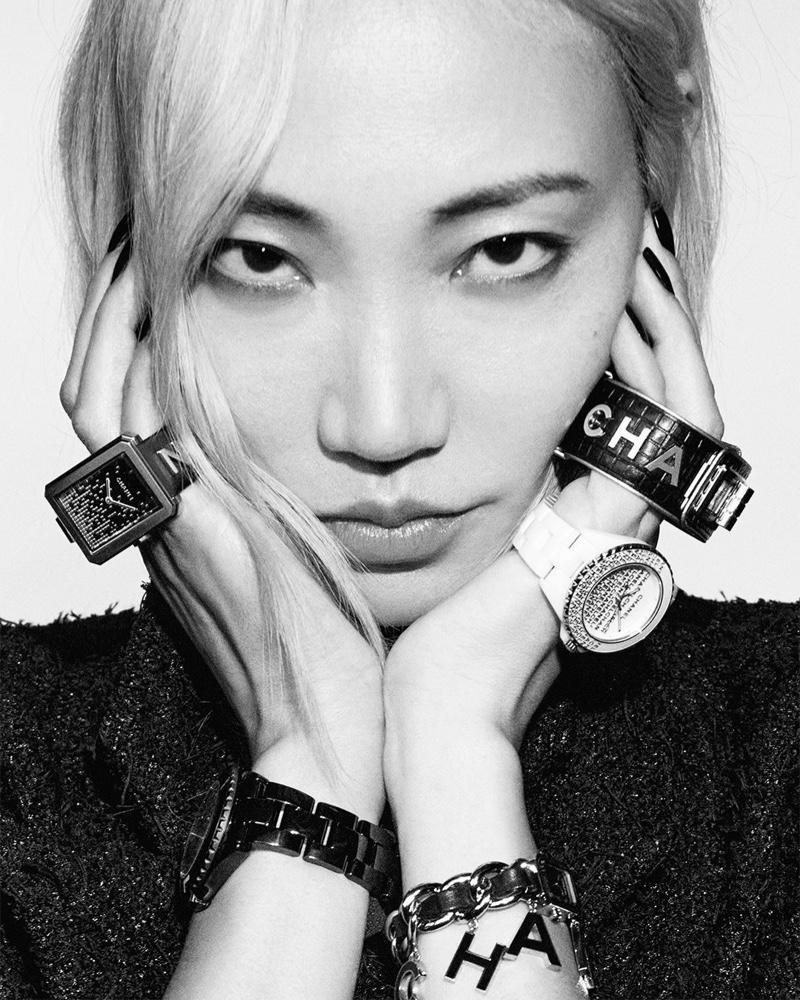 Chanel introduces a limited-edition capsule collection of Wanted watches. Models Soo Joo Park and Lola Nicon are featured in a campaign photographed by Tim Elkaim, with black and white studio shots. Five styles in all: J12 Wanted de Chanel 38 MM, the J12 Wanted de Chanel 33 MM, the Première Wanted de Chanel, the Boy-Friend Wanted de Chanel, and the Code Coco Wanted de Chanel are worn by the pair.
Chanel Wanted Watches Capsule Collection Campaign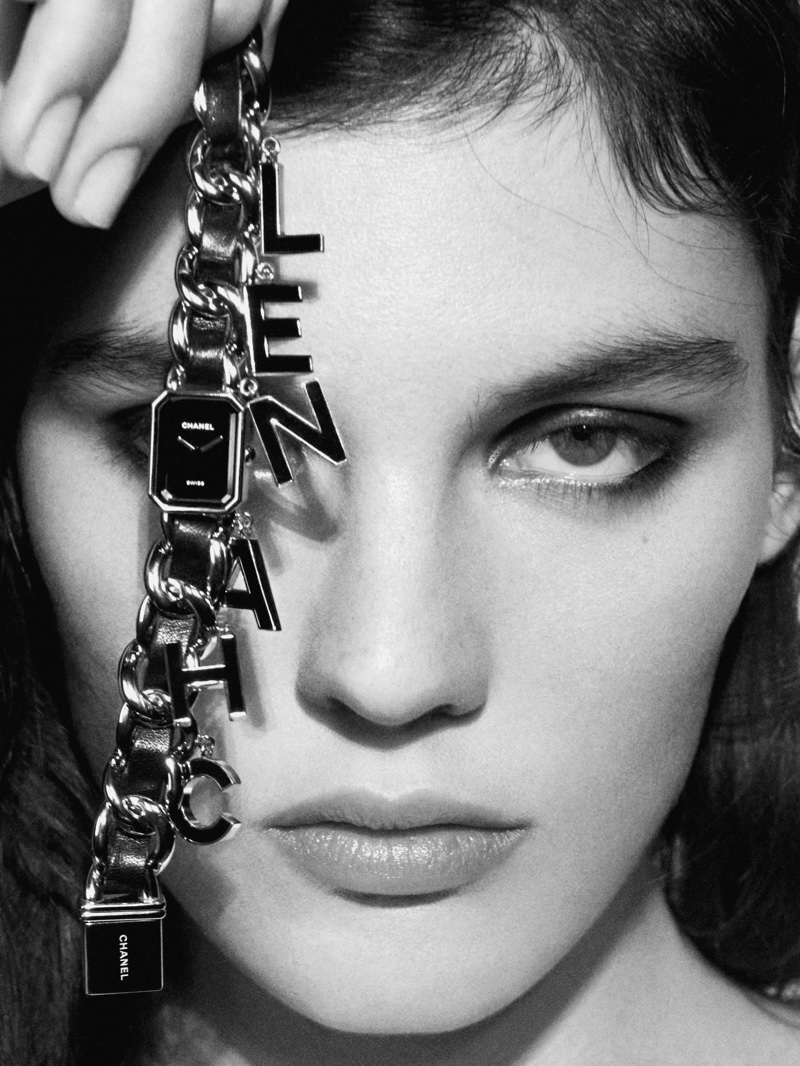 Charlotte Collet was responsible for the shoot's styling, which included the use of shimmering fabrics, delicate lace, and other elements. Ramona Eschbach, a hairstylist, works her magic on their tresses, and Christine Corbel, a makeup artist, leaves them looking flawless. Severine L. is also contributing to the campaign by working on the manicure.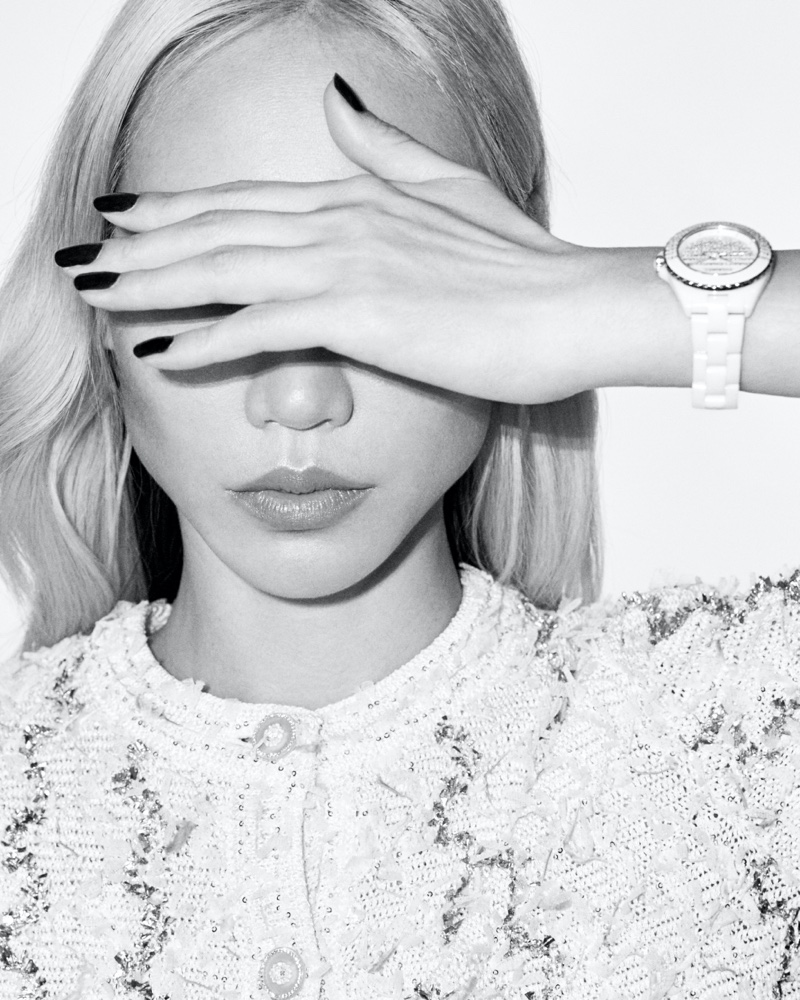 The CHANEL Watch Creation Studio reinterprets the signature timepieces of the house by embracing the iconic Chanel logo. More than just a signature, it takes center stage in five new exclusive designs.

Chanel