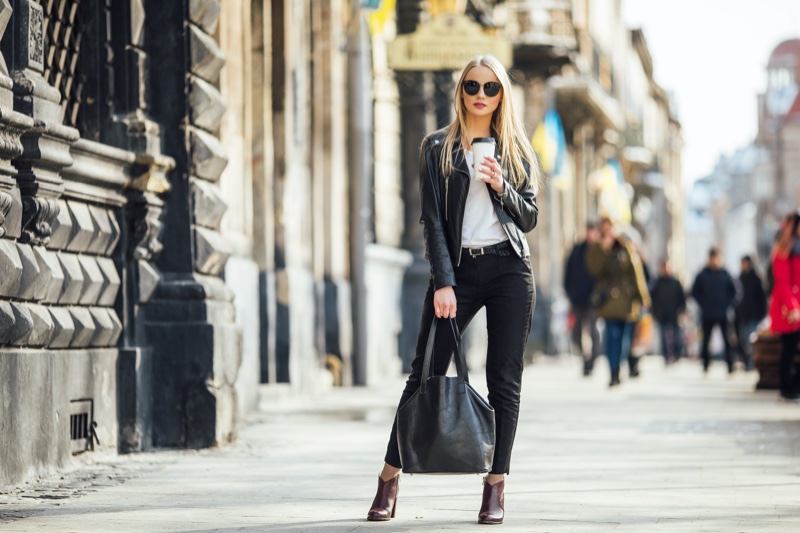 Not everyone has the expert knowledge of understanding fashion, and the ones that do not can feel self-conscious about trying to change up their look. If you think you need to burn your pockets to look glamorous, well, that is untrue. You can create your own style by making use of your wardrobe. If you go on Instagram, you will find thousands of reels giving you ideas of using an ordinary-looking cloth to look extraordinary. You just need to become a little creative.
We have a few ideas of our own, which we have shared below, so that the next time you step out of those doors, you will feel like a diva.

1. Mix and Match:
If your wardrobe is filled with clothes that seem dull, you do not need to splurge into getting new clothes yet. Mixing and matching is a great way to create a very different look every day. Just spend a little time analyzing the styles you can mix to create your unique style.
2. Carry an Oversized Bag:
If you feel your look is too simple, you can glam it up by carrying an oversized bag. This is a clever way to shift the focus on your bag and make your look stand out. But, if your outfit is loud, stick to a simple plain bag to balance it out.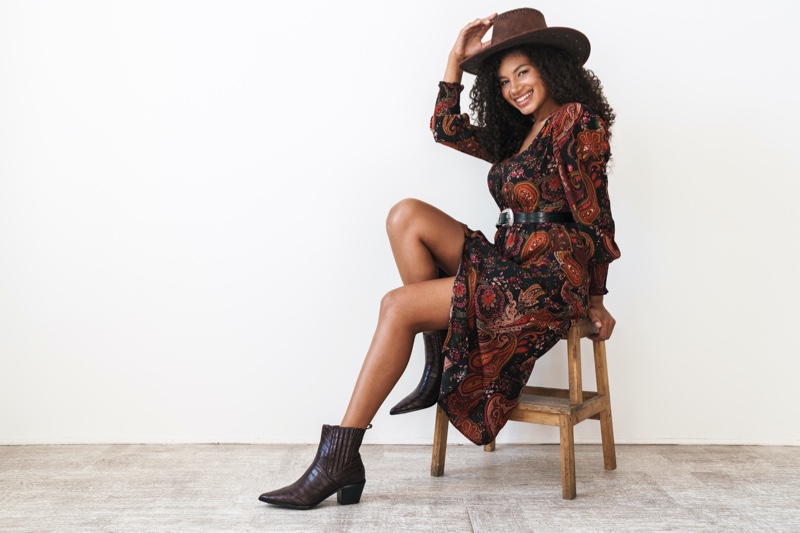 3. Create Your Own Unique Print:
If you are looking to get an attire which is one of its kind, why not create one? You can learn spin art by joining a Paint and sip San Antonio spin art session to learn the technique. This is an excellent way to also color your fabric in a unique style that looks super cool and chic.
4. Prioritize Comfort:
Any fashion is not worth it if it makes you feel uncomfortable. A few years back, many women wore really uncomfortable clothes because it made them look good. Today, things have shifted, and comfort comes first for many of us. Whatever look you choose needs to make you feel really comfortable.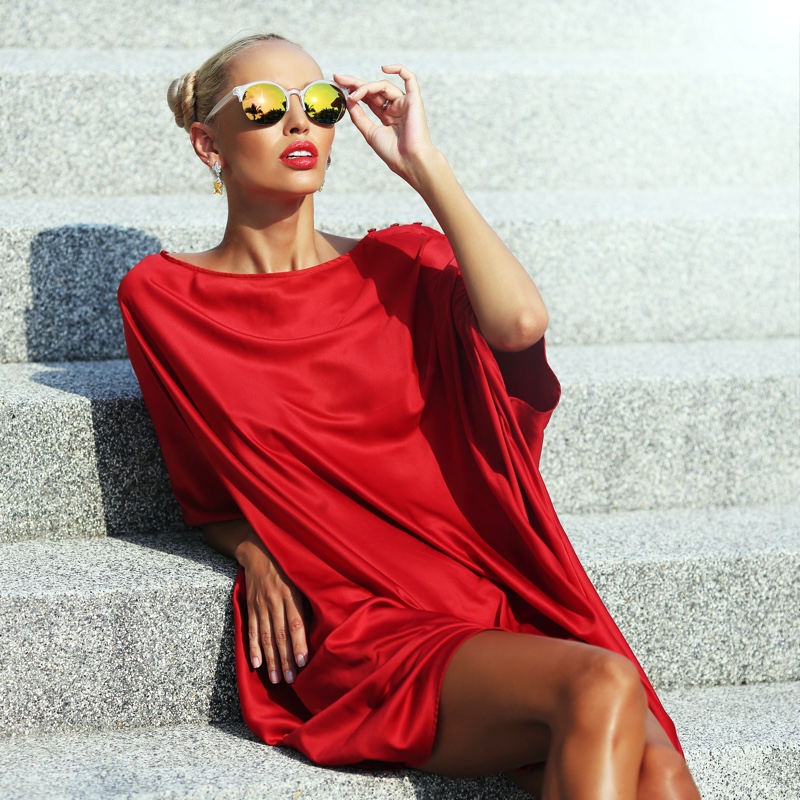 5. Check Your Hair:
Fashion is not just about the clothes but the entire look. This means you cannot ignore the hairdo and accessories. Ensure to focus on these aspects too when you plan your ensemble.
6. Invest in Good Shoes:
You can never go wrong when you get good shoes. When we use the term good, we are not referring to fancy shoes. Get one that makes a statement but is also comfortable to wear. If pointed heels are not your thing, do not waste your money to buy a pair. It would be best if you were able to carry yourself confidently. You can make a bold statement while wearing flats too, just pick one which is of good quality. This will make your entire outfit look expensive.
The Bottom Line:
Do not try to copy a look from a magazine. What looks good on someone else may not really be your style. Your best bet is to actually style yourself based on your body type and a look that suits your personality.