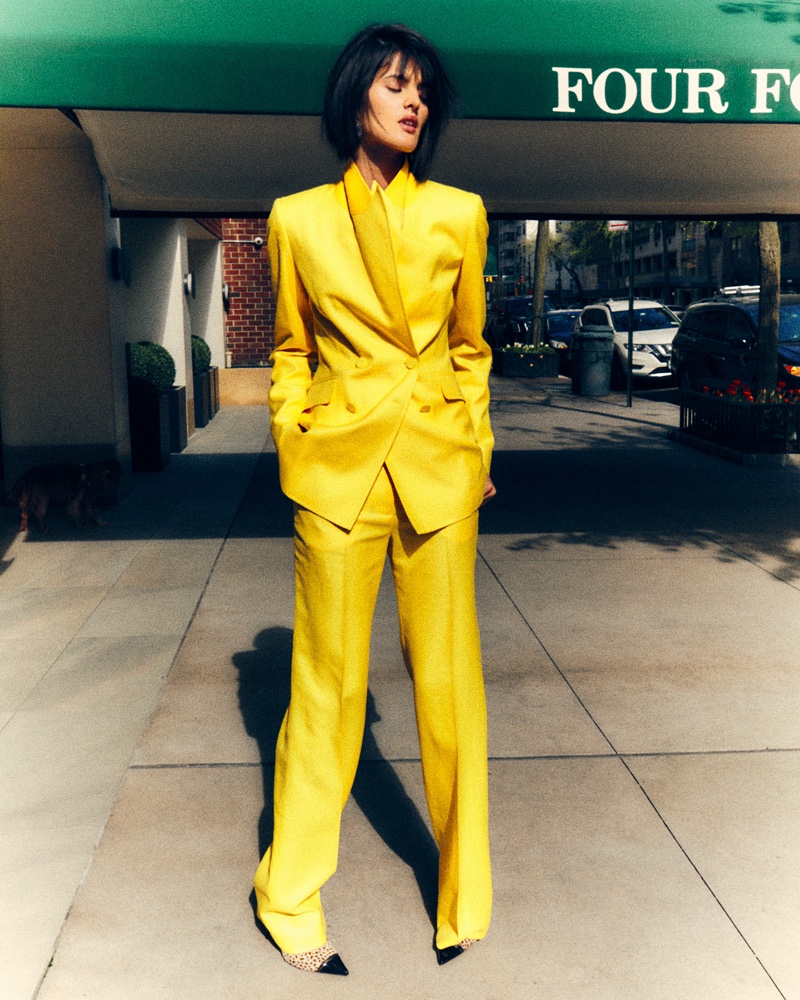 Photographer Per Appelgren heads to the storied streets of New York City for a vibrant showcase in the recent issue of L'Officiel Baltic. Highlighting the energy of urban fashion, the spotlight was on model Melaney Rivero, who elegantly exhibited a wardrobe of mostly monochrome outfits.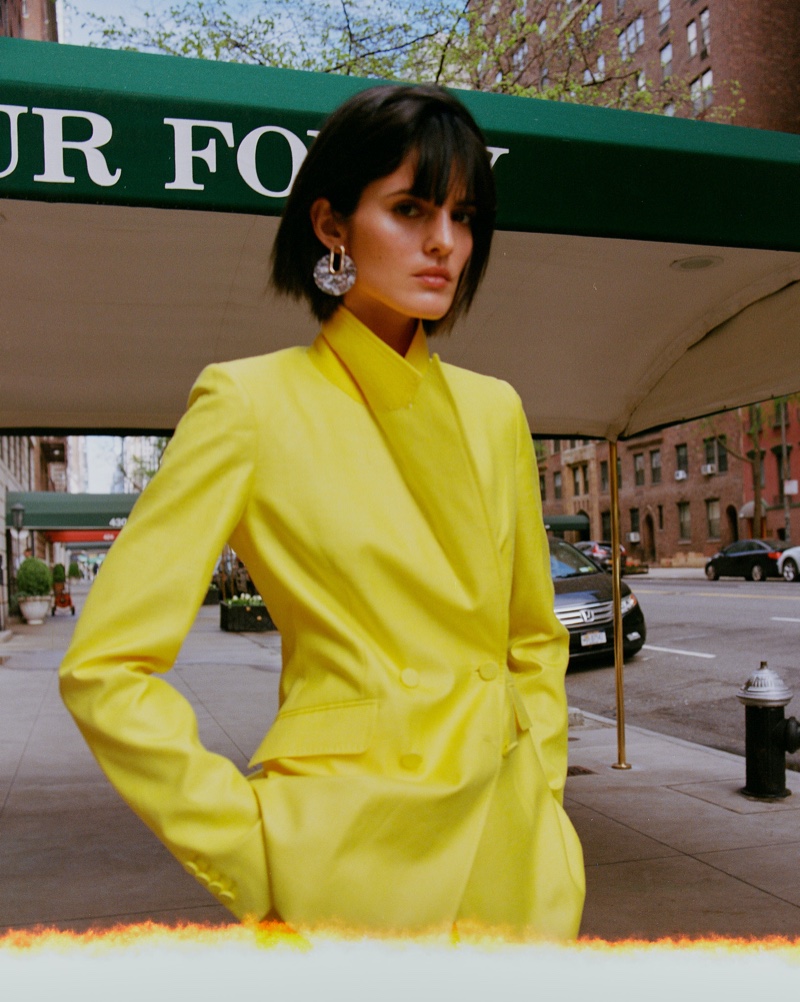 The array of matching separates, heeled boots, sleek outerwear, and black and white suiting was artfully styled by Charlie Ward. Leading brands like Versace and Diesel gave the attire an edge, completing the metropolitan vibe.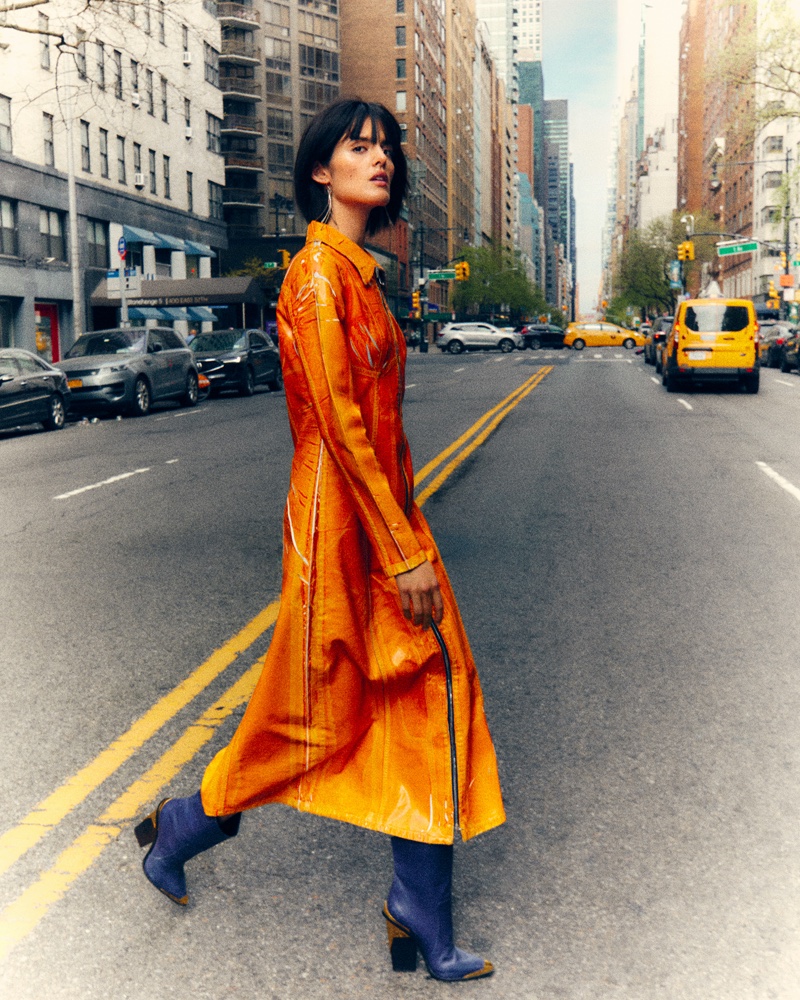 Complementing the attire, hairstylist Charles McNair sculpted Melaney's sleek bob, and makeup artist Magdalena Major painted her lips a dramatic red. The whole look is a celebration of the connection between fashion and city life. Fans of Appelgren's work can also explore an editorial for Nylon Germany, featuring bold hair trends, demonstrating versatile looks.