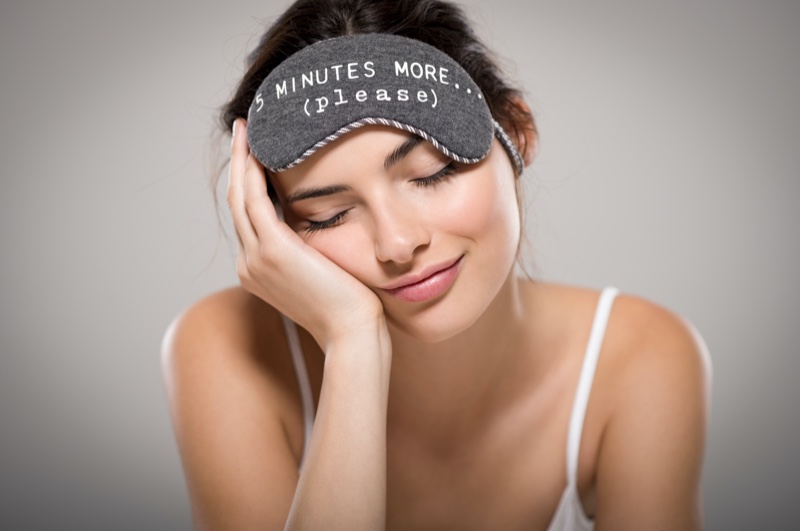 The human body is a complex series of processes developed over millions of years to help us function and live our lives. It's a pretty incredible biological machine when things go right, and the human body is much stronger than you might think.
That said, these processes aren't always going to work as intended. Read on as we take a closer look at dry eyes, which can happen when they aren't producing as many tears as they should, resulting in dry, uncomfortable eyes that could eventually cause vision problems.
That said, did you know that a proper sleep routine can go a long way to helping prevent or heal dry eyes?
Importance of a Good Night's Sleep vis-a-vis Dry Eyes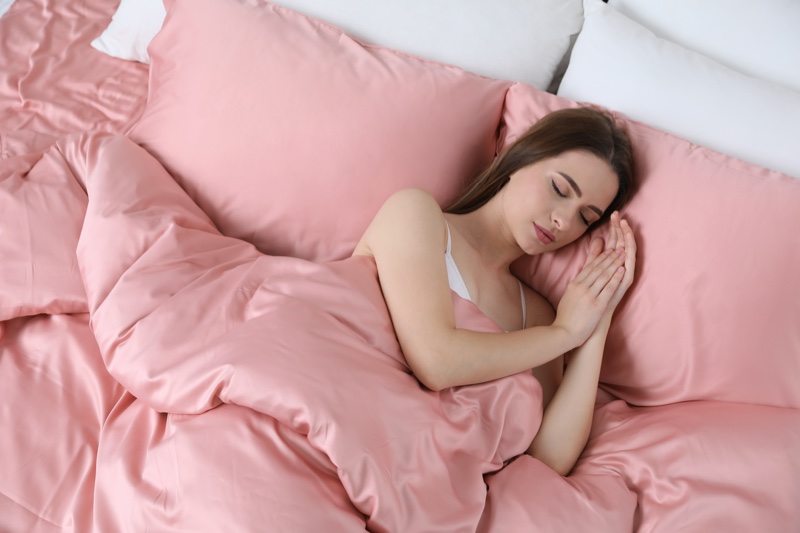 Perhaps one of the best ways to heal any issue affecting the eyes (including dry eyes, of course) is to get a good night's sleep. Sure, it might seem obvious, but you'd be surprised how many people end up neglecting their sleep habits.
You'll still have to tackle dry eye management with the right tactics, such as an FDA-approved IPL for dry eyes. Still, you'll have a much more challenging time healing the inflammation if you don't deal with your sleeping schedule.
The simple explanation is that sleeping can help the body heal in multiple ways. It's understandable to have a more challenging time sleeping when you have a case of dry eyes. Still, those who take the time to build a sleeping routine will have a far easier time falling asleep.
Many Benefits of Beauty Sleep & Tactics to Improve Your Routine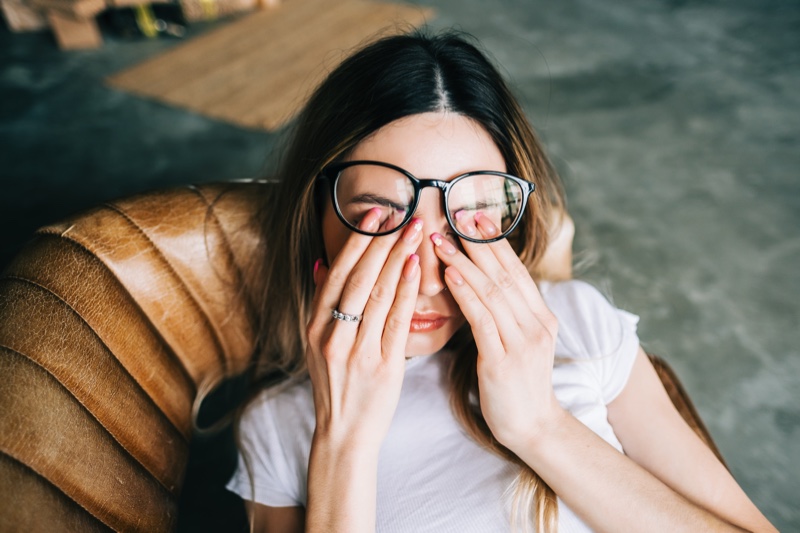 Sleep can be challenging for some people. While some might find themselves sleeping after settling in for the night and spending five or so minutes with their eyes closed, others can take far longer to get some much-needed rest.
As such, you must ensure your sleep pattern isn't disturbed. You'll want to plan out your sleeping schedule to get the body used to the rhythm. You'll also want to invest in a silk pillowcase, as it can go a long way to helping a case of dry eyes. Falling asleep can be a challenge for many, so take your time. It'd be best not to mess around with your phone or anything emitting a blue light about thirty minutes before resting.
Final Words
Did you know that the path to wellness is much more straightforward than people make it out to be? For most people, all you have to do (as a foundation) is to drink enough water daily and work toward getting a good night's sleep.
Exercise and diet will also help greatly, but water and sleep will serve as your foundation. If you can get the foundation right, everything else falls into place. Your case of dry eyes will undoubtedly clear up with no issues.
Don't be discouraged if you suffer from a case of dry eyes. You can treat it with medicine and wellness products, but getting enough beauty sleep is also essential.