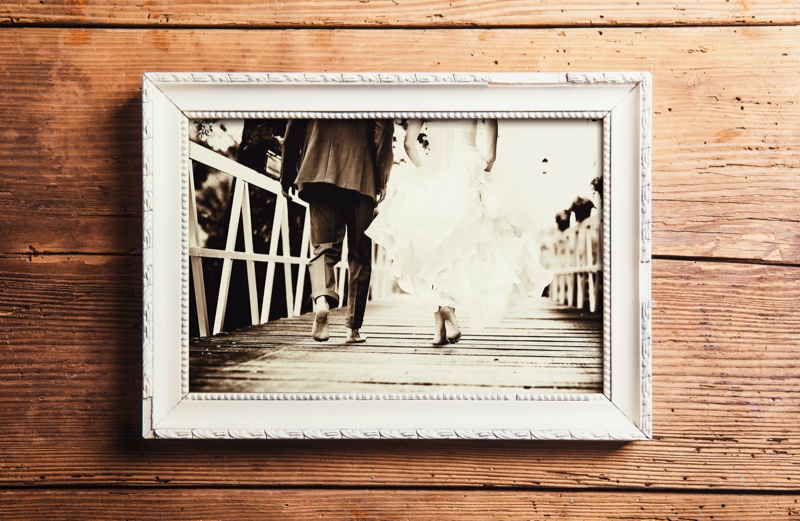 Your wedding day is a romantic day to remember for the rest of your life. To commemorate your wedding day, consider honoring it with something special and unique. In this guide, we'll highlight some of the most beautiful ways to remember your wedding day.
Get a framed print of your favorite wedding photos.
One beautiful way to commemorate your wedding day is to get framed prints of your wedding photos. This can be a sentimental daily reminder of the day you said: "I do." You can choose any picture you like, but picking one that captures a special moment or features you and your spouse together might be especially meaningful. You could also frame a copy of your wedding vows, wedding menu, or even one of your invitations.
There are a few things to keep in mind when choosing wedding photos to frame. First, make sure you pick a selection that really captures the spirit of your wedding day. Whether you went for a traditional or more eclectic look, make sure the photos you choose reflect that. Also, think about the size of the frame you want. You don't want to overcrowd your wall with too many large ones, but you also want your print to be large enough to make an impact. Once you have your image and frame, all that's left is to hang it on your wall and admire it every day.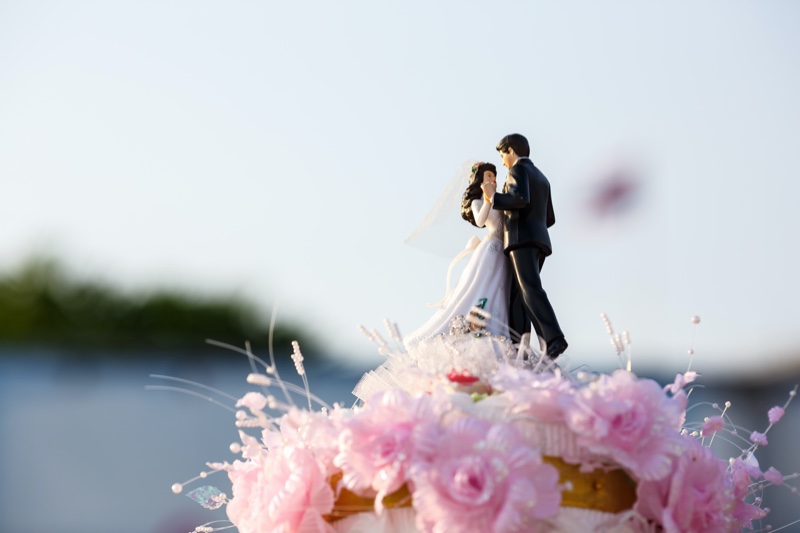 Turn your wedding cake topper into an ornament.
Turning your wedding cake topper into an ornament is a great way to make use of a memorable part of your wedding. With just a few simple steps, you can turn your wedding cake topper into a beautiful ornament to hang on your tree during the holidays. The first step is to remove the topper from your cake. If it is attached to a dowel, you can cut it off with a sharp knife. Next, you'll need to spray the topper with a coat of metallic paint. Make sure to use paint that is specifically designed for plastic ornaments. Once the paint has dried, you can add a string or ribbon to the top so that you can easily hang it on your tree. Your wedding cake topper can now be enjoyed as a festive holiday ornament for your holiday tree.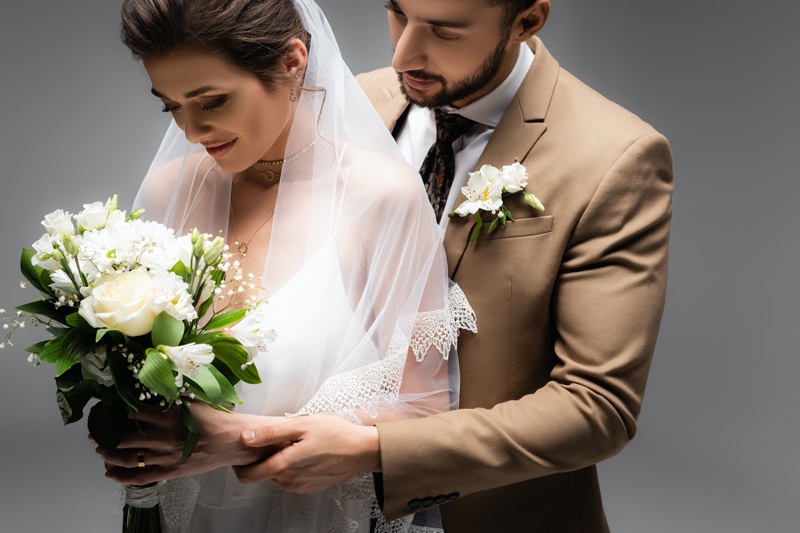 Save your wedding dress as a cherished family heirloom.
If you're like most brides, you'll want to keep your wedding dress after the big day is over. Not only is it a sentimental reminder of your wedding day, but it can also be a cherished family heirloom. Make sure that you have a good storage solution. You'll want to find a place where your wedding dress will be safe and protected from the elements. You may want to consider storing your gown in a climate-controlled environment, such as a closet or storage unit.
You'll also want to make sure to document your dress. Take pictures of your dress before you store it, and write down any important details, such as the designer, fabric, and date of the wedding. This will help you keep track of your dress over the years, and it will also make it easier to pass down to future generations. Finally, be sure to talk to your family about your wedding dress. Let them know that it's important to you, and ask them to help take care of it. This will help ensure that your wedding dress will stay in your family forever.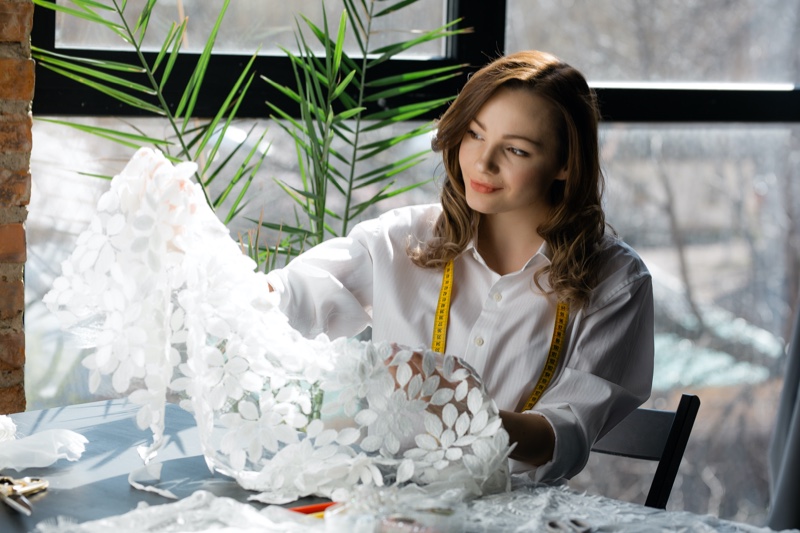 Make a quilt from your wedding dress fabric.
Making a quilt from your wedding dress fabric is a beautiful way to preserve your dress and have a special quilt to commemorate your wedding day. Not only will you have a beautiful piece of art to display in your home, but you'll also have a tangible reminder of your wedding day every time you look at it. There are a few different ways to make a quilt from your wedding dress, so you can choose the option that's best for you. You can either use the entire dress or just a few of its components. You can also choose to quilt it yourself or have a professional do it for you. No matter which route you choose, quilting your wedding dress is a great way to keep the memories of your special day alive.
Commemorating your wedding day helps create lasting memories of one of the most beautiful moments in you and your partner's life. These mementos can be enjoyed together as a couple and shared with future generations. They also provide a tangible way to remember the wedding day and the emotions that you felt.