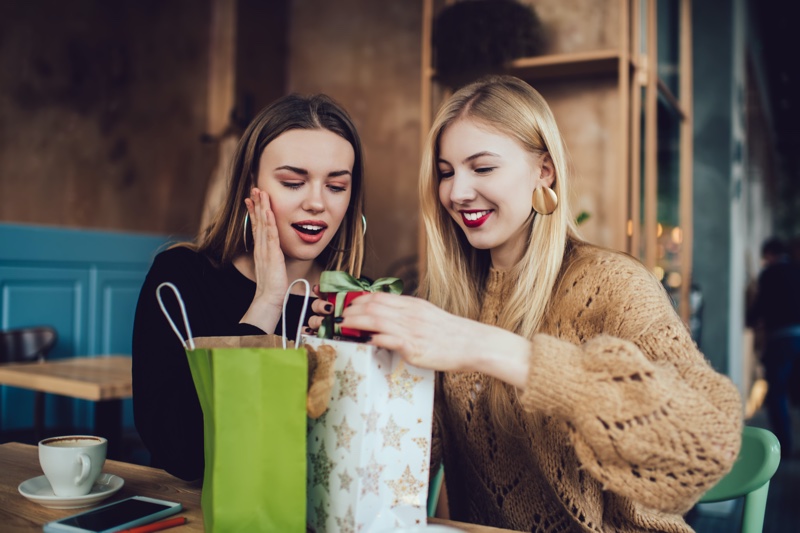 The term fashion-savvy identifies a person who follows and stays up to date with trends dictated by the world of the fashion industry.
It is a fact that giving a gift to a fashion lover can be difficult because the possibility of them not liking the present is very high. This is simply because they have a specific taste in clothing, and if you are not a fashion follower yourself, it can be hard to find exactly what they love.
On the other hand, you could also risk getting something they would be disappointed in. So what to give to a fashion-savvy girlfriend other than the usual designer accessories, trendy, limited edition, or the classic perfume that was recently released? Let's discuss some of the best gift ideas that would make a perfect choice for your fashion-savvy friend.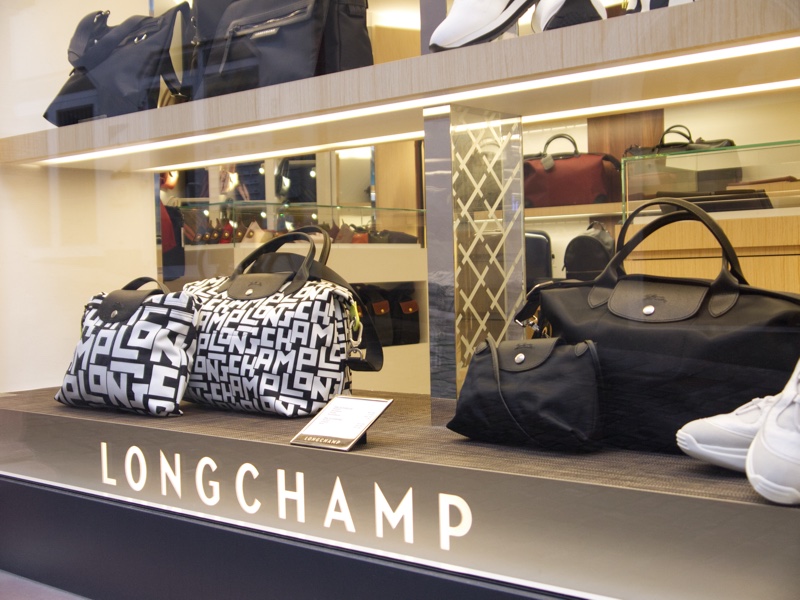 The Iconic Travel Bag
The Longchamp Le Pliage travel bag, created by Philippe Cassegrain, was inspired by the Japanese technique of origami that he had seen while visiting Japan. It is now a must-have travel bag (and not only for travelers) for every fashion enthusiast, especially as it celebrates its
29th birthday this year.
Its distinctive color palette and lightweight design have transformed the bag industry throughout the years. In addition to the original, several variations are now available, some of which are limited editions and feature new materials, different colors, and various sizes.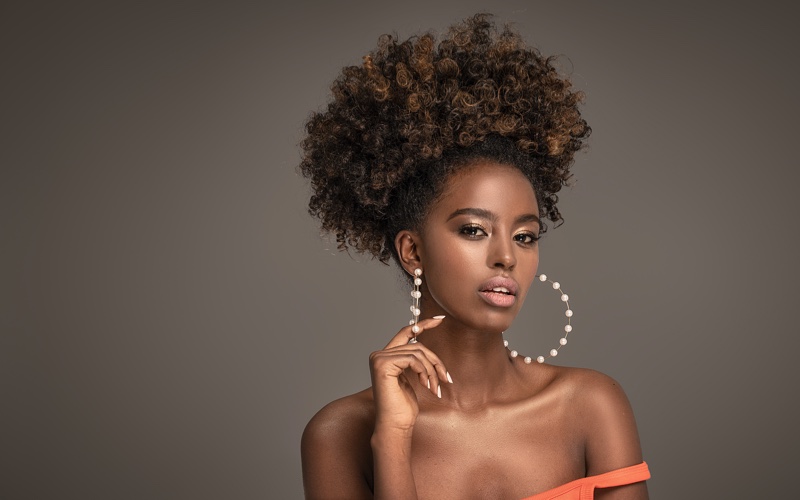 Maxi Bracelets and Earrings
Maxi earrings are fashionable this year, as your friend should already know. We have seen them in a few shops, on the runway, and on wishlists. The maxi earrings become a true fashion statement when worn with a solid-colored pullover or a white T-shirt.
Additionally, if the earrings are bigger, get a slightly smaller bracelet. Choose extremely fine silver or gold chains from a well-known reputable brand name, which will look great on your friend's wrist and will ensure their satisfaction.
The Fashion Print
You could focus this year's Christmas gift on a piece of art in order to avoid the possibility of giving the incorrect size or color. A print is a present that you cannot make a mistake with and is, above all, affordable, ranging from original illustrations to modern-inspired posters. If your friend has a favorite designer or model, a print with one of their faves will be the best option.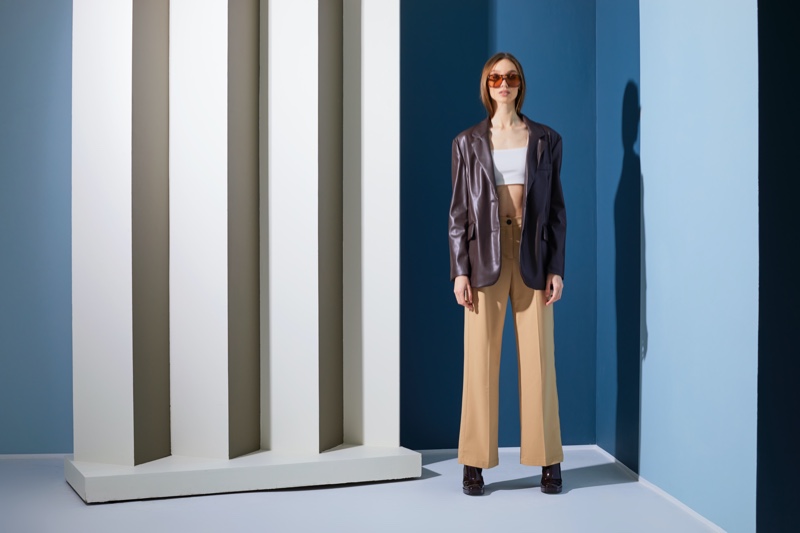 The Fashion Industry
Nothing in the world could make your friend happier than to share their greatest passion with you, whether it's a straightforward documentary or a genuine first-person experience (such as an exhibition, for example). Allow yourself to enjoy relaxing evenings on the couch, perhaps watching Valentino: The Last Emperor or another fashion documentary.
The Essential Coffee Table Book
The fashion-inspired coffee table book is a must-have on a true fashionista's desk, whether or not she is an avid reader.
Along with wonderful classics like Phaidon's The Fashion Book—a genuine fashion bible—there are also colorful, entertaining novels like Where's Karl?, written by Stacey Caldwell and Ajiri Aki and adapted from Where's Waldo? to replace the titular character with Karl Lagerfeld.
On the other hand, if she enjoys reading biographies, start with Leandra Medine, the creator of Man Repeller, one of the current faces of fashion.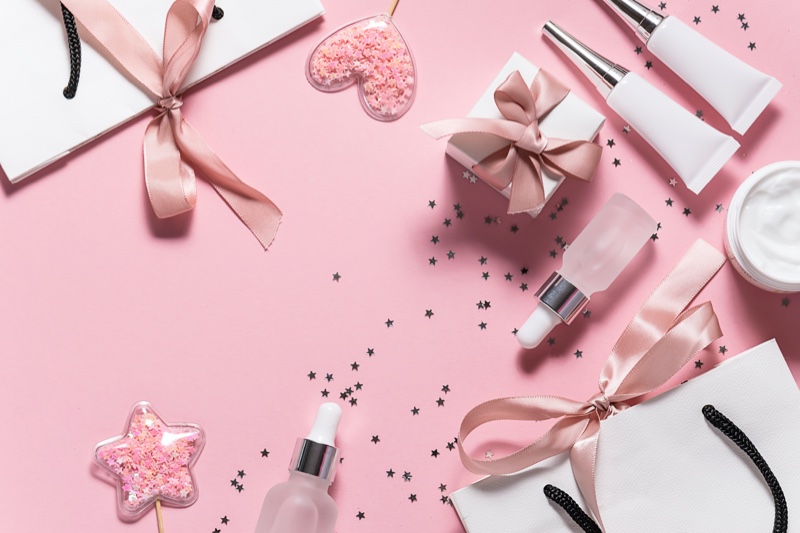 The Evergreen Makeup Products
There are cosmetics, and then there are those makeup products that nearly every woman aspires to have in her makeup bag.
From NARS's Orgasm Blush to Guerlain's Les Météorites, to Chanel's Vernis Rouge Noir (the deep red shade used by Uma Thurman), and MAC's Russian Red Lipstick, iconic cosmetics have been created through the history of their respective companies.
Please don't let yourself be inspired by perfumery this year; instead, stick with one of these timeless pieces for success since fragrance can be quite unique.
There are many options to choose from, just make sure you know and understand your friend's taste. What would make her happier, a piece of jewelry, a book, or some makeup?
Make sure to choose the right brand, color, and style to avoid disappointment. Spend some time understanding your friend's sense of style so you can understand what type of gift will pleasantly surprise her.