Kate & Lottie Moss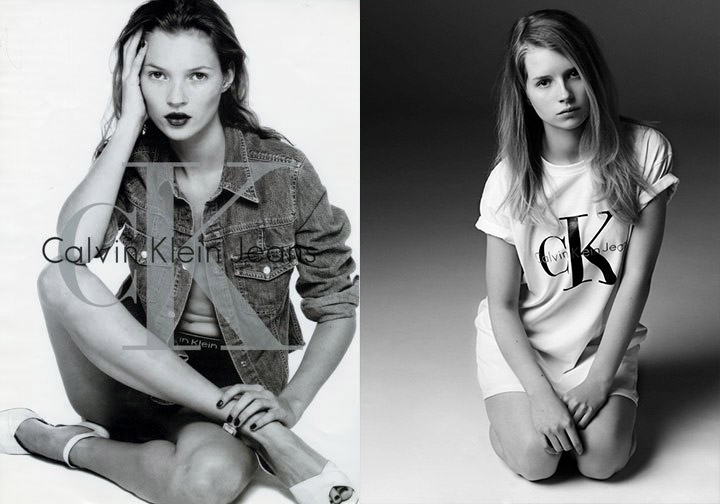 Nationality: English
Ages: 40 (Kate) & 16 (Lottie)
Supermodel Kate Moss and her sister, Lottie, both have gotten fashion's attention. Kate has appeared in top campaigns for brands like Roberto Cavalli, Versace and Chanel while Lottie just got her start this year but has already posed for the like ck Jeans, RED Valentino and Teen Vogue. Both short for models–Kate is reportedly 5'7″ while Lottie is 5'5″–these petite sisters are taking the fashion world by storm.
Lily & Ruby Aldridge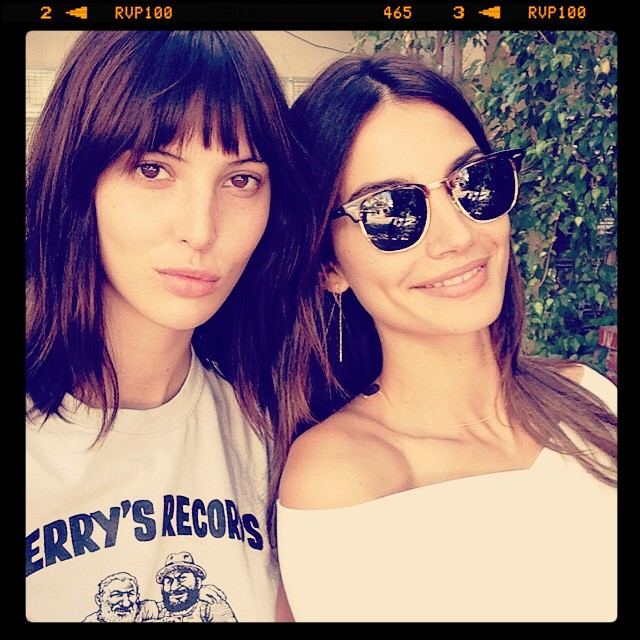 Nationality: American
Ages: 28 (Lily) & 23 (Ruby)
You may recognize Lily Aldridge from being a Victoria's Secret Angel and Sports Illustrated Swimsuit model. But her sister Ruby is not doing too bad herself. Ruby has appeared in campaigns for the likes of Valentino, Coach, Marc by Marc Jacobs and Just Cavalli. Their half sister Saffron, also is a model, known for her appearances in Ralph Lauren ads in the 1990s.
Cara & Poppy Delevingne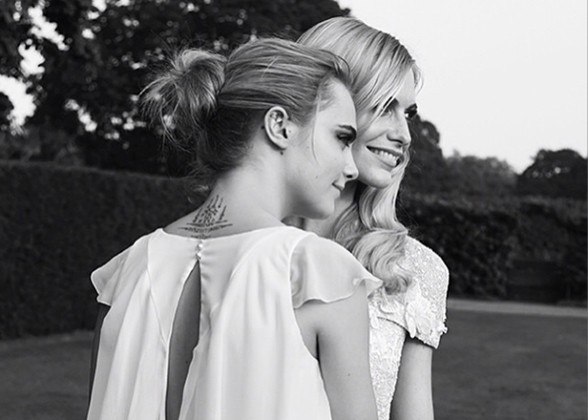 Nationality: English
Ages: 28 (Poppy) & 22 (Cara)
Both blonde beauties, Poppy Delevingne and Cara Delevingne, also share modeling in common. Cara has appeared in top campaigns for brands like Burberry, Chanel, Mulberry and Balmain while Poppy has not done so bad for herself either. Poppy posed for Chopard, Free People and Rag & Bone for advertisements.
Dree Hemingway & Langley Fox Hemingway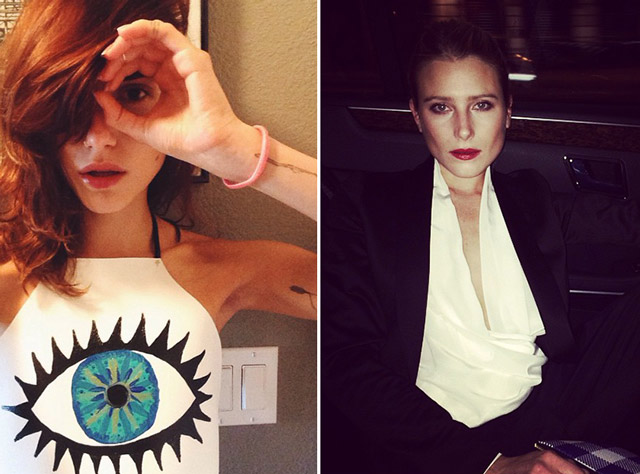 Nationality: American
Ages: 26 (Dree) & 25 (Langley)
Daughters to actress Mariel Hemingway and Stephen Crisman, Dree Hemingway and Langley Fox Hemingway have made a mark in the modeling world. While Dree has posed for the likes of Salvatore Ferragamo, David Yurman, Free People and Gucci; Langley has recently started her own career in fashion. The brunette recently appeared in Just Cavalli's fall 2014 advertisements with shoots for Salvatore Ferragamo and Free People.
Gigi & Bella Hadid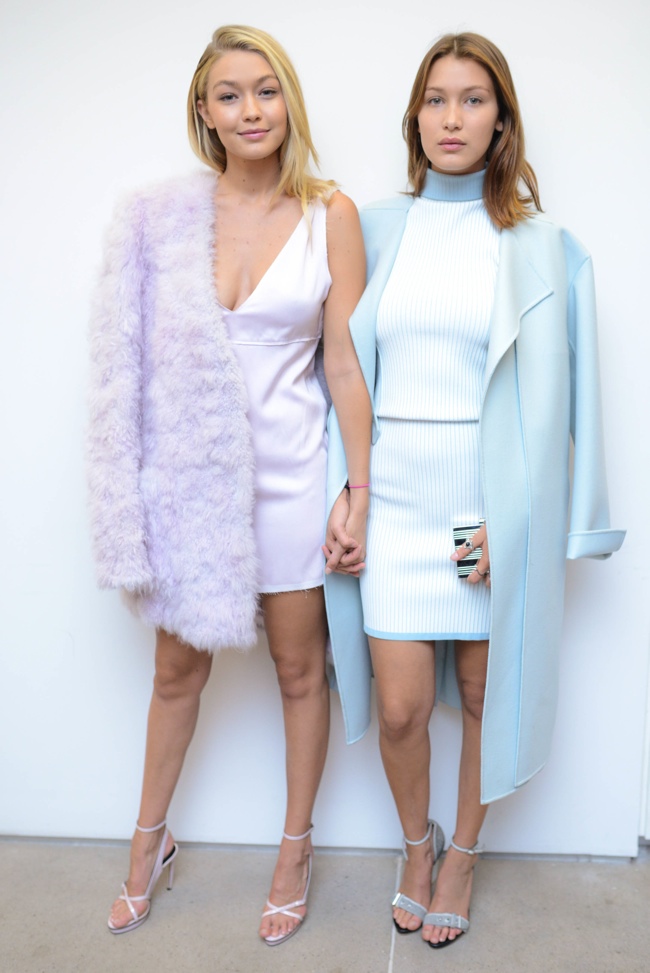 Nationality: American
Ages: 19 (Gigi) & 18 (Bella)
Daughters to Yolanda Foster of "The Real Housewives of Beverly Hills" fame and Mohammad Hadid, Gigi and Bella are names on the rise in fashion. Gigi has modeled for Guess since she was a young child and just earlier this year appeared as a Rookie in the Sports Illustrated Swimsuit Edition. Her sister, Bella, also is a model, recently signed by IMG Models and appearing at the Desigual spring-summer 2015 show in New York. Bella recently told Teen Vogue that she even dyed her hair brunette to appear different from her sister.