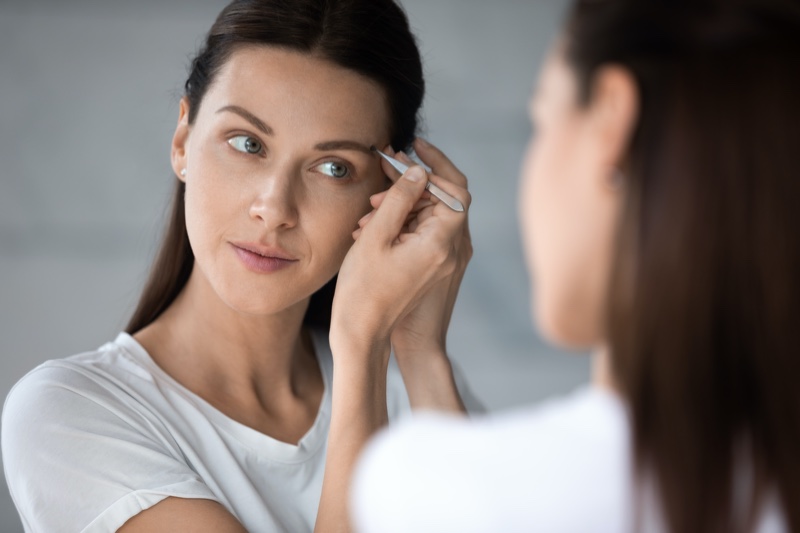 We're all about improving our lives this year, from our physical health and mental health to our skin. While we're at it, let's not forget the importance of skincare. If you're looking for ways to have more radiant skin this year, here are a few tips to help get you there:
Stay Groomed
Whether you're a man with a full beard and you shave daily, or you're a woman who plucks your upper lip hair or brows, grooming is actually an important aspect of skincare. The way that you take care of your facial hair can impact your skin's health.
From the oils that you use in your beard to the way that you shave or the angled tweezers that you use for removing hair, everything impacts your skin, so take time to find the best methods for your grooming that won't cause pimples or other blemishes.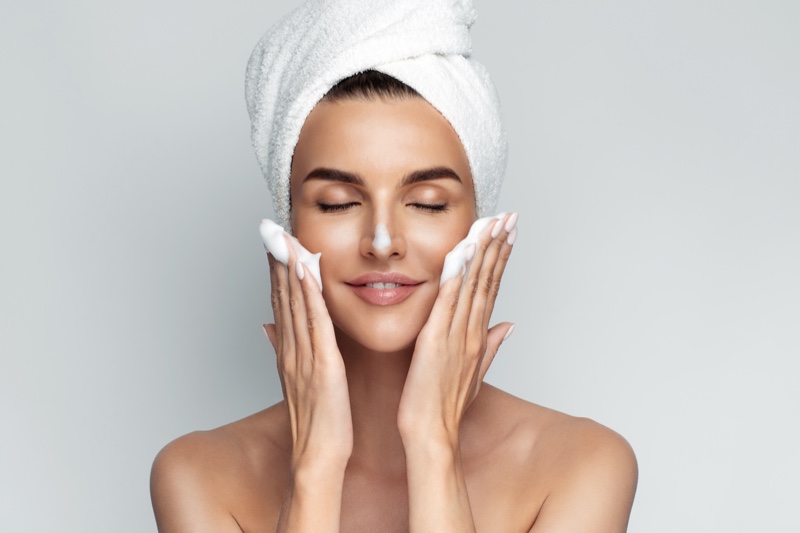 Cleanse Daily
Because our skin can go through a lot in a day, it's important to clean it daily. Choosing the right cleanser for your specific skin texture is essential, so you can be sure to both get the cleansing effects that you need, as well as protect your skin from cleansers that may actually do more harm than good. Consider whether you have oily, dry, or combination skin and find products that target those concerns.
If you're unsure of what you need, reach out to your dermatologist to discuss your skin type and what kind of cleansers would work best for you.
Exfoliate Often
You don't want to exfoliate every day as this can be hard on your skin, but you do want to make sure to exfoliate every other day or two times a week so that you can deep clean your pores. If you wear makeup on a frequent basis, exfoliation can help remove stubborn makeup that doesn't come off with simple makeup remover. Additionally, you can combat acne breakouts with regular exfoliation.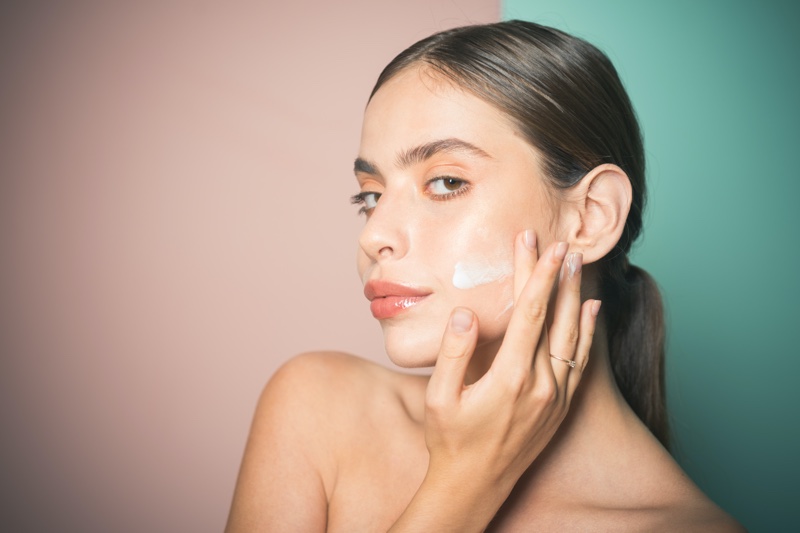 Always Moisturize
It doesn't matter if it's summer, spring, fall, or winter—always moisturize that beautiful face of yours. From protecting your skin from extreme oiliness and extreme dryness, you can do a lot to avoid acne and other kinds of blemishes.
Dry skin can look quite unsightly, and yet it's pretty common in the winter, which is why it's important to take care to use the right moisturizer for your skin in the winter months.
Keep it Toned
If you want to be sure that your skin soaks up all of that healthy moisture from your moisturizer, toning can help to provide a great canvas for your work of art. It can help to refresh your skin, and if you have big pores, it can help to diminish their appearance. It can also help to soothe your skin and help to prevent it from feeling dry and rough after cleansing.
While many people skip this part of a good skincare routine, it can be super beneficial for getting that radiant skin you're dying for. As we go into the winter months, it's essential to take extra care of our skin's health so we can have beautiful, glowing skin despite the cold, dry weather.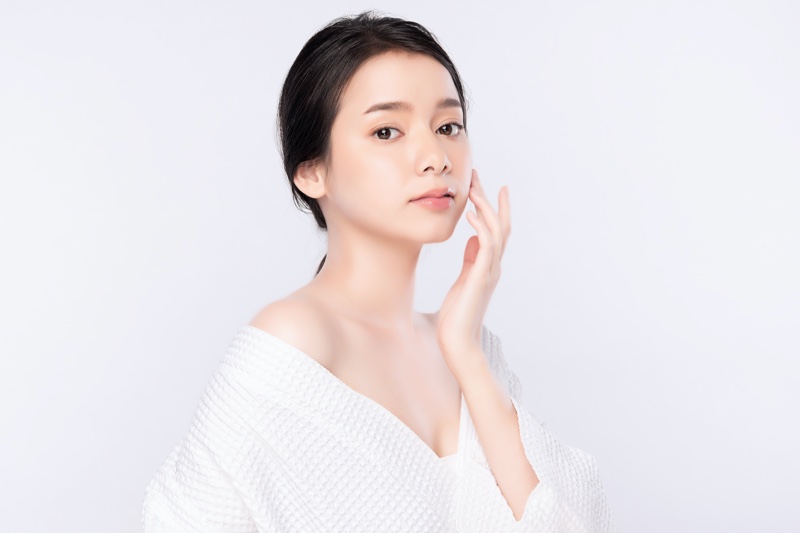 In Conclusion
The best way to make sure that you have great skin is to start a skincare routine that includes all of the essentials, from cleansing to moisturizing. Every once in a while, it doesn't hurt to get facials at your local spa or visit your dermatologist to discuss any treatment that you may need for your specific condition.
These are just a few basic tips to get you started on a skincare routine, but you can always find unique solutions for your specific needs.