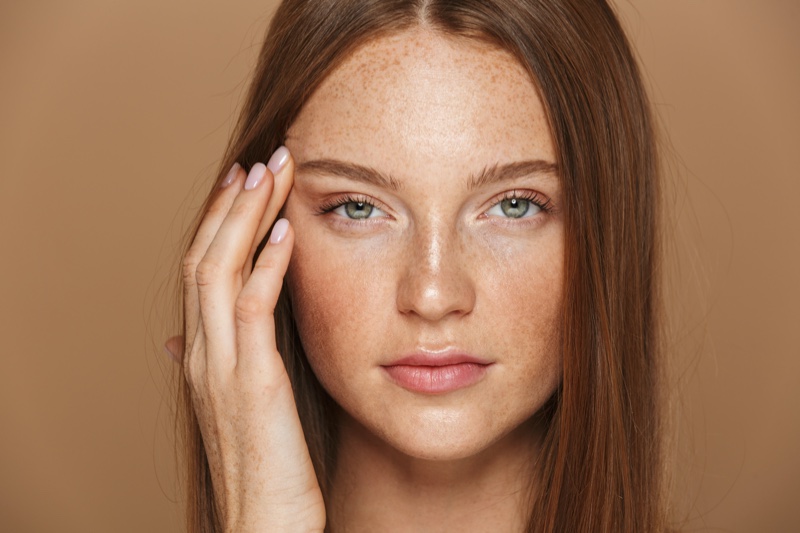 Are you yearning to have glowing and clear skin? The first thing you might consider is going to the skincare aisle and getting a cleanser, moisturizer, or sunscreen. However, you might get overwhelmed and pick an unsuitable product with so many selections available.
Add to that the dizzying array of opinions on how to moisturize and take better care of your skin. The regimen you see online from beauty bloggers might also be lengthy and look complicated. For beginners like you, it only needs to be simple enough for you to sustain it easily.
A skincare routine is unique to everyone. But to help you get started, we share the following steps.
Determine Your Skin Type
Every person's skin has different needs. Some might be prone to acne and frequent breakouts, while others only get occasional pimples. To put together an effective skincare routine, you should determine your skin type to understand its requirements.
Your skin is oily if it continuously produces a shiny or greasy appearance. If it feels tight throughout the day and you see rough patches and flaky areas, your skin type might be dry. You might have a combination skin type if you experience both dryness and oily textures. Meanwhile, your skin might be sensitive if you notice red and irritated areas that are painful to touch.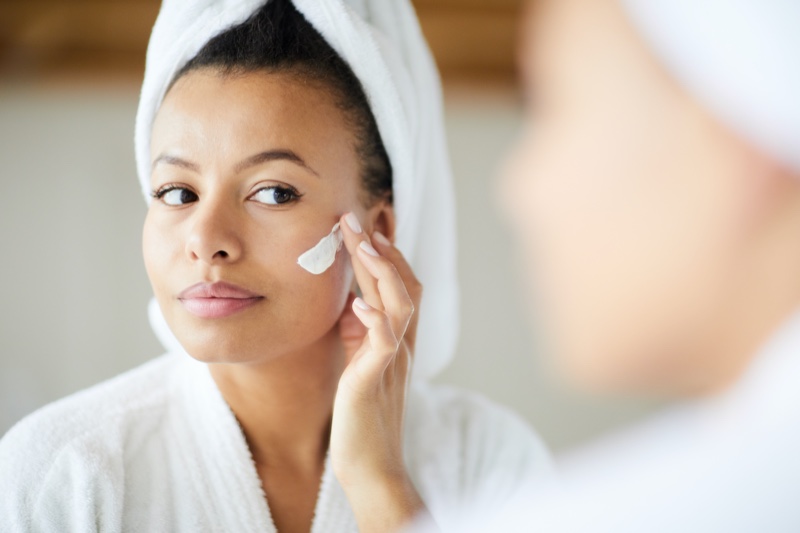 Find the Right Skincare Products
Once you figure out your skin type, start searching for the most suitable products and know which ones you should avoid. If you have oily skin, check out ingredients that can control excess sebum production, such as benzoyl peroxide and hyaluronic acid.
For a dry skin type, products that provide hydration and mild exfoliation will be your best friend. They may have shea butter or lactic acid. Some products might have a label indicating what kind of skin they're effective for, making it easier for you to choose.
Another way to help you find the appropriate skincare products for your skin type is to do a patch test. This is where you apply a small amount of the product to a hidden area of your skin. It may work well on you if you don't find any allergic reactions or inflammation. However, it's worth pointing out that some may take days or even weeks to experience adverse reactions.
Follow a Basic Skincare Routine
It can be tempting to get many skincare products but keep them minimal. And when you already know the products that can help provide what your skin needs, develop a simple skincare routine using the following steps.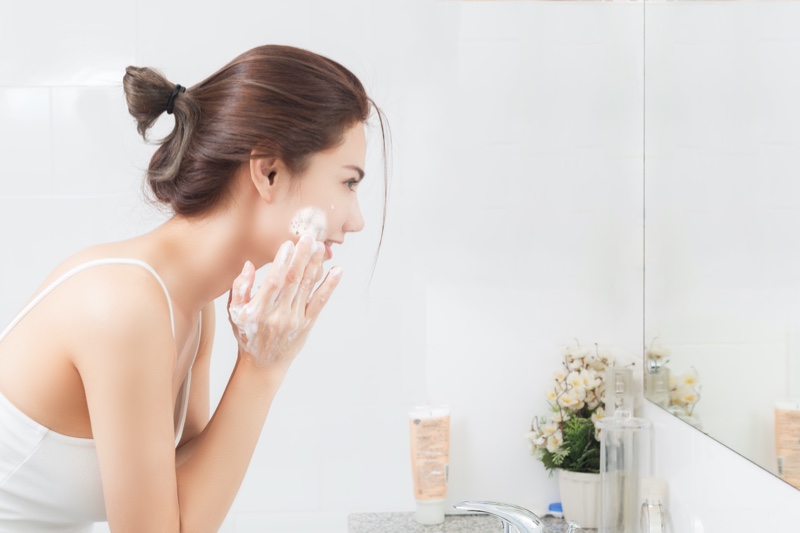 1. Cleanse
Cleansing is the perfect way to start and end your day. It will remove the dirt, oil, and bacteria your skin comes in contact with. Apply a gentle cleanser in circular motions to avoid causing irritation and dryness. Find a foaming cleanser that removes excess oil if your skin is oily. For dry skin, search for a hydrating cleanser to help restore the skin moisture.
2. Tone
Using a toner helps balance the pH level of your skin, making it less vulnerable to oiliness and infection. Toners may vary based on your skin type and what ingredients bring out a more vibrant and smoother appearance to your skin. Make sure to apply a toner after cleansing your face.
3. Moisturize
Moisturizing is an essential step in your skincare routine. Its job is to hydrate and soften your skin. Excessive summer heat in places like Mississauga can dehydrate your skin, so always keep it moisturized.
An effective moisturizer will help your skin repair its elasticity and make it look healthier. Are you looking for a reliable moisturizer and other skincare products? You can find one in SkinCeuticals Mississauga, an authorized retailer of one of US and Canada's leading skincare brands.
Be Consistent and Patient With Your Skincare
Being consistent is essential when it comes to skincare. In creating a routine, you need to ensure that you can follow and maintain it regularly.
However, it's also vital to note that you may not see the results right away. Be patient and give your skincare routine enough time to work. If you have a sensitive skin type, seek advice from a doctor before buying any product or starting your skin care regimen.