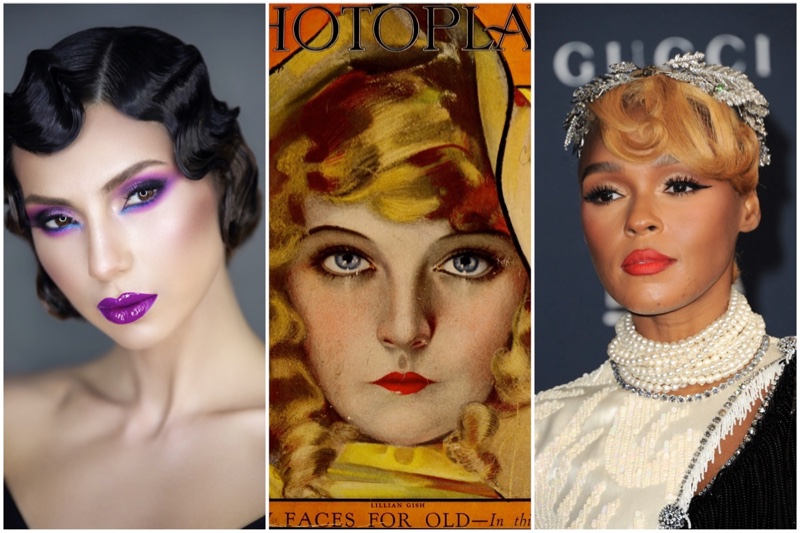 When it comes to 1920s makeup, the roaring '20s ushered in a new era of beauty, one that celebrated glamour and glitz. Before this time, cosmetics were reserved for the stage and the streets, but thanks to silver screen sirens like Clara Bow and Louise Brooks, makeup became a must-have for women everywhere. Read on and find out how the iconic 1920s-style flapper look came to be.
1920s Makeup History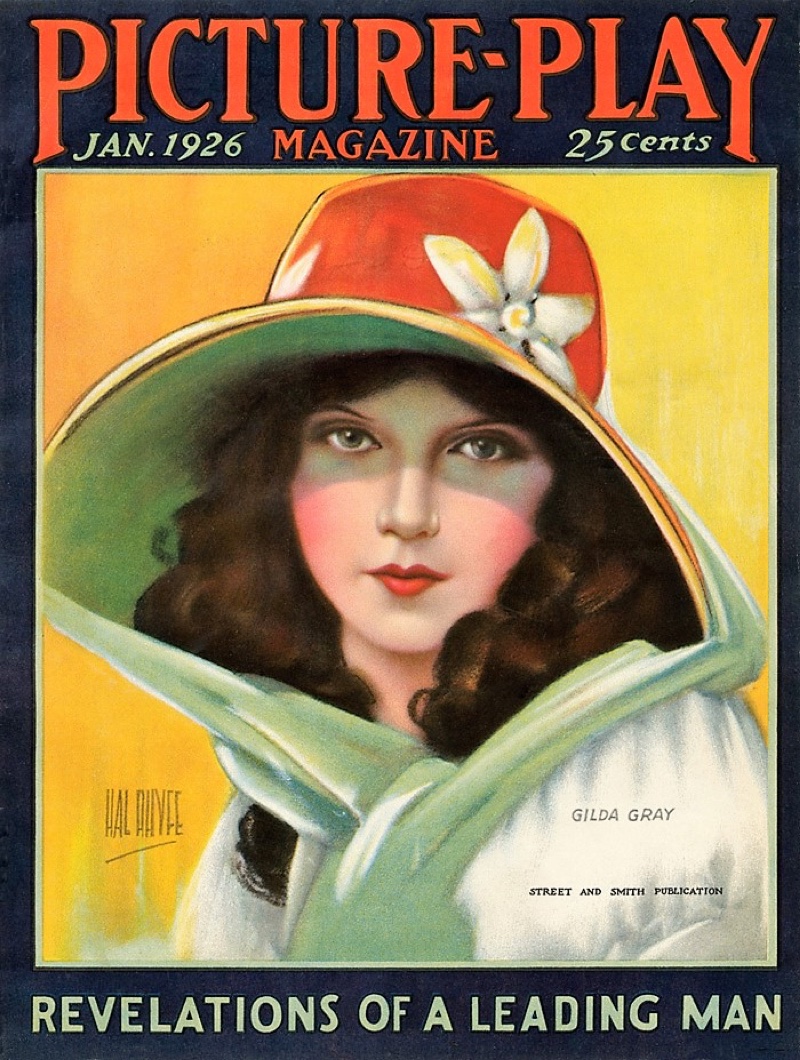 In those days before the 20s, wearing makeup was considered taboo, reserved only for those women of a certain profession, such as actresses and ladies of the night. However, with the introduction of the flapper style, everything changed.
The flapper-inspired look was all about boldness and individuality, and this was reflected in their beauty choices. The cupid's bow lips, the smoky kohl-rimmed eyes, and the bright red blush that adorned their cheeks became the new standard of beauty.
The 1920s saw a revolution in cosmetics as it became more widely accepted for women to wear these products. This was due, in part, to the increase in the number of women in the workforce during World War I.
Cosmetics were seen as a way to accentuate their natural beauty and attract male attention. But these beauty products were not always the user-friendly products we know today. In the past, cosmetics were challenging to apply, with blushes and lipsticks coming in tubs or sticks wrapped in paper and containing dangerous chemicals like lead and mercury.
Foundation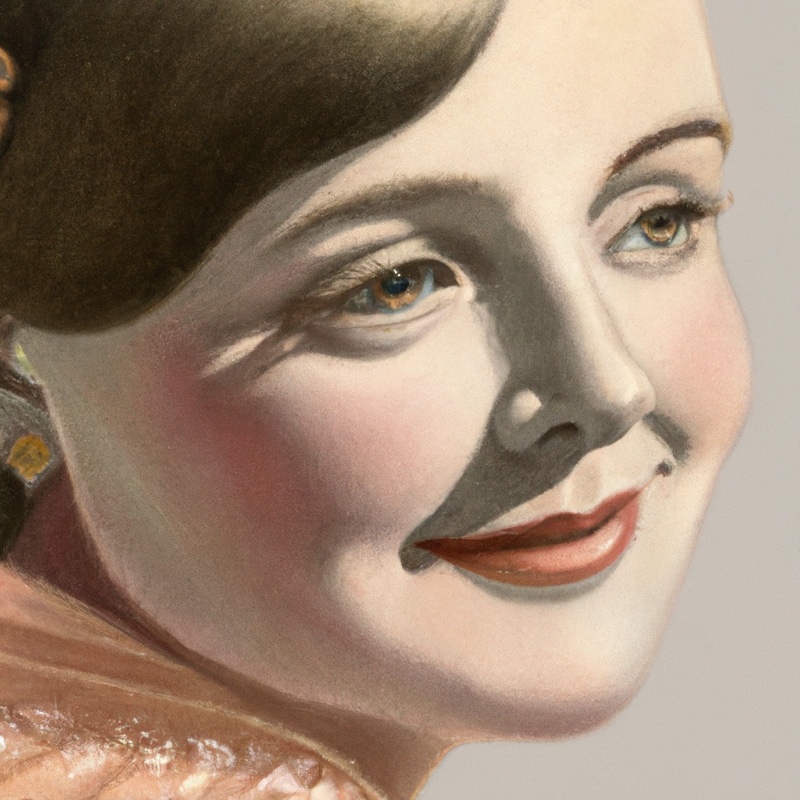 In the 1920s, foundation was a far cry from today's liquid and cream formulas. Instead, foundation was often in the form of a face powder or cream that dried to a matte finish. The iconic pan-cake makeup, created by Max Factor in 1914, was one of the most popular foundation products of the era. This cream-based creation came in a compact and was applied with a damp sponge to create a smooth, even complexion.
Eye Makeup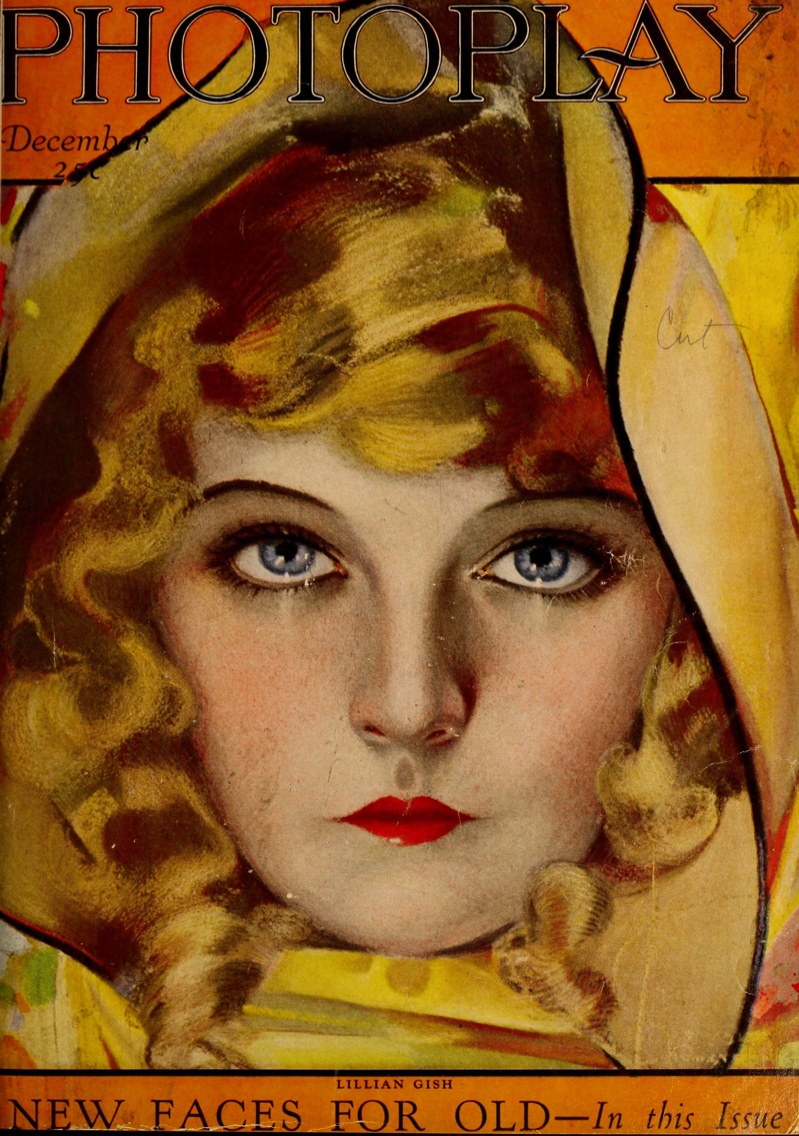 Eye makeup in the 1920s was characterized by bold looks with a dramatic effect designed to emphasize the eyes and create a striking, smoky effect. The iconic look included black kohl eyeliner that was applied heavily along the upper and lower lash lines, often extending beyond the outer corners of the eyes in a winged shape. Eye shadow was less prevalent than it is today, but some women used powder to bring color to their eyelids.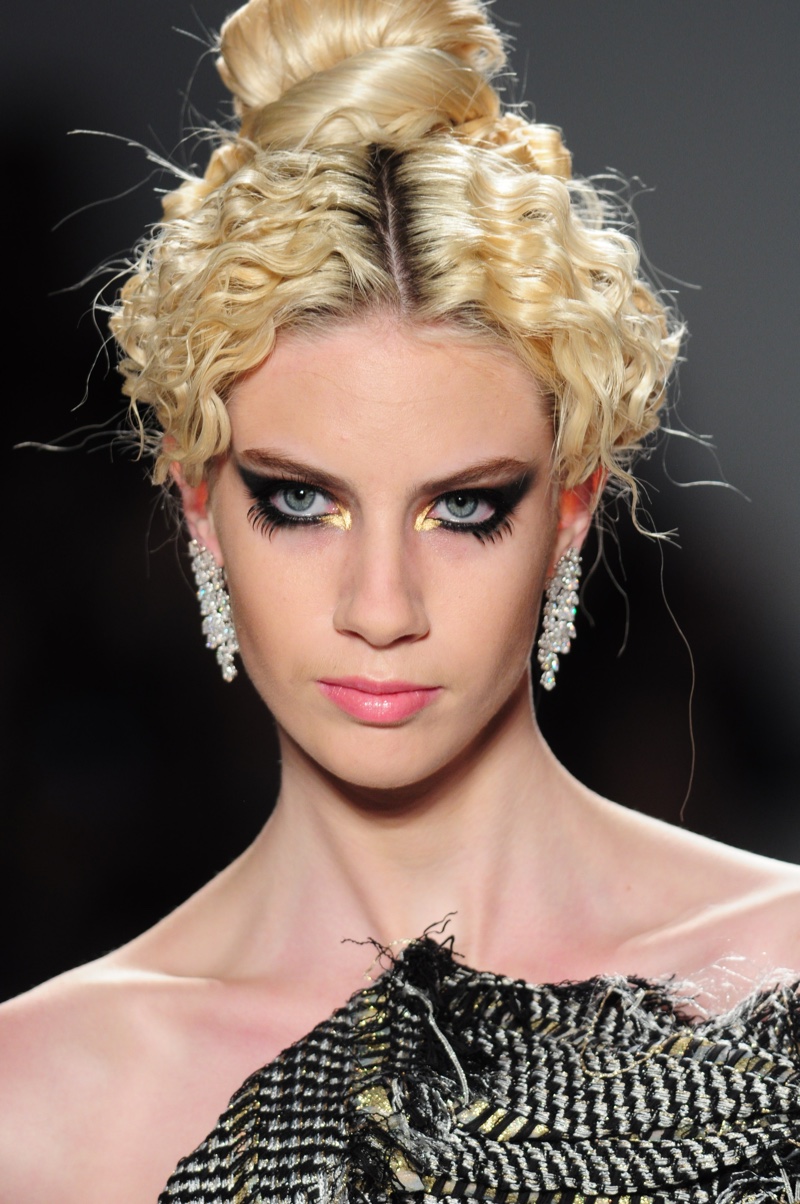 The Maybelline cake mascara was invented, and women turned to curlers like Kurlash for a shaped look. Meanwhile, eyebrows were plucked into thin lines and sometimes removed altogether and redrawn. Other popular brands of the time included Helena Rubinstein, Max Factor, and Coty.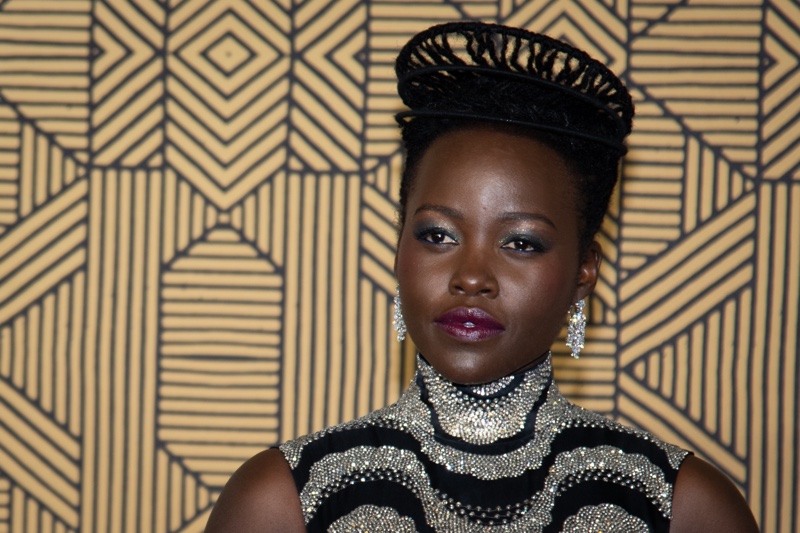 Cupid's Bow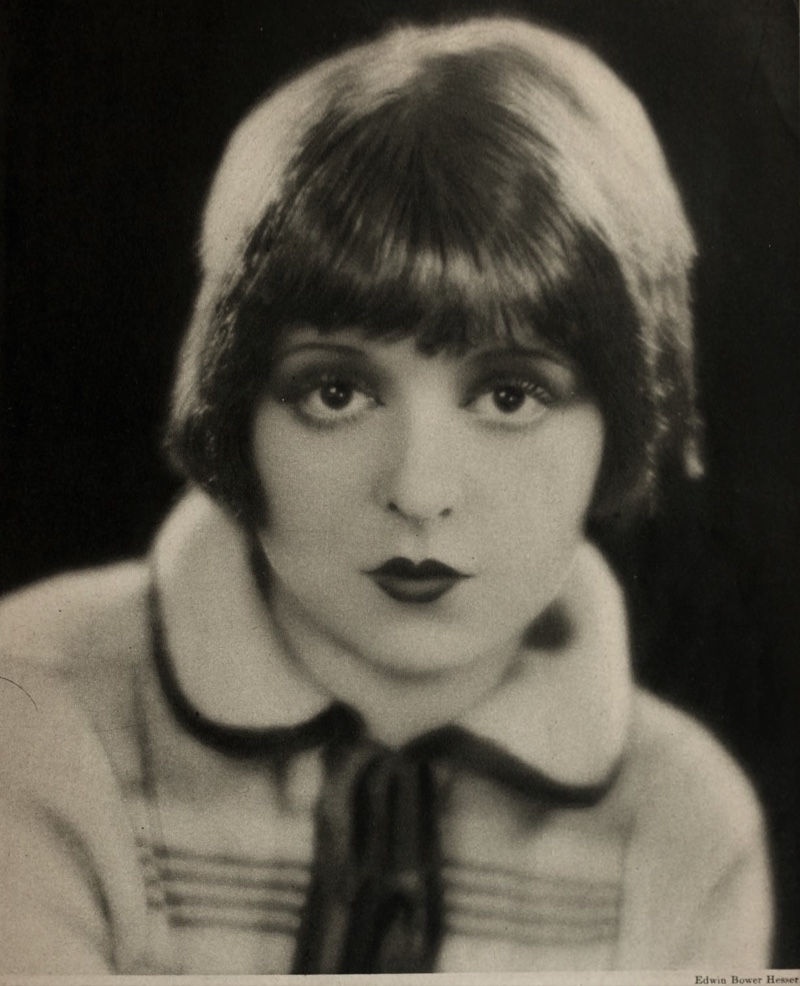 Fortunately, technological advances made cosmetics much safer, and products such as compact cases made rouge more portable. With lipstick, the Cupid's bow look, made popular by movie star Clara Bow, became all the rage, with a shape smaller than the natural lip line on the upper lip and an overdone bottom lip. Women would even use metal lip tracers to get the coveted look, and follow instructions in beauty books.
Thin Eyebrows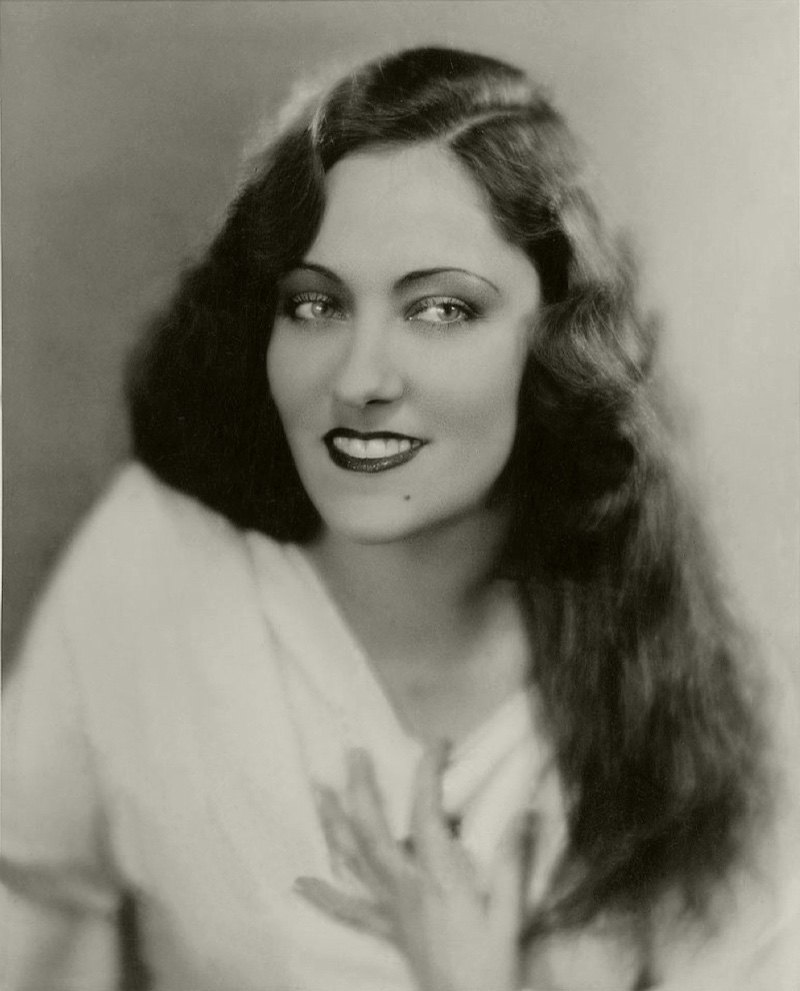 In the 1920s, eyebrows were not considered an essential aspect of beauty as they are today. The look celebrated a more androgynous appearance, focusing on bold lips and smoky eyes rather than a strong brow. Instead, thin, defined eyebrows were the height of fashion in addition to shorter hair.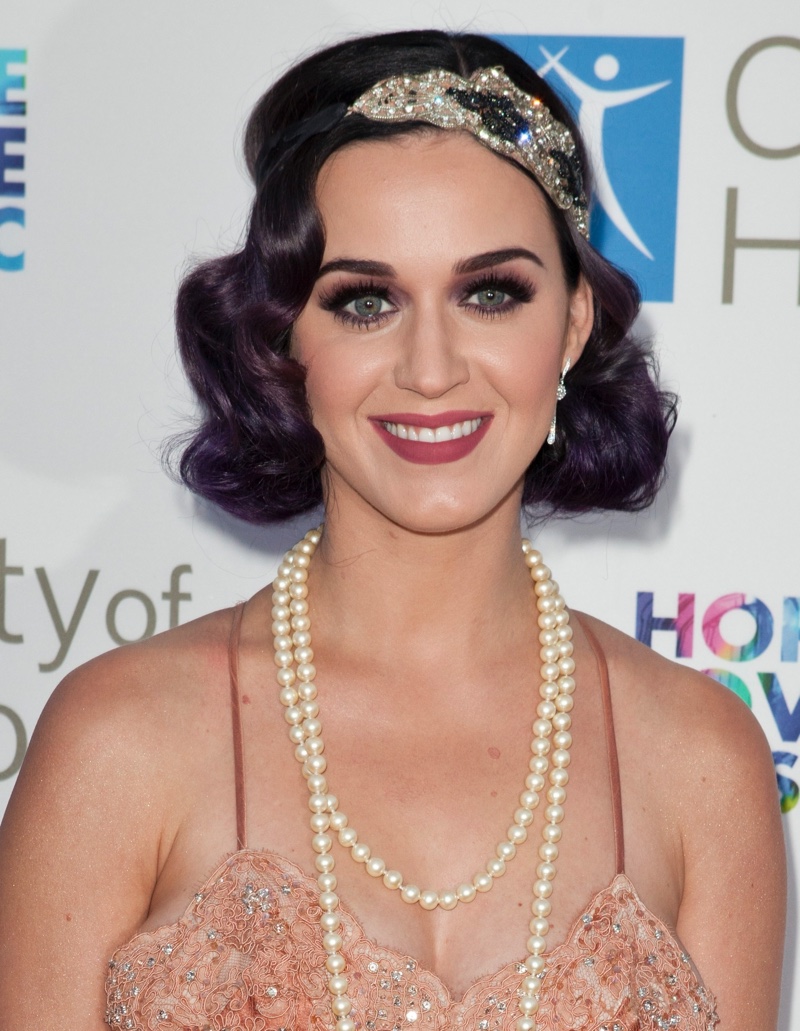 Hollywood actresses helped to popularize this look, which featured curved, arching brows. This trend towards a sleeker, more modern aesthetic was in keeping with the overall style of the time, as women's fashion began to shift towards more streamlined, form-fitting styles.
Nail Polish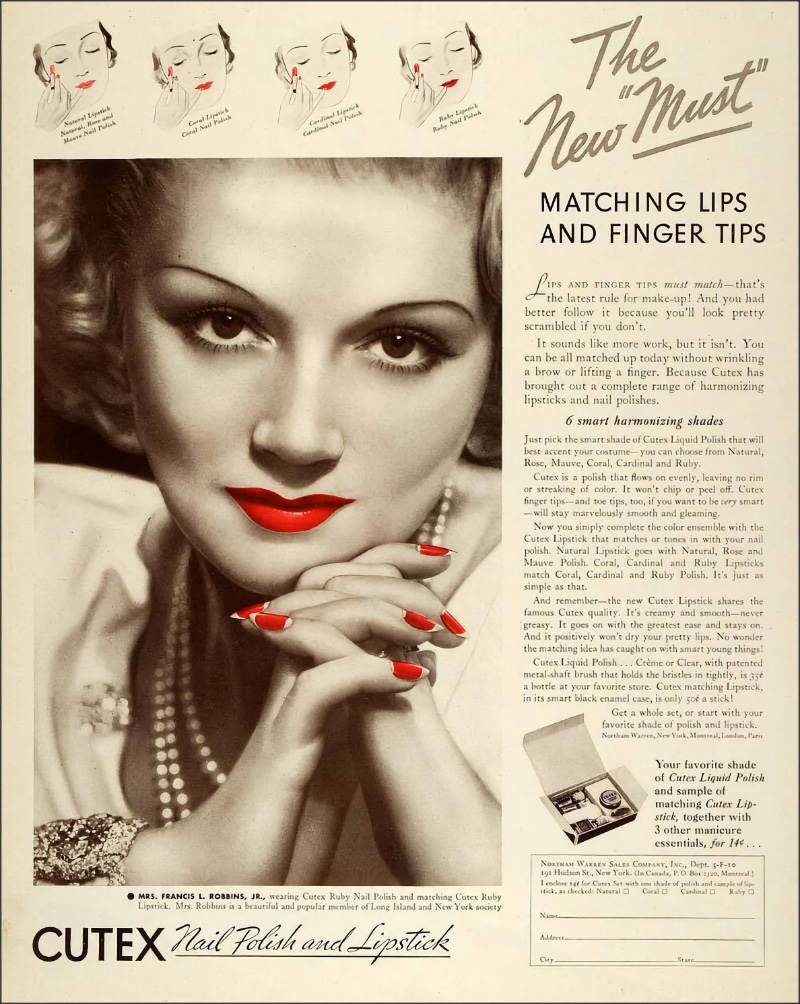 Nail polish was also a game-changer in the beauty industry. With the advent of Nitrocellulose, which acted as a film-forming agent, nail polish became more affordable, and women everywhere could keep their nails in pristine condition. In France, it was fashionable to paint the middle of the nail, leaving the top and bottom bare, and Cutex was one of the leading nail polish brands of the time.
The moon manicure was a popular nail trend in the 1920s, still beloved by fashionistas today. This unique manicure style features a half-moon shape at the base of the nail, with the rest of the nail painted in a contrasting color.
1920s Makeup Looks Today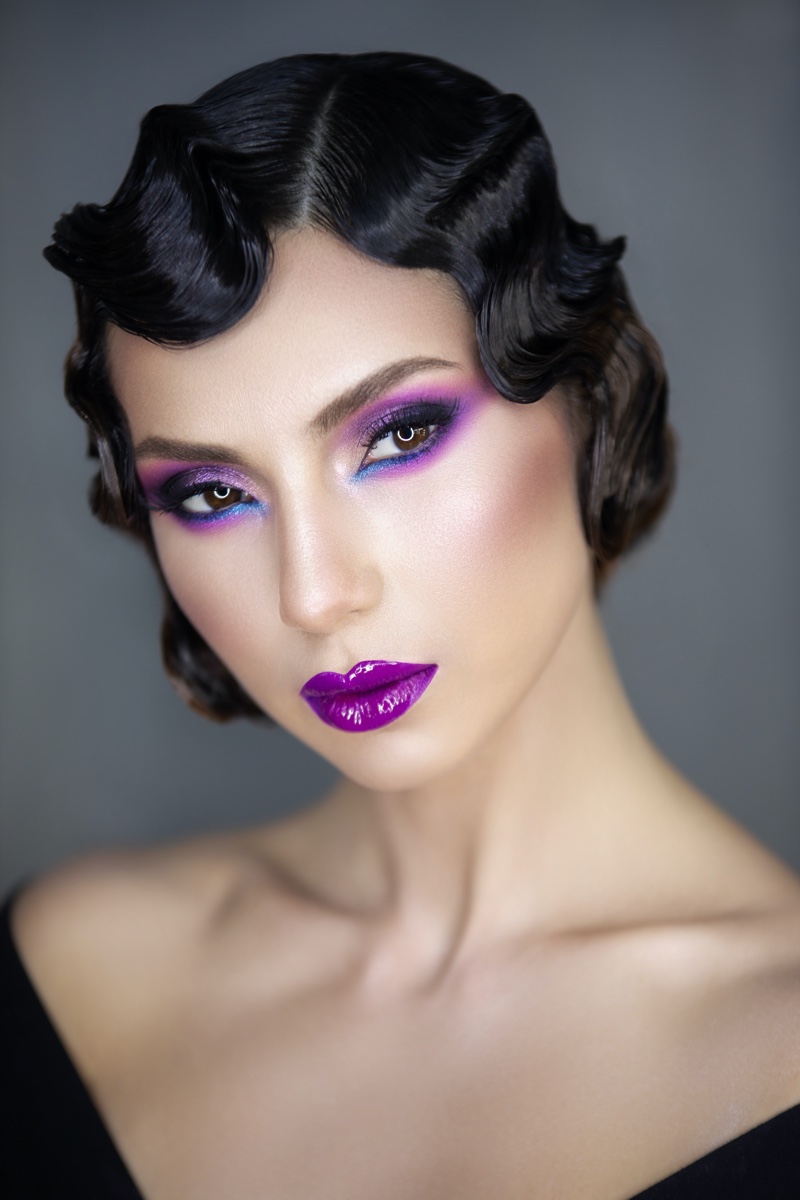 Getting the 20s look as a modern woman is easier than you might think. Here is a 1920s makeup tutorial to help you achieve the flapper-inspired look:
Start with a smooth, matte complexion: Flappers were all about flawless, matte skin. Use a matte foundation and powder to create a smooth, even base.
Add a pop of rouge: Bright red blush was a hallmark of the flapper look. Apply it to the apples of your cheeks in a circular motion for a rosy glow.
Create a bold lip: The cupid's bow shape was popular in the 1920s, so opt for bright red scarlet lips in a smaller shape than your natural lip line. Apply it with a brush for precision.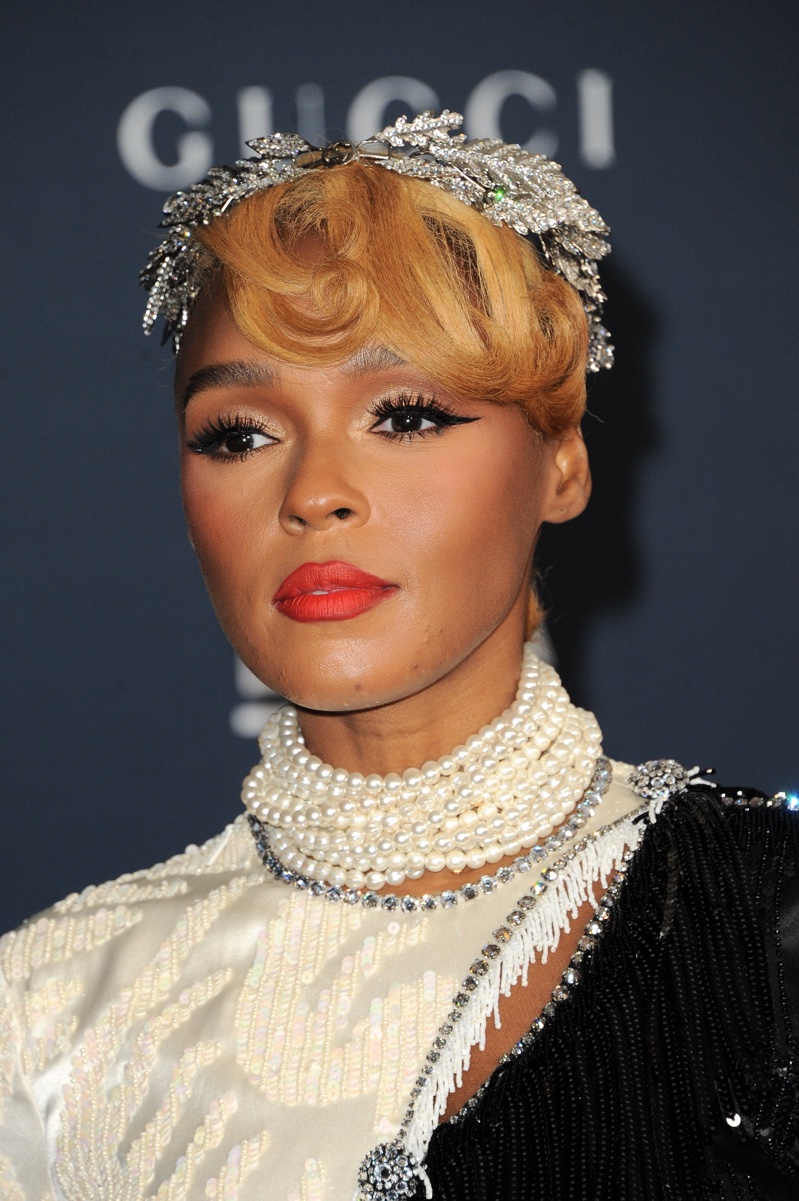 Define your eyes: Use a black kohl pencil to rim your eyes and create a smoky, dramatic look. Finish with a coat of mascara to define your lashes.
Embrace the brow: In the 1920s, eyebrows were thin and curved. You can pluck or wax your brows into a thin shape, although not too thin, or use a brow pencil to draw them in.
Accessorize: Complete the look with a short, bobbed hairstyle, a feather boa, and a flapper-style dress.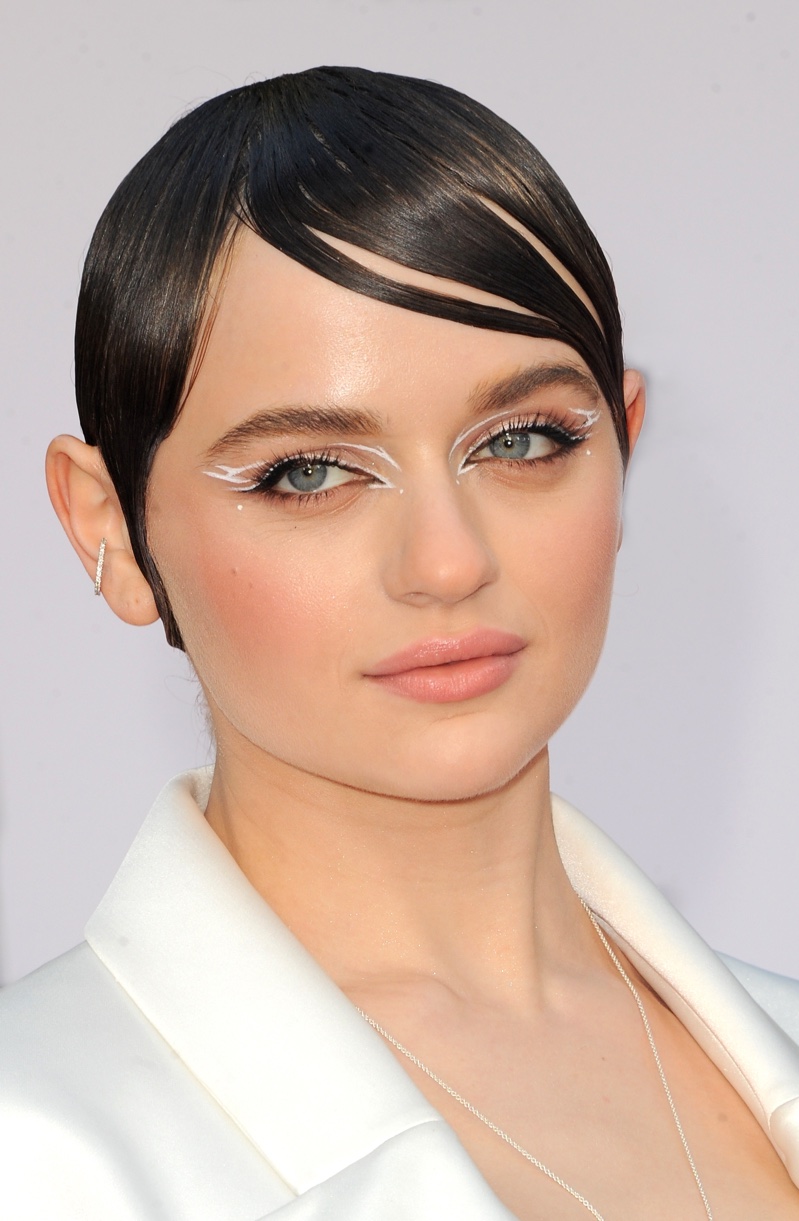 Final Words
Remember, the vintage makeup look is all about drama and glamour. Don't be afraid to play up your features and embrace your inner flapper. With these tips, you can channel the iconic beauty of the jazz age and bring a touch of vintage 20s style to your modern look.