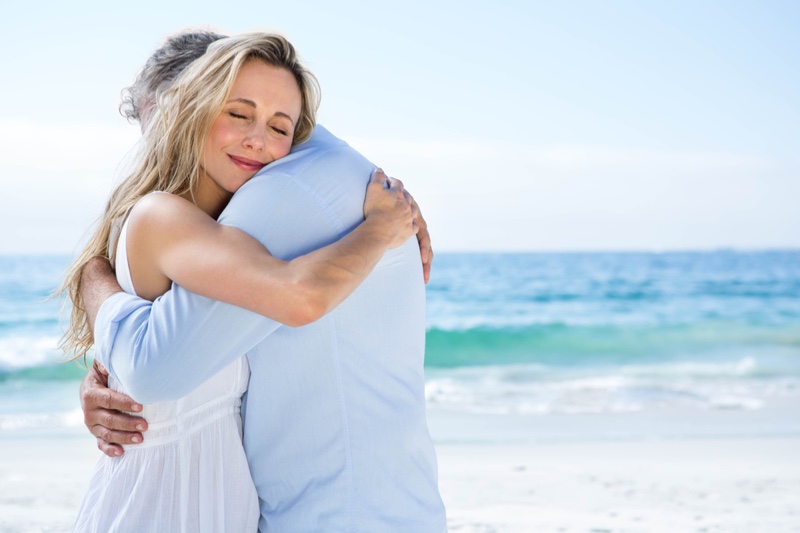 Twelve years ago, you committed to spending your life with that special someone in your life, and now, it seems like it was only yesterday. How can you cram twelve years of happiness, heartaches, arguments and making up in one day to help you show your significant other how much you appreciate them? Some people choose to renew their vows; others decide to go on a month-long vacation while others settle in for a quiet dinner. A great place to start would be by getting them a gift that exudes the love you feel for them as you take in the beauty of celebrating your 12th wedding anniversary. What other things can you do, both material and immaterial, to express those feelings you have inside? How else can you show you love them? Surprisingly, it comes down to the little things as these five ideas will show you:
Unplug
How often do you spend time with your partner with your eyes fixated on something you've seen on your phone, laptop or the TV? Many couples have stated that once in a while, they would like to spend some quality time with their partners without worrying that a simple buzz will have their attention diverted. How great would it be to have someone's full attention for an entire day? No pictures for the gram, no posts for your friends on social media, just the two of you gazing at each other as you catch up on what you've been missing. It might surprise you how much is happening right under your nose, and this may be the step to open conversations.
Craft Something
There is so much that you can do when you are alone. Suppose you both like drinking wine and have secretly fantasized about stomping on grapes in the dead of night; this would be a good time to give in to your dreams. Or you could learn how to make your favourite dessert. Think about those fun scenes in movies where people are falling in love without knowing it, those innocent smiles as they dust flour on each other's faces; all this could be you. Think of something that you would both enjoy and do it.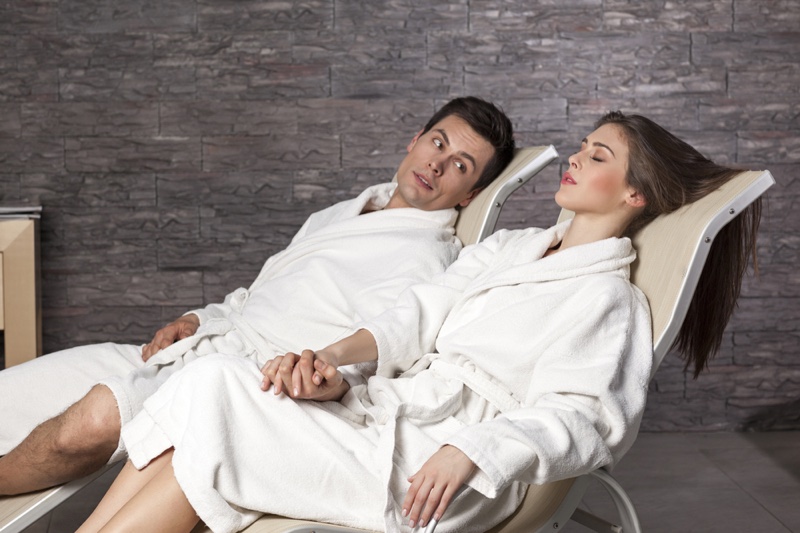 Breakfast in bed
Let's suppose that you have spent a lot of time planning anniversaries and are looking forward to a beautiful quiet day. You can have breakfast in bed and spend time getting to know each other better as you take naps. Order in some food or go out for an hour or two for dinner before getting under the covers again. The alone time will do you some good.
Rent a cabin
When is the last time you were away together without family or friends? Take this opportunity to spend some time away as you enjoy the scenic beauty around you. If this is not for you, how about booking a hotel room and having some alone time with some spa treatments in tow?
Go Dancing
It might not be the activity you have in mind but realizing that you have two left legs is a sure way to get you cracking up as you try and get with the rhythm. It doesn't matter how bad you are at dancing, the only beat that matters is that which you have shared for the last twelve years and will continue to do so over time.
What idea catches your eye most among all these?