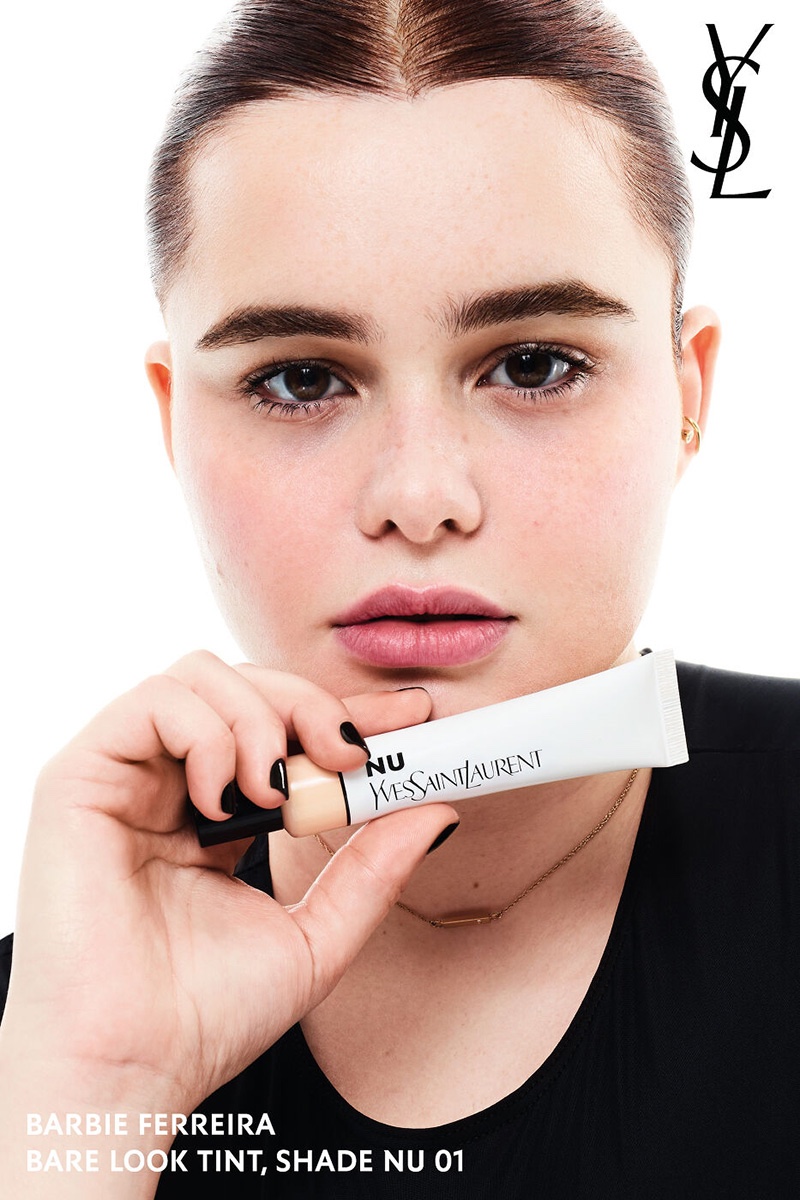 For its NU Bare Look Skin Tint campaign, YSL Beauty has enlisted the help of ambassadors Barbie Ferreira and Indya Moore. In February of 2022, it was revealed that the two would be new faces for the cosmetics brand. They are both pictured by Amy Troost wearing the lightweight foundation with the Euphoria star in shade 01 and the Pose star in shade 14.
YSL Beauty Nu Bare Look Skin Tint Campaign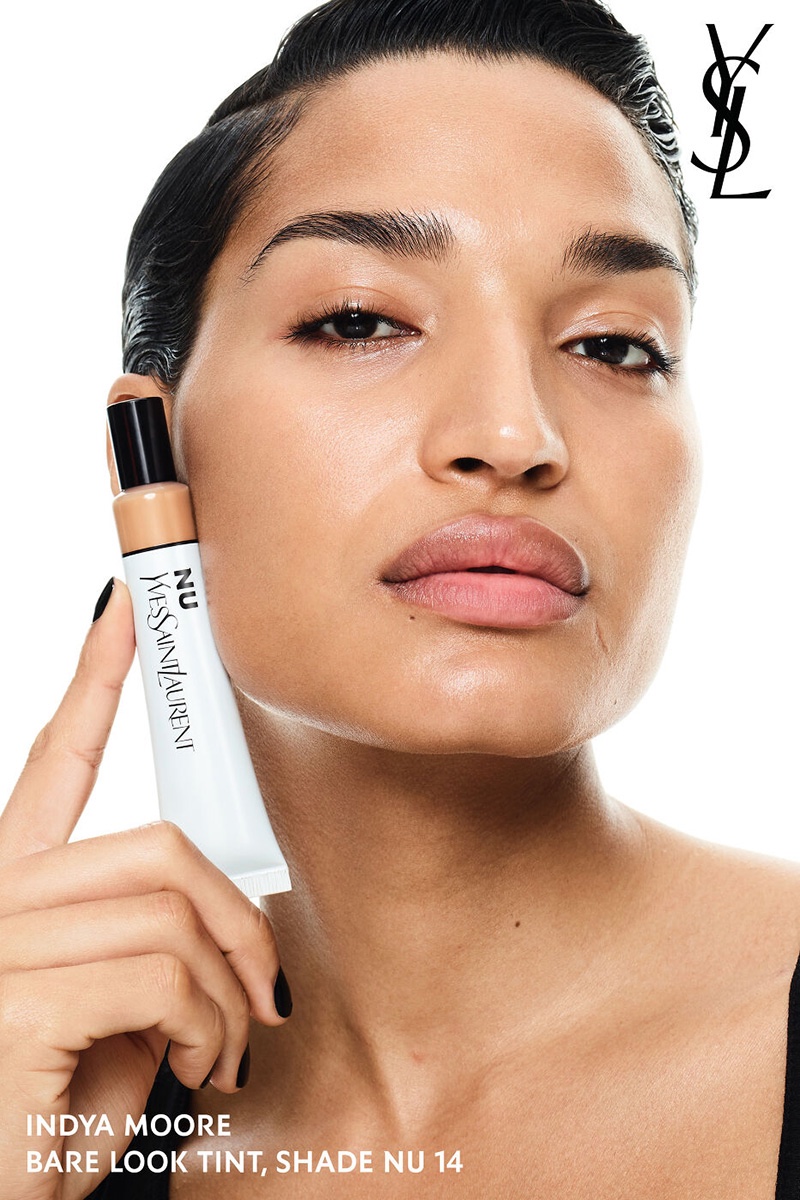 Raisa Flowers works on Indya Moore's understated makeup, and Hos Hounkpatin creates her sleek hairstyle. Meanwhile, Orlando Pita is responsible for Barbie Ferreira's hair, and Kali Kennedy is responsible for her makeup. Machina Koide also gives both of the stars dark and glossy manicures.
Related: Indya Moore Poses in Tommy Hilfiger for V Magazine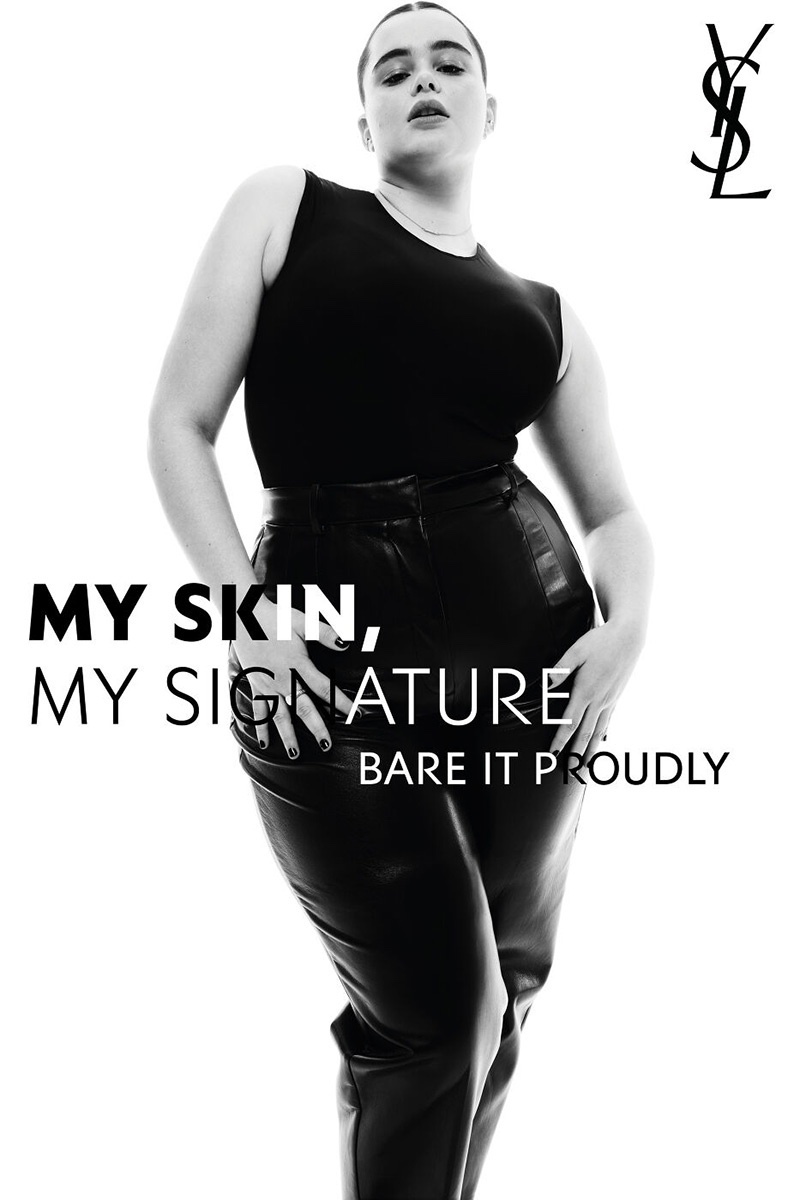 "I've never shied away from expressing myself through makeup," Barbie shares. "Makeup is a passion of mine, and I'm so excited and honored to be working with YSL Beauty and the legacy the brand has built."

Barbie Ferreira
Related: Barbie Ferreira Captivates in Levi's 501 Jeans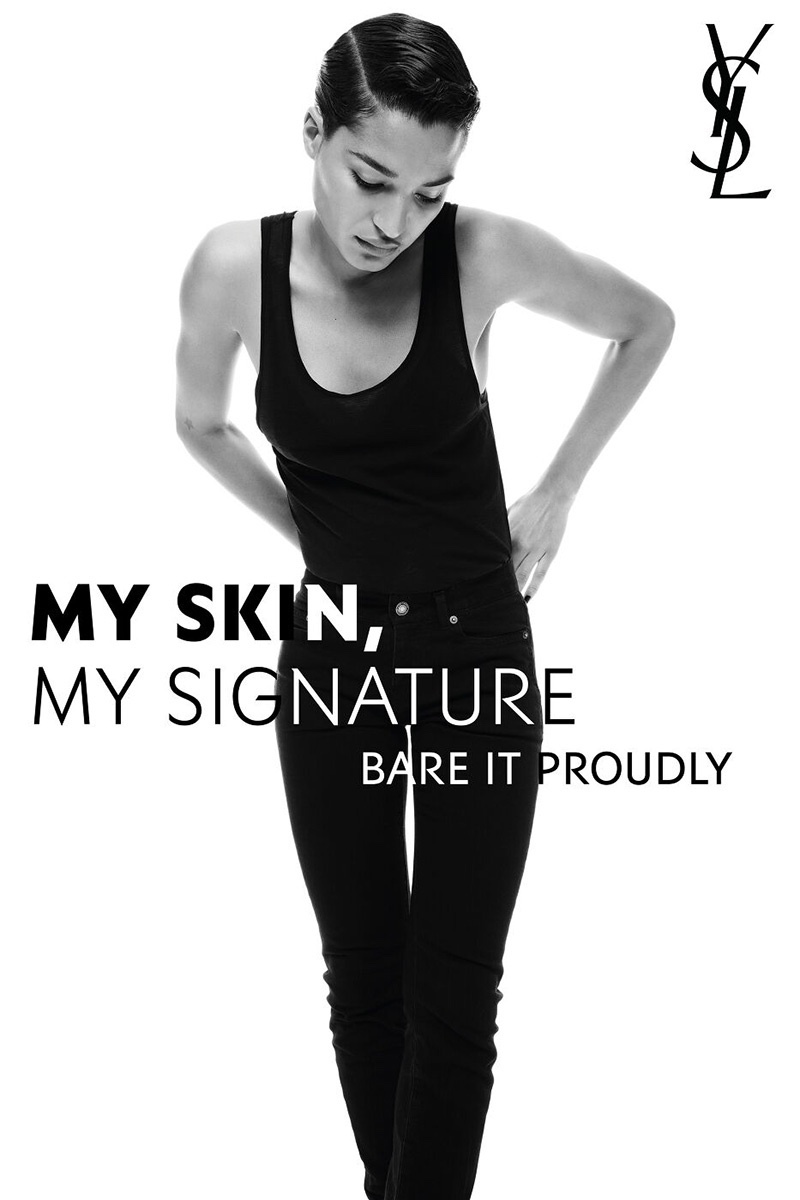 "Bigger. Bolder. Better. That's my philosophy in life and what I will carry into this partnership with YSL Beauty," states Indya. "We share a passion for superior beauty products that let a person express themselves powerfully and authentically, and I'm thrilled to take on this new journey and participate in this new wave for YSL Beauty."

Indya Moore