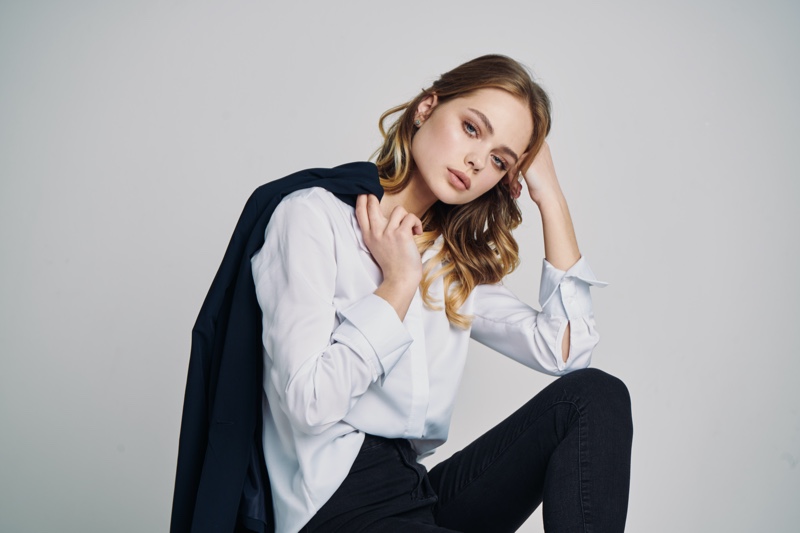 Business attire doesn't have to be boring as most people think. In recent years, more women are embracing outfits that merge to form the perfect balance of style and professionalism. Besides, there are plenty of ways to interpret the official attire, especially in women's fashion.
Although pantsuits and coats with skirts are considered the norm, you can always find ways of mixing and matching your outfits for a classy and sophisticated look. Yet before settling on your work outfit, ensure that you feel comfortable depending on your professional occupation.
The ultimate goal of mixing all outfit ideas is to appear polished and have a smart-looking appearance. You can search online or check out what this site offers before deciding which idea to take. So, if you are still clueless about what to wear, this article discusses some excellent ideas to help you look classy and sophisticated at work.
1. Consider Neutral Colors
Nothing screams elegance and sophistication as neutral-colored outfits that always pair well. Neutral colors are a great choice as they don't compete with any other color, so they blend easily with almost anything.
Consider getting outfits in neutral colors, including white, navy blue, black, beige, and gray. These choices, mixed with muted tones of green and brown, complement each other well without clashing.
You can get a suit jacket in neutral colors and match it with official pants, flats, and a plain tank top. Alternatively, you can find formal dresses made of muted tones of brown and pair them with a darker shade of a brown belt to ooze sophistication.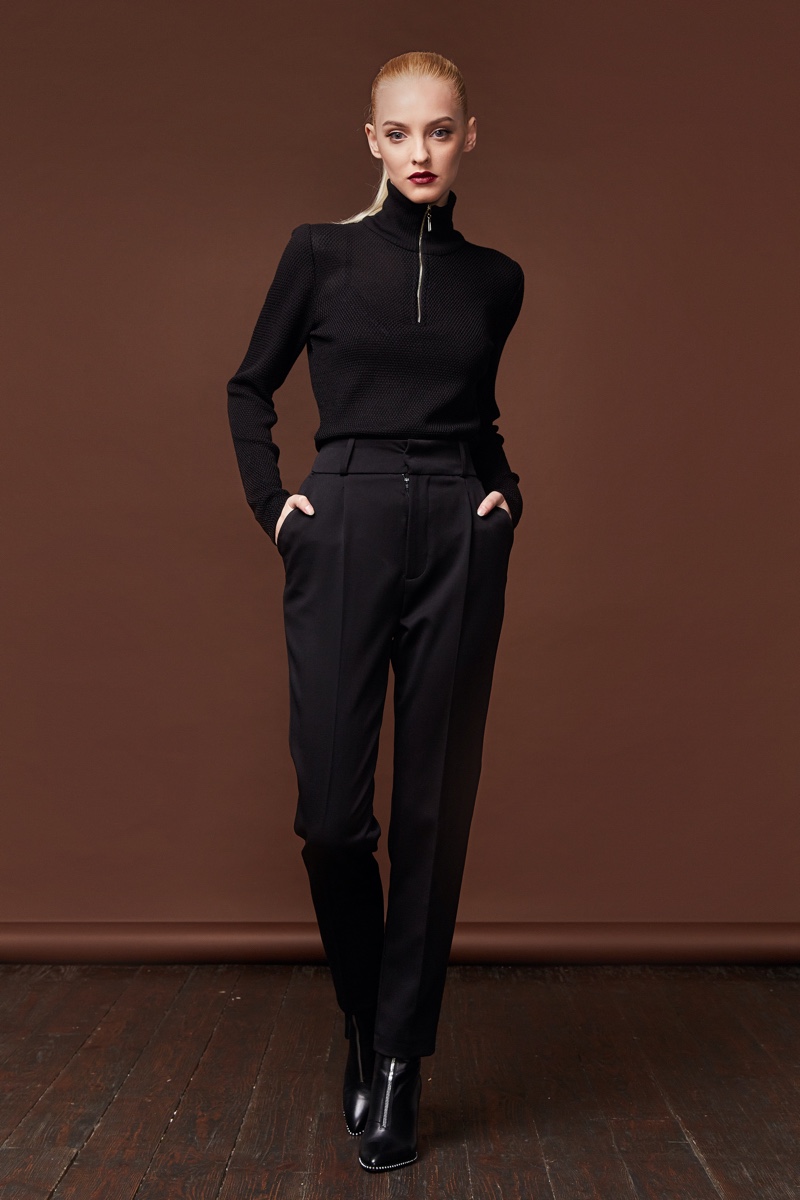 2. Go for Fitted Clothing
Garments that fit flawlessly have a great way of giving you an elegant and sophisticated look. So, when choosing fitted clothes, go for modest styles with flattering silhouettes, which are sure to make a significant difference in your general appearance.
However, ensure that the fitted clothing only conforms to your body shape while leaving enough space to move and breathe without necessarily adding bulk to your frame. In addition, a well-fitting outfit will highlight your best features and complement your body shape while remaining modest.
One of the best choices for a fitted outfit item can be a figure-hugging dress made from classic and comfortable materials. You can choose a knee-length dress made from muted colors and pair it with your favorite boots.
3. Experiment with Classic Patterns
Classic patterns offer a timeless official look that fits the professional settings of a workplace. The beauty of classic patterns is that they come in different designs, giving you options for all the office days.
Some stellar options include plaid, stripes, polka, floral patterns, animal prints, and houndstooth, which all exude elegance, especially when matched with jewelry.
You can get a single-breasted tailored blazer with a classic pattern of your choice and match it with a knee-length, waist-defining pencil skirt and a black turtleneck. Avoid pairing two patterns as this will only result in an over-the-top and clashing look.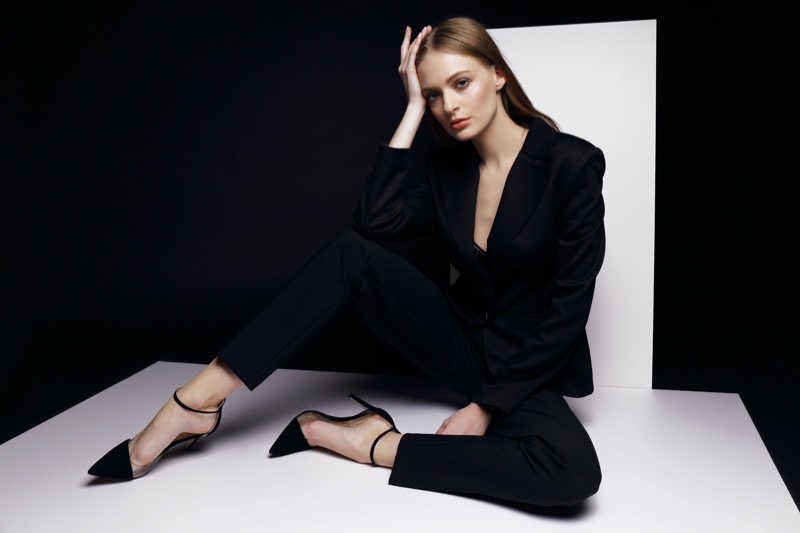 4. Suit Up
Suits have been a favorite option for most women working in a formal setting. The timeless look it gives has transitioned into the new era of women in a profession with more designs, colors, and materials available.
When choosing a suit, ensure that the style fits your body type perfectly, so it won't look bulky when standing or sitting. Another vital factor is the color of the suit to settle for, with black being the more popular choice.
If you want to try something new, consider getting pastel suits that have become a trending color lately. You may opt to rock a suit with a well-fitting feminine blouse and pointed-toe pump heels and accessorize with a structured bag that creates a balance.
5. Try a Monochromatic Look
Wearing the same color from head to toe might be considered tacky for some, but when done right, this might result in an elegant, sophisticated, and classy look. The first step begins with choosing a color that complements your skin tone while still keeping you comfortable.
When choosing a monochromatic look, combine textures that will add visual interest, dimension, and depth to the entire look. A popular example of textures that pair together includes denim pants and a chiffon top of the same color tone.
Bottom Line
As discussed in this article, there are different ways of putting together ideas that make you look classy and sophisticated at work. However, you may need some outfit ideas that ooze elegance but wouldn't risk clashing clothing patterns, color, texture, and style.
When going for a classy and sophisticated look, remember to aim to balance everything and avoid going overboard. Moreover, accessorize if needed to elevate your appearance at work.