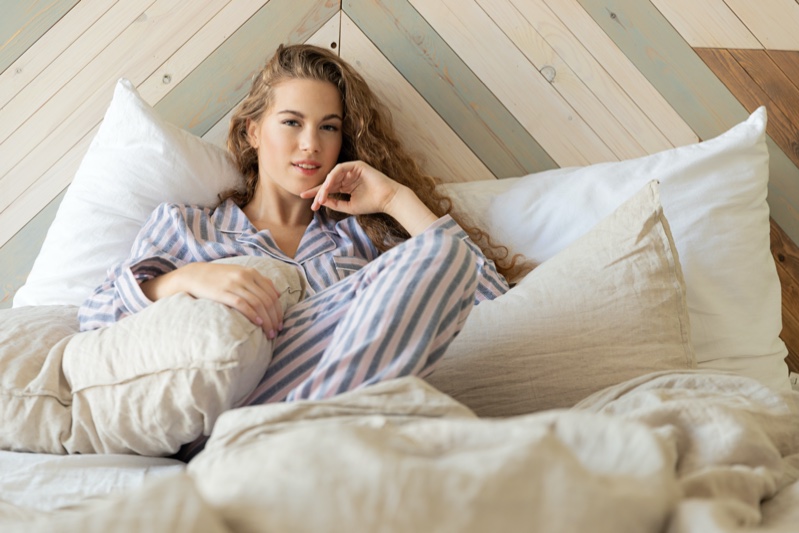 You may think pajamas are only worn on weekends or special occasions, but that's not the case. Pajamas are one of the most widely-worn sleep attire in the world. A regular old night of peaceful rest can be ruined by a pajama mishap that interferes with your rest. Are you a college student who needs to look your best all day long, a working mom who needs to look your best while you nurse your baby, or a retired couple who likes to have a cuddly night's sleep after a hectic day? Then pajamas are the perfect solution for getting a good night's rest.
Here are some excellent reasons why you should wear pajamas every day.
They're comfy
You may have heard that sleeping in pajamas is uncomfortable, but that's not the case. Pajamas are the most comfortable garments you can wear. They are very easy to clean because they don't require you to get into the messy business of taking a shower or changing your clothes. When you don't have to get up and make the most of your day, you have more time to do what you love—laze about in pajamas.
They help you wind down after a long day.
Studies reveal that getting a full eight hours of sleep is good for your health, making you likely to have fewer conditions like cancer and heart disease. Because chronic sleep deprivation has been proven harmful, it's crucial to get a good night's sleep every night. The body needs rest, but it's essential to wind down after a long day at work or running errands by wearing pajamas.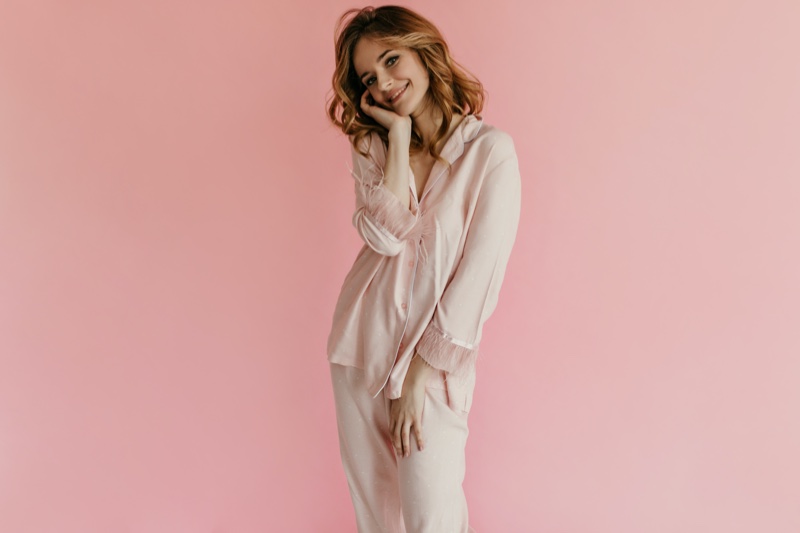 You can look stylish in them.
Style is another thing to consider when wearing pajamas. It's the perfect combination of comfort and function. Whether wearing a nightgown or a two-piece set, one wants sleep clothes that genuinely look great. If you're going to have some fun, buy a pair with a colorful and whimsical print. But if minimal style is more your thing, basic grey or black pajamas are also an option. More luxurious designs will feature feathers and lace embellishments.
You can wear them out of the shower.
After getting out of the shower, a comfortable pair of pajamas is undoubtedly the way to go. After enjoying a hot and soothing bath, sleeping clothes can help you get a full night's rest. You may also look and feel refreshed and clean when you wake up.
They're an easy way to freshen up.
If you're a working parent, you don't have time to rush from one room to the next looking for a clean shirt or pants. Pajamas are the perfect solution for this. You can put them on, go to the loo, and be ready for the day. You are saving time, but you're also protecting your sanity because you don't have to hunt for clean clothes.
They can be great for photoshoots.
When it comes to posting to Instagram or TikTok, wearing matching pajamas with your friends or family is a fun idea. It's a way to embrace togetherness and creativity. During special holidays like Christmas, Mother's Day, or Thanksgiving, you can do this. Pose with your pets and playful props to get a great photoshoot with your stylish pajamas.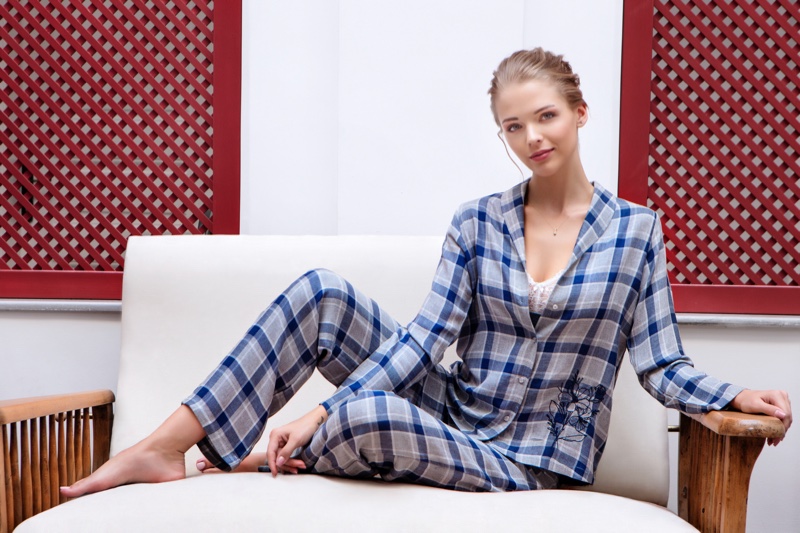 They can help you feel better after a physical crisis.
Physical insecurities can drive us crazy, but having comfortable sleepwear is a way to cover up your problem areas. Pajamas are soft, cozy, and highly versatile—you can wear them when you're feeling under the weather, on cold nights, or recovering from an illness or surgery. They can also help you sleep better in the middle of the day because they're lightweight and comfortable.
They can help you fall asleep faster.
The first step to falling asleep is calming your mind. Uncomfortable clothing will have you feeling distracted and uneasy. Meditate or take a relaxing Epsom salt bath, and you're more likely to fall asleep quickly. Once you're sleeping, it's time to wind down—the body needs to rest after all those strenuous activities you just completed. Pajamas will give you the best feeling; click here to discover more.
It's good for your hygiene
Wearing pajamas is a great way to protect your hygiene. You don't want to wear unclean clothes to bed. Regularly swapping out your sleep attire can help you avoid some of the risks associated with wearing certain garments in bed. Incorporate pajamas into your regular rotation to never miss out on their benefits.
There are many benefits to wearing pajamas. Wherever you choose to wear them, at home or out and about, they're an excellent option for looking good while feeling comfortable.