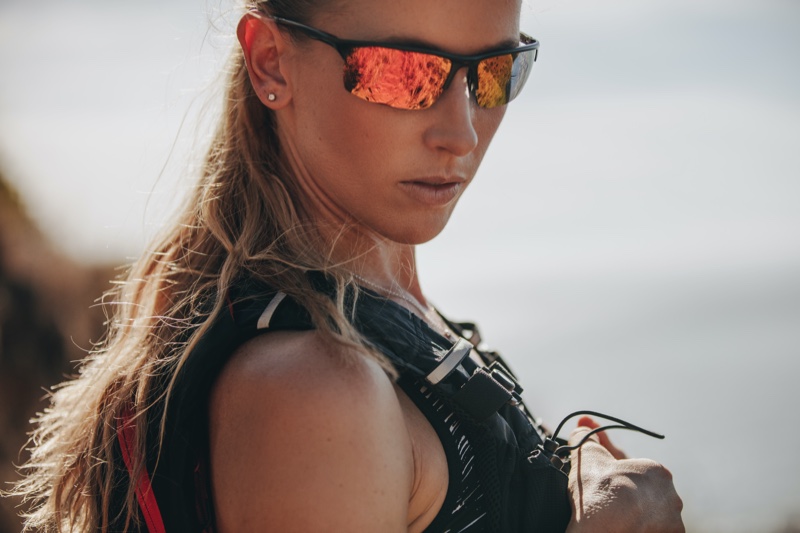 When you're running, the sun can be a huge distraction. It's hard to focus on your workout when you're trying to dodge the sun's glare at the same time. That's why investing in a good pair of running sunglasses is a smart move.
Not only will they help keep your eyes safe from the sun, but they'll also help reduce eye fatigue and improve your performance. In this article, we'll discuss the benefits of running sunglasses.
1. Well-Designed Running Sunglasses Stay Put, Even When You're Moving Fast
One of the biggest benefits of running sunglasses is that they stay put, even when you're moving fast. Many pairs are designed with a special grip system that ensures they won't fly off your face no matter how hard you run.
This is important because you don't want to have to stop every few minutes to adjust your sunglasses. When you're in the middle of a workout, you need to be able to focus on your performance, not on your sunglasses.
The best running sunglasses will also have a snug fit, which will help keep them in place even when you're sweating. A good pair of running sunglasses should feel like they're a part of your body and not like something that's constantly slipping down your nose.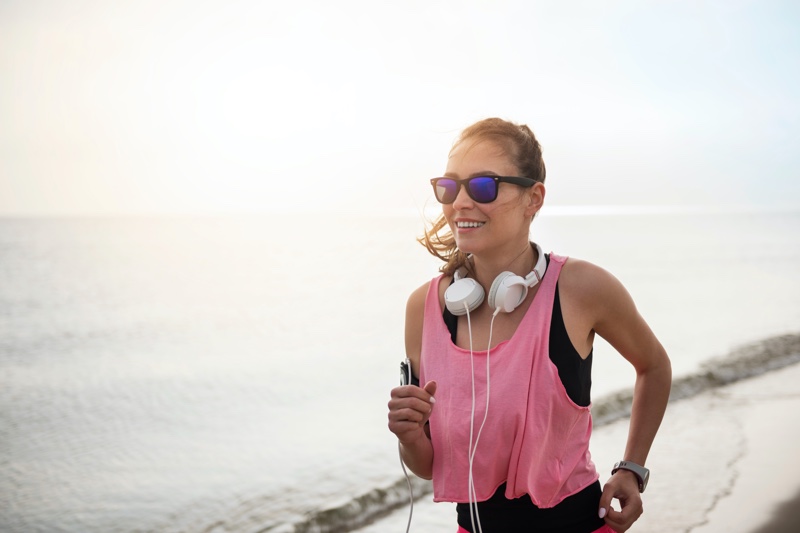 2. Long-Lasting Features That Protect Your Eyes
Another benefit of running sunglasses is that they come with features that protect your eyes from the sun. Many pairs have polarized lenses, which help reduce glare and improve visibility.
They also have a special coating that helps block out harmful UV rays. This is important because overexposure to UV radiation can lead to vision problems down the line.
Running sunglasses will also have a durable frame, which is important if you plan on using them for more than just your workouts. They should be able to withstand being dropped or thrown around without breaking apart at the seams.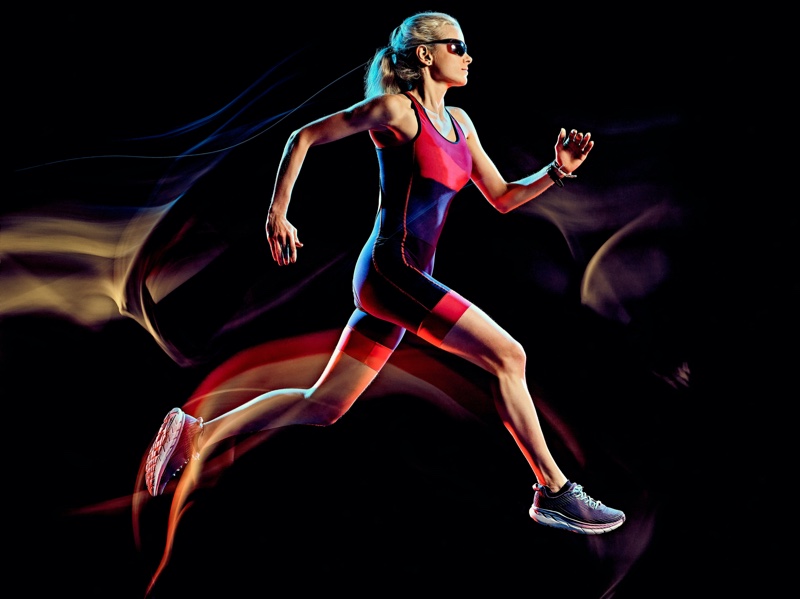 3. Improve Your Performance
Running sunglasses can also help improve your performance. Many pairs come with a special lens coating that reduces eye fatigue and improves contrast, making it easier to see in low-light conditions.
This is important for runners who are training at night or during the winter months when daylight hours are shorter.
If you're looking for a pair of sunglasses that can help you reach your fitness goals, then be sure to check every option you have.
4. Lightweight Frames That Won't Weigh You Down
One of the most important features to look for in running sunglasses is that they have a lightweight frame. This will ensure you don't feel weighed down while wearing them during your workout. The best pairs also have adjustable nose pads so they can fit any size of face comfortably.
5. They Can Give You a Better View of Your Surroundings
If you're going on a long run, it's crucial to have a good view of your surroundings. The best running sunglasses will allow you to see clearly without obstructing any part of the scenery around them, such as trees or buildings.
They should also be comfortable enough that they won't cause any discomfort during prolonged use, which might mean wearing them while running up hills.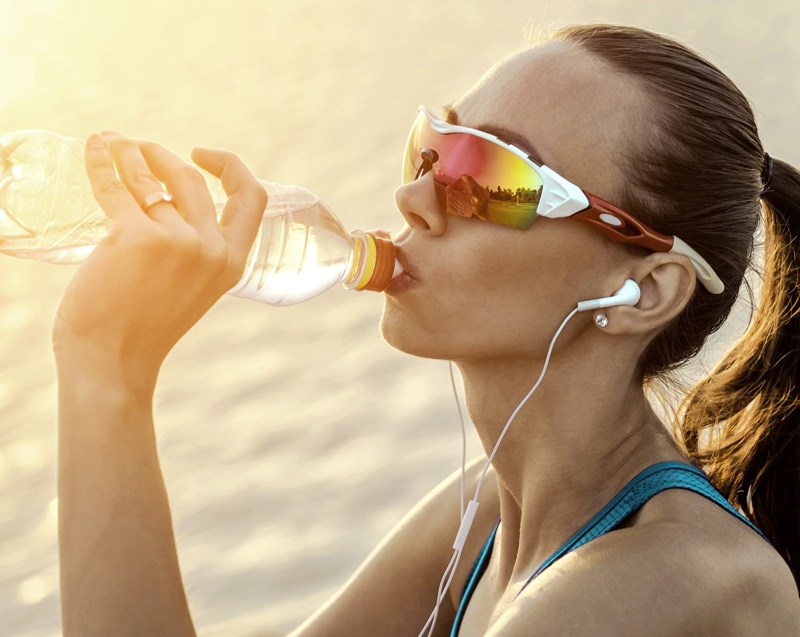 6. You'll Look and Feel Cooler While Wearing Them
Running is a great way to stay cool in the summertime, but sometimes your face and head can get really hot. A good pair of running sunglasses will help you feel cooler by reflecting some of that heat away from your body.
They'll also make sure there's no sweat dripping down onto them either, which might be a problem if you're wearing a standard pair of sunglasses.
Running sunglasses are the perfect accessory for any runner. They keep your eyes protected from harmful UV rays and make it easier to see while jogging or running at night. Plus, they look really cool. Whether you're an avid runner or just enjoy going on long walks with friends, these are an excellent choice.