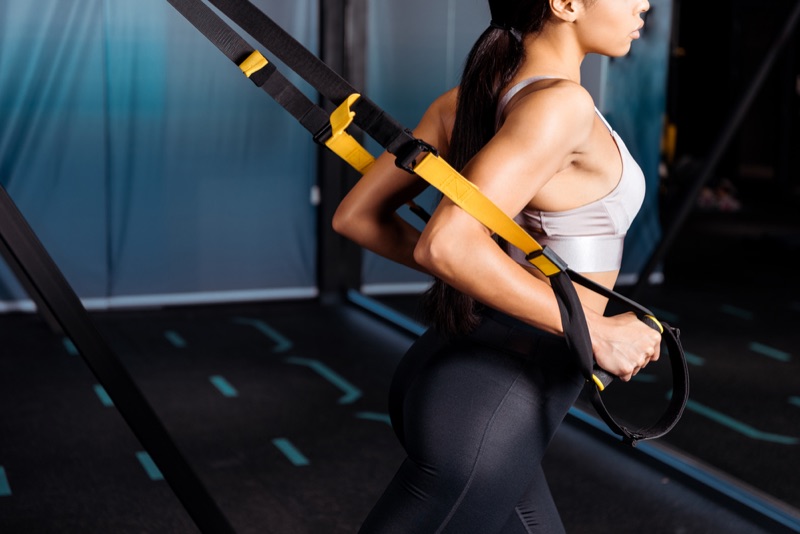 One of the fascinating things about celebrity fitness routines is that they are result-oriented and effective. You might have realized how celebrities manage to stay consistently fit despite pursuing their careers. Celebrities use some of the most proven fitness routines, and they often use the best diet tips to stay healthy. If you are looking to emulate the fitness routines used by certain celebrities, then read on as we reveal the be celebrity workout tips in 2018. We will look at some celebrities and what they do to stay fit.
Hilaria Baldwin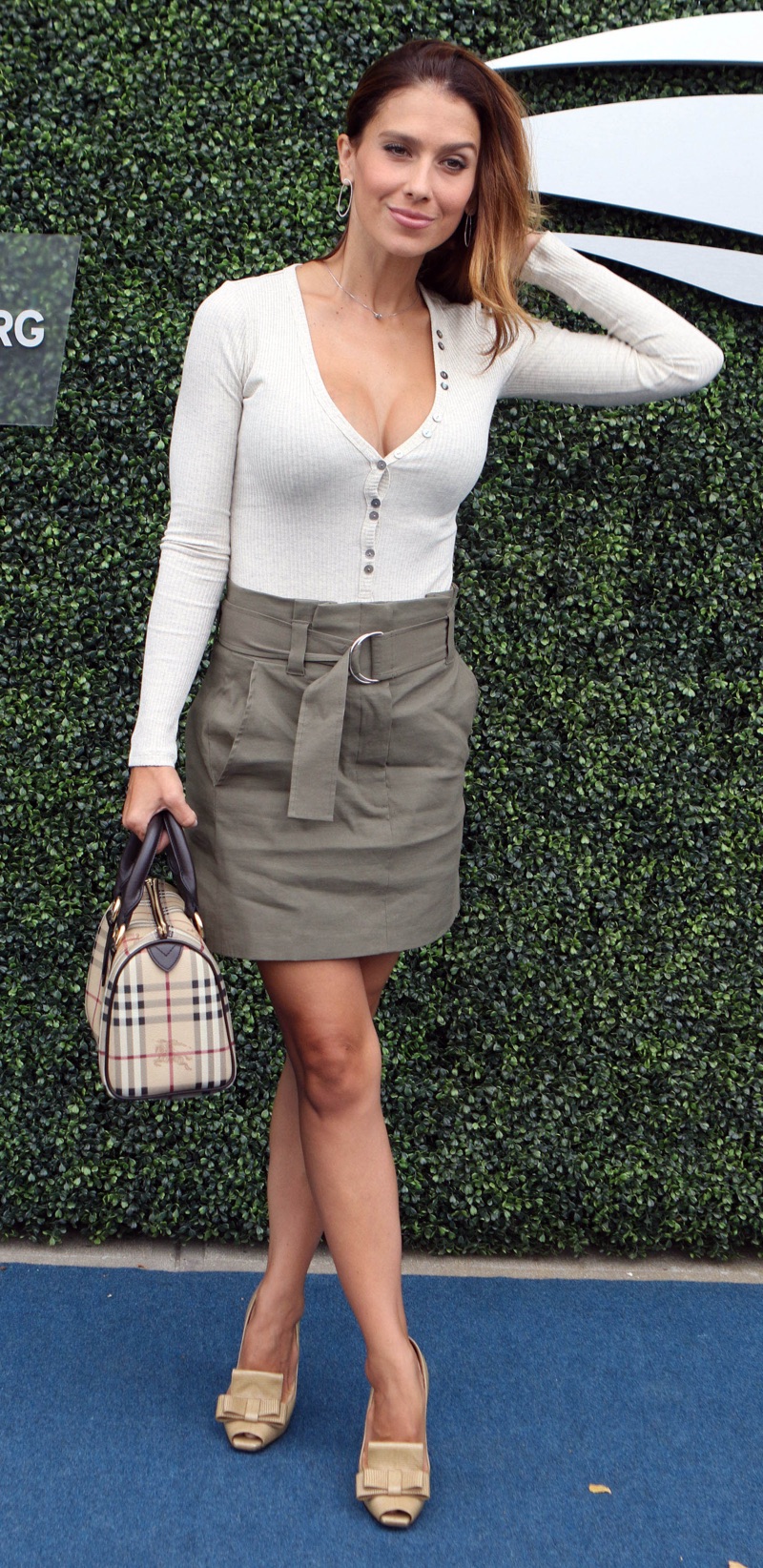 This celebrated yoga expert not only looks great but she is also kind enough to share her workout routines on social media. She is a self-proclaimed strength and fitness devotee. Hilaria Baldwin has a couple of small workout routines that focus on strength and endurance. She uses various workouts to keep in shape and some of the workout routines she does incorporate ab sequences, leg exercises and body stretches. Hilaria Baldwin has also authored a great book on health and fitness as she is experienced in the field.
Khloe Kardashian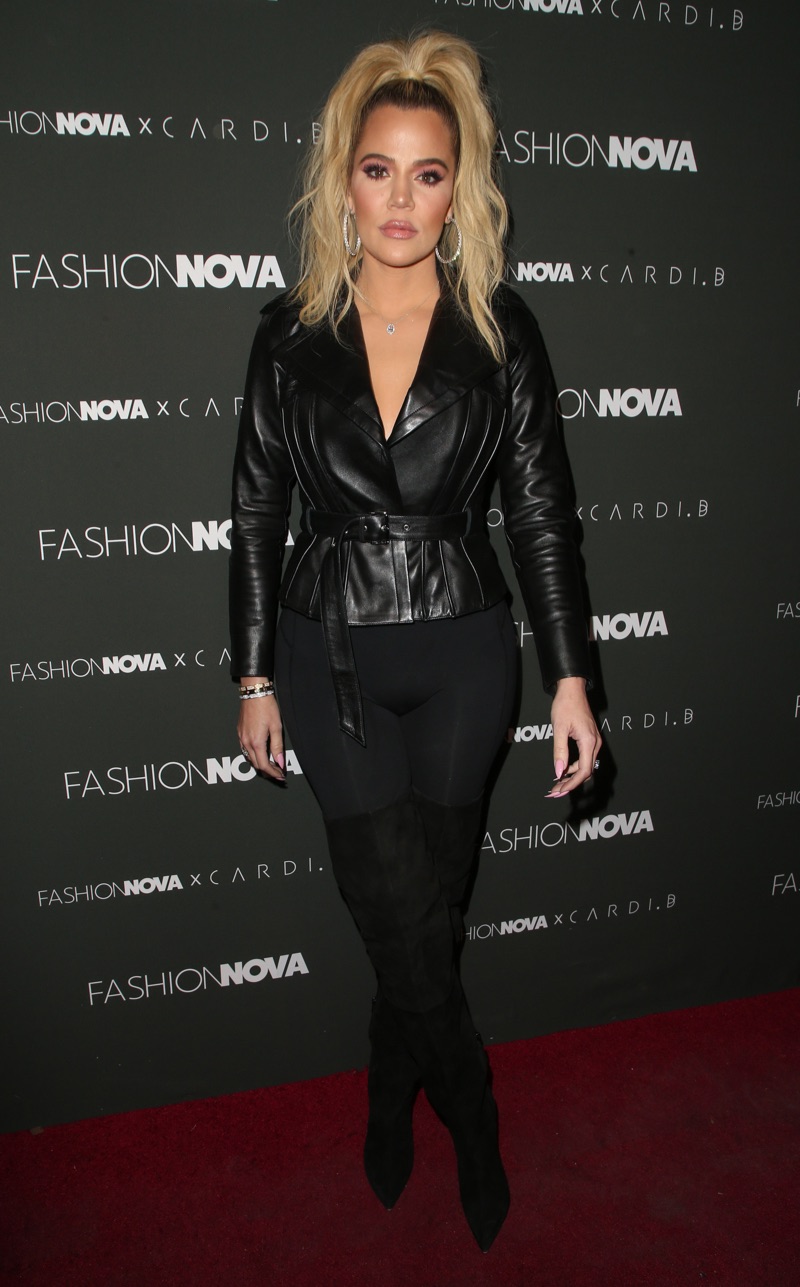 Khloe Kardashian recently became a mother, but she still looks as fit as before. The celebrated star reckons that her commitment to stick to an exercise routine on a daily basis has allowed her body to say in shape. Khloe Kardashian says that her routines have always been consistent every week with only one or two days in the week being non-workout days.
Khloe also has a great Keto diet plan that involves consuming dishes that are rich and healthy for the body. This particular diet is becoming more and more popular as it focuses on giving users a wide range of benefits. The diet plan also comes with a great set of tools including the Keto macro calculator and other tools that allow users to estimate their dietary needs.
Jennifer Garner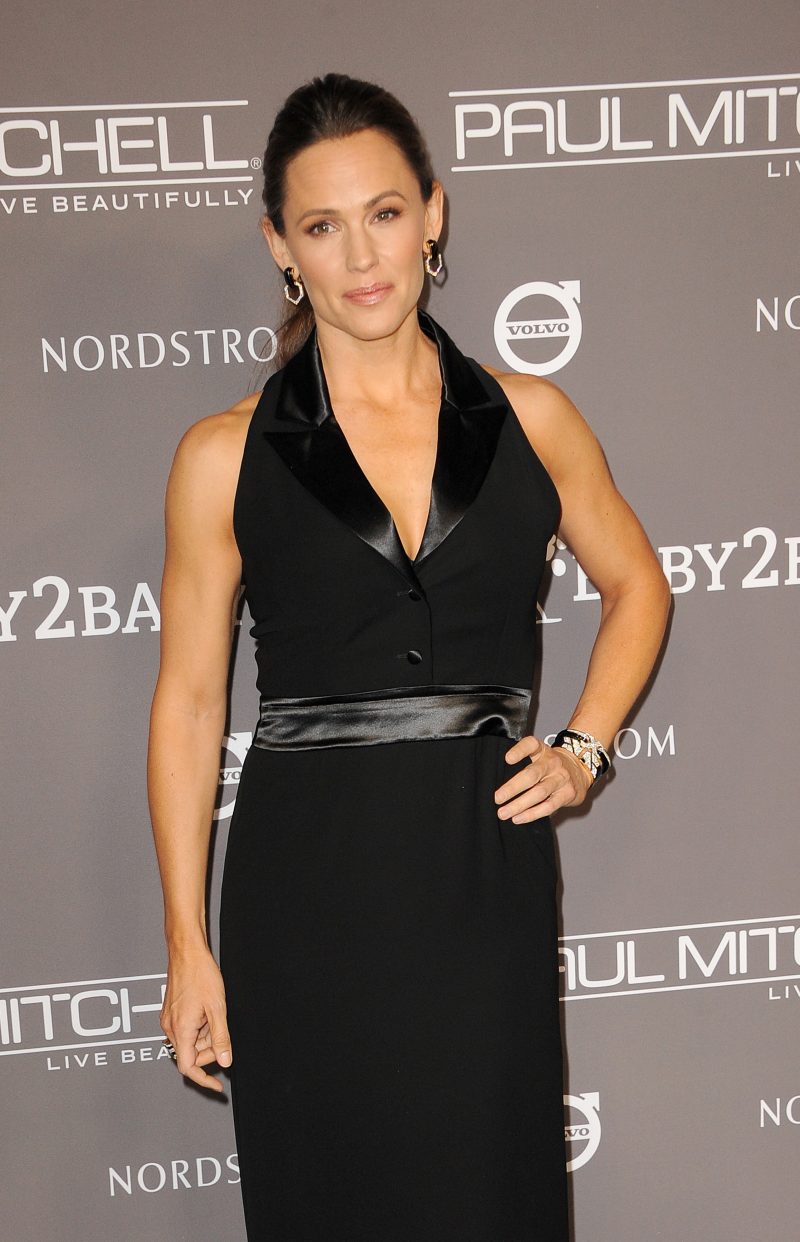 Jennifer Garner has had a smashing figure for a very long time.
Whether just around town or out for a night in New York at a Broadway Show, she always looking stunning.The celebrated actor reveals that her secret involves the combination of cardio and strength training exercises. She has worked with various trainers during her career, and she has adopted many different routines to stay fit. Her consistency, therefore, has been critical to her health and fitness. As of now, Jennifer Garner uses dance-based routines that are a great mix of strength and cardio workouts. Such routines have become popular especially in recent years.
Jennifer Lopez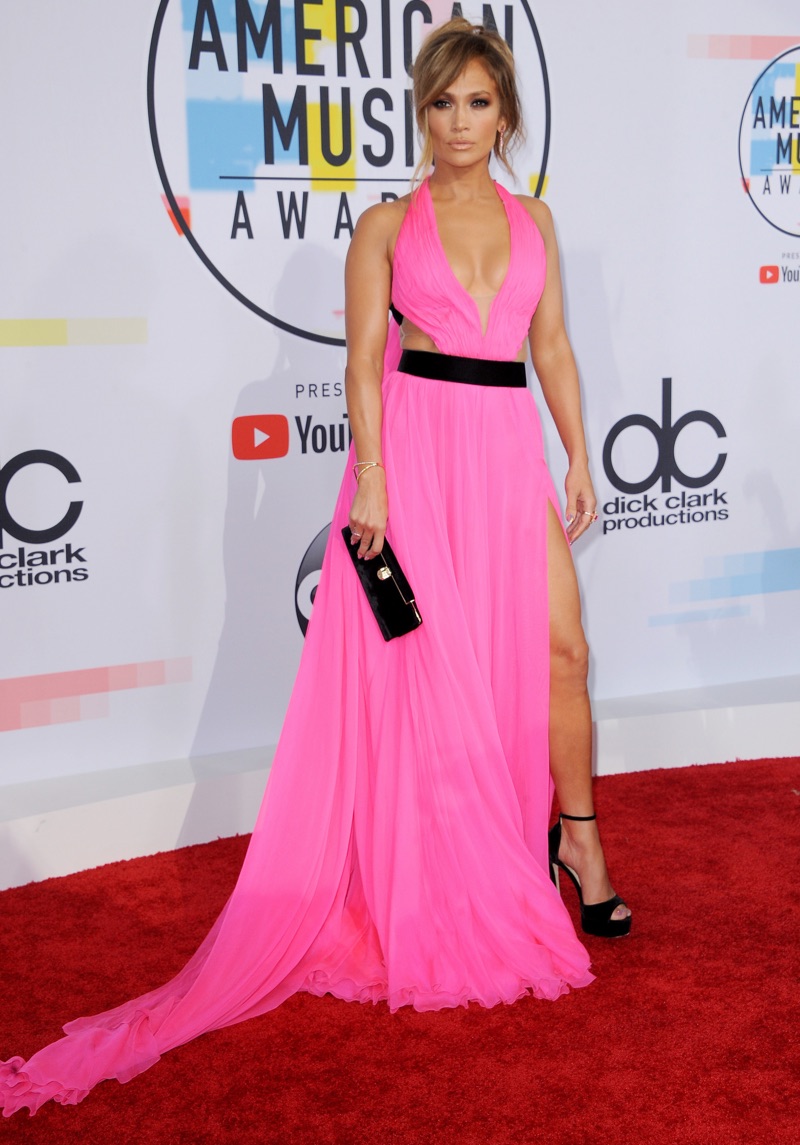 Jennifer Lopez uses a mix of different exercises to stay fit. The celebrated singer has a great routine that involves both traditional and modern routines. The actor often takes short runs for cardio benefits but also does high-intensity workouts for strength. The combination of high-intensity workouts and cardio exercises has been proven to be great for overall strength and fitness benefits. Jennifer Lopez does different kinds of exercises including planks, jumping jacks, push-ups, sit-ups, and several others. Because of the intricate mix of explosive workouts and cardio routines, the star has managed to stay fit and healthy.