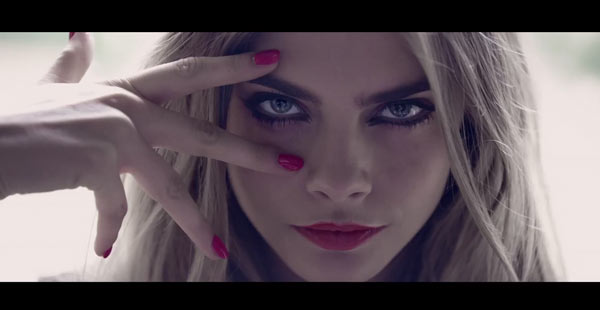 Baby Doll
– Following up the
print campaign
which was released in March,
Yves Saint Laurent
releases a short film for its "Baby Doll" mascara line featuring British model
Cara Delevingne
. The minute-long video showcases Cara applying the mascara contrasted with black and white clips of her joking around with friends. YSL's new Baby Doll mascara hits stores on May 22nd.