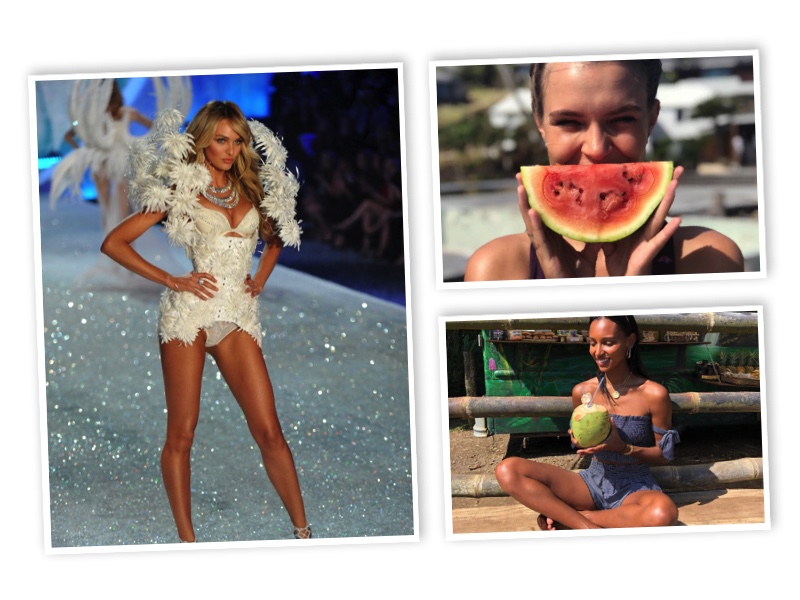 When it comes to model diets, everyone wants to know what a Victoria's Secret model eats. Yes, even girls with supermodel genes must watch what they eat as well as how they work out. The annual Victoria's Secret Fashion Show features a 360 look at some of fashion's sexiest creations. This means that all the models must look toned and fit from every angle.
Steele Williams celebrity PT and personal training course expert has worked with icons such as Naomi Campbell knows that "exercise is a must, but the top models understand that getting the perfect look is 80% diet 20% exercise". Want some inspiration to trim the fat or just looking to eat more healthy? Take a look at these model diet plans from the top Victoria's Secret Angels.
Candice Swanepoel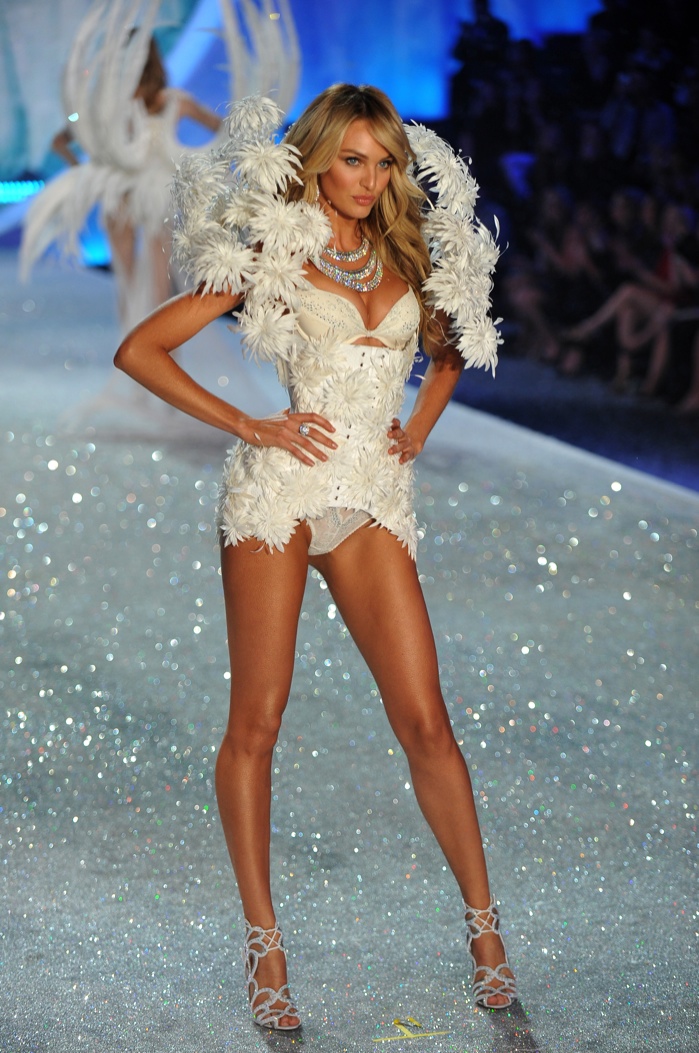 Earning her wings in 2010, Candice Swanepoel has one of the best bodies in the business. When it comes to her diet, she has a clean diet. Talking about her breakfast, she reveals to The Cut, "I do a nice beauty smoothie. It contains coconut oil, flaxseed oil, banana, protein, some kind of antioxidant fruit like blueberries or strawberries, or some nut butter." Candice also shares that sometimes she will have eggs and toast or a grilled cheese sandwich for breakfast.
Lily Aldridge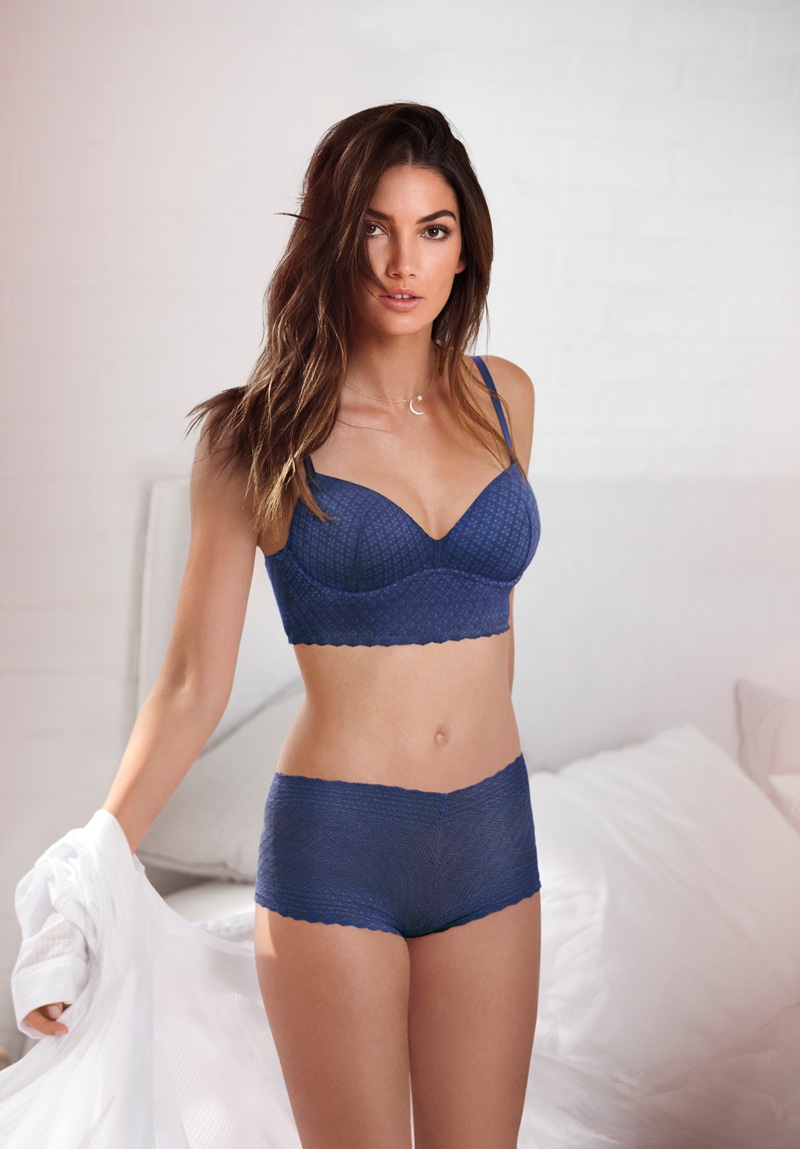 Angel Lily Aldridge is another Victoria's Secret model that eats healthy. In an interview with InStyle, she shares that she will eat steak or salmon. But when comes to walking the runway in lingerie, Lily goes for green eats. "Getting through the annual Victoria's Secret Fashion show is all about the right fuel. Here's what I ate last November: Poached eggs, avocado, and green tea for breakfast, a quinoa salad for lunch, pasta for dinner, and a post-runway pizza party."
Lily has also been known to use the meal delivery service called, Sakara. The company offers organic and vegetarian meals for breakfast, lunch and dinner. Talking about the meals, Lily says, "I've been getting deliveries for four years now. It is my go-to for healthy, clean eating—it's delicious and easy for a mom on the go!"
Josephine Skriver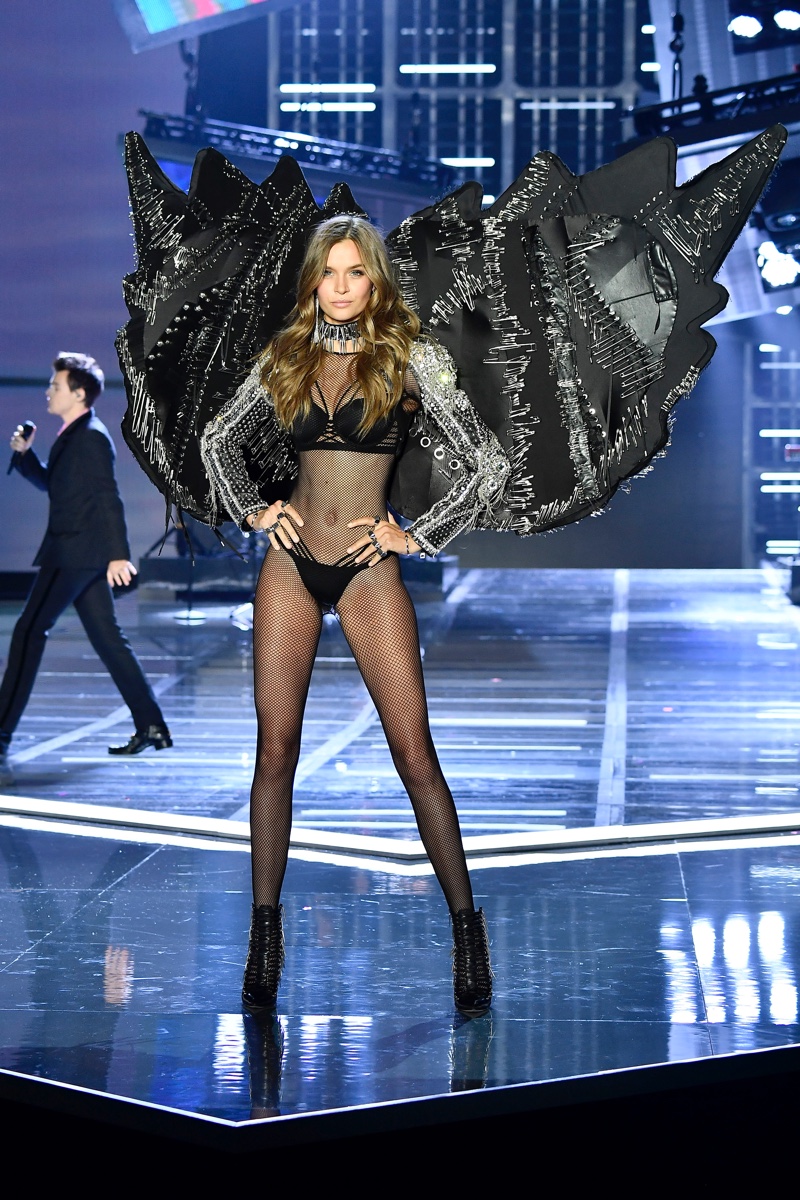 Josephine Skriver became a VS Angel in 2016, and she's another model with a healthy diet. Talking to The Cut, the Danish beauty reveals she is a big fan of breakfast. "I sometimes like to have two breakfasts and no lunch. I love to start, especially after a big workout, with protein and a little bit of carbs. On the go, sometimes it's nice to have oatmeal packs. I love eggs and veggies in the morning but sometimes it's yogurt and granola." Josephine also shares that the secret to her glowing skin is getting in those eight glasses of water per day.
Stella Maxwell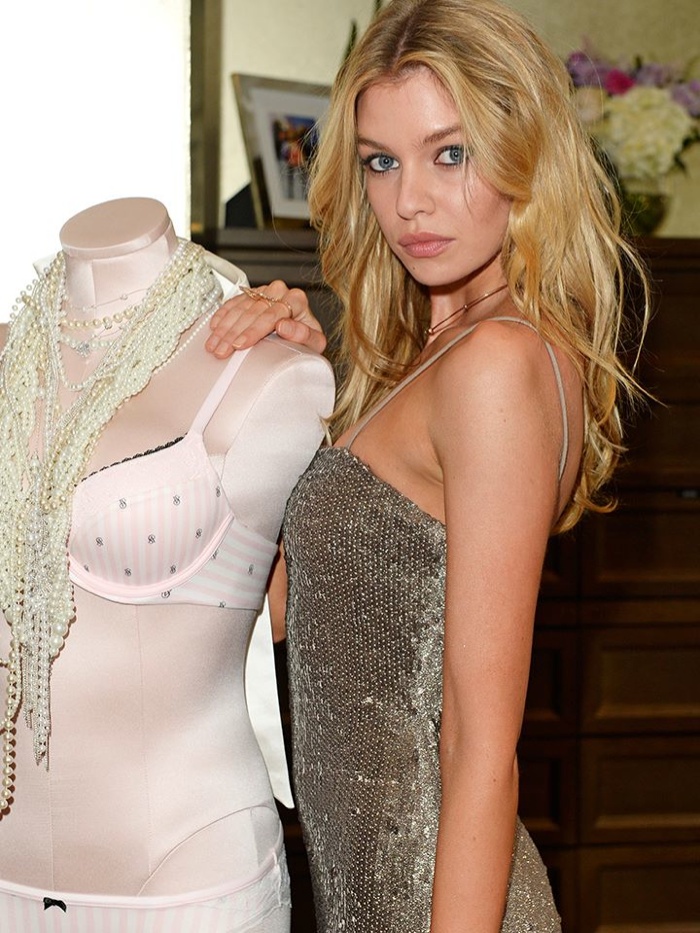 New Zealand Angel Stella Maxwell believes in well-rounded diet. Stella tells Byrdie that she does not believe in cutting anything 100% out of one's diet. She also cites drinking a lot of water as a way to stay healthy. "For breakfast, I like scrambled eggs, avocado, oatmeal—I really love oatmeal—or granola and yogurt. Lunch would be a piece of fish like salmon and then maybe some salad on the side—today we had chicken and salad. And then dinner, probably the same thing—a protein and a green. For snacks, I like nuts and those dried peas. They're really addictive."
Jasmine Tookes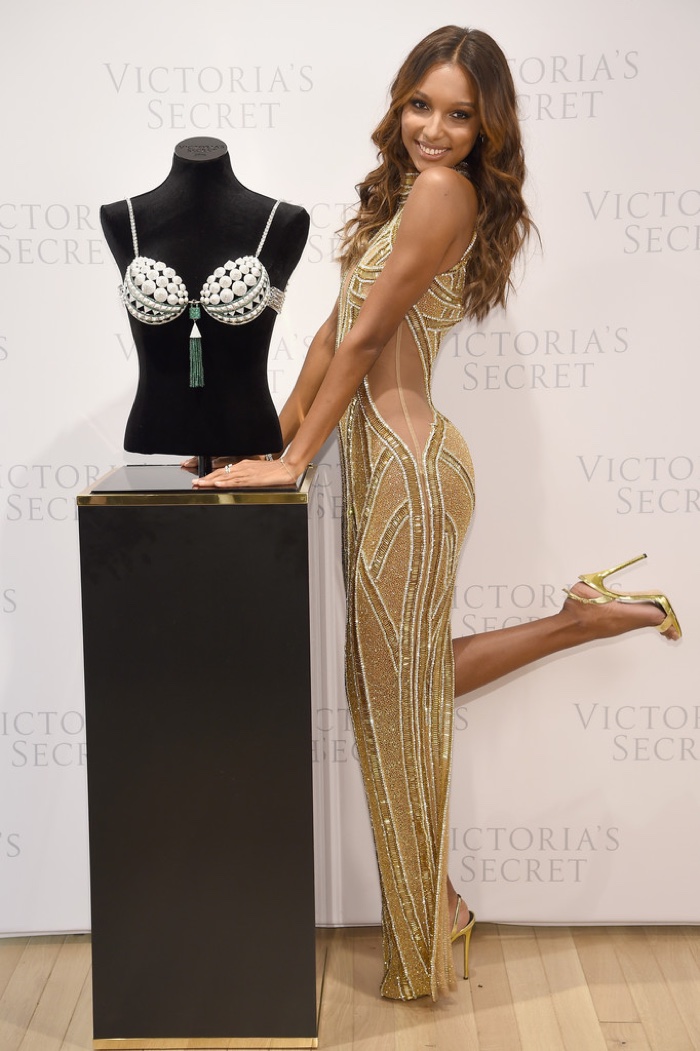 Named a Victoria's Secret Angel in 2015, Jasmine wore the coveted Fantasy Bra in 2016. Her toned figure is certainly enviable. And in addition to working out, Jasmine also makes sure to eat well pre and post workout. Talking to Harper's Bazaar, she says, "I'll have a protein shake or, I normally workout in the morning, so I'll have a breakfast sandwich or omelet. After a workout I love to have a lot of protein like grilled chicken, veggies, and rice. Or steak, if it's in the evening."
Opening image: Shutterstock.com & Instagram.com/joja