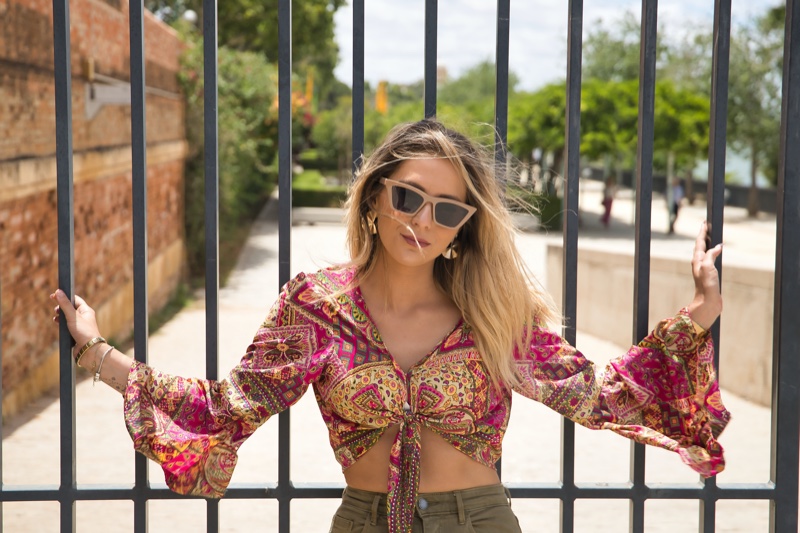 In the world of fast fashion, having a unique style can be challenging. But what if you could create bespoke, unique clothing pieces in your home? From adding personalized embroidery to custom-made jewelry, there are so many ways you can add character and flair to your attire. 
Whether you're reworking an old shirt or designing graphic tees, these clever methods open an endless realm of enjoyable and eco-friendly creativity. Let's take a look!
10 Ways to Create Your Own Unique Clothing 
We all want to show off our unique sense of style; fortunately, there's more than one way to do that. Here are a few ways to create your own clothing from scratch or by using a base.
1. Customize with Embroidery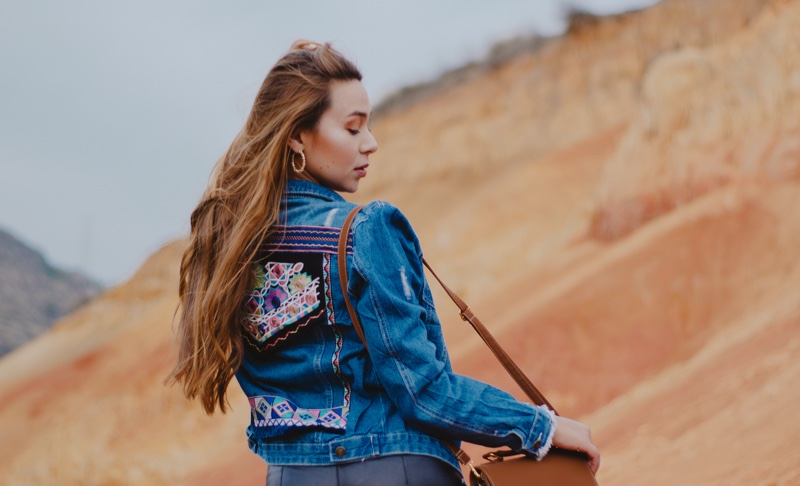 Embroidery offers a beautifully intricate way to personalize your clothing. With a bit of patience, you can stitch your designs. Turn your old denim jacket into a colorful masterpiece. Even minimalist monogramming can make your shirts and handkerchiefs stand out in the crowd.
2. Experiment with Dye Techniques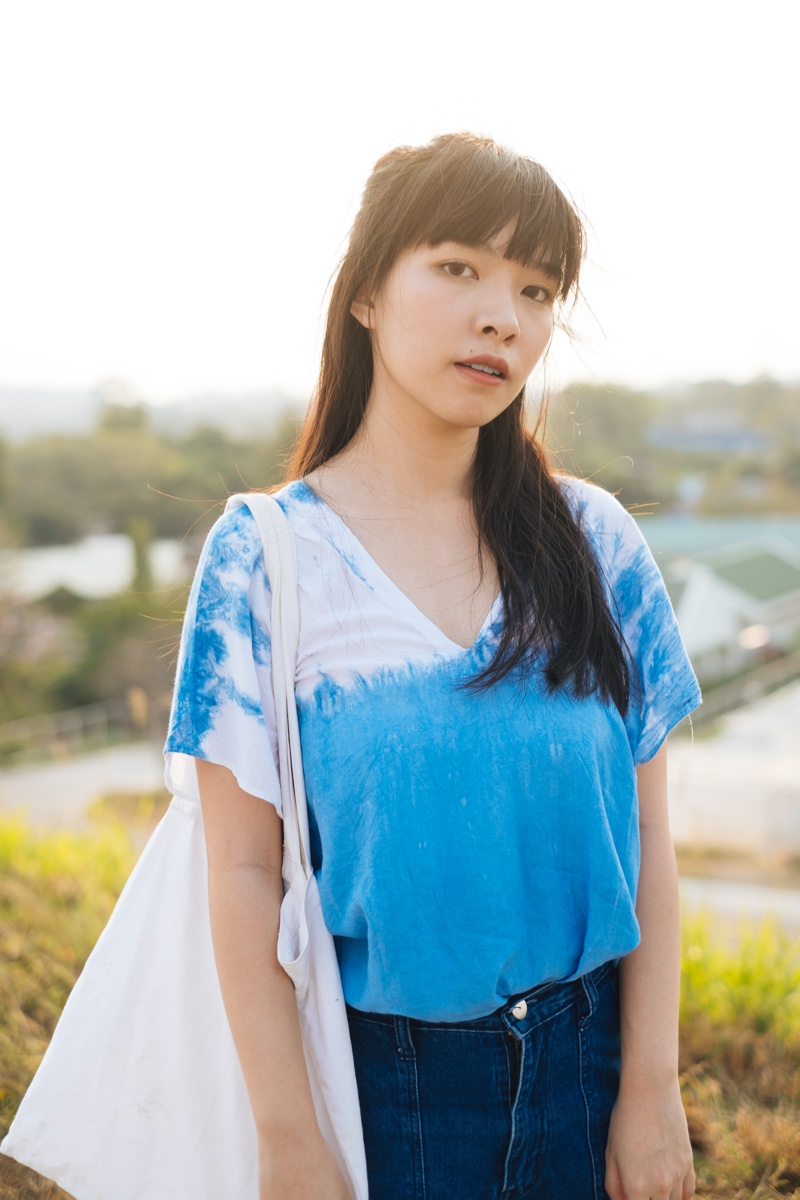 Tie-dyeing can give a vibrant, playful touch to any old piece. Meanwhile, natural dyes offer softer hues, perfect for a subtle transformation. Shibori, a Japanese dyeing technique, creates beautiful indigo patterns that add exquisite detail to your garments.
3. Revamp Your Old Clothes
Revamping old clothes can be a rewarding, eco-friendly project. Many forgotten items in your wardrobe can turn into treasures with a bit of creativity. Transform a dated silhouette or crop an overly long top. You'll end up creating unique clothing pieces that add to your style while reducing waste!
4. Start with a New Base
Instead of revamping old clothes, you could buy inexpensive new or used garments and use them as your base. If there's a deal, you can shop in vintage stores, second-hand shops, or grand openings. Find information about grand openings you can't miss in your area on openings24.
5. Add Lace Details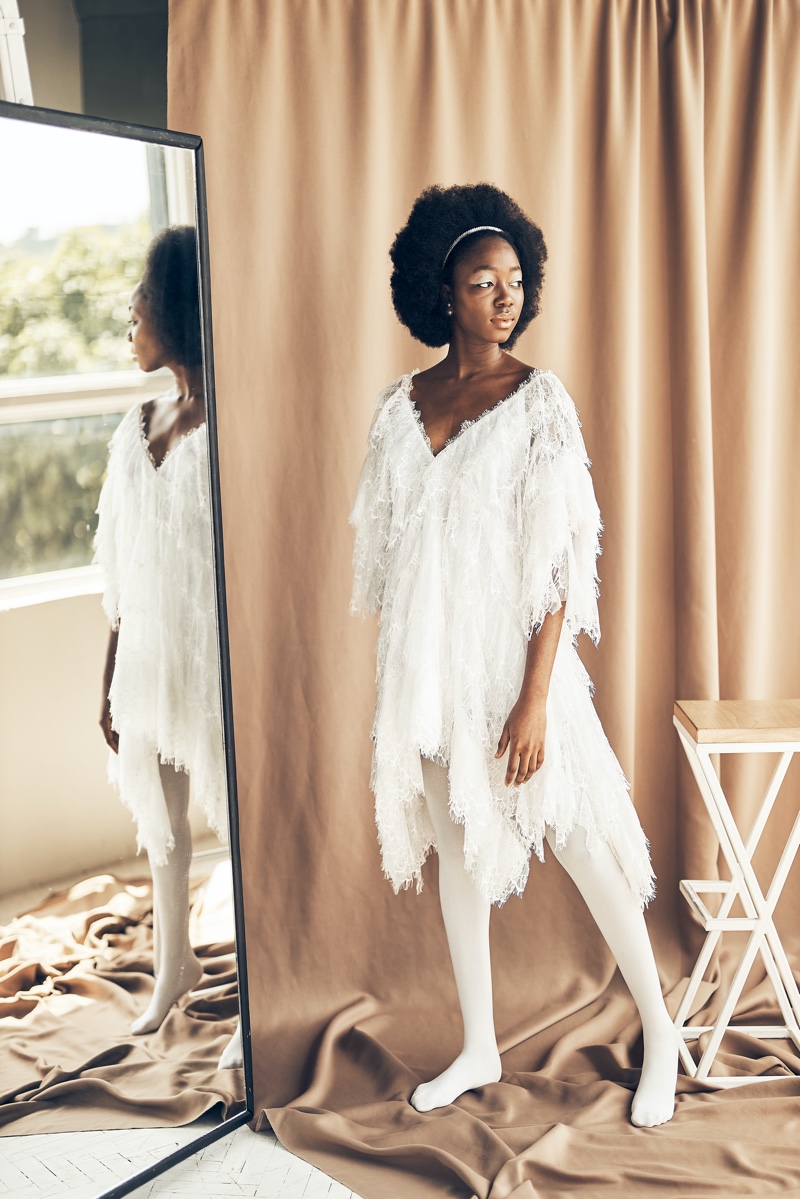 Lace adds a touch of elegance to any clothing piece. It's an excellent option if you're aiming for a vintage or feminine look. You can attach lace trims to hems, cuffs, or collars or use larger pieces as overlays. You'll find this delicate addition can dramatically transform the feel of your outfit.
6. Bead & Sequin Work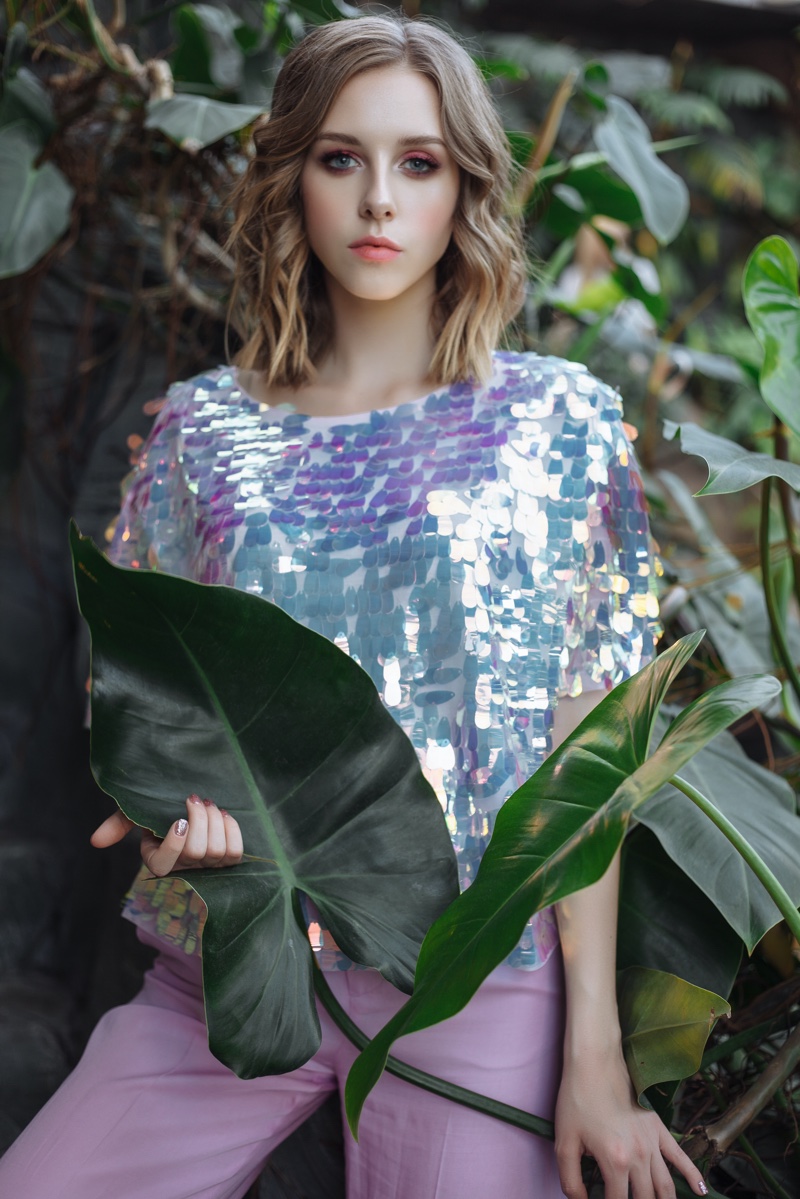 Beads and sequins can make your clothing sparkle. Sew them onto skirts, blouses, or scarves to create custom patterns and detailing. Little touches like replacing ordinary buttons with fancy beadwork or adding a strip of sequins along the edge elevate an outfit from simple to stunning.
7. Experiment with Textile Printing
Textile printing can bring a fresh look to your regular clothes. Opt for block printing to add folk art charm or screen printing for complex designs. Stamps and stencils can be custom-made, offering endless possibilities in patterns. Consider using a Cricket to make these designs.
8. Craft Your Own Jewelry
Jewelry can be a game-changer for your outfit. Crafting your own pieces allows you to be creative and ensures they match your style and clothing. Try making bead necklaces, wire earrings, or charm bracelets. The end results could be inexpensive yet incredibly chic.
9. Design Graphic T-Shirts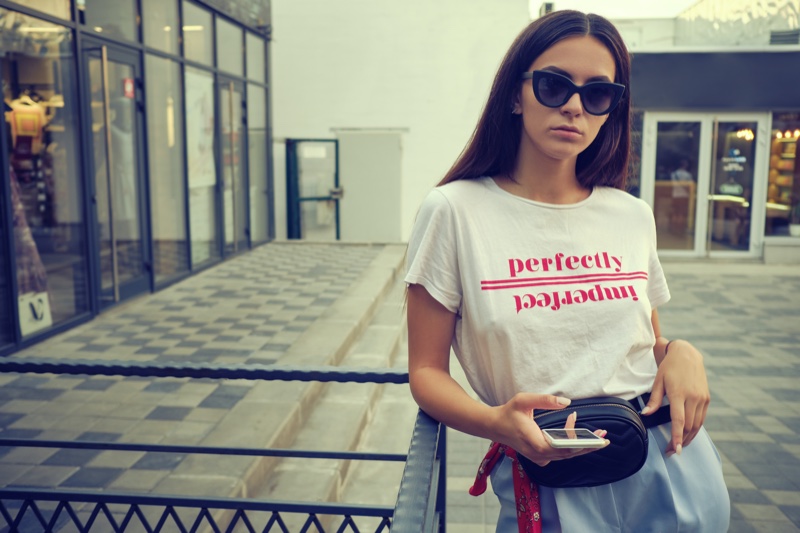 Graphic t-shirts are an excellent canvas for personal expression. You can screen print your favorite quotes, band logos, or original artwork right on the fabric. Or use iron-on transfers with various designs. Customized tees offer a unique wearable art piece that showcases your personality.
10. Mixing Prints & Patterns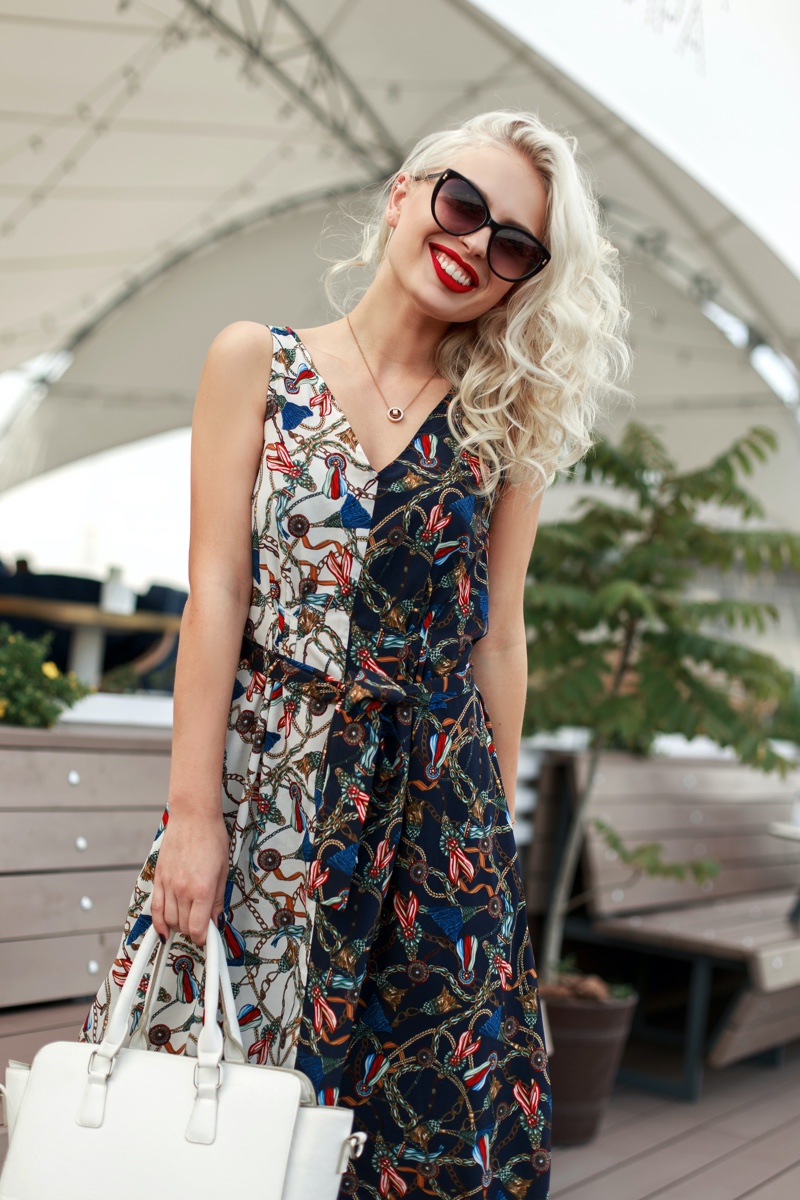 Mixing prints and patterns is a bold way to add interest to your outfits. Whether you want floral stripes or polka dots with plaids, the combinations are endless. While it seems tricky, the outcome can be unique. Don't be afraid to experiment, as fashion is all about self-expression.
Finding Fashion Creativity
Embrace these clever methods to revamp, refresh, and totally revolutionize your unique clothes. It's all about having fun, expressing your creativity, and crafting something that is truly your own. Who knows? You may inspire others along the way, as well, with your dazzling clothing masterpieces.