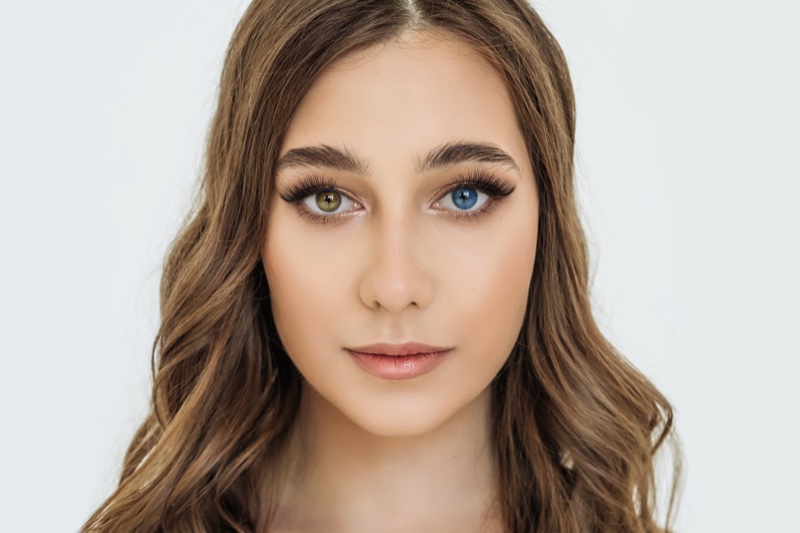 There is a virtual abundance of ways for you to play with your appearance. Perhaps one of the most unique and eye-catching options is to use colored contact lenses. They are easy to wear and creatively clever additions to your stylish image.
Show yourself and amaze the world with how you can change your look with only the addition of colored contact lenses. They have the ability to enhance your visage subtly or highlight another side to who you are. Read on for some frequently asked questions and learn more about colored contacts.

How do I get started?
The best place to start is always at the beginning. Your first step should be to make an appointment to see your optometrist or ophthalmologist before ordering color contact lenses. This way, you will have all of the necessary information at hand so you can be assured you are ordering the most current prescription for your needs. It is important to have the correct details to ensure properly fitting lenses, lens comfort, and optimal vision correction. As a reminder, vision does change, so be sure to keep up your routine eye care appointments.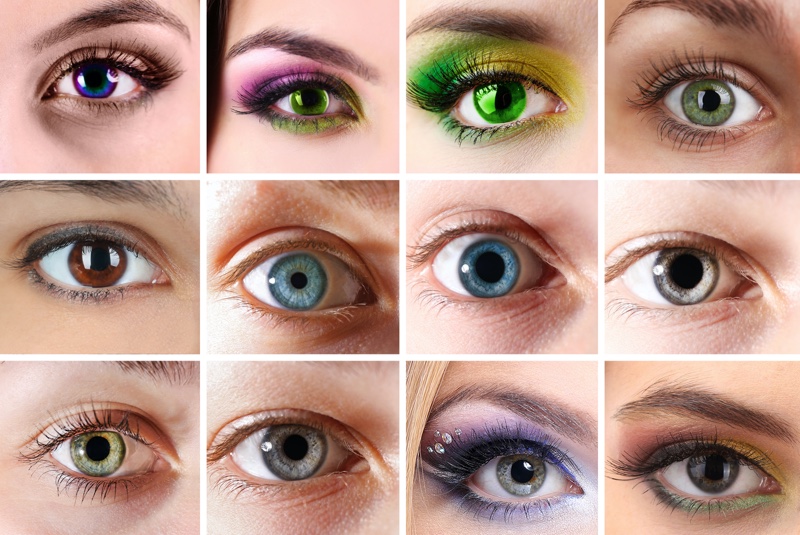 What colors and styles of colored contact lenses are available?
One of the best parts of wearing colored contact lenses is the absolute amplitude of colors and styles available from which you can choose. Here is a sampling of the categories. Of note, there are varying shades to choose from within each color vertical.
Gray
Brown
Choco
Blue
Green
Pink
Violet
Black
Clear
You can also shop by graphic dia or diameter. The diameter refers to the colored segment of the contact lens. There are options ranging from 11.1 mm to over 14.1 mm, depending on the look you are going for in terms of color coverage.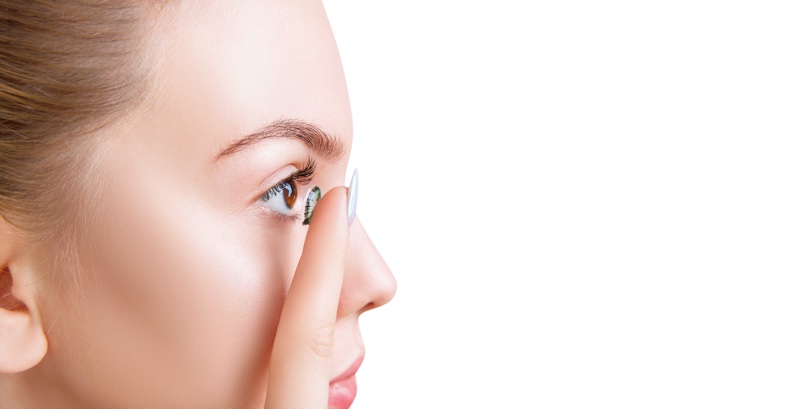 How do I know when to dispose of my contact lenses?
These colored contact lenses are available in several period selections to suit your lifestyle, needs, and comfort level. The lenses come in daily disposables, monthly disposables, quarterly disposables, and yearly disposables. If you currently wear contact lenses, think about what time selection you have opted for and make your purchasing decision based on whether you are satisfied with that timeframe or wish to make a change. The best part is that there is an option for everyone.
Additionally, when you are at your eye care appointment, make a note to ask your eye doctor what time is best for your particular eye health so that you can factor that into your purchasing decision.