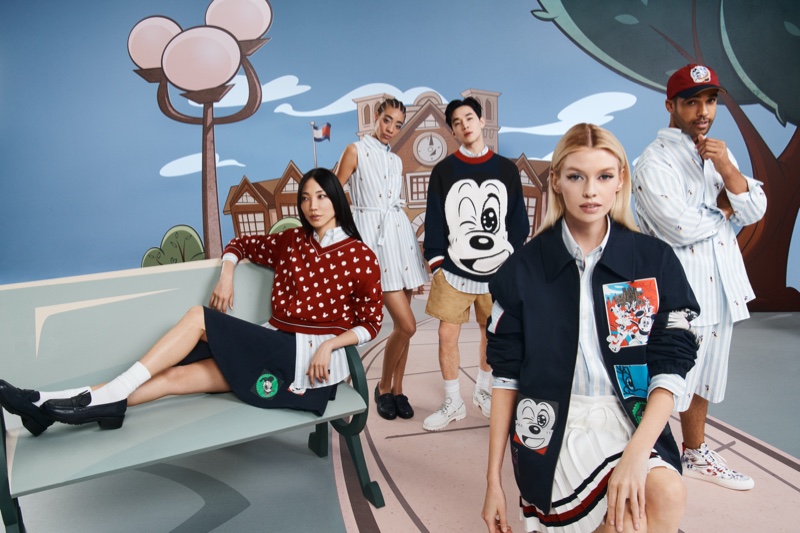 Tommy Hilfiger and Disney have come together to commemorate Disney's impressive 100th anniversary by infusing their iconic characters with the timeless charm of preppy style. For adults, the collection boasts an array of 50 pieces that epitomize the playful spirit of Mickey Mouse and his friends.
Tommy Hilfiger x Disney 2023 Campaign
To capture the essence of the Tommy Hilfiger x Disney collaboration, photographer Paola Kudacki has lensed a colorful campaign featuring a star-studded cast including Soo Joo Park, Stella Maxwell, Lucien Laviscount, Reign Judge, and Henry Lau.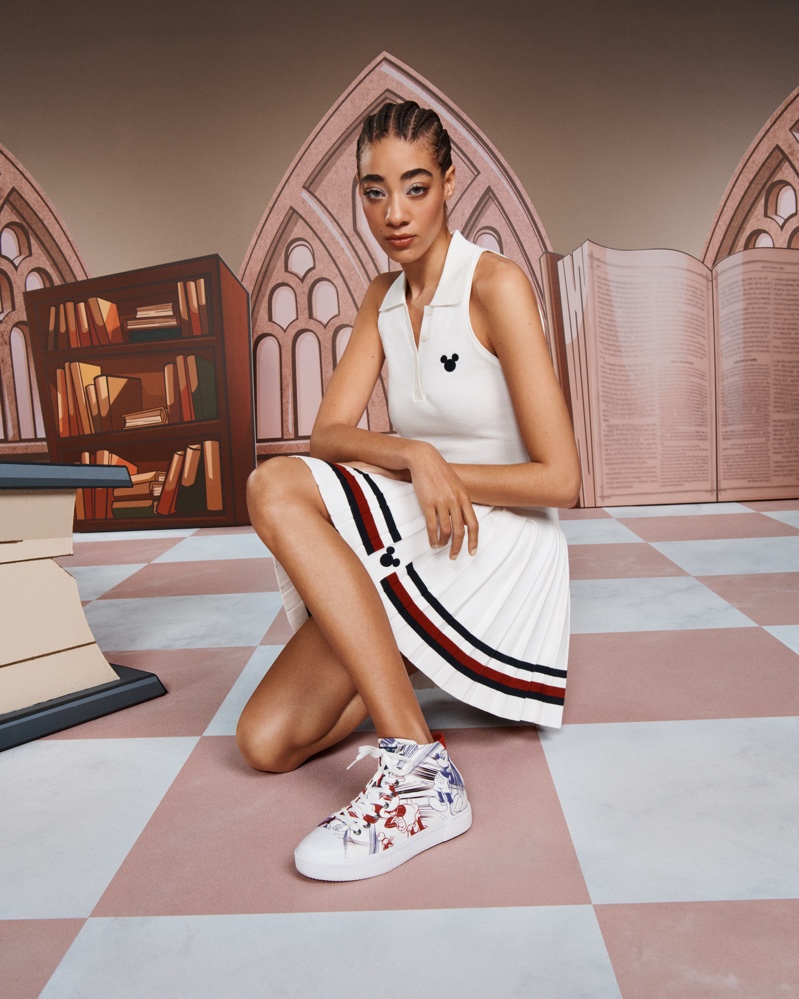 The designs showcased in this collection are as diverse as they are appealing. From sporty tennis skirts to cozy printed sweaters, every piece has been thoughtfully designed to exude an air of effortless style.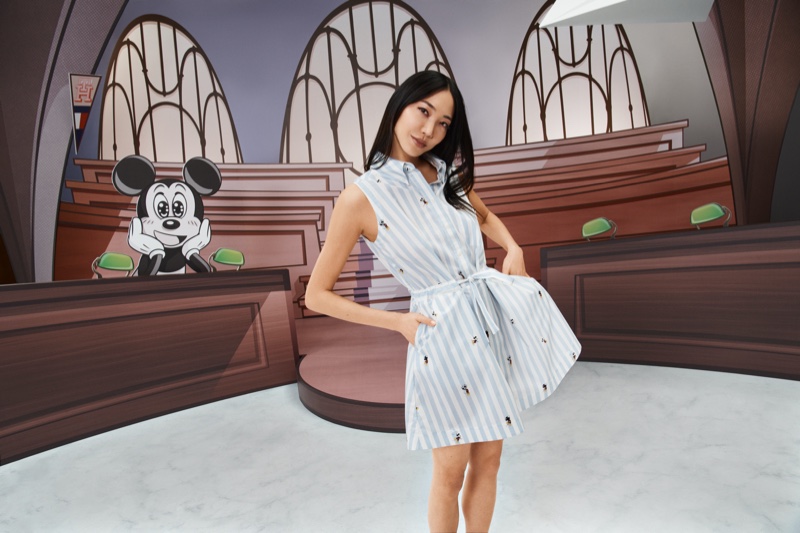 In addition to this highly anticipated collaboration, Tommy Hilfiger has recently launched its spring 2023 campaign and also collaborated with the beloved character Miffy. With such exciting and diverse offerings, Tommy Hilfiger continues to push boundaries and captivate fashion enthusiasts around the globe.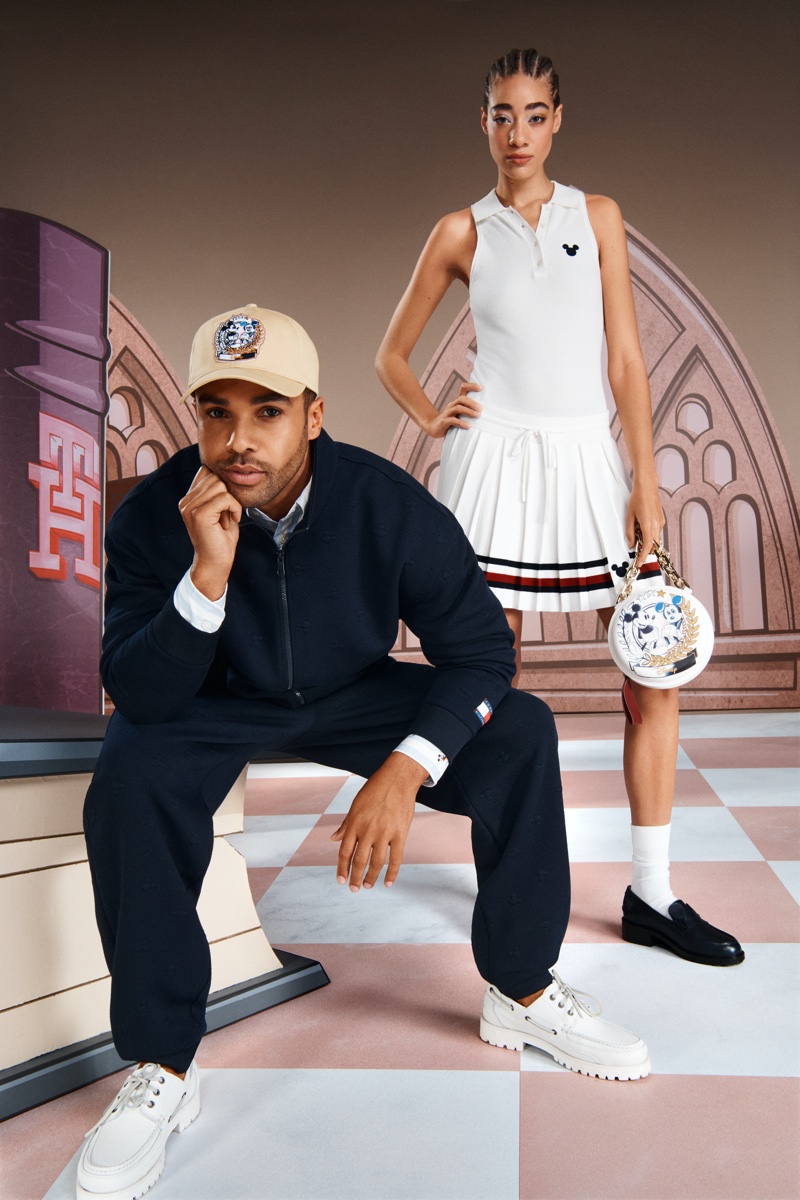 Playful stripes and jackets adorned with patches add a touch of whimsy to the collection. Notably, the iconic TH monogram has been reinvented, incorporating Mickey's unmistakable silhouette, thus paying homage to both Tommy Hilfiger's heritage and Disney's beloved characters.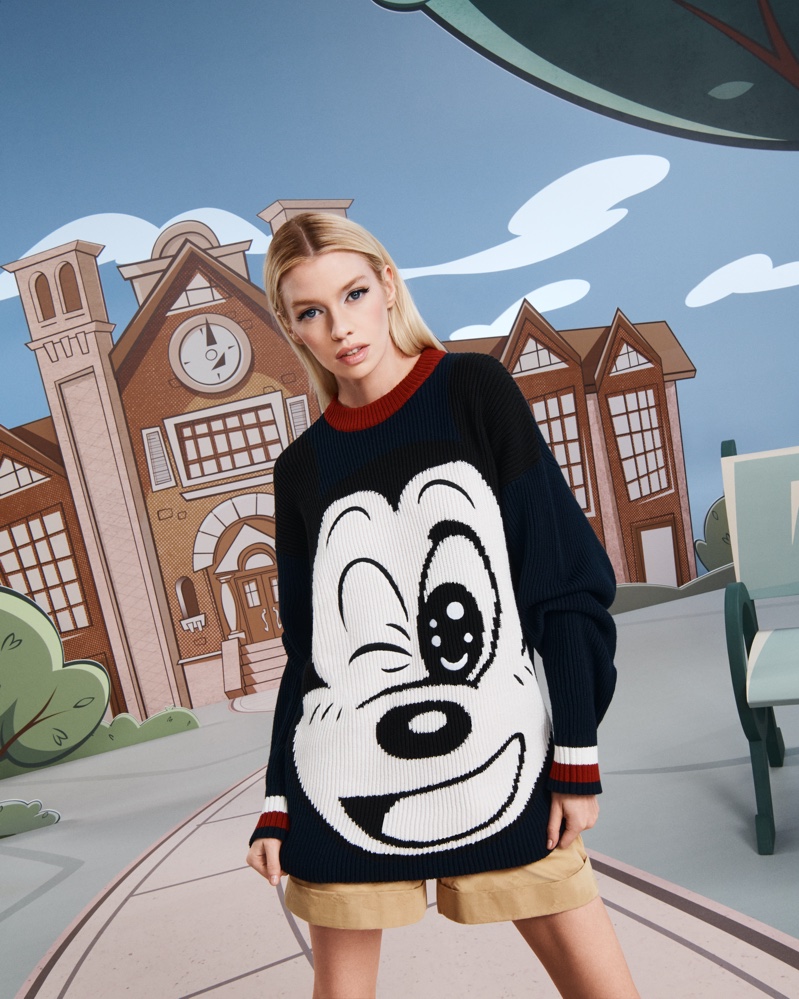 The color palette employed throughout the collection remains true to the brand's signature aesthetic, with a classic fusion of crisp whites, bold reds, and classic blues. This combination of colors not only showcases the timeless appeal of the American designer brand but also evokes a sense of patriotism.