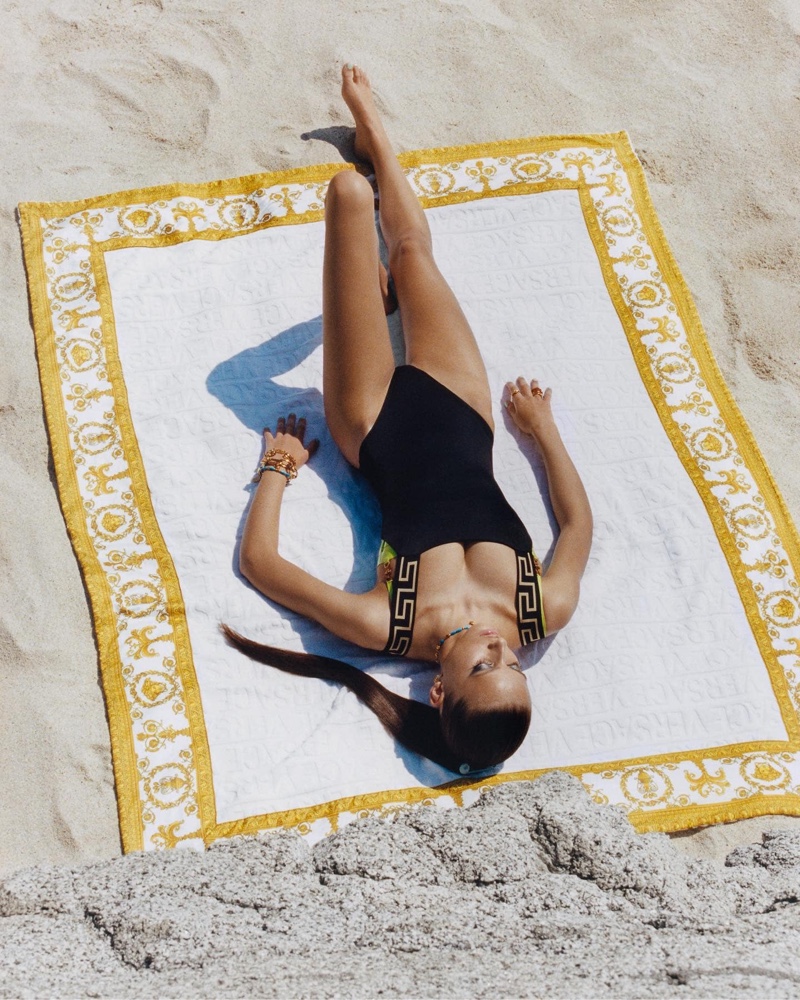 Regarding summertime style, a few things are as iconic as swimsuits and sandals. The two go together like peanut butter and jelly, salt and pepper, ham and cheese – you get the idea! While countless combinations out there could work for a summer look, nothing beats swimsuits and sandals regarding comfort, simplicity, and overall coolness.
For women, rocking a bikini top or tankini with cute strappy sandals is the perfect way to show off your bronzed skin while keeping cool on those hot summer days. Not only will you look amazing, but you'll feel great too, thanks to the airy ease of wearing open-toe shoes with your favorite beach attire.
Plus, who can resist giving their feet a break from all that walking in closed-toe shoes? If you want an easy outfit solution that still looks put together, try pairing your swimsuit with some stylish sandals – it's a match made in heaven!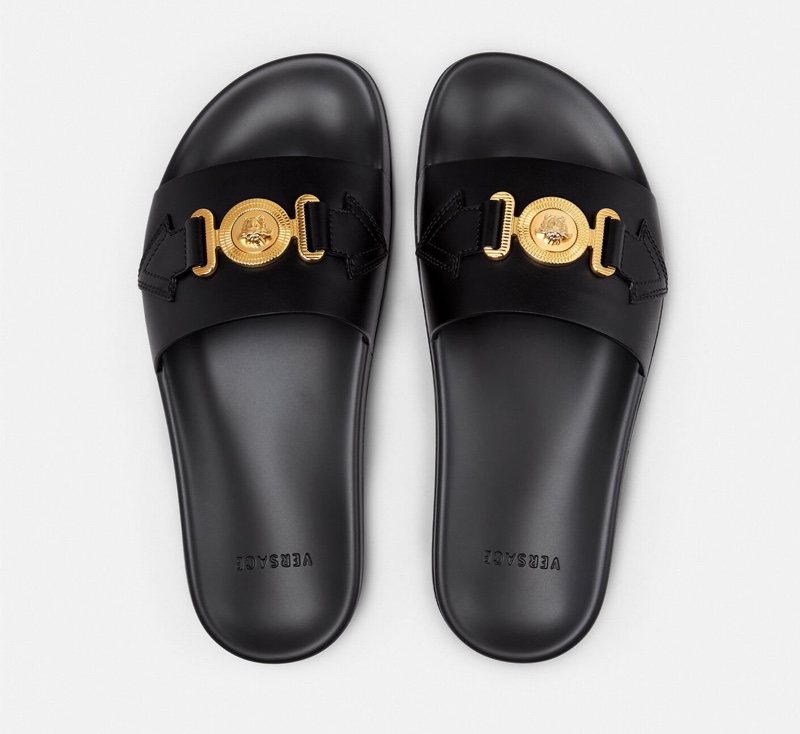 How to Style Sandals with Your Swimsuit This Summer
Summertime is the perfect time to break out your favorite sandals! Whether you're hitting the beach or pool, here are a few tips on how to style them with your swimsuit this summer.
What could be better than a day at the beach or by the pool with a great pair of women's luxury slides to wear with your swimsuit? You'll love the way you feel in our comfortable and stylish sandals. Whether walking along the shoreline or just lounging by the water, these shoes keep your feet cool and comfortable all day long. With so many different colors and styles, finding a pair that matches your personality and bathing suit won't be hard.
When choosing sandals for the pool or beach, opt for ones that can get wet without ruining them. Gladiator sandals, Birkenstocks, and other styles made from natural materials like cork or straw are perfect because they won't absorb water and will dry quickly once back in air-conditioning.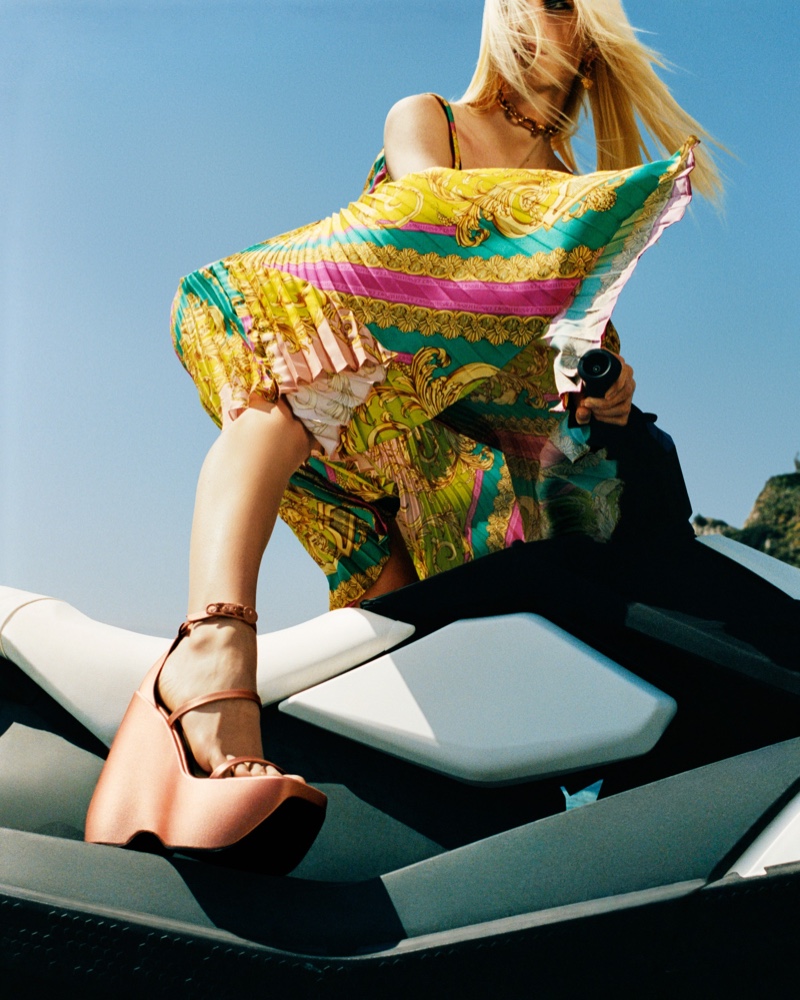 If you're looking for something more stylish than a traditional flip flop but don't want anything too dressy, try an espadrille wedge—the fabric adds some fun flair while still being practical if things get wet.
As far as colors go, black goes with everything, so those are always a safe option; alternatively, bright colors and patterns can add some fun personality to what might be otherwise considered a bland outfit choice at the pool or beach.
Once you've chosen your perfect pair of sandals, it's time to think about what type of swimsuit look you're going for: sexy/sultry? Sporty? Girly? There's no wrong answer per se – find pieces that complement each other well.
If you're feeling sexy/sultry, a black bikini is always a safe choice. Alternatively, if you want something sportier, go for pieces in bright colors and bold prints. If you're going for more of a girly look, try sweetheart necklines and ruffles – these add femininity to what can be otherwise considered an athletic-style swimsuit.
New Ways to Style Your Summer Sandals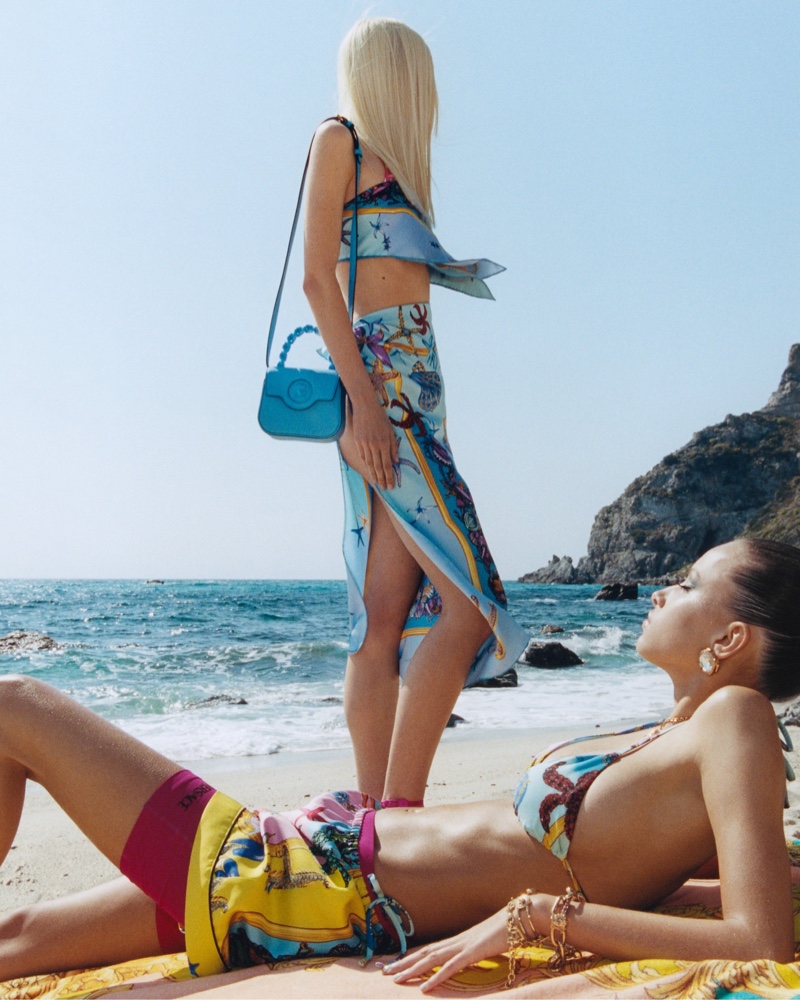 Summertime is perfect for breaking out your sandals and showing off your new styles. Here are a few new ways to style your summer sandals:
1. With Shorts
Shorts and sandals are the perfect combinations for a hot summer day. Pairing denim cutoff shorts with gladiator sandals is always a classic look. Still, you can also try pairing printed or bright-colored shorts with funky metallic sandals for a fun and trendy ensemble.
2. With Skirts
Skirts are another great way to show off your adorable summer sandals. A flowy maxi skirt paired with strappy gladiators makes for an elegant yet casual look, while high-waisted short skirts paired with lace-up espadrilles add some sassiness to any outfit.
3. With Dresses
Maxi dresses and beach coverups work equally well when paired with cute flat flip-flops or embellished wedges, depending on the dress's level of formality. For something more formal, choose heels in neutral colors like black or nude; these will compliment almost any dress color without overshadowing it.
4. Get Creative!
The beauty of wearing summer Sandals is that there are no rules; when it comes to styling sandals for summer, the sky's the limit! Be creative and experiment with different looks until you find what works best.