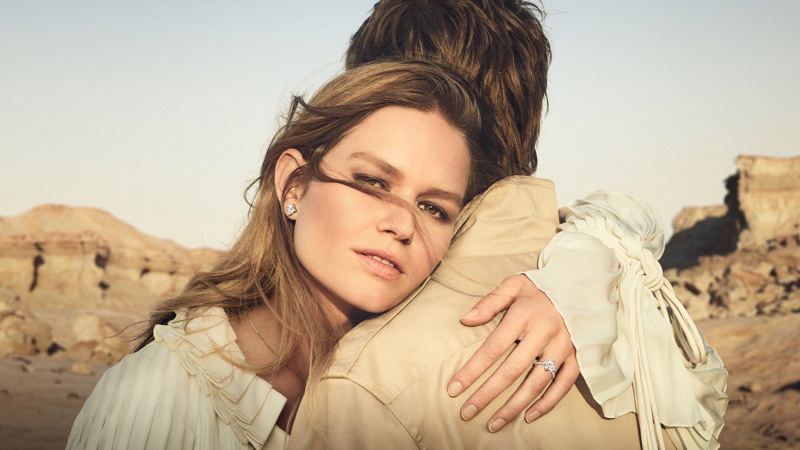 Introducing its new LV Diamonds jewelry collection, Louis Vuitton pays tribute to the beauty of gemstones. With the Fine Jewelry line, the renowned French brand takes inspiration from love and special bonds. Francesca Amfitheatrof, who serves as the artistic director of watches and jewelry for Louis Vuitton, designed the collection consisting of earrings, necklaces, rings, and wedding bands.
Louis Vuitton LV Diamonds Jewelry 2022 Collection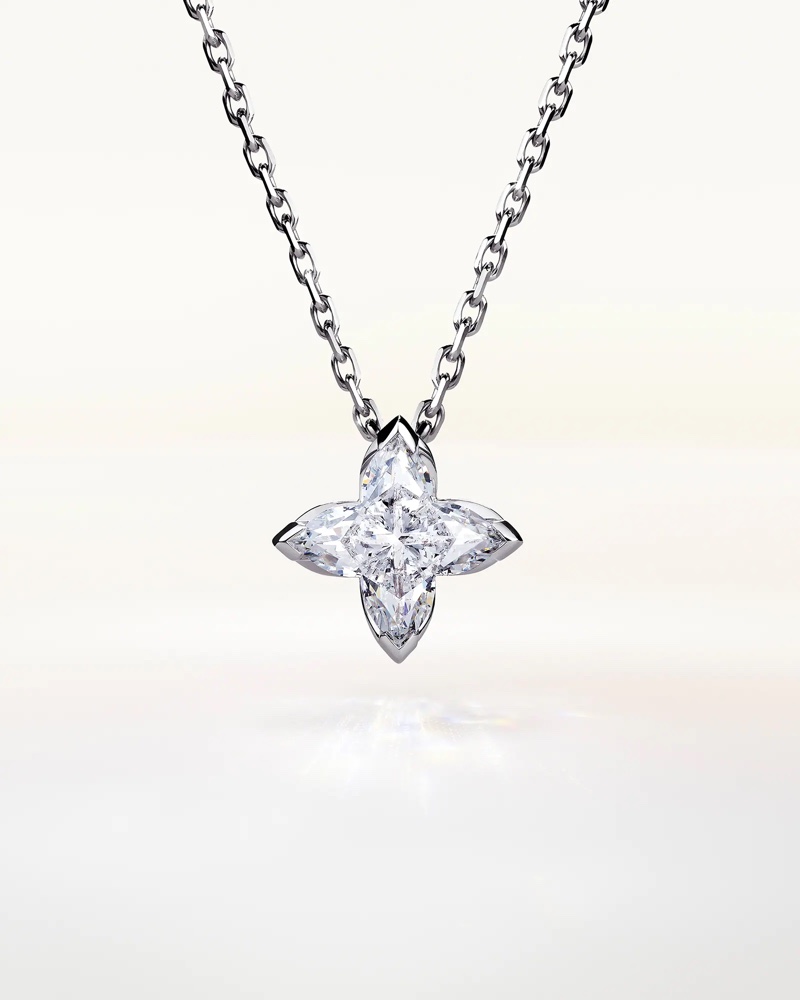 Bands for rings are available in rose gold, platinum, and rose gold with diamonds. The LV Diamonds collection is distinguished by the Monogram flower, which is crafted from a diamond and serves as a focal point. Anna Ewers, a model from Germany, is featured in the campaign wearing striking designs.
Related: Cate Blanchett Dazzles in Louis Vuitton 'Spirit' High Jewelry Campaign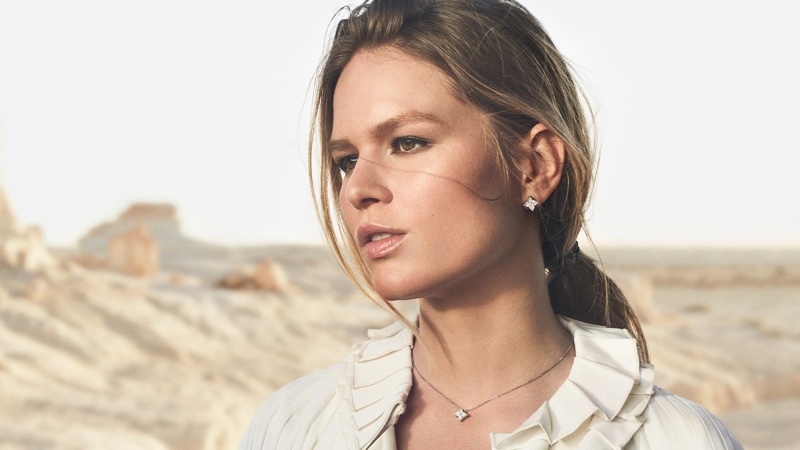 Honoring the greatest adventure of all, the LV Diamonds Collection celebrates the power of diamonds to mark life's most meaningful moments. Deeply symbolic and emotionally charged, each Fine Jewelry piece is an invitation to explore precious new territories, a promise of never-ending discovery and infinite possibility.

Louis Vuitton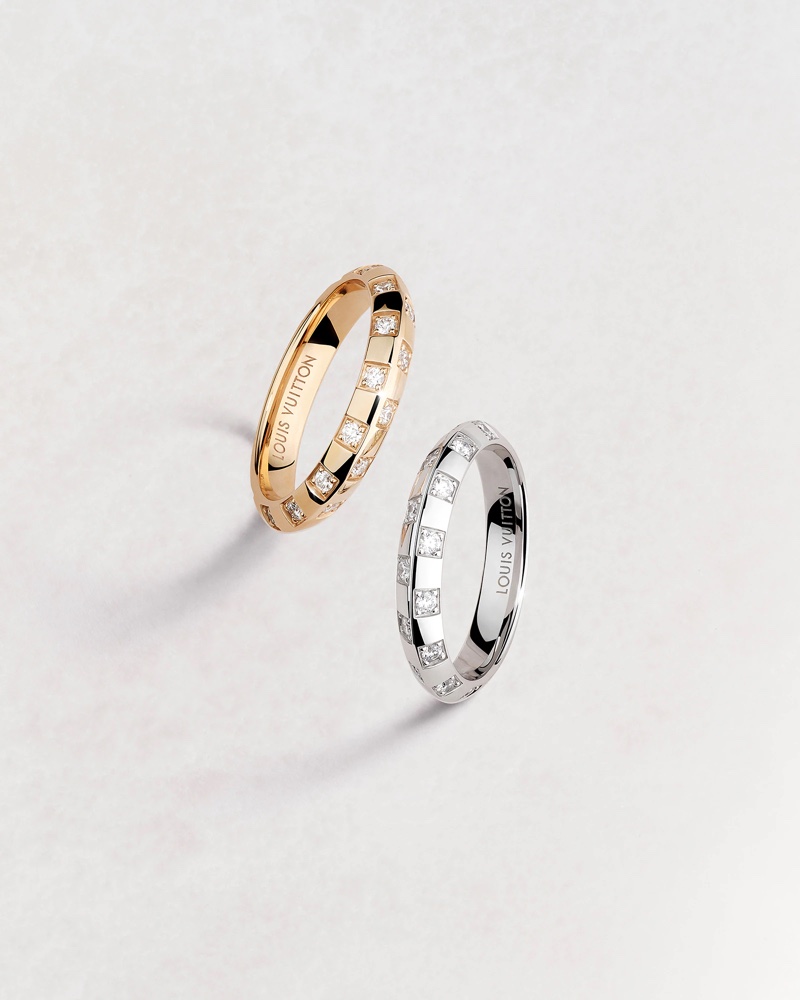 The collection can be purchased in the United States and Japan right now, and it will also be made available in other countries next year. The LV Diamonds fine jewelry line was made using environmentally and socially responsible methods.