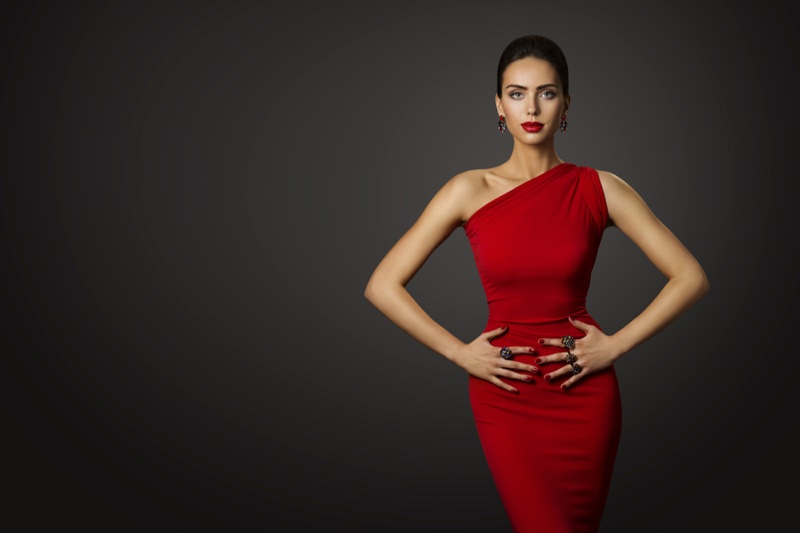 Jewelry is a great way to complete formal wear. Whether you're attending a formal event or just want to dress up, jewelry can be the finishing touch that completes your look. There are many different types of formal wear outfits and each one requires different jewelry pieces.
For example, if you're wearing a black tuxedo with a white shirt and bow tie, you probably won't need much jewelry at all. If you're wearing an evening gown with long earrings and a necklace, then different jewels will complement your outfit better than others would. Here are some tips for choosing the perfect formal wear accessories!
Understand the different types of jewelry
One of the primary considerations when choosing formal wear jewelry is the type of formal dress you are wearing. If it's a formal black tuxedo, then your options for formal wear jewelry will be limited to white diamonds or platinum necklaces and earrings, since gold/silver metals wouldn't look good with formal wear. However, if you're wearing an evening gown or any other color, there would be more variety in what types of jewels go well with that outfit.
If you don't know which colors work better than others with your formal attire, shop around until you find one! For example, yellow usually goes best with gold robes; purple would pair beautifully with silver accessories; red looks amazing against silver tones.
What kind of jewelry should I wear with a formal dress or suit?
If you're wearing a formal dress or suit, then wear jewels that complement the colors in your outfit. For example, if you have on an evening gown with gold and black accents, go for jewelry pieces like earrings with diamond details and a necklace made of rubies. You can also choose jewelry pieces made from high quality moldavite crystal. This will look perfect with your formal attire.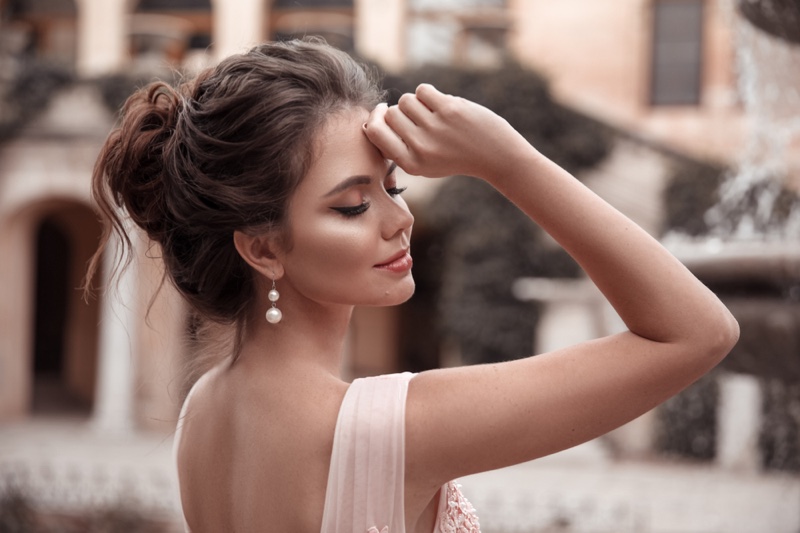 How to choose the right jewelry for your outfit
To choose the right formal wear, it is important to know the appropriate jewelry. You want your outfit to be formal and classy; so too should your accessories. Jewelry can make or break an outfit. With that in mind, you will need to choose a necklace with either a long chain for more formal events or something short and sparkly if you are going to a formal event that is more casual. Never forget your jewelry when dressing up! It can make all the difference between looking plain and formal.
Do earrings go with everything?
Earrings are one of the most common pieces of formal jewelry that people wear. They are relatively inexpensive, and they go with just about any outfit! In formal situations such as a wedding or formal dinner party, earrings will usually add a touch of glamour to your dress while keeping you looking classy.
The trouble is knowing which type goes best with what formal attire. For formal events, you will want to wear earrings that match the outfit. If your dress is black and blue or cream for instance, then think about wearing matching silver diamond studs or sapphire drop earrings in a formal setting.
When matching earrings with formal wear, keep in mind that they should be relatively small since larger pieces may distract from the neckline area where accessories are generally worn less often during formal events. Earrings can either hang close to the face just below eye level like dangling diamond studs or drop down lower on the ear.
Why necklaces are important in an outfit
When it comes to formal wear, necklaces are important. They provide a touch of elegance which is needed for formal occasions. Check out the neckline of your dress, and buy jewelry accordingly. If you have an empire waist, then choose a necklace with smaller pieces at the center; if you want something bolder for formal events, try chunky stones or large gemstones in bright colors like red or pink.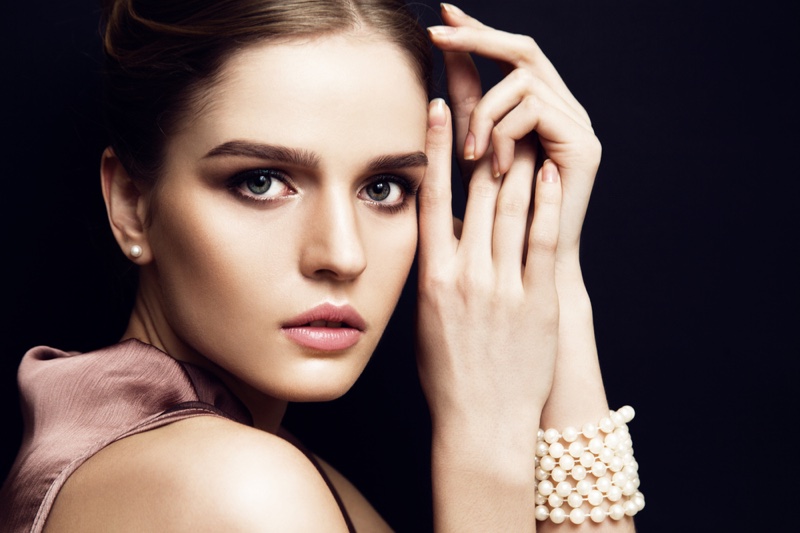 What about bracelets and watches?
In terms of bracelets, formal wear tends to be less formal than evening wear, so you can usually get away with a simpler bracelet. For example, if your outfit is all black and white you could wear an intricate silver link chain or cuff for a little contrast. If your formal attire includes gloves (and it often will), then the best jewelry option may not be bracelets at all but rather earrings as they are easier to put on when wearing gloves. Finally, formal watches should also complement whatever other accessories you're wearing in terms of color and style so don't feel like there's one "right" watch out there that fits every occasion."
How to match rings to your attire
When it comes to rings, it's important to match the stones in your ring to formal attire. For example, if you're wearing a yellow gold dress with diamonds on the bodice, rather than go for an emerald or bluestone as opposed to white-gold and sapphires. Aquamarine is also a great choice because of its beautiful deep color which will complement formal wear perfectly. It symbolizes hope and faithfulness, too!
The right formal wear jewelry can set off your formal attire and make it all come together into a chic, polished look you'll be proud to show off on such an important occasion. Make sure that you're matching stones in your ring with formal clothes for just the right effect!
It's important to know that necklaces, bracelets, and watches don't always go with formal attire. You'll want to choose jewelry based on your outfit so you can create the perfect cohesive look. For example, if wearing a suit or dress for work in an office environment, it might be best not to wear any dangling earrings at all because they could get caught up in papers or other objects around you during the day.
However, if wearing something fancier like a cocktail dress or gown for evening events such as proms or weddings then danglers are more appropriate since they will draw attention away from anything but themselves when worn properly. Keep these guidelines in mind when choosing what pieces of jewelry to add on to your formal wear.