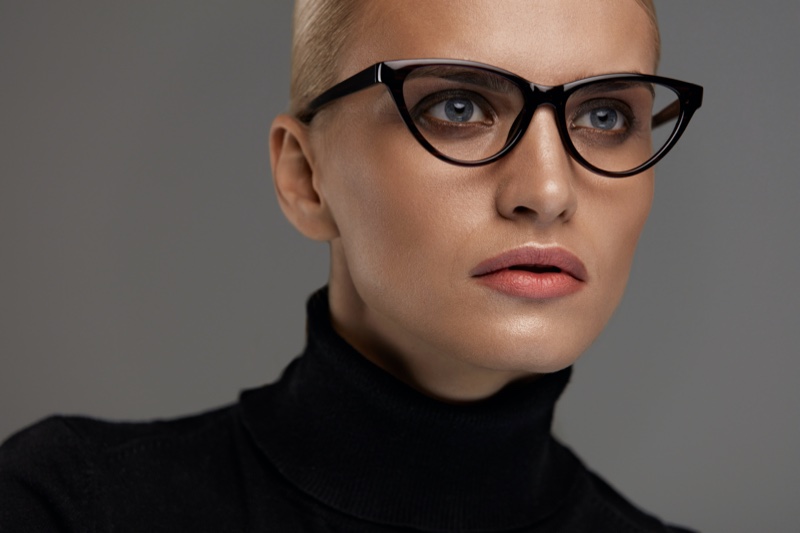 We buy a huge percentage of everyday items online, and this often includes clothing and even eyeglasses. It's great to have such an incredible amount of choice, and this means that pretty much any size and shape you want are available.
You can buy prescription glasses online by uploading the specifics of your eyewear prescription. This allows you to customize the glasses you want and ensure they are perfect for your eyes and perfectly complement your look. To do this, they must fit properly. If you've ever worn a pair of glasses that is way too big, or one that is way too small, you'll know the importance of this, as it usually looks ridiculous.
When it comes to finding the perfect fit for your prescription glasses, brand matters. Cartier or Scott Harris glasses are a great option for those looking for high-quality frames that are both comfortable and stylish. With a variety of frame sizes and styles available, you can be sure to find a pair of glasses that fit your face perfectly and enhance your look.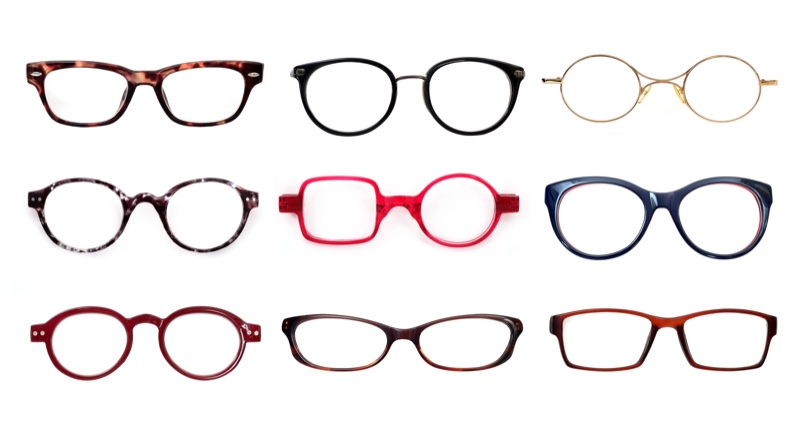 Understand glasses measurements
It's virtually impossible to make the right buying decisions unless you understand what at least some of the glasses' measurements mean.
For instance, the frame width is the total width of the whole pair of glasses from one end to another. Opticians actually can slightly alter and adjust this to suit your face.
The lens diameter is a measurement across each lens from the bridge of the glasses.
The arm length is how long the arms that sit behind your ears are, usually between 135 and 145mm.
If you are able to get your head around these measurements, you might even use a tape measure to get a rough idea of how long the glasses are and whether they will be a suitable size and shape to suit your head.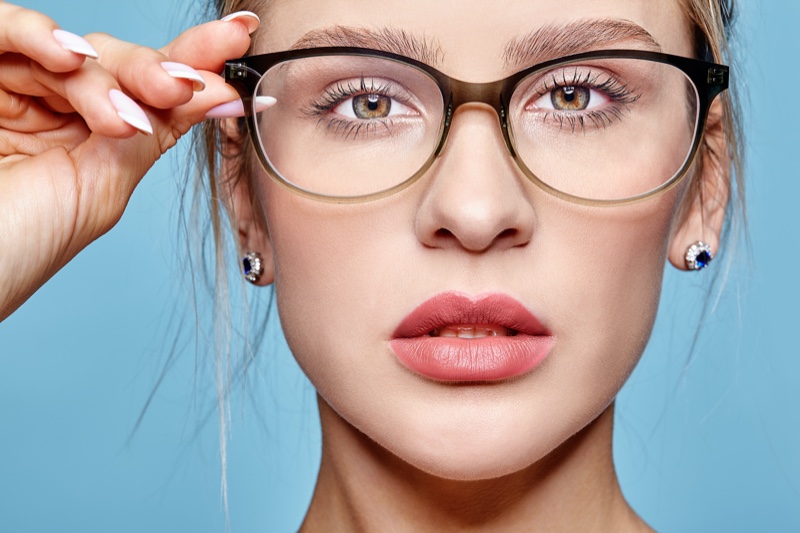 Work out your own face shape
It probably isn't something that you think about very often, but the shape of your face can also be a vital consideration in making sure you have eyeglasses that are the perfect fit.
People with wider faces should be looking for frame widths of 50mm and above to suit the shape of their face and ensure the glasses don't look tiny.
Narrow-faced people should look for frames between 40mm and 50mm in size, and if you sit somewhere in the middle, usually around 45-55mm should be fine.
Check the size of your current glasses
Got a current pair of glasses? Even if they are just a pair that you got from the basic range at the opticians, you should use this as your initial starting point when comparing the size and shape of your current glasses.
Even if your glasses don't fit well at the moment, you can use your existing pair to work out what you need to change about the next pair to ensure you look great.
A lot of glasses have measurements set out on the inside of the arm. You can read this to establish the width of the frames and lenses, and use this as your comparison when browsing your new prescription eyeglasses online.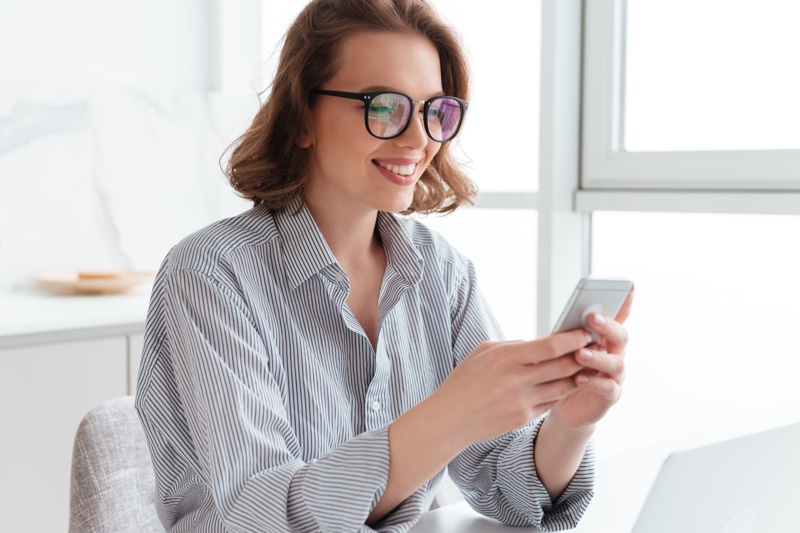 Use an app (but still check the sizings)
There are some very interesting applications now that can help you to choose the right glasses. Essentially, they tend to use the front-facing camera and turn the glasses into a sort of filter (a bit like Snapchat or Instagram would) and show you what you will look like with them on.
This can give you a good idea of the look they will provide you with, but it isn't enough on its own as you may still need to check the sizing. Not all of these apps are good at matching up the size to the size of your face, so it might look better on the screen than it looks when it arrives.
Get a flattering style
Even if your glasses technically fit correctly, they aren't going to make a good purchase if they simply look wrong on you and don't flatter your face shape. Famously, there are some great methods of matching up your face shape to the type of glasses.
If you have a rounder face, for instance, choosing glasses with harsher edges can help to elongate the look of your face. If you have high cheekbones or a more angular face, then you might find rounded glasses do an excellent job of taking the harshness away from the look of your facial structure and features.