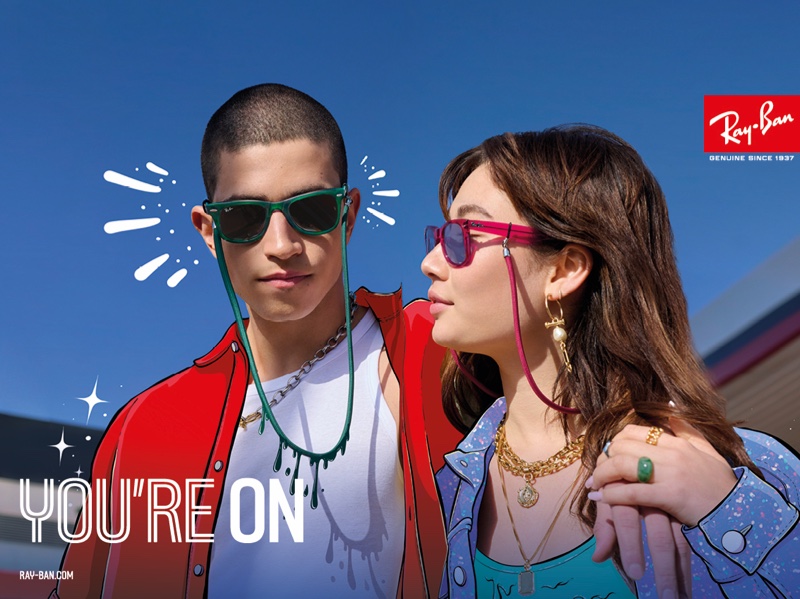 Ray-Ban has introduced their Summer Colorblock eyewear collection, which features a vibrant take on the timeless Wayfarer design. The style, which have become a symbol of youth culture, have been reimagined in recent designs.
Ray-Ban Summer Colorblock 2022 Campaign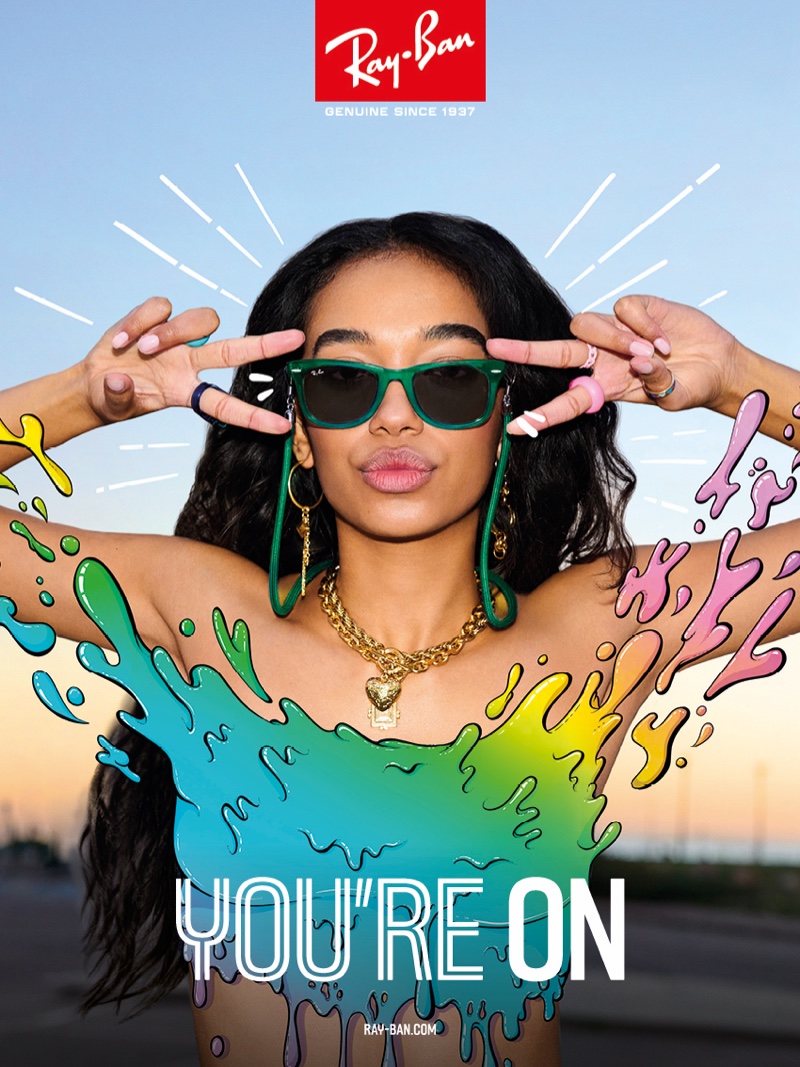 This updated version is more daring than previous iterations since it features trendy transparent frames in brilliant colors that are reminiscent of summer. The company conceived these one-of-a-kind combinations due to the influence of the vivid hues of digital art.
Related: Chloe Bailey Rocks Ray-Ban Sunglasses at Coachella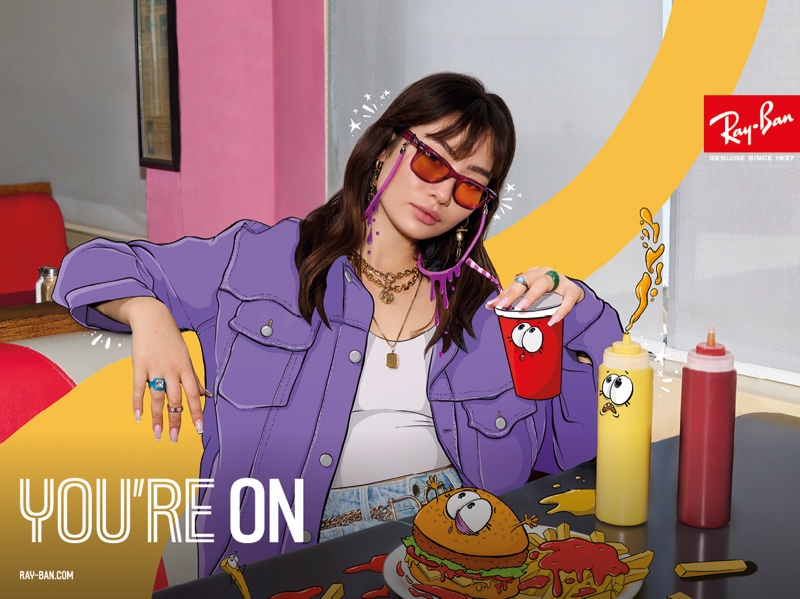 Colors include cherry red, vibrant green, sapphire blue, and magenta pink with matching cords. Since the 1960s, the Ray-Ban brand has long had a solid connection to the world of music. A new campaign for the Colorblock collection features models and vibrant artwork, evoking summer fun.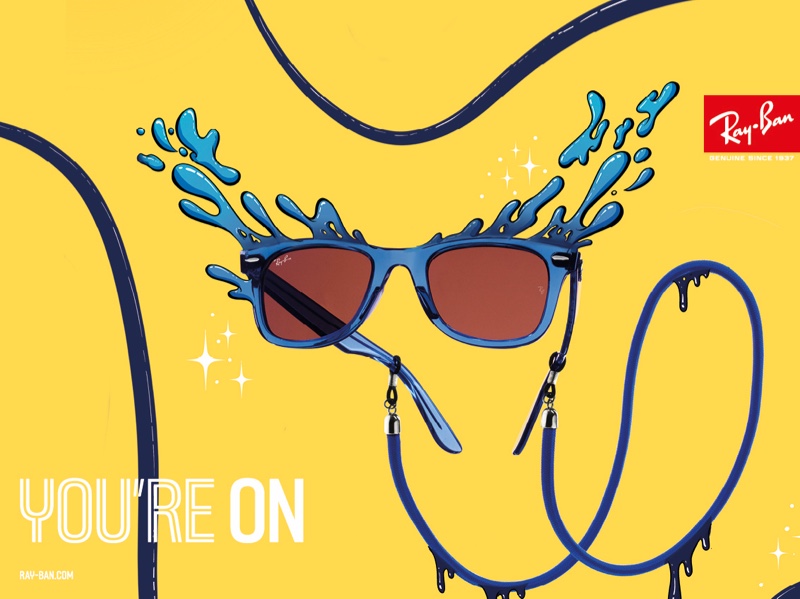 The legendary Wayfarer sunglasses were a part of the rock and roll revolution of the 1960s, the art scene of the 1980s, and the hip-hop scene of the 1990s; nevertheless, in 2022, the eyewear company continues to innovate.