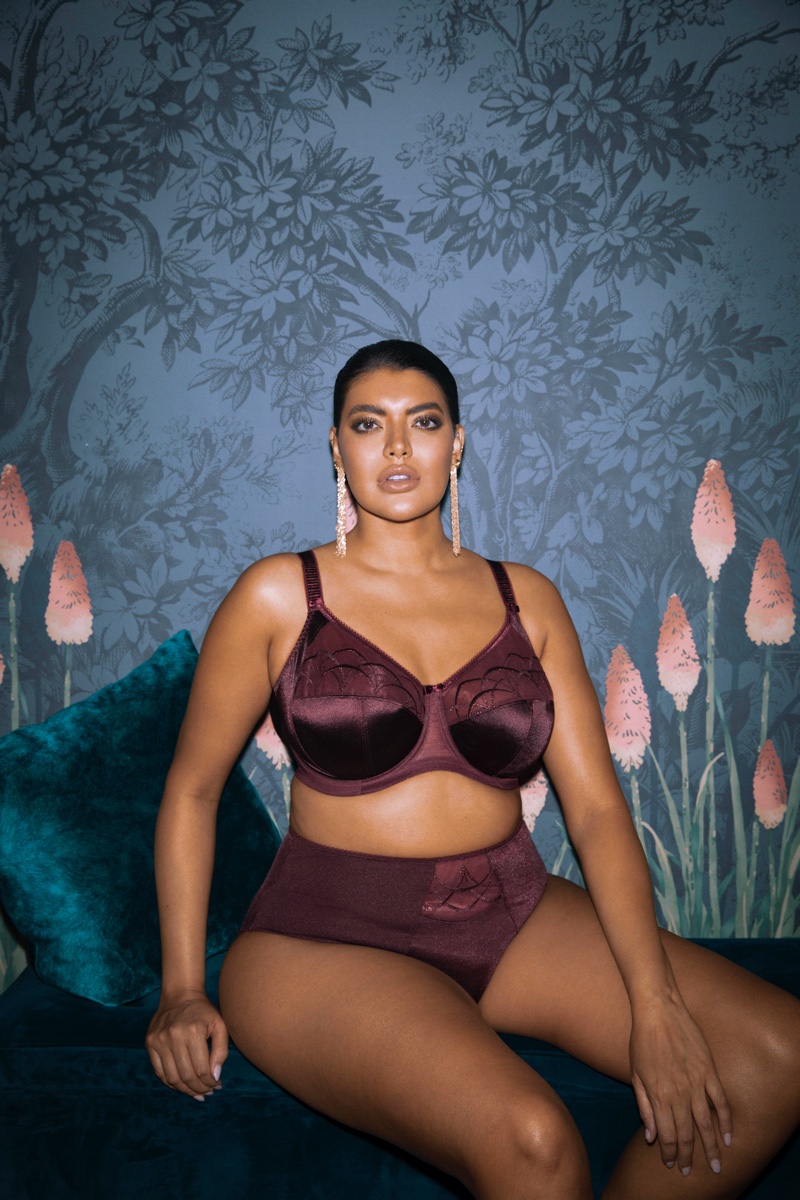 Elomi, a lingerie brand for women with fuller figures, has joined forces with VS&Co-Lab and will now be sold in Victoria's Secret's online store. The company initially launched in 2008 and features swimwear in addition to intimate designs. The sizes vary from 34 up to 46, and the cup sizes go from DD all the way up to O.
Elomi at Victoria's Secret Campaign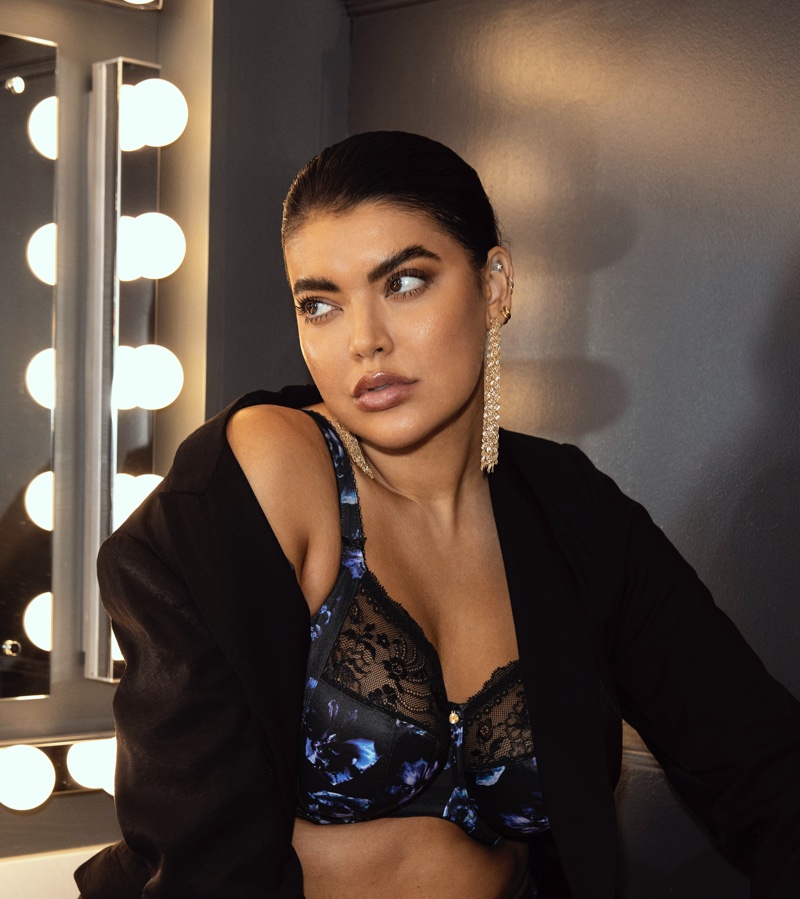 The price of panties ranges from $20 to $32, while the price of a bra can be anywhere from $59 to $76. Full-coverage bras like the Morgan, Matilda, Cate, and Charley are being highlighted in a campaign photographed by Zoe McConell.
Related: Hailey Bieber, Justine Skye Sizzle in Victoria's Secret's New Push-Up Bra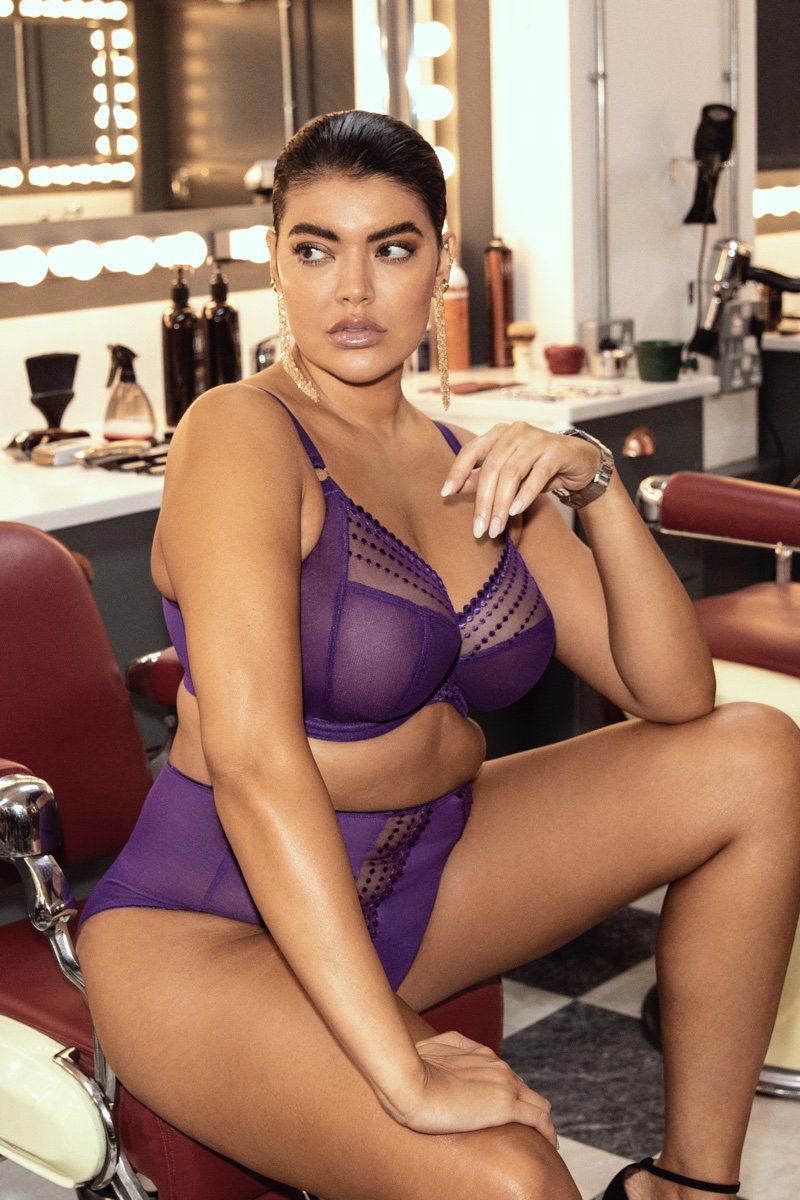 At Elomi, our focus has always been on designing exciting, colorful products and we're proud of how the brand has grown into a market leader for full figure lingerie. We continue to push the boundaries of what can be achieved in larger sizes and we're committed to making fashionable lingerie accessible to all women. Our partnership with Victoria's Secret reinforces and aligns with Elomi's message of inclusivity and allows us to connect with even more consumers. We couldn't be more excited for this partnership and for the future together,.

Liza Bennett, Managing Director of Eveden Inc. North America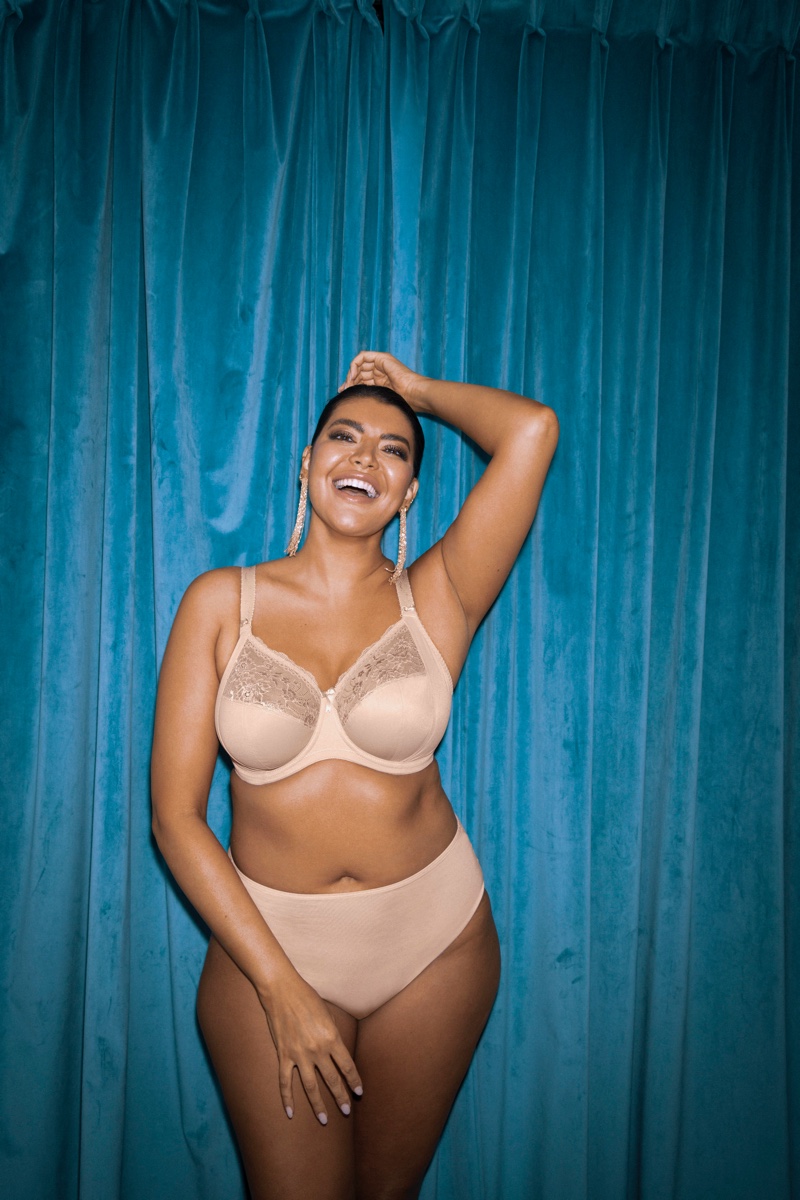 Elomi's vision is to bring secure support and sexiness to lingerie. A color palette typically includes various shades of burgundy, blue, purple, and black. Accents like lace and mesh are used to adorn the designs of the underwear.