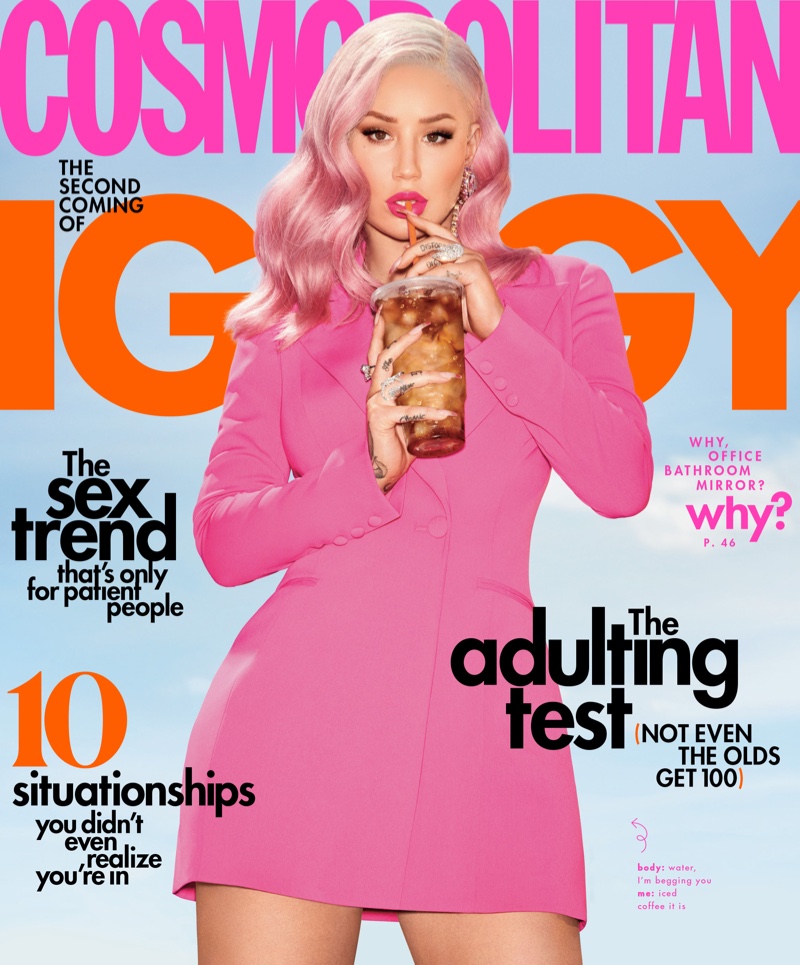 Iggy Azalea strikes a pose for Cosmopolitan's September 2019 cover. Lensed by Eric Ray Davidson, she wears a pink Jay Godfrey dress with Yeprem jewelry. Accompanying images show the Australian rapper embracing glam looks while posing on location in Brooklyn, New York. Styled by Aya Kanai, Iggy sports colorful designs from labels like Balmain, Jennifer Fisher and Osman.
Related: Iggy Azalea Stars in ELLE Canada, Gets Real About Plastic Surgery

Cover Shoot: Iggy Azalea for Cosmopolitan September 2019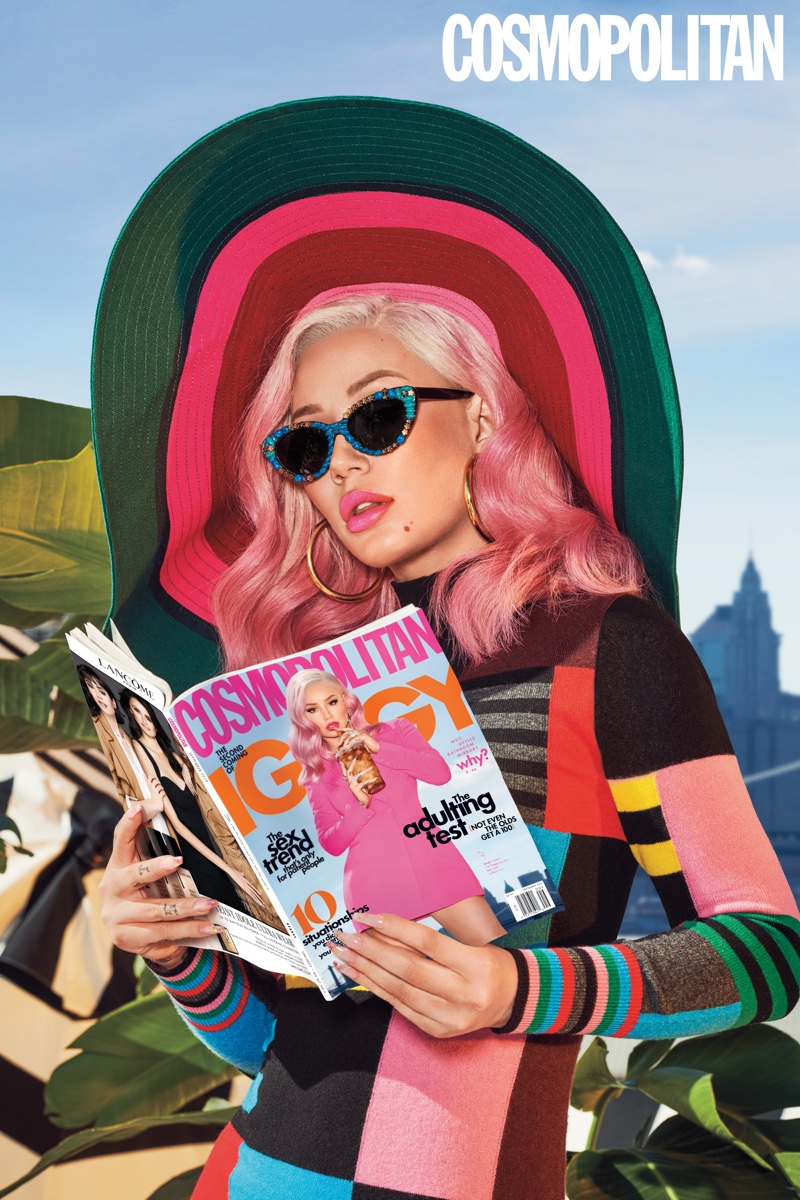 Iggy Azalea on Her Comeback
In her interview, Iggy talks about making a combeback.
You get as many shots as you are able to persevere for in life, no matter what you do. You get as many chances as you're willing to sit there and fu**ing really fight for it tooth and nail. And I'm not going to stop fighting for a second chance until somebody fucking gives me one, and then I'm not going to fu** it up."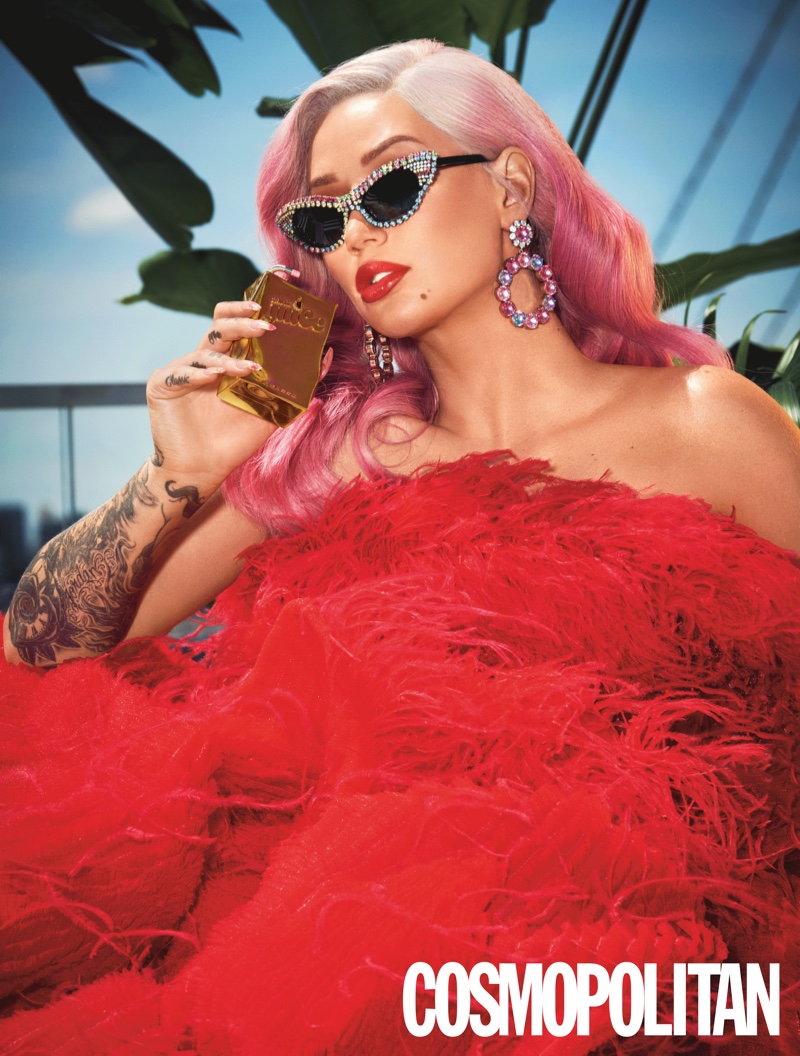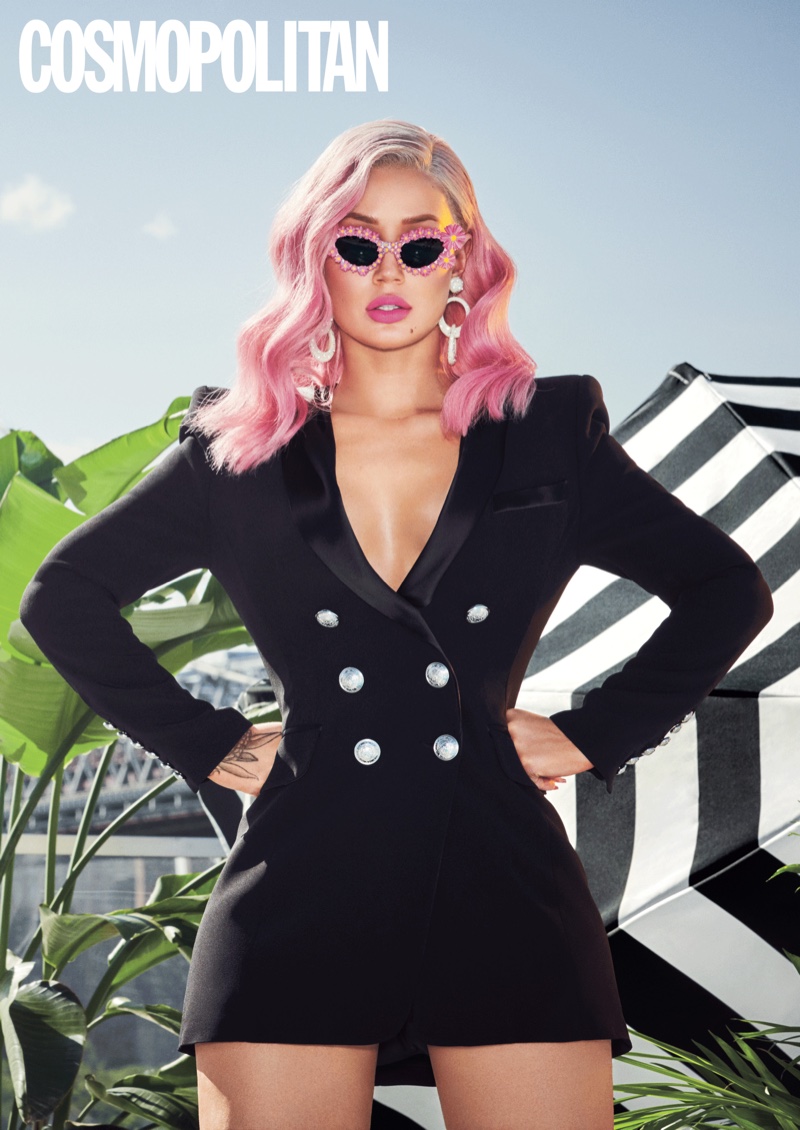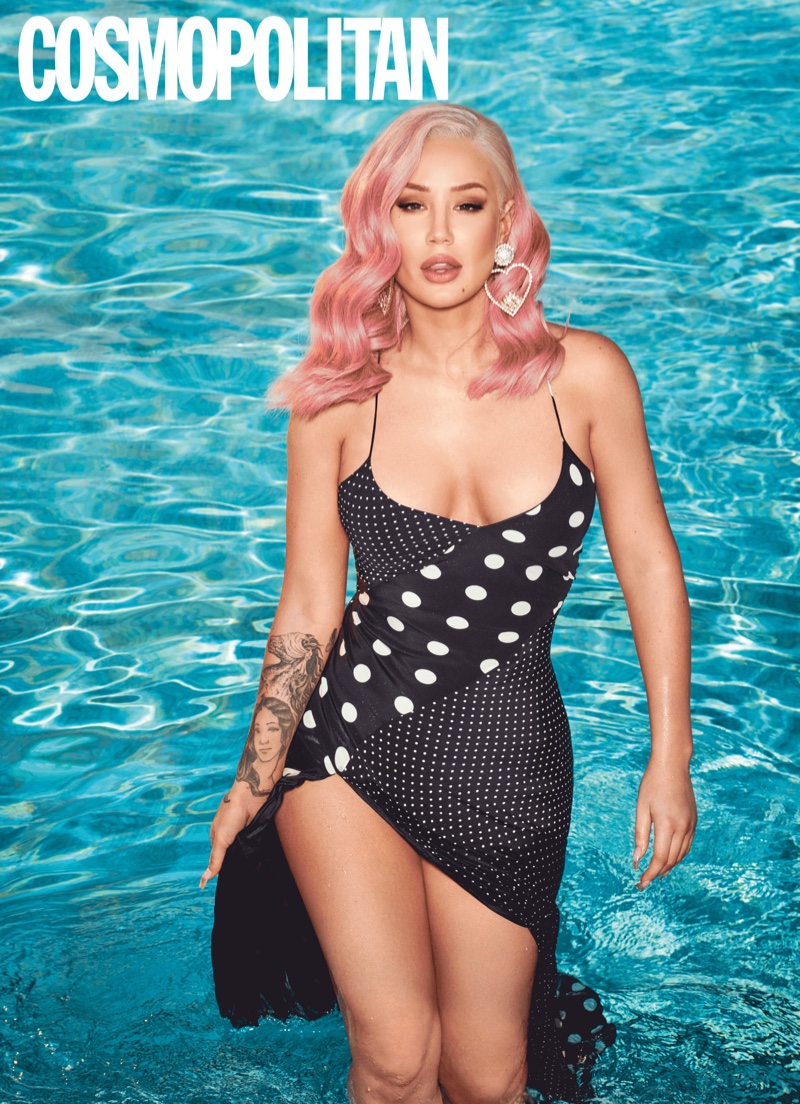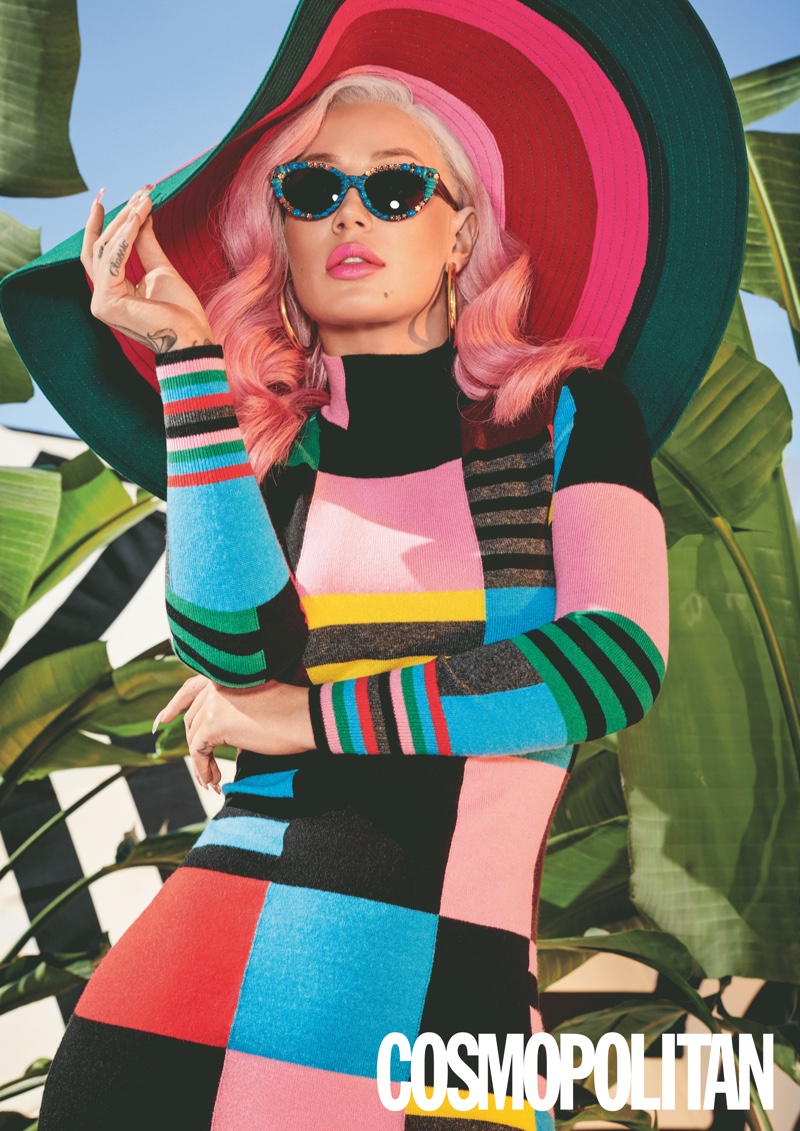 Photos: Eric Ray Davidson / Cosmopolitan