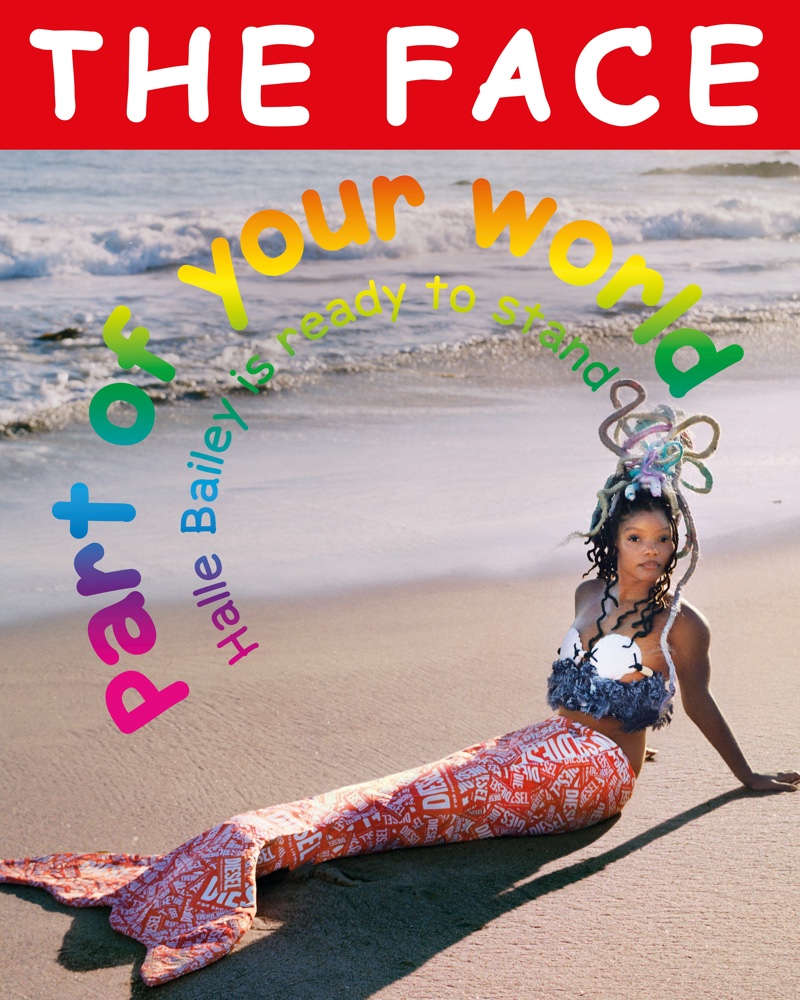 The Little Mermaid lead Halle Bailey is the cover star of The Face issue 014. The talented young actress and musician is set to make a splash as the new Ariel in Disney's upcoming live-action movie.
Photographed by the lens of Brianna Capozzi in Los Angeles, Halle Bailey graces the cover in a custom Diesel tail, perfectly channeling her enchanting character. Styled by the magazine's fashion director Danny Reed, she embodies an ethereal, otherworldly charm in a series of whimsical looks sure to mesmerize.
Cover Shoot: Halle Bailey for The Face 014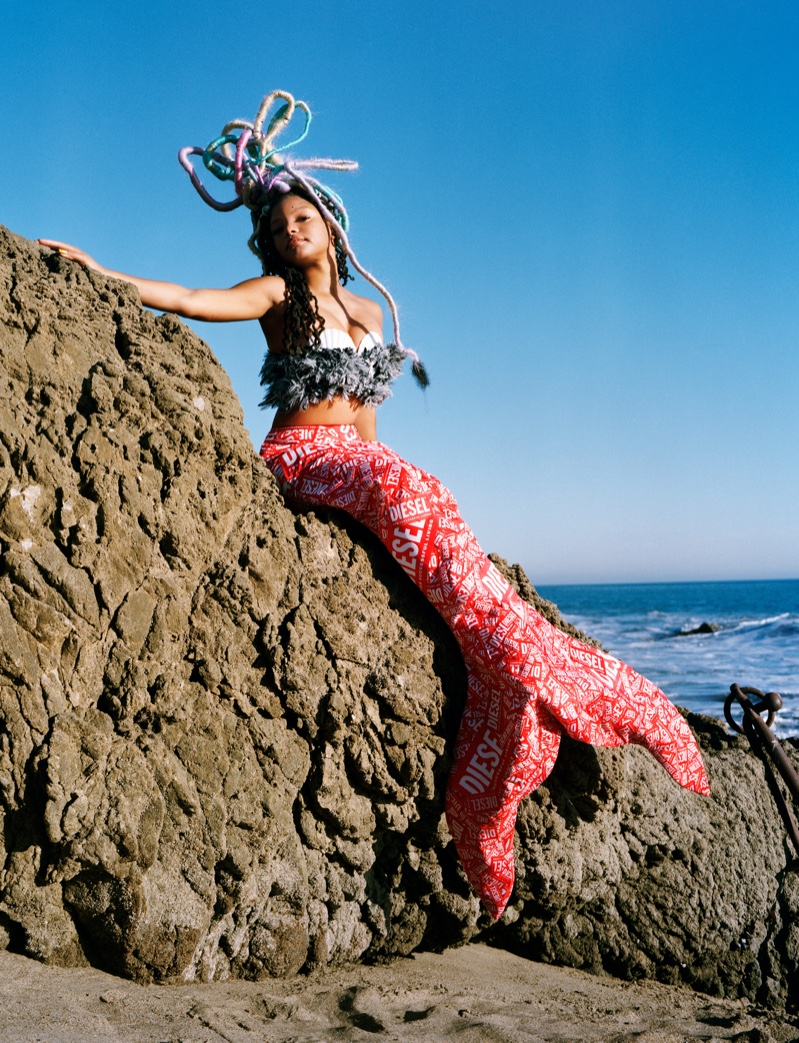 Halle Bailey shares her insights on the much-awaited film and her transformation into the iconic mermaid princess in her interview. She also reveals her plans for a solo album and her passion for creating music that shows her vulnerability.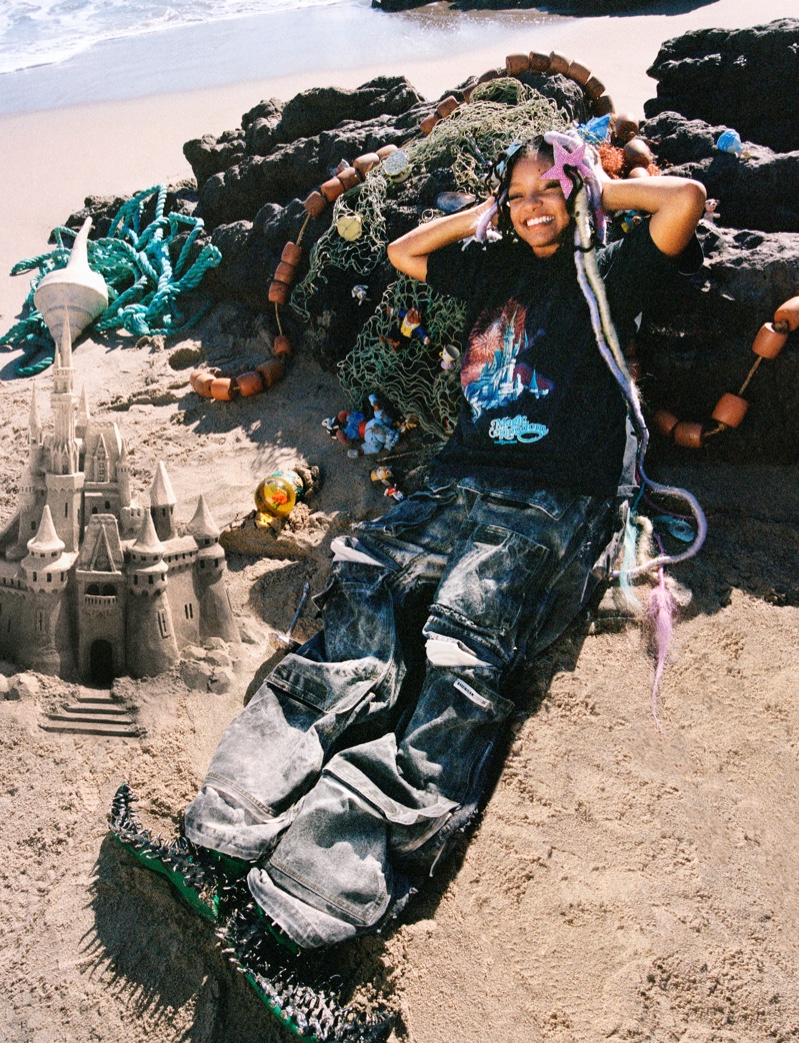 Halle on Wearing Locs in The Little Mermaid
In an interview with The Face, Halle shared her excitement about the role and the significance of playing a character who looks like her. "It was really cool for them to make Ariel a version of me with my locs," she said about wearing a natural hairstyle. "I feel like that's what mermaid hair would be anyway."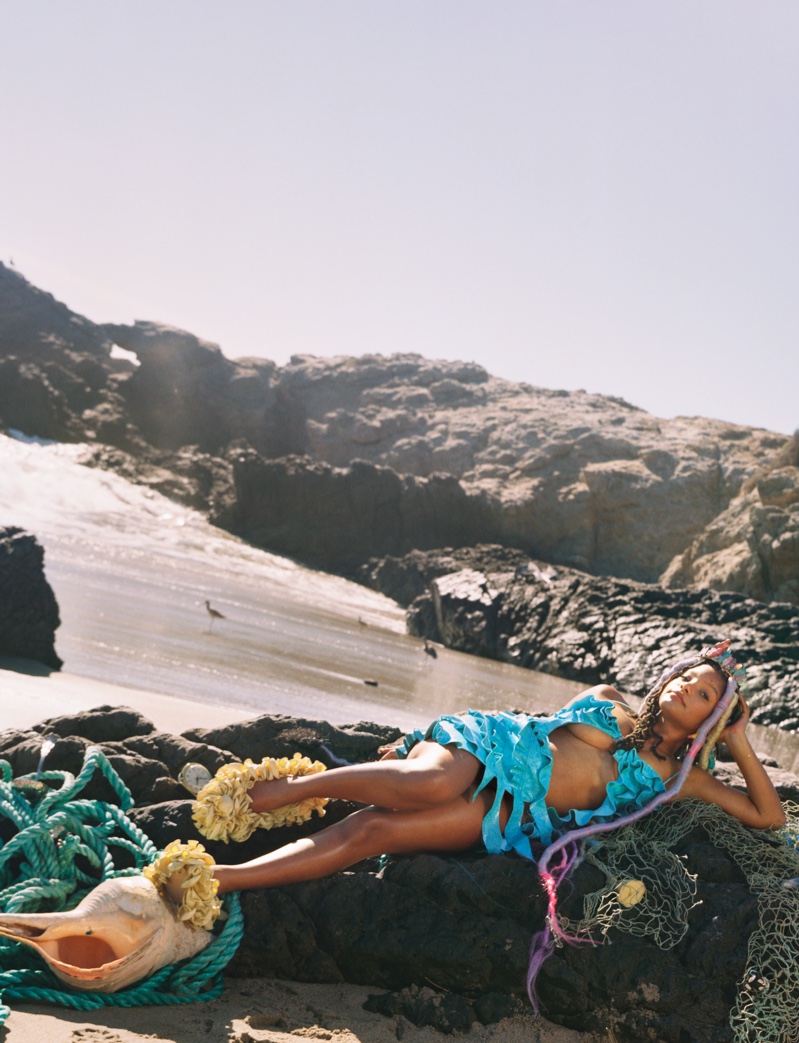 Halle on Playing a Black Ariel
Halle also spoke about the importance of representation in the media and how her role in The Little Mermaid is breaking boundaries. "People don't understand that when you're Black there's this whole other community," she shared. "It's so important for us to see ourselves."