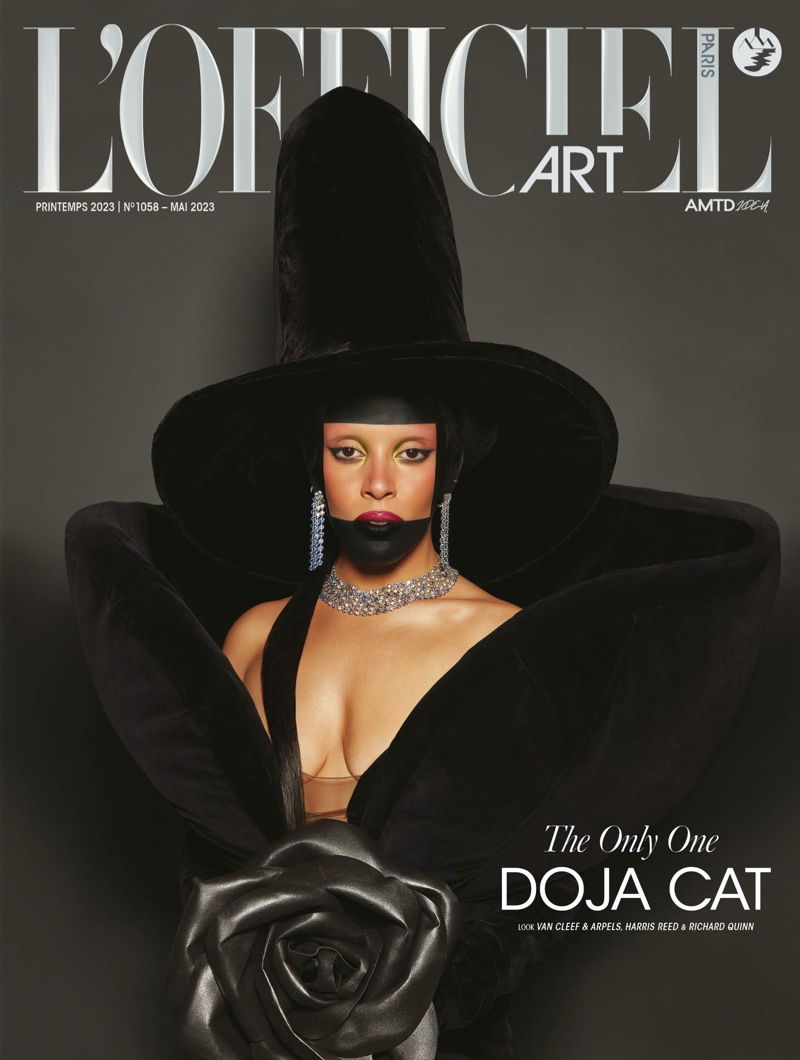 Doja Cat graces the covers of L'Officiel 's Art Global 2023 Issue in Paris, the United States, and Italy, flaunting her avant-garde style in a stunning photoshoot captured by Greg Lotus. The American rapper caught the world's attention during the Haute Couture Fashion Week and once again turned heads.
The production for the shoot was handled by Daniele Carettoni of Espresso Productions, resulting in a visual spectacle that is nothing short of captivating. Doja Cat has been making waves in the fashion industry lately, and it's no wonder why.
Doja Cat L'Officiel 2023 Photoshoot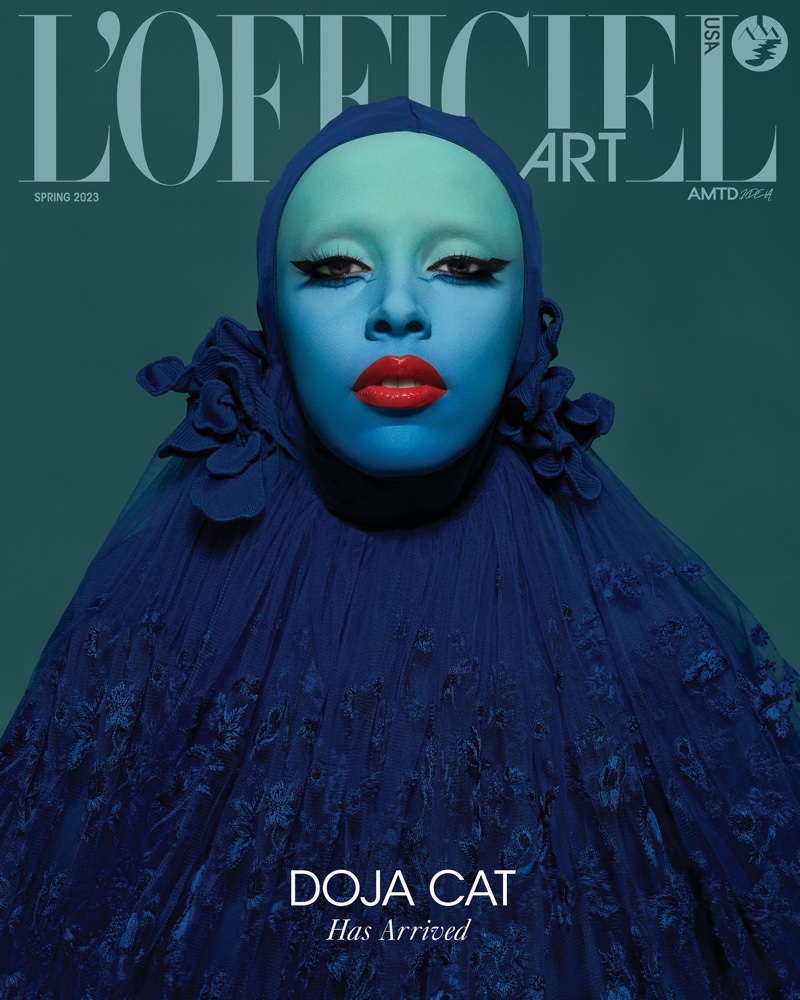 Last year, she was the face of Heaven by Marc Jacobs campaign, and she also graced the cover of V Magazine. With each appearance, she manages to showcase her unique sense of style.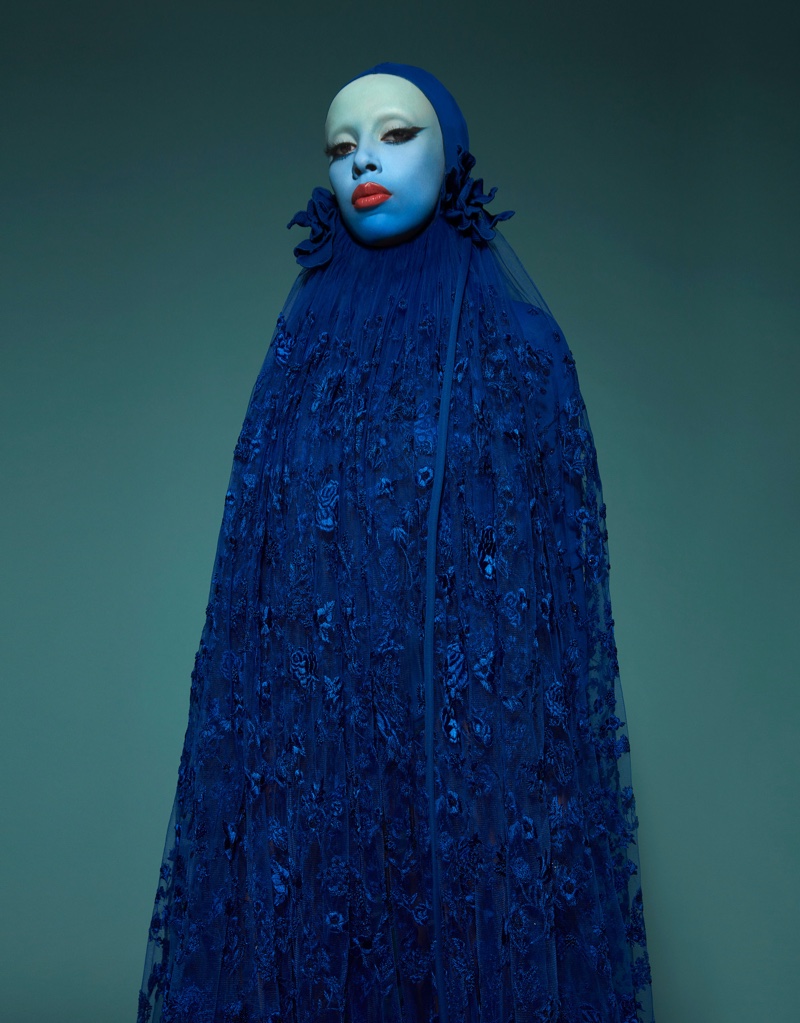 In the L'Officiel Art Global Issue, Doja Cat channels her individuality by donning designs from some of the world's most prestigious fashion houses, including Saint Laurent, Schiaparelli, and Off-White.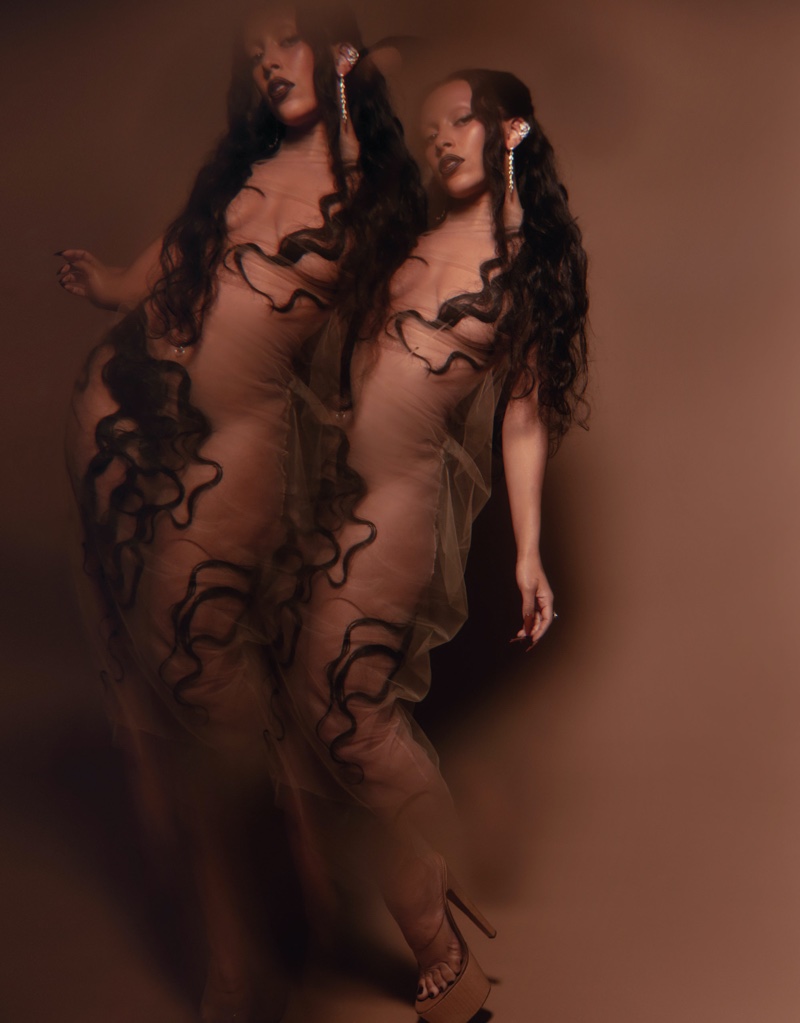 Styled by Brett Alan Nelson, the rapper's outfits exude a sense of confident daring, echoing her words to the magazine, "I'm one person who will not exist again. There's not more than one of me. So whatever I do, it's going to be original."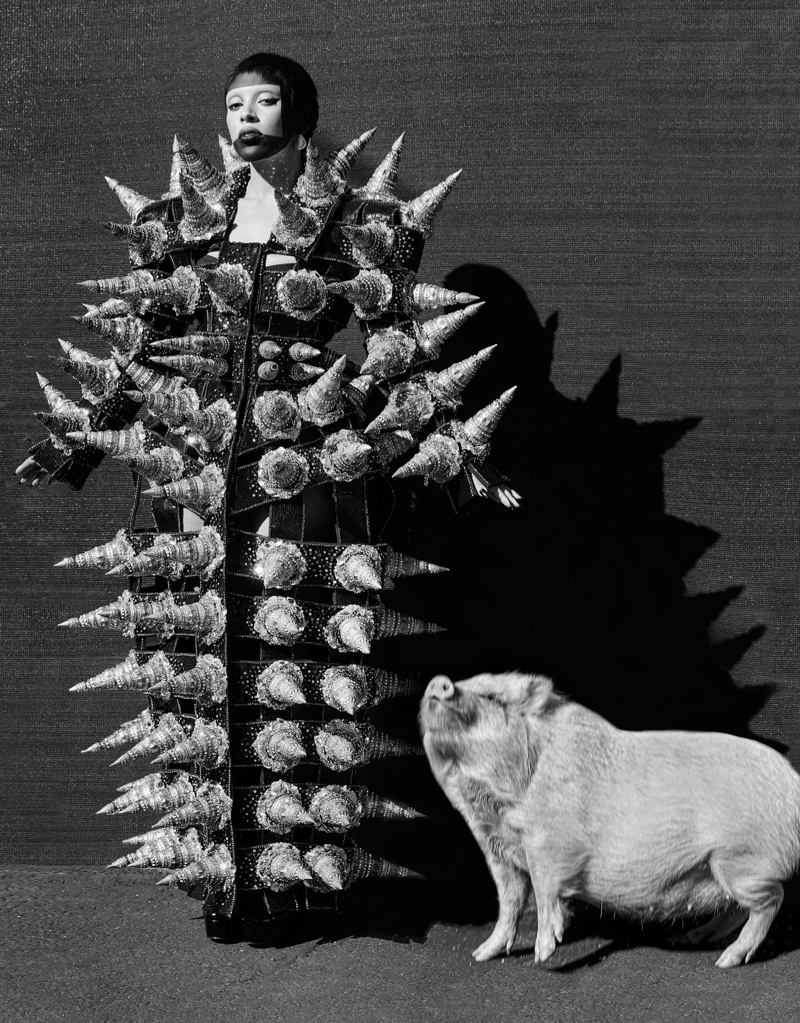 The shoot was completed with impeccable hair styling by Jared Henderson, makeup by Laurel Charleston, and a manicure by Saccia. The team's collaboration resulted in a seamless execution that perfectly complements the bold personality of Doja Cat.