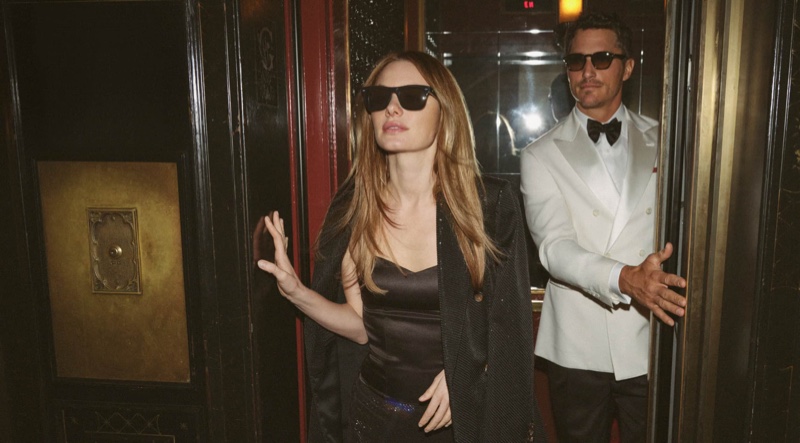 In their latest collaboration, Oliver Peoples and Brunello Cucinelli invite us into a world of timeless elegance with their spring-summer 2023 eyewear collection. Set against the backdrop of the legendary Chateau Marmont, this campaign exudes the allure of California glamour.
Models Camille Rowe and Ollie Edwards effortlessly embody the essence of the collection, bringing each frame to life with their captivating presence in images by Dennis Leupold. Drawing inspiration from the rich heritage of both brands, this collection showcases a range of remarkable designs.
Oliver Peoples & Brunello Cucinelli Spring/Summer 2023 Campaign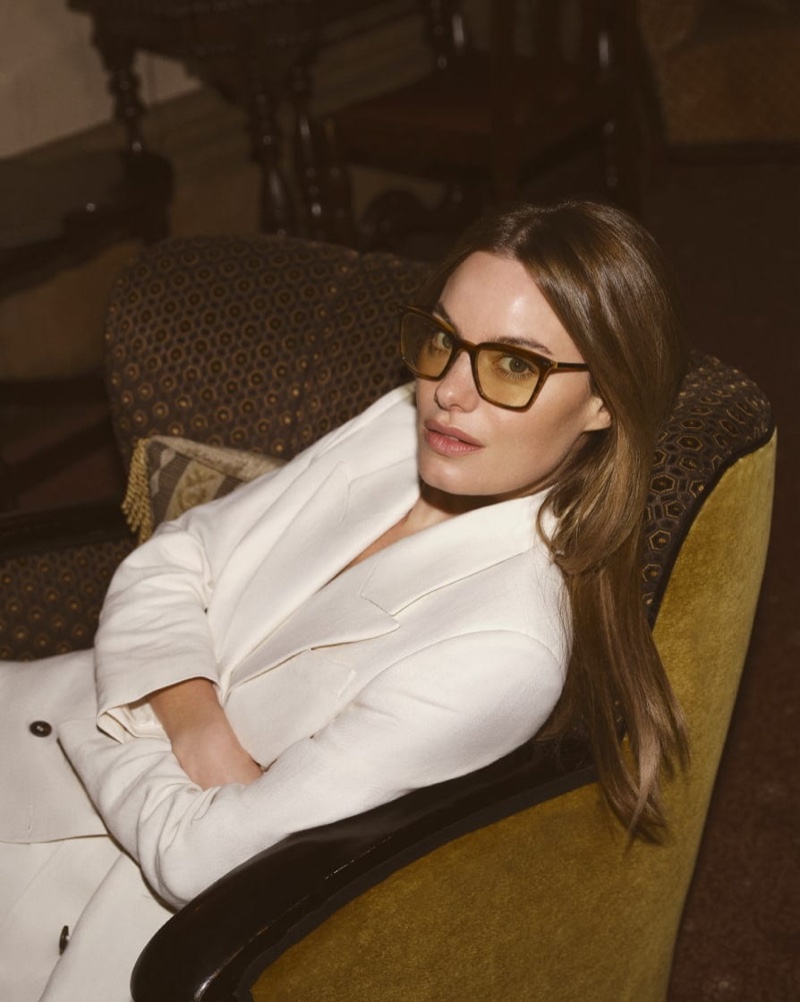 Among the standouts for Oliver Peoples & Brunello Cucinelli spring 2023 are Luisella, Mister Brunello, and Cesarino-M, each reflecting the meticulous craftsmanship and attention to detail that define Oliver Peoples and Brunello Cucinelli.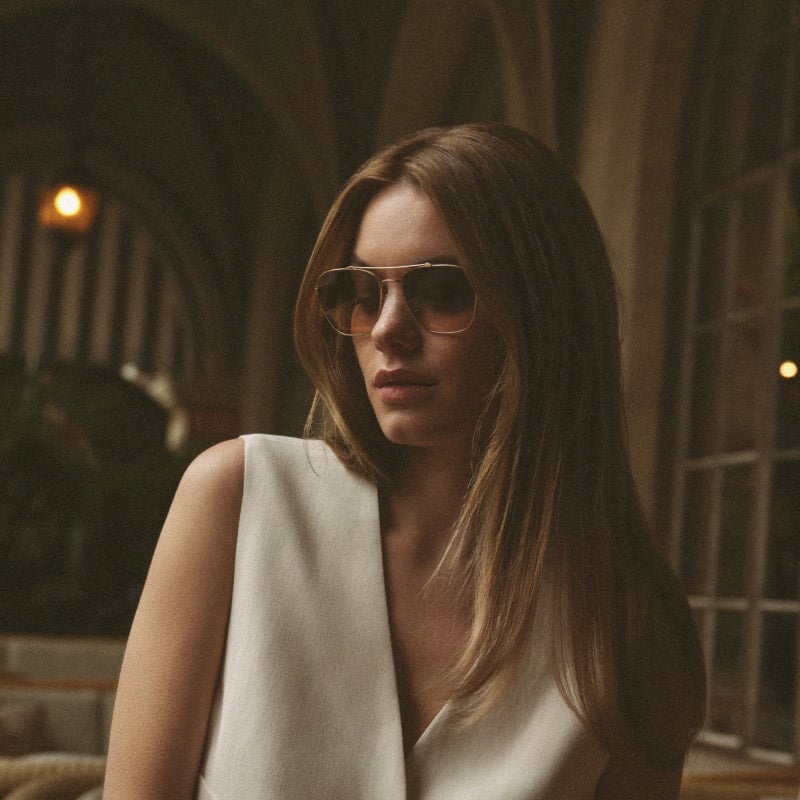 Luisella seamlessly transitions from day to night, offering a timeless sophistication that complements any ensemble. Mister Brunello exudes a sense of evening elegance, while Cesarino-M unveils a classic panto lens shape with a unique, removable side shield—a first for this collaboration.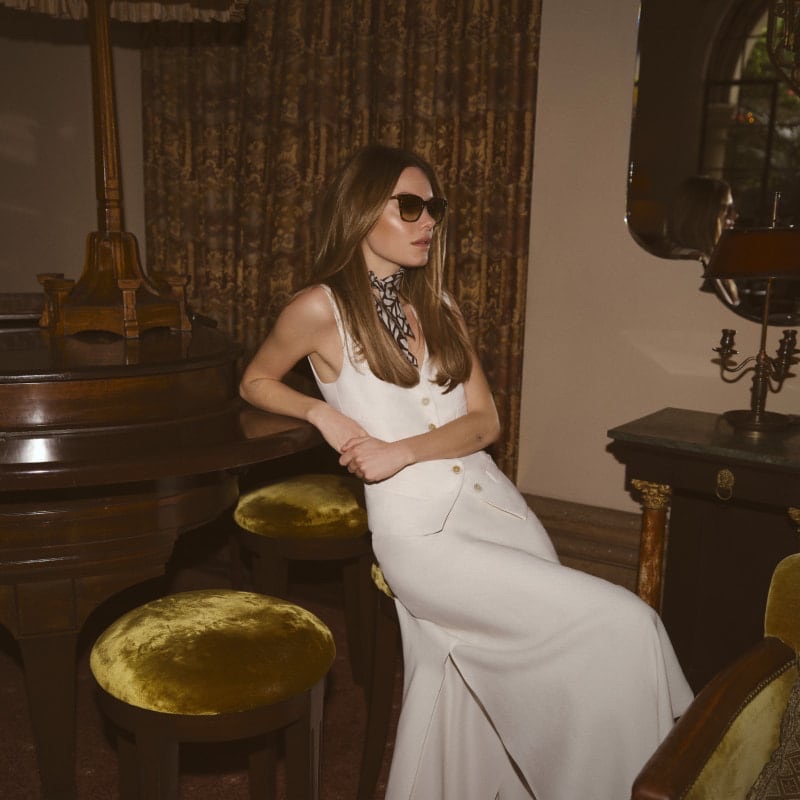 This isn't the first time Oliver Peoples has ventured into the realm of cinematic style. In their Fall 2022 campaign, the brand delved into the nostalgic shades of the 60s, captivating audiences with their retro-inspired frames. Building upon this success, their last collaboration with Brunello Cucinelli paid homage to the golden age of Old Hollywood, infusing each design with a sense of timeless allure.