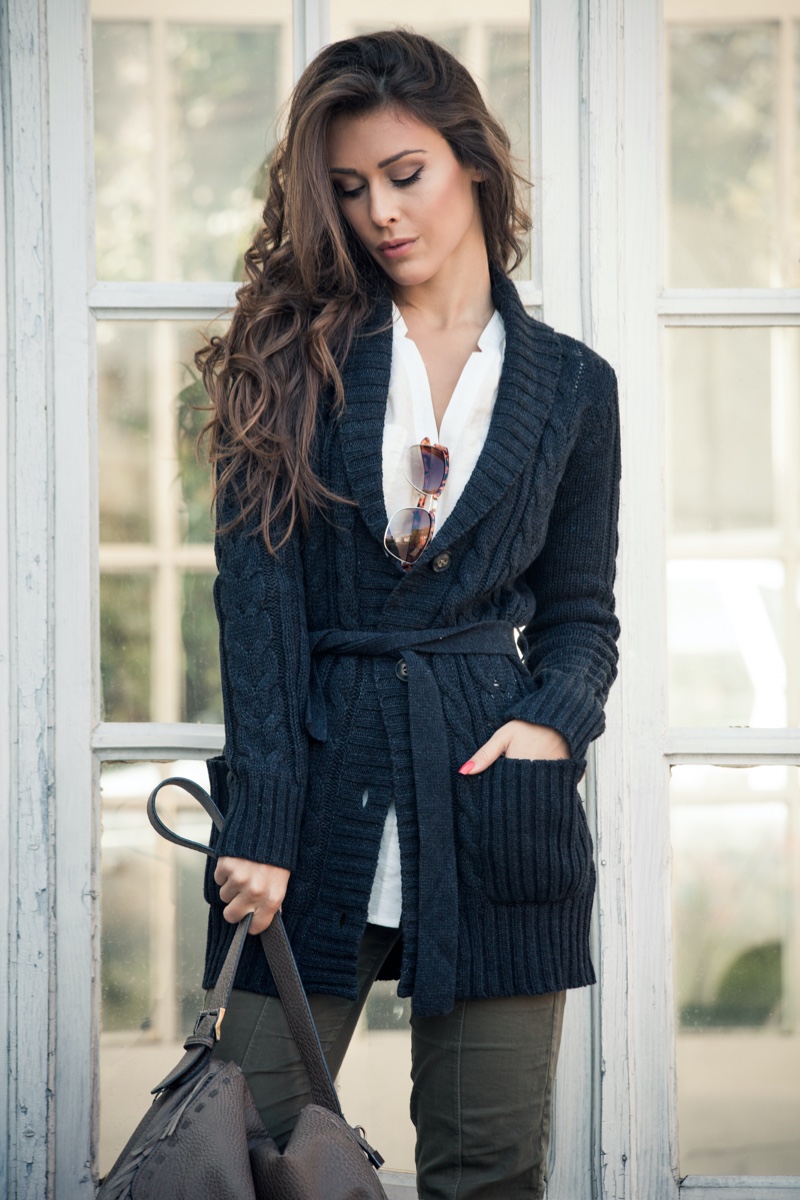 In the past few years, there has been a growing interest in sustainable and ethical fashion. People are increasingly aware of their clothing choices' impact on the environment and the people who produce their clothes. And we couldn't be happier about it. But in this context, how can you know what clothes to go for?
A popular item that checks all the boxes is an Irish cardigan. Traditional styles are the perfect example of eco-conscious fashion. Read on, and we will tell you how Irish cardigans can be both ethical and sustainable pieces.
Natural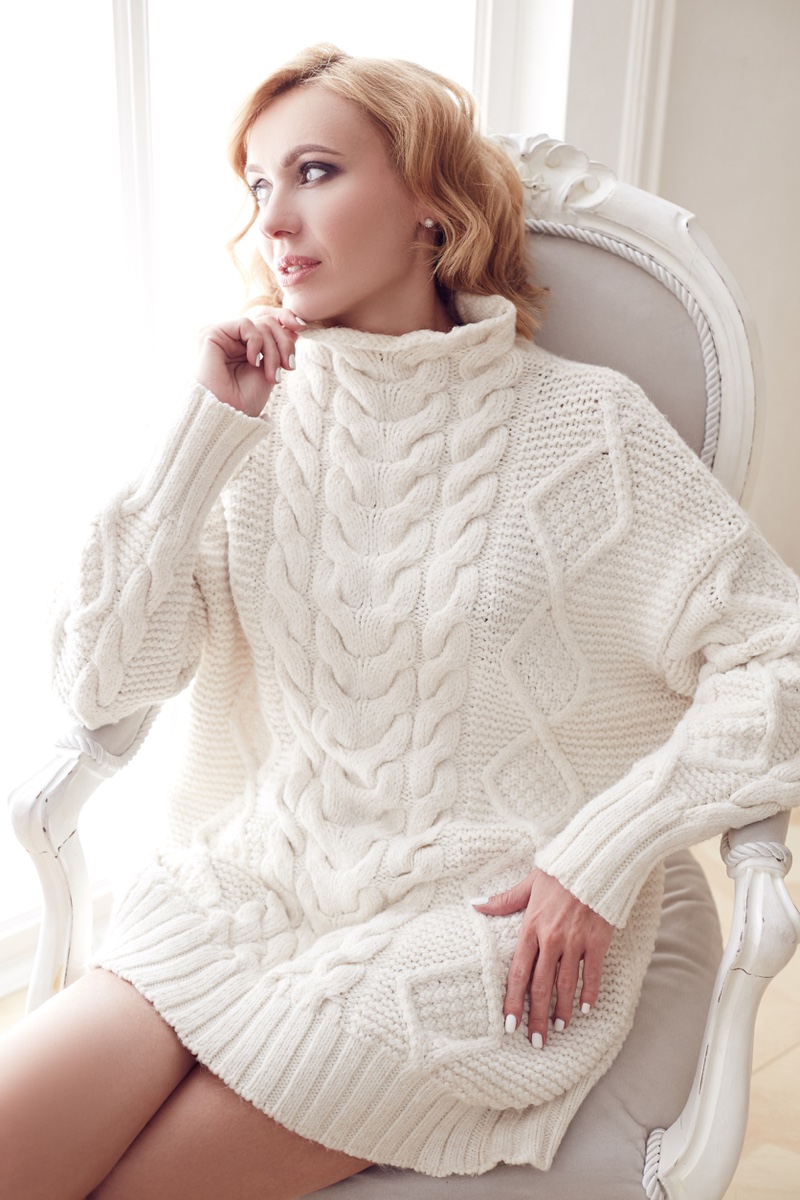 To begin with, traditional Irish cardigans are made from natural materials. Unlike synthetic fibers, which are made from non-renewable resources and can take hundreds of years to decompose, wool is a renewable resource that biodegrades naturally.
These types of cardigans are made from high-quality wool, which is sourced from local farms in Ireland. This not only supports local farmers but also ensures that the yarn is of the highest quality, as it is produced naturally and sustainably.
As well as being made from natural materials, they are usually created using sustainable energy sources, such as wind or hydroelectric power. This reduces their carbon footprint and ensures they are as environmentally friendly as possible.
Ethical Production Processes
In addition, another way in which Irish cardigans are leading the way in ethical fashion is through their production process. Many fast fashion brands rely on sweatshops and exploitative labor practices to make their clothes.
With Irish sweaters being produced in small, family-owned businesses in Ireland, the processes are more clean and easy to track as well. These businesses usually have a long history of making high-quality knitwear, and they take pride in their products and attention to detail.
You can find styles from businesses like Keilys and see for yourself. In addition to their sustainable production process, Irish cardigans are also versatile and stylish. They come in a range of colors and styles, from traditional Aran sweaters to more modern designs.
Long-lasting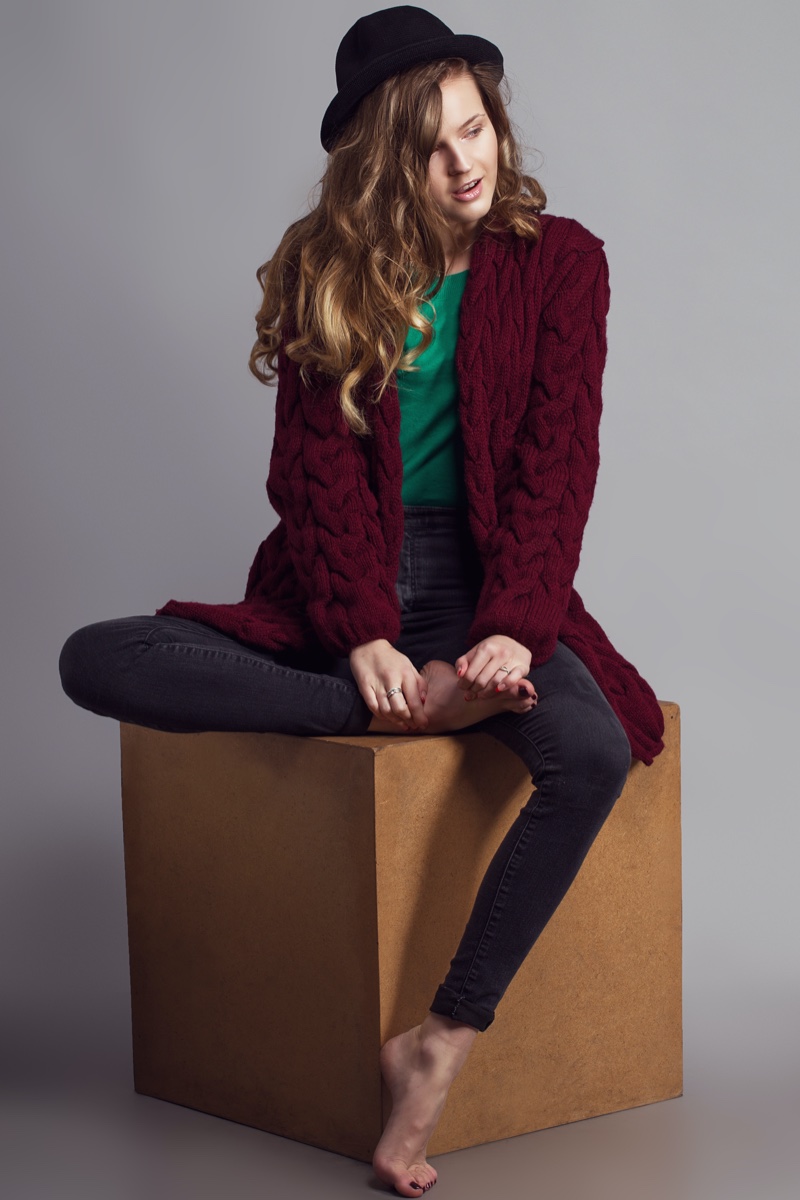 Irish cardigans are also designed to last. Unlike fast fashion items, which are often designed to be worn only a few times before being discarded, cardigans are created to be worn for years. They are durable and timeless and can be passed down from generation to generation.
They can be dressed up or down, and they are suitable for various occasions. This versatility means you can invest in one or two high-quality Irish sweaters and wear them for years rather than constantly buying new clothes. This reduces waste and creates a sense of connection and continuity between generations.
Final Words
The rise in awareness of sustainable and ethical fashion has led many people to seek clothing choices that align with their values. Irish cardigans as a popular and compelling option, meeting the criteria of sustainability and ethics.
Crafted from natural materials sourced locally, these cardigans embody environmentally friendly practices. Furthermore, their production in small, family-owned businesses ensures transparency and fair labor conditions.
With their durability and timeless designs, these cardigans offer a long-lasting alternative to disposable fashion, reducing waste and fostering a sense of intergenerational connection.