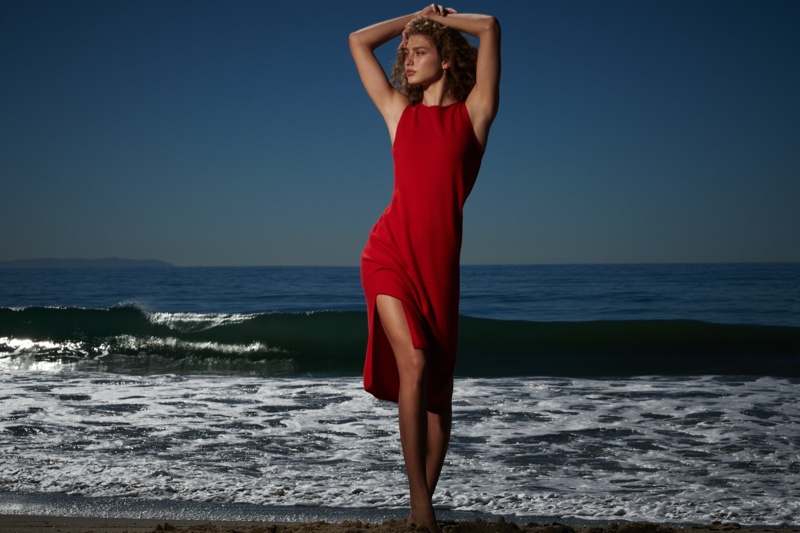 Naked Cashmere welcomes comfort and luxury with its spring-summer 2023 campaign called: Naked or Nothing. It showcases the essence of the brand's aesthetic through the lens of photographer David Lipman. Featuring models Dorit Revelis and Hadar Shira-Kel, the campaign is set against the breathtaking backdrop of the Los Angeles coastline.
Naked Cashmere Spring/Summer 2023 Campaign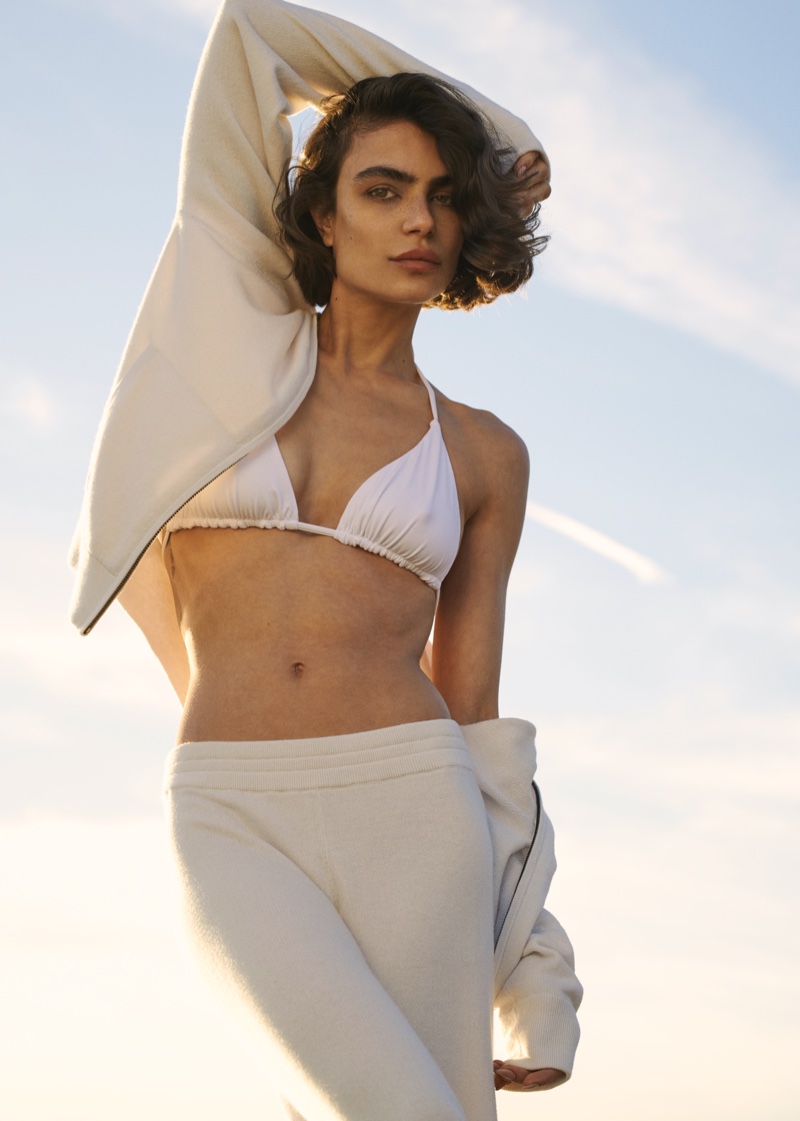 Revelis, with her tousled blonde locks and sun-kissed skin, embodies the carefree and effortless spirit of the brand, while the stunning Shira-Kel is a perfect complement to her dark hair and captivating gaze. Naked Cashmere has been worn by the likes of Olivia Culpo, Kate Moss, and Candice Swanepoel.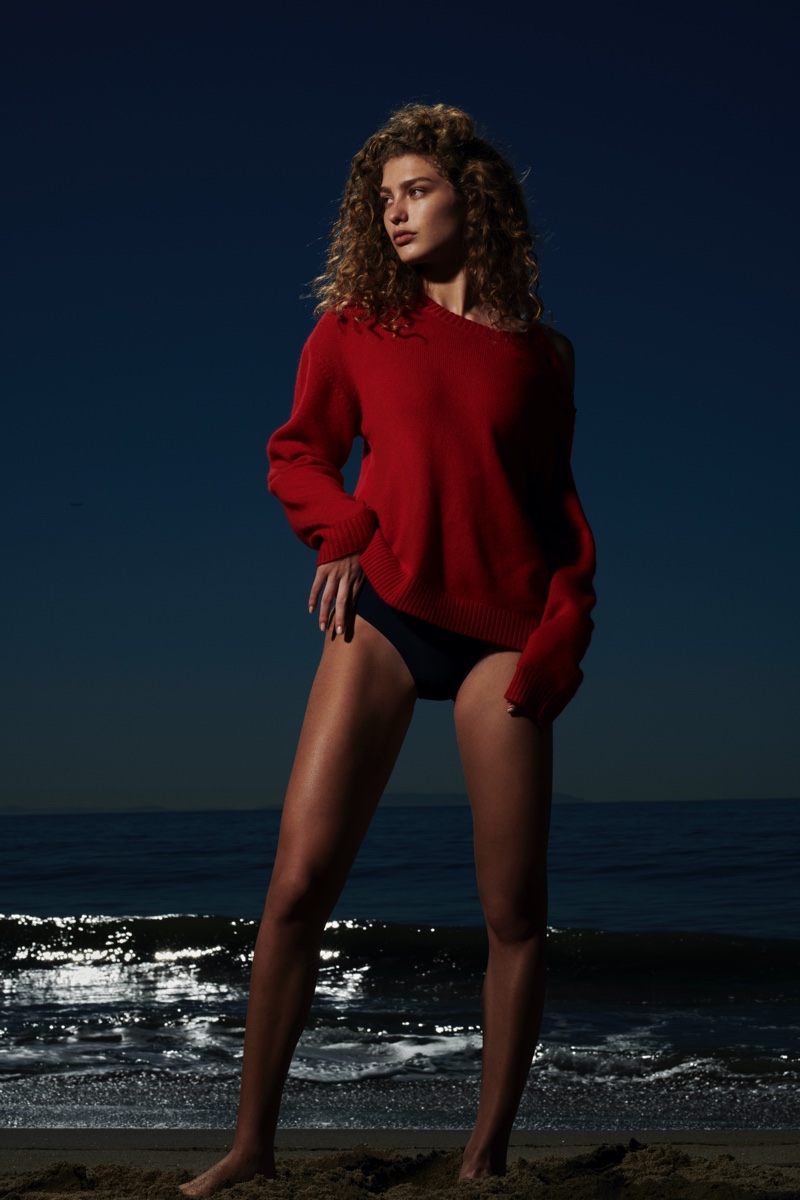 Lipman's photography perfectly captures the essence of Naked Cashmere's California-based roots, bringing to life the brand's coastal-inspired collection. From lightweight pullovers to fisherman-style ribs and chic dresses, the pieces featured in the Naked Cashmere spring 2023 campaign offer a playful nod to the warming weather, with pops of color and layers that can be piled on or removed at a moment's notice.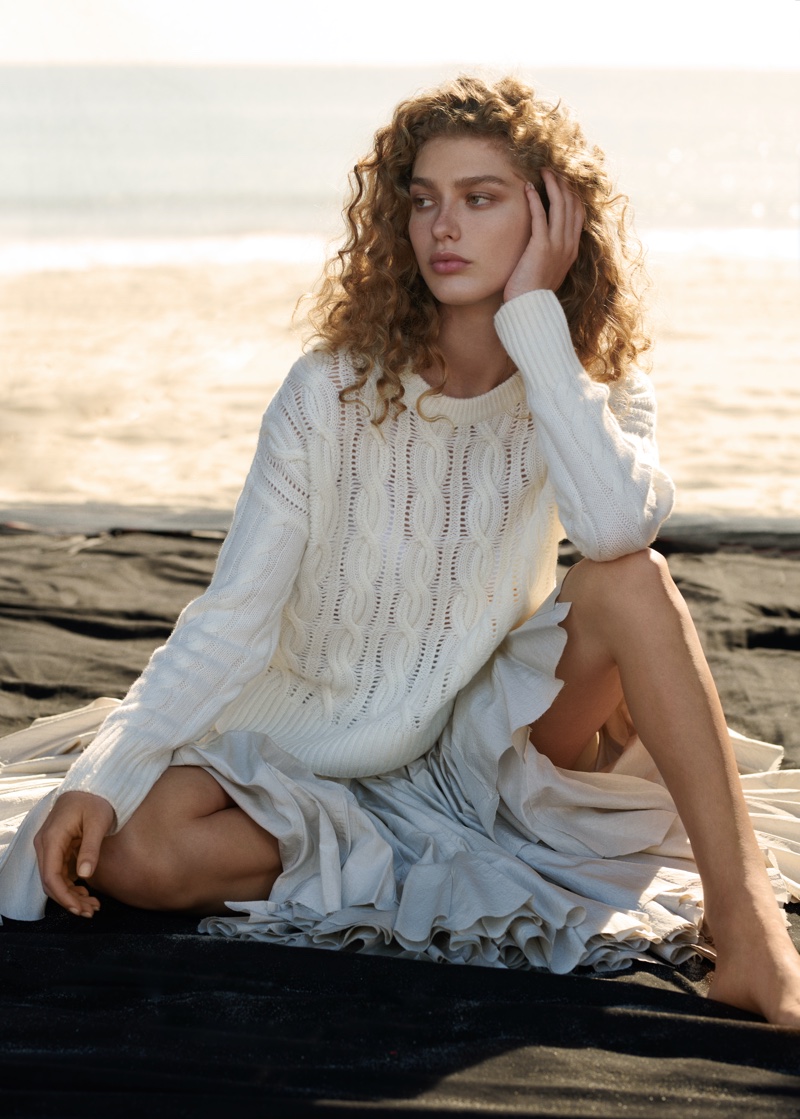 The breezy, versatile jersey pullovers and cashmere dresses provide the perfect solution for those seeking ultimate freedom after a cold, dark winter. These pieces offer comfort and elegance, making them ideal for any daytime event or casual evening outing.