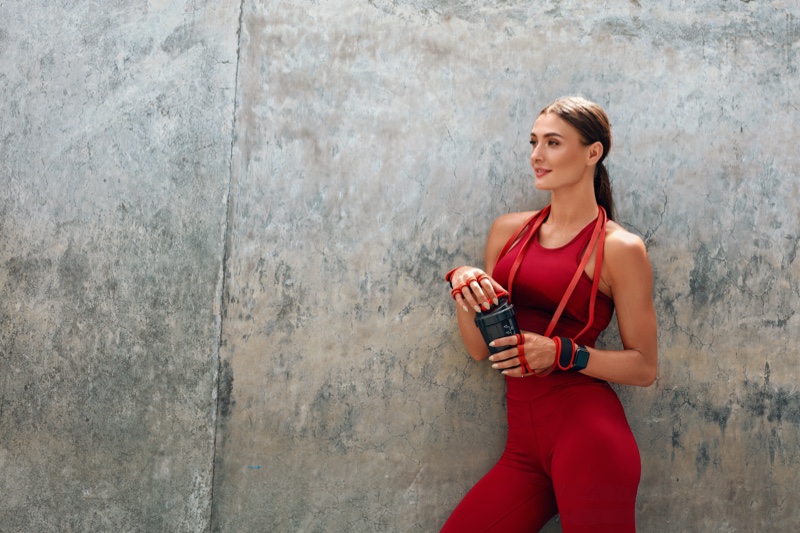 When you exercise, you should be able to see yourself in a positive light. Cool outfits, accessories, and the latest hairstyles can help you to achieve this. You need to steer clear of all negativity and feel good while working out. Let's take a look at a few tips to help you get heads to turn while at the gym.
Wear Breathable Fabric
When you sweat, the moisture from your body is absorbed from your skin and into your clothes. This can make you feel uncomfortable if the fabric isn't breathable enough. If you want to keep yourself comfortable during your workout session, it's essential to invest in joggers for women with breathable fabric or a workout top that allows for quick evaporation of sweat.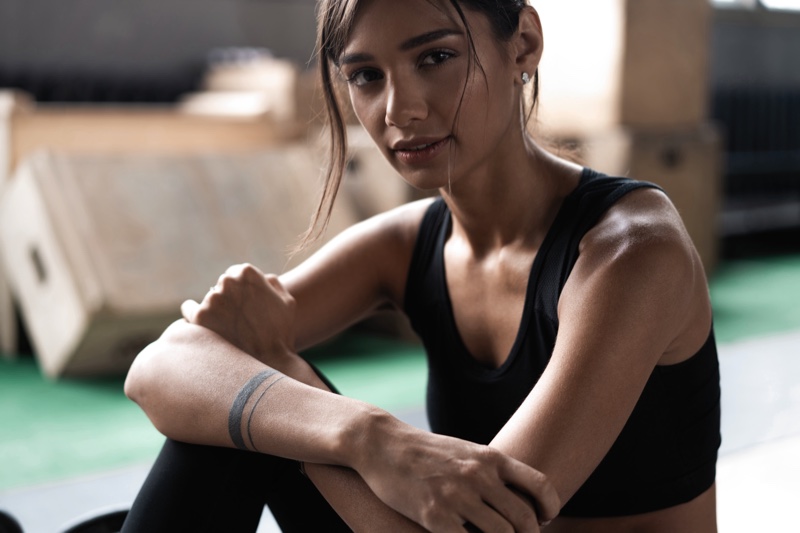 Minimal Makeup
When working out, it's easy to get overwhelmed thinking about the amount of makeup you should use. Here are a few tricks to help you look cute while you're sweating it out in the gym.
First, ensure your foundation matches your skin tone as closely as possible. If your foundation isn't the right tone, your skin tone will look odd. If your face is oily or dry, using too much oil-control product may make you break out.
Another tip is not to wear too much eye makeup. When you sweat, your eyelids tend to get puffy. This will affect how your eyes look when wearing any kind of eye shadow. A light touch goes a long way!
Finally, if you want to keep your face from looking pale when you're working out, try applying some bronzer or blush before leaving the house. This will help counterbalance any lack of color.
Invest in Comfy Sneakers
If you want to feel good when working out, you should wear the right shoes. Investing in comfy sneakers can help you avoid injuries and protect your feet when running on the treadmill or sweating it out on the cross-trainer. Sneakers are available in different styles and colors, so choose something that fits your daily wear to avoid looking mismatched.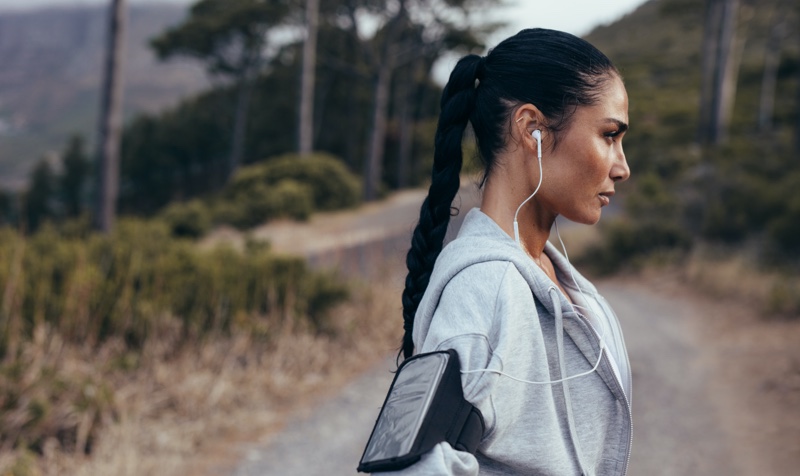 Don't Forget the Hair Tie
A hair tie is one of the most essential accessories you can use while working out. It keeps your hair in place, so you don't have to worry about it every time you lift weights or do your cardio workout.
Anti-chafing Balm or Stick
Chafing balm and sticks can be a great way to prevent skin chafing while you're working out. Before using chafing balm or stick, ensure you know how to use it correctly.
Stick with the basics: apply it before your workout and reapply every hour or so (depending on the product) during your exercise. Also, keep in mind that it can take up to 30 minutes for the balm to dry correctly.
If you're looking for a more natural option than a chafing balm or stick, try coconut oil instead! It works just as well at preventing chafing and will not leave any residue on your skin.
Conclusion
When you're working out, put on makeup and look for bright clothing. Avoid wearing loose, baggy clothes because it will keep you from being comfortable. Invest in comfortable sneakers to avoid blisters and other foot injuries.
Pick suitable clothing and make sure you're packing the right accessories. Make your daily workout regime fun while ensuring you look good at all times.