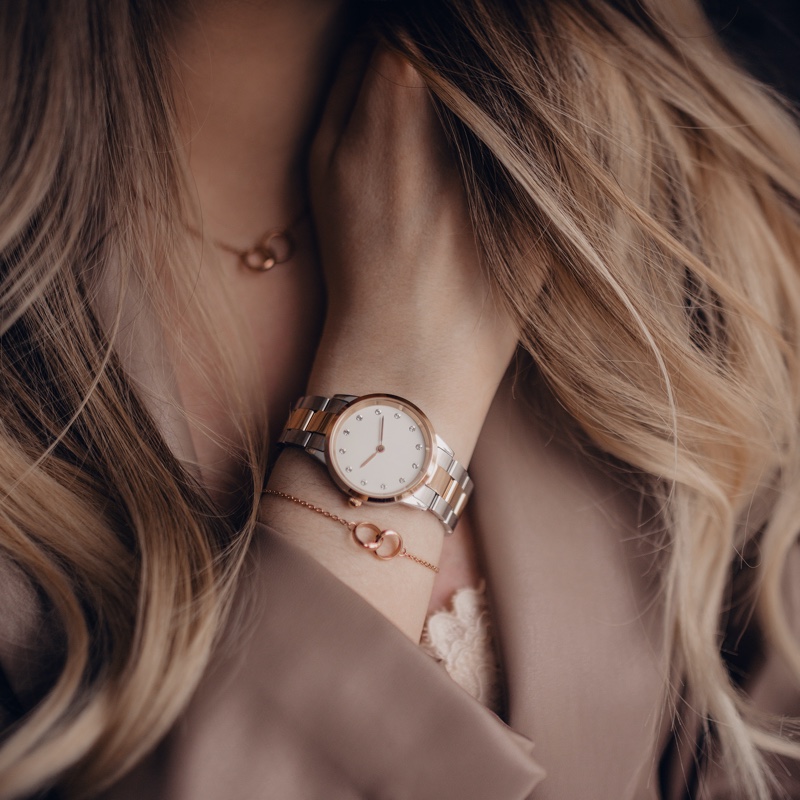 Dressing to impress often means a different thing when going to a different event, but you always need some accessories on you to impress. Whether it is an oversized belt, a designer limited edition purse that only five people in the world own, or classic earrings, you need to have something on you.
Accessories have been part of fashion since the beginning of time. Both men and women used to wear stone or bone accessories to show class or protect themselves from evil spirits. Today, you can say that wearing the right accessories will make you look stunning.
Choosing the right accessories is often an issue, especially if you're unsure of your choice. If you're uncertain about your choice, you should always go with a classic one. That's what we're talking about here – accessories that never go out of style. Read on to find out what they are.

1. Wristwatch
Wristwatches are far from an item that just tells time and helps us know what time of the day it is as they used to before. Now, the wristwatch tells others what your style is and speaks about where you are in life. Different brands and looks of watches can say so much about the one wearing them. For example, Armani watches will never go out of style.
Wristwatches as items never go out of style, and the only thing that might change is the watch's look. Follow the trends, but also keep in mind the tradition and the value of the watch. Both can speak a lot about you when you are amongst a group of people.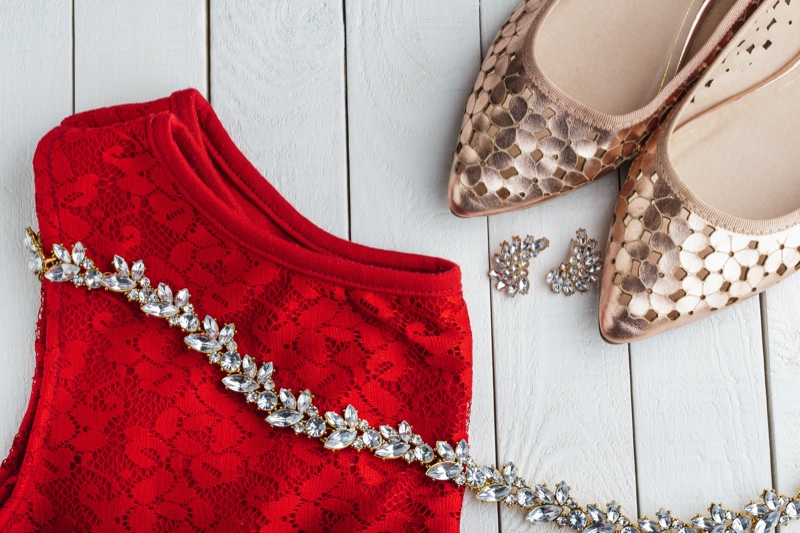 2. Diamonds, by all means
Diamonds are a girl's best friend, right? Of course, it has been like this since before we were born, and the trend continues into the new era. Diamonds are highly expensive, and not just anyone can own them, so they are so valuable and always in style.
Diamonds are accepted everywhere. You can wear them on necklaces, earrings, rings, or anything else. They are perfect for any occasion and wherever you go. It doesn't matter if you're on a date with your beau or at a holiday work function.
3. Sunglasses
Whether it's sunny or not, sunglasses on your head are mandatory. You never know when it's going to be sunny again if there are clouds, and if it is already sunny, then they will protect you from the sun's rays.
What's more important from a fashion aspect is that sunglasses are an accessory that is fabulous and can significantly change your looks when you're outside. It's not the best idea to wear them inside, but some events will allow this too.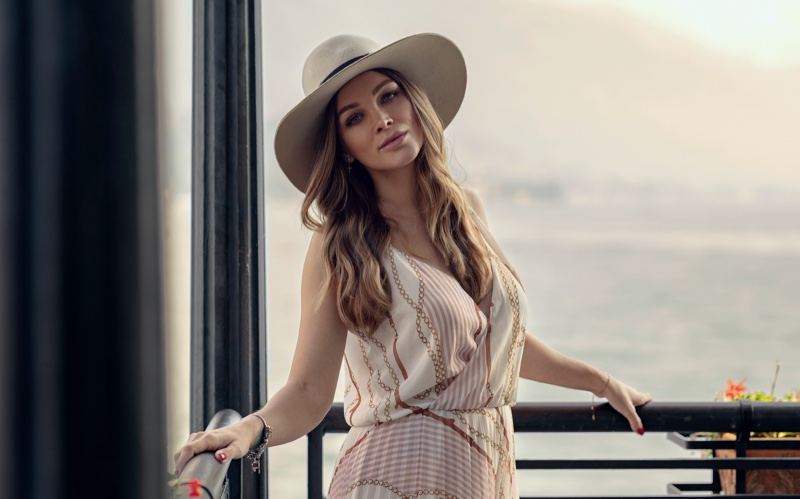 4. Hats
Various types of hats are available for all sorts of events. Choose the one you love and match it with the rest of the clothes to get the unique look you're aiming for. The hat is also an accessory to protect your head from sun and rain.
Although hats used to be almost mandatory in the past, they are now more fashion accessories that people wear when they want to look great. If you feel like you need something on your head, this might be the thing you need.
5. Scarves
There are scarves for any occasion and every season. Whether it is the summer or the winter, you can ensure that different types of scarves are available for you. Aside from keeping you warm when it's cold, they can be an excellent fashion accessory.
When you want something combined perfectly, the scarf can give you a different look. Tying together colors, fabrics, and ideas can give you the chance to create something extraordinary. You can come up with a fantastic look if you know how to wear scarves.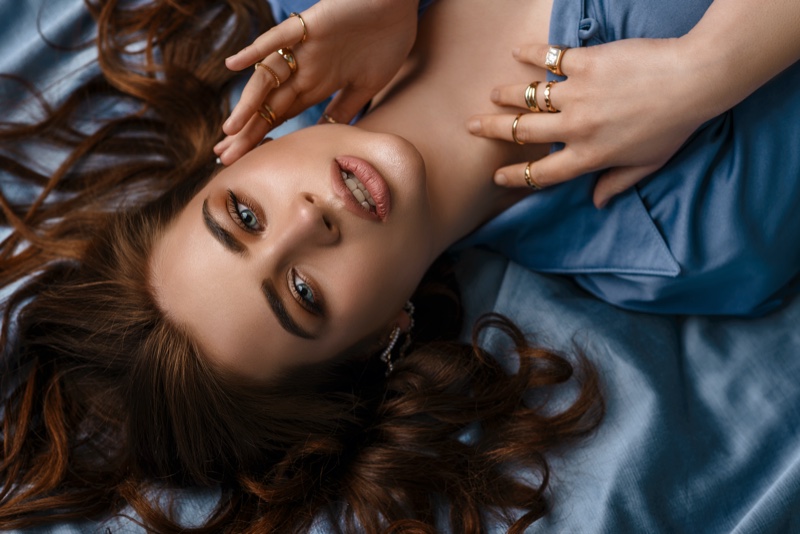 6. Rings
Rings never go out of style. In fact, as time passes, rings become more stylish in all areas of society. Whether it is art, politics, music, sports, or business, rings represent something, and both men and women wear them with great pride.
Some people love small unnoticeable rings that carry a message, while others like to brag with their jewelry; some love showing off their stones on top of the ring, while others prefer a minimalistic approach. It's all up to you to choose what you love.
Conclusion
These few points show the six amazing pieces of accessories that have been around for a long time and will most probably never go out of style. They are eternal, and if you're looking for something to spice up your style when going out and about, you can quickly check on this list and use some of them.
Rings, scarves, watches, or hats, it's all up to you. Make sure you combine them perfectly with the rest of your clothes, and you're getting a fantastic look that everyone will notice.