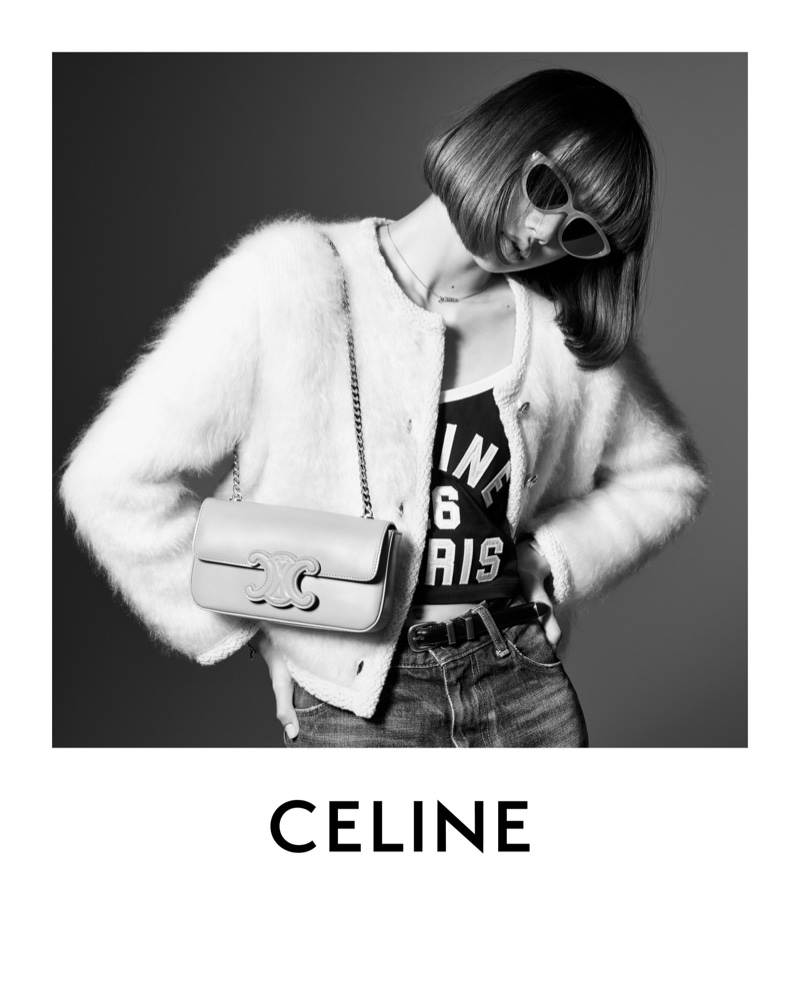 Lisa of BLACKPINK, who is a Celine ambassador, hits the studio for a new project titled: Portrait of a Musician. Photographed by Hedi Slimane, who also serves as the house's artistic director, the K-Pop star poses for the camera. Wearing items from the summer 2022 collection, she can be seen in leather jackets, graphic t-shirts, fuzzy cardigans, and chic sunglasses.
Celine – Portrait of a Musician – Summer 2022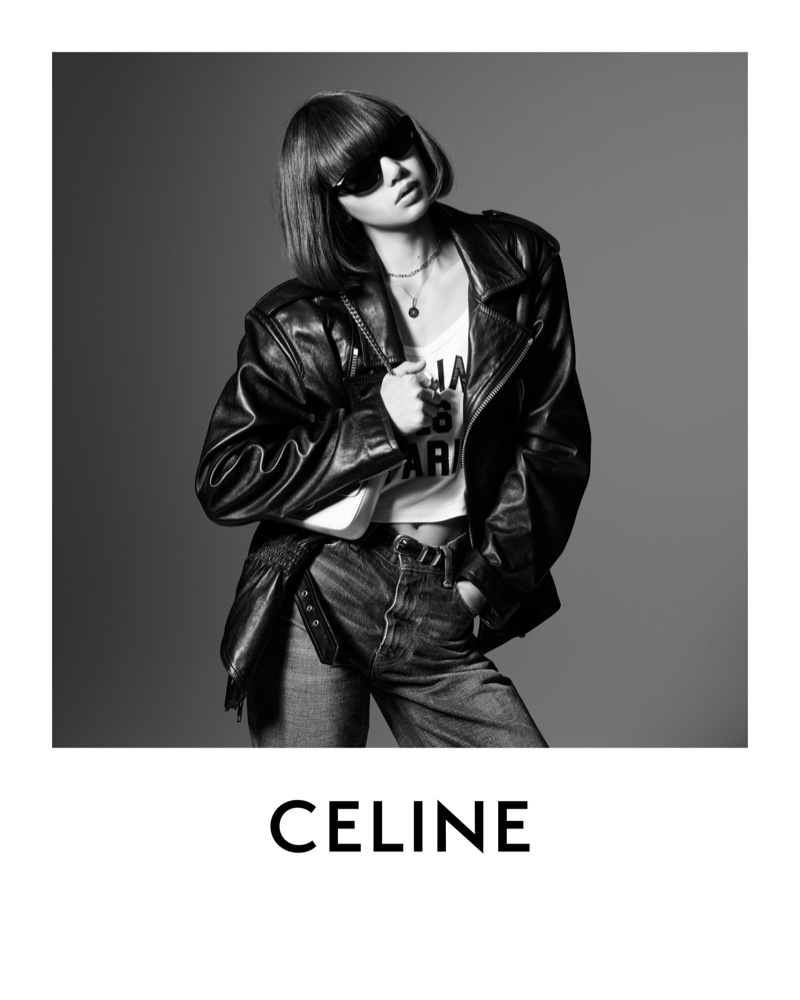 Lisa appears in one image wearing a teddy jacket and a hooded sweatshirt. Another photo depicts the star in an oversized leather jacket, square sunglasses, and relaxed jeans. The portraits were taken in Nice, France, in October of last year.
Related: Lisa Dazzles in Celine Haute Parfumerie Campaign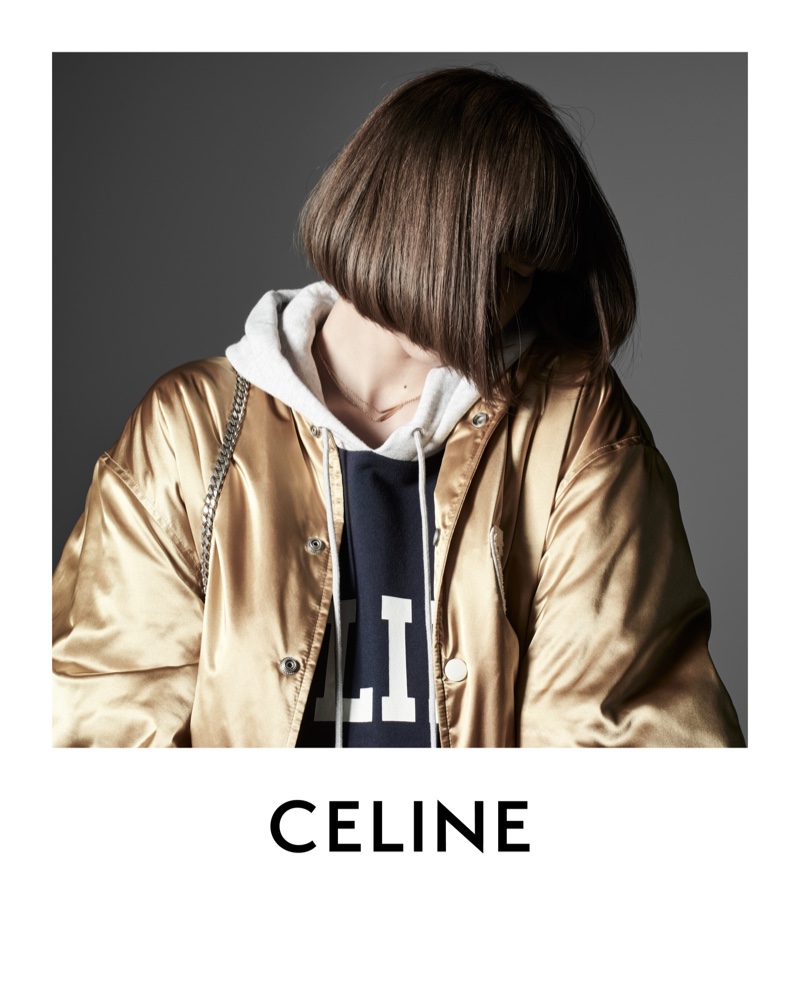 When it comes to finishing Lisa's look, hairstylist Esther Langham works on her sleek bob, which she wears with flawless makeup by Aaron de Mey. The dark-haired star also appears in the Haute Parfumerie campaign for Celine.