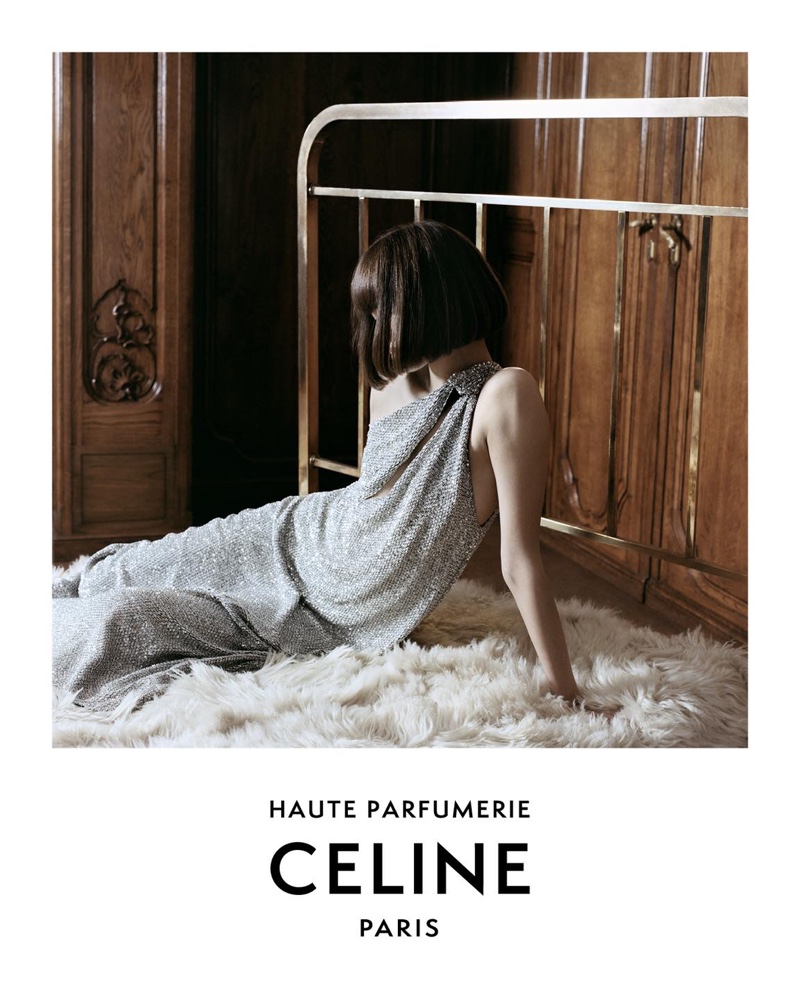 Muse for Celine, Lisa, a member of the K-pop group BLACKPINK, has been appointed as the global spokesperson for the Haute Parfumerie of the French fashion house. Hedi Slimane, the brand's artistic director, shoots the star in a silver draped dress with a one-shoulder neckline. Lisa's bob hairstyle covers her face as she poses on a white furry rug.
Celine Haute Parfumerie Campaign
She also appears in a black and white photo for a teaser image released in December of last year. She is dressed in a ruffled top while posing on an ornate staircase. Lisa's signature fringed hairstyle can be seen just beneath a raised arm.
Related: BLACKPINK's Lisa is First Celine Ambassador Under Hedi Slimane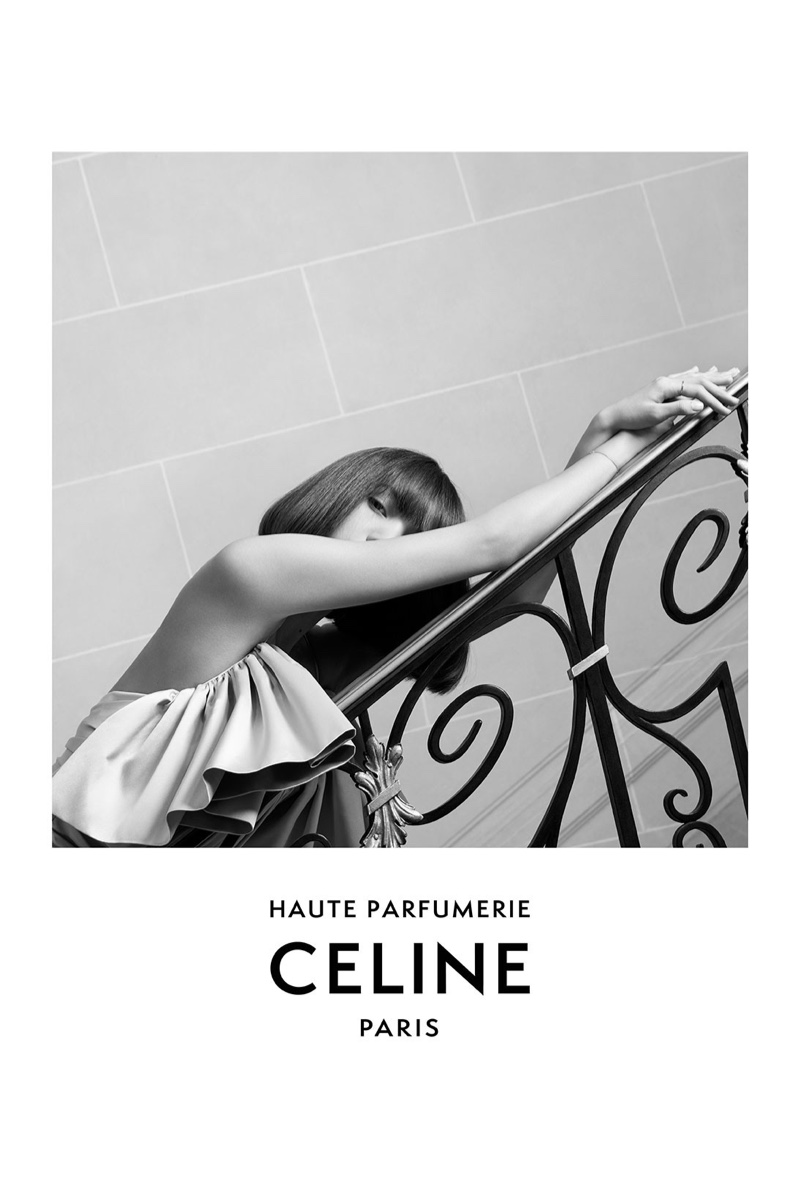 Slimane took both images in the south of France in October of 2021. Another photograph shows the Parade Eau de parfum fragrance bottle. It is described as a return to French perfumery, and it has notes of neroli, oakmoss, bergamot, and vetiver.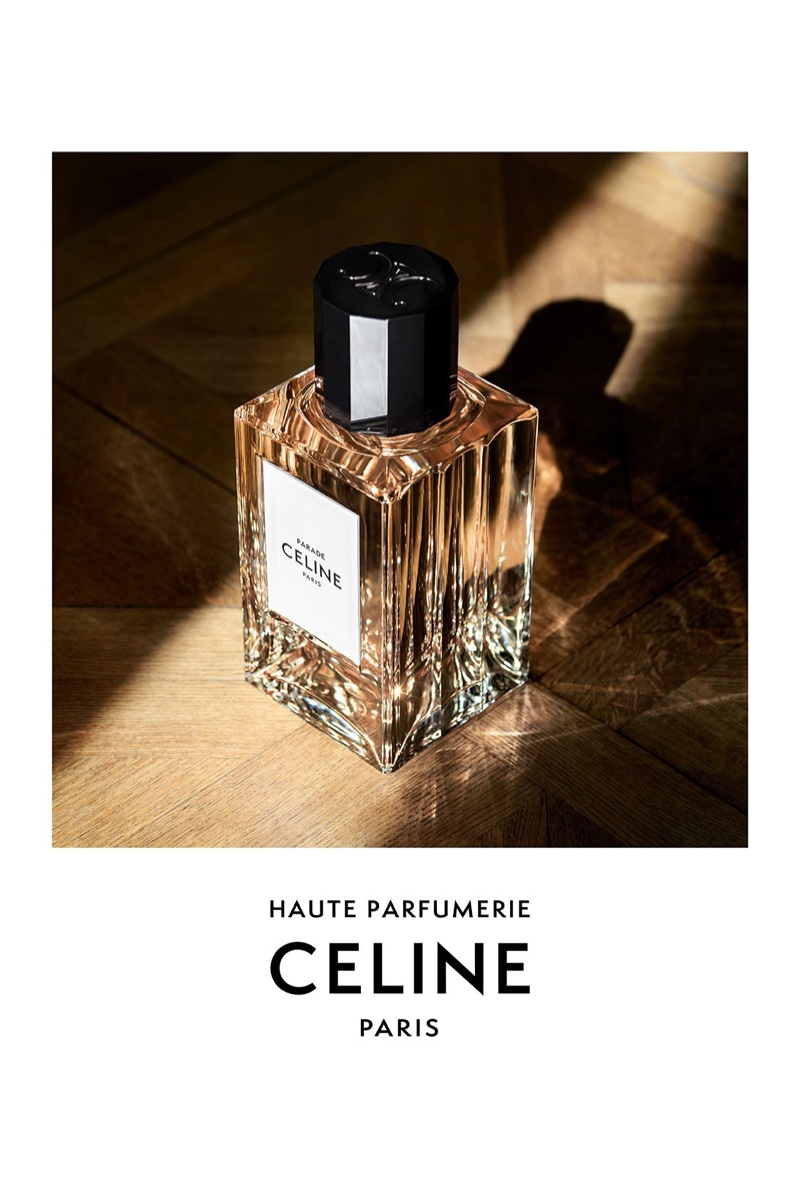 "The Celine Haute Parfumerie collection recaptures Hedi Slimane's masculine-feminine stylistic codes. The faceted accords and compositions in the collection deliberately make no distinction or separation between traditional masculine and feminine notes."

Celine