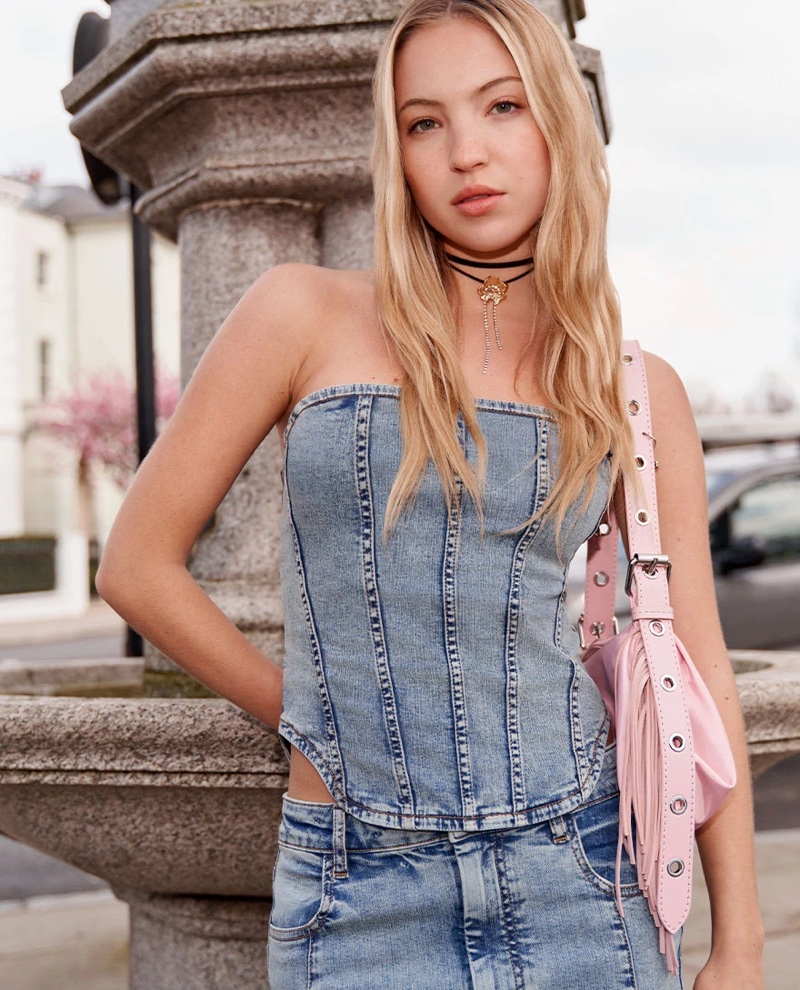 Maje's fall-winter 2023 campaign taps model Lila Moss to blend British flair with French elegance. With the campaign set against the backdrop of London, there's a magnetic fusion in the air. Marili Andre's photography adds a dimension of raw sophistication, capturing the essence of a city that has long been a hub of creativity and style.
Lila Moss for Maje Fall 2023 Campaign
Outside of the Maje fall 2023 advertisements, Lila Moss is making even more headlines. Fresh from her gig with Calvin Klein Watches and a Vogue Korea cover, she brings an effortless cool that's perfect for Maje's vision this season.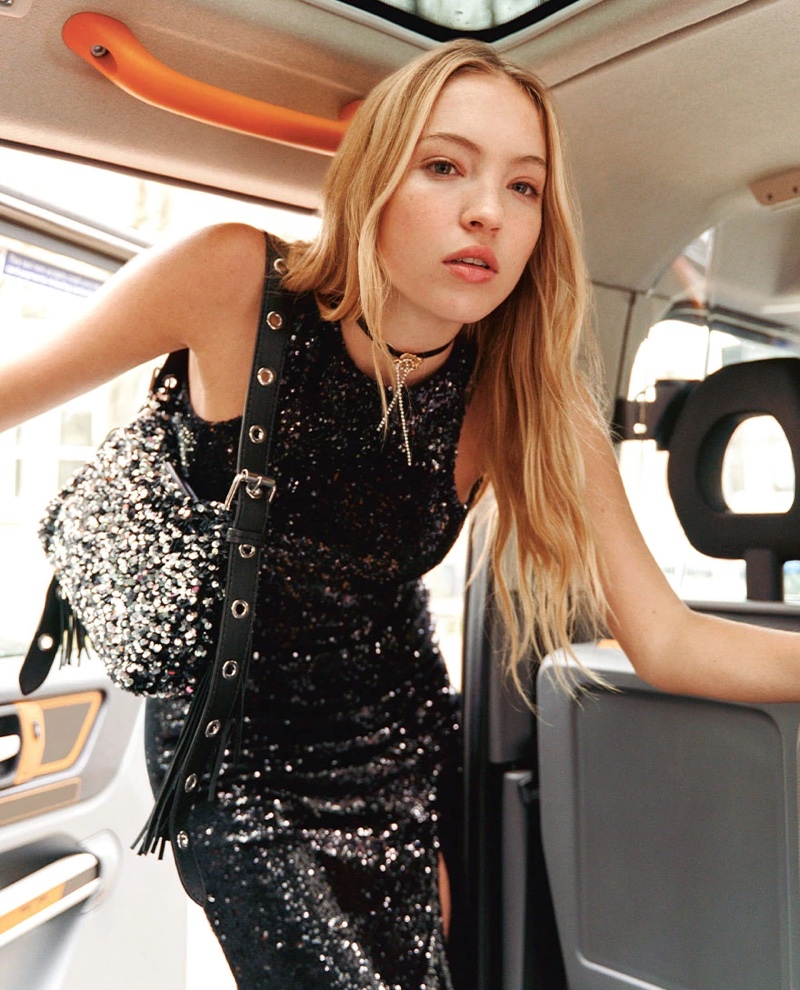 You see it in every piece—from pullover sweaters echoing the charm of Fair Isle prints to sequin-adorned dresses that channel party hour at a chic eatery and embellished denim miniskirts that are just right for a night out in Soho or Shoreditch. These are clothes for a woman who understands that casual doesn't have to mean mundane.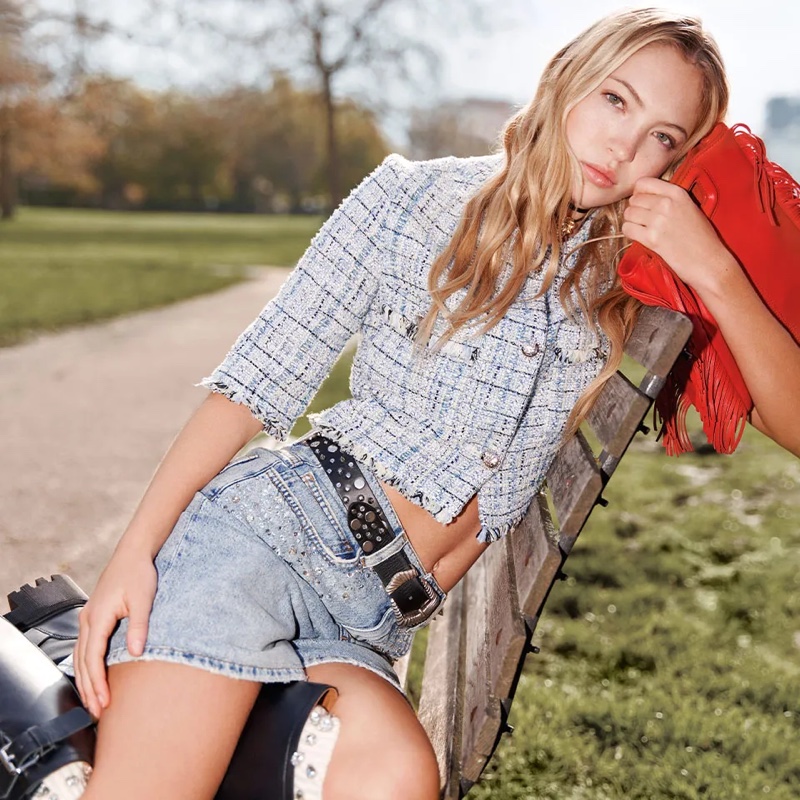 But what's a campaign without the right styling? Enter Julia Sarr-Jamois, who creates looks that strike the right balance between laid-back and luxurious. Completing the visual narrative, hairstylist Franziska Presche and makeup artist Niamh Quinn work their magic on Lila's blonde waves and face, respectively.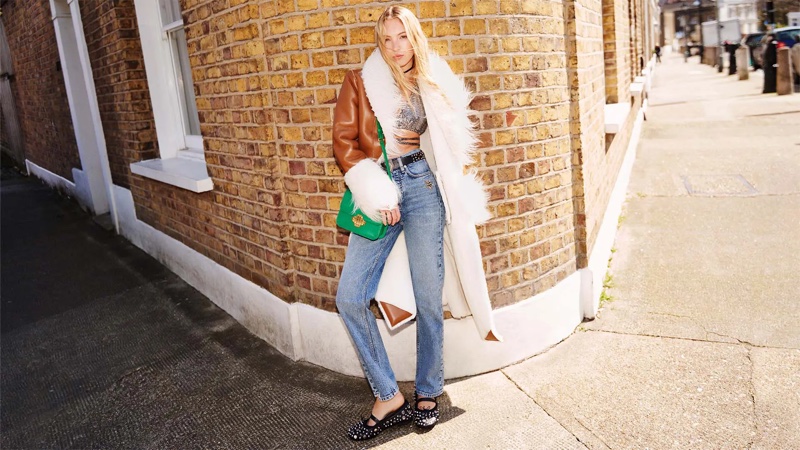 The result? A collection and a campaign that offers a fresh take on what it means to be effortlessly chic in a world that's constantly in motion.