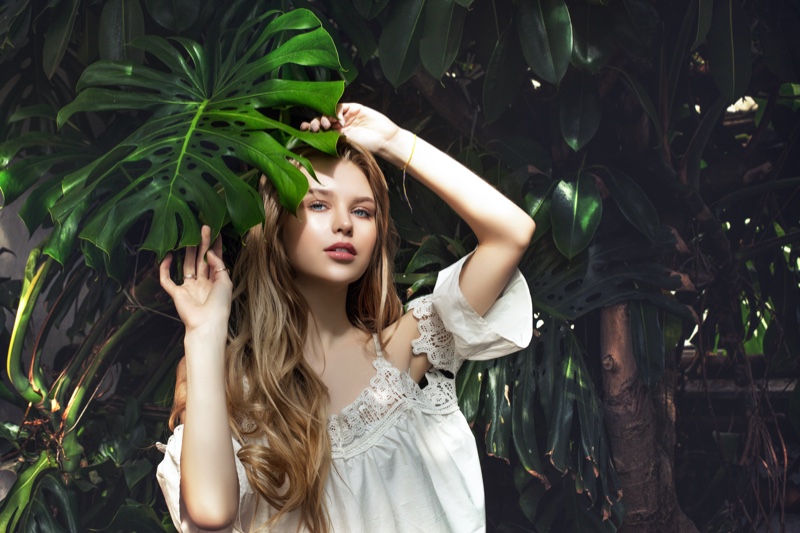 When it comes to fashionistas in all corners of the world, organic food has long been compulsory. They must take clean and healthy meals to suit their living lifestyle. However, most industries are not turning to natural and organic fashion. A person's skin is considered the largest organ, and people's clothing, which can be created with chemicals, sits on it daily. Besides, ethical fashionistas tend to opt for organic materials being the significant backbone of the eco-friendly and sustainable closet. Therefore, read on for more tips when detoxifying your wardrobe and incorporating more organic fashion choices.

Keep in Mind What Lies Beneath
It is not advisable to expose your most intimate region to dyes and chemicals that are popularly used in textile production. For that reason, it would help to consider shopping for your organic lingerie from the best companies like LoyalOrganic. Besides, opting for organic pieces is especially imperative for those with sensitive skin that can react to toxins in your clothing. Additionally, if you are struggling with eczema or other conditions, it is helpful to consider having nontoxic materials for your apparel. You will never want to go back once you have opted for organic nightwear and organic cotton underwear. Instead, you might decide to go organic for your beddings too. For instance, the best materials, such as organic bamboo silk, will offer you the necessary luxury you may want. Also, organic cotton has a very soft texture to the touch.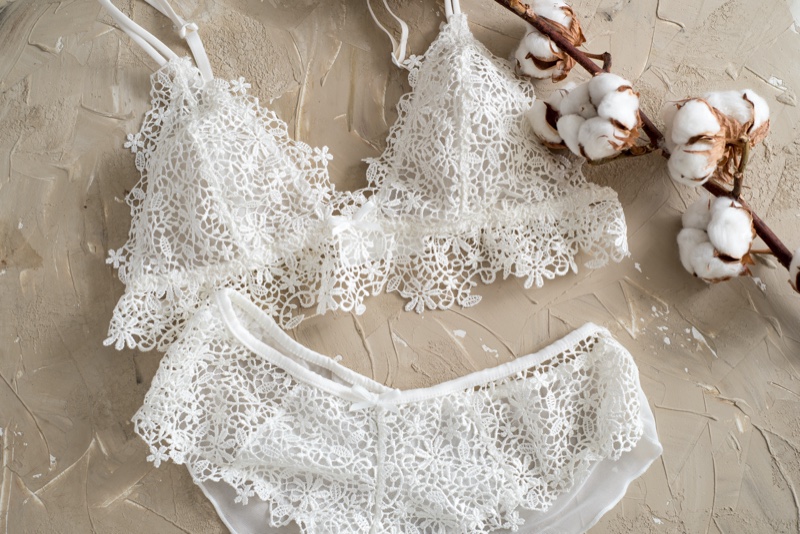 Check the Label
When it comes to an individual trying organic fashion for the first time, getting to know where to begin can be challenging, with several labels claiming to use natural and organic materials. You may find that only a tiny percentage of the garments are actually non-synthetic. It is helpful to settle on certified organic fabrics. Do the research and due diligence to differentiate organic materials from non-organic ones to be on the safer side. Go for beautiful collections from the best companies certified by the relevant organizations.
You Need to Care
You don't have to be told how incredible the fashion is if you are aware that the individuals producing your elegant garments are operating in safe conditions and are earning a fair wage. However, it would be best to remember that the human context is very significant in an organic fashion. Besides, a good percentage of agricultural workers globally suffer from acute pesticide poisoning, and several others need hospitalization every year based on research. Therefore, more farmers can gain from working in a safe environment free from chemicals when individuals increase their interest in organically grown fabrics.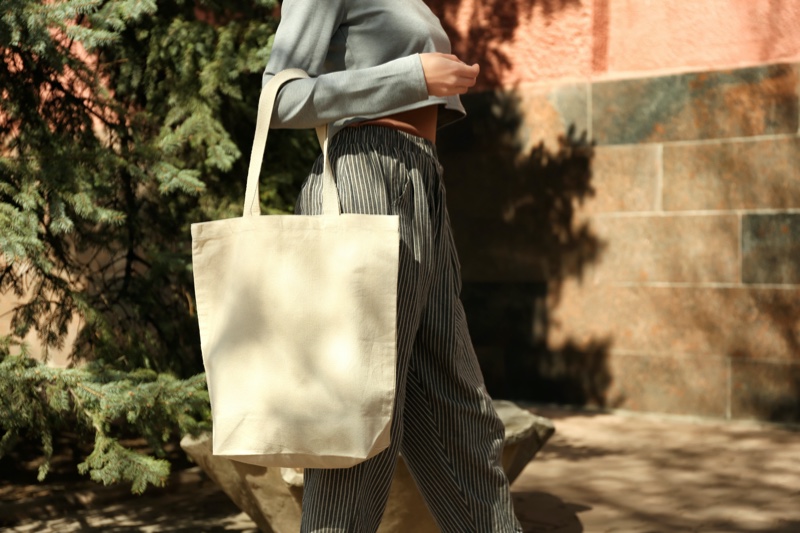 Feel and Know the Difference
It is crucial to note that organic cotton is exceptionally soft. Try it and experience the feel yourself. The material is easy to wash, durable and does not peel like any ordinary cotton. Therefore, it is best to check out top designs on sites like LoyalOrganic, which highlight dresses featuring premium quality organic fabric. It is composed of a slight stretch and heavyweight, which looks elegant on the body when worn. They are the best dresses for work or play. A natural cotton dress in a summery print is an excellent option for the warm weather. Changing your closet is just a start when choosing a more sustainable way of living.