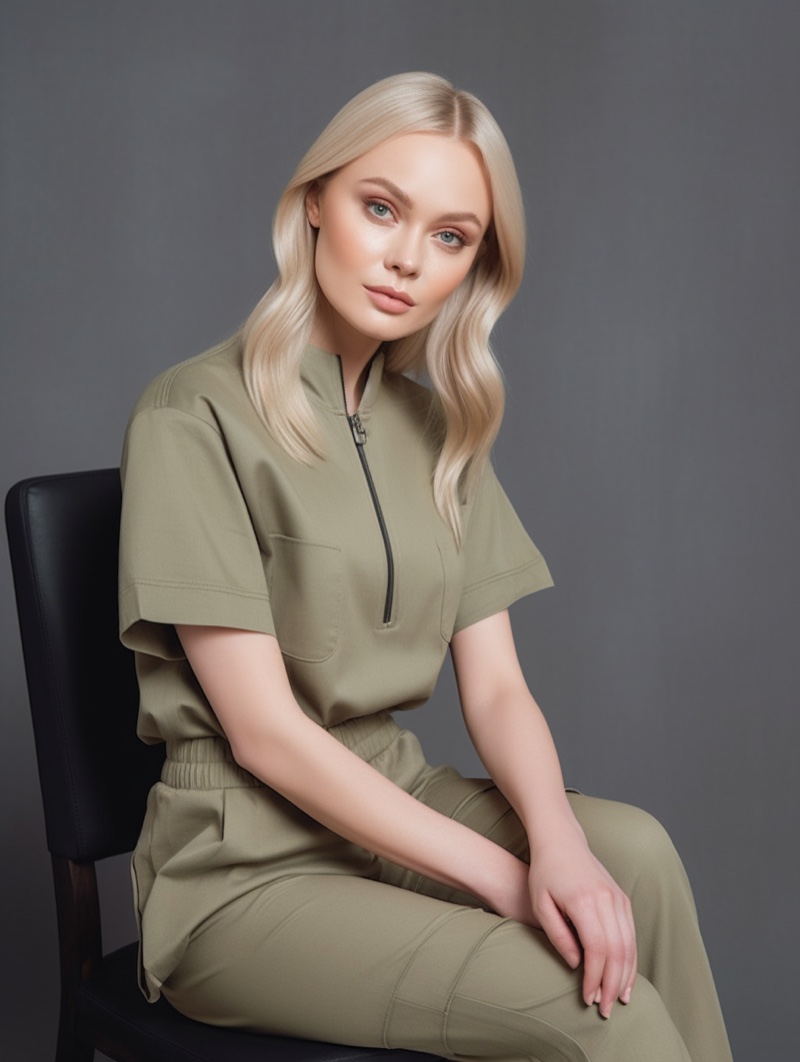 Dressing in a uniform every day might seem like a recipe for monotony, but the world of medical attire, especially learning how to wear scrubs creatively, is ripe with potential for individual expression. Working in the medical field doesn't mean sacrificing your passion for fashion.
This profession may command a uniform, but it doesn't dictate uniformity. It's time to debunk the myth that style and scrubs can't coexist. Indeed, medical scrubs have never looked so good.
Let's face it, as a medical professional, you spend more hours in your scrubs than you do in your leisure wear. So why not make them a canvas for your style? As we delve into fashionable scrubs, we'll discover that style is not just about aesthetics.
It can boost confidence, elevate mood, and affect professional performance. The right outfit can transform a taxing 12-hour shift into an empowering strut down the hospital's runway.
Fashionable scrubs are a testament to the fact that you can have both functionality and flair. They are a celebration of the diversity and individuality that exists within the medical community.
They're a way for medical professionals to maintain their identity while conforming to the necessary uniformity. Moreover, they're an opportunity to influence perceptions, challenge stereotypes, and disrupt the monotony of the typical hospital aesthetic.
The Right Fit & Flair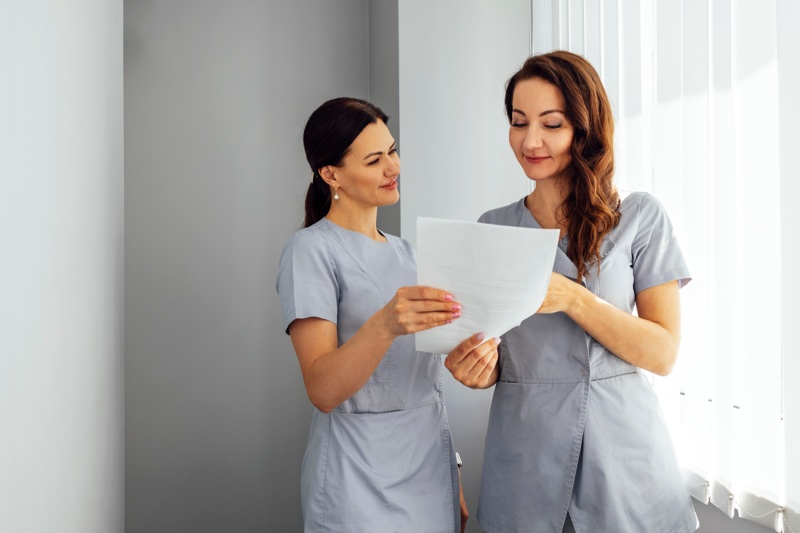 Embracing your style begins with selecting the right fit. A 2018 study published in the Journal of Occupational and Environmental Hygiene found that well-fitting scrubs improve healthcare workers' comfort and enhance their job performance.
The study linked poorly fitted scrubs with physical discomfort and restricted movement, potentially impacting the quality of patient care. In contrast, well-tailored scrubs are comfortable, functional, and flattering. They can reflect your personality while ensuring you can perform your duties efficiently.
With a range of styles available, from form-fitting to relaxed cuts, you can find the perfect balance between comfort and style. Opt for vibrant colors or patterns that resonate with your taste. The key is to find something that makes you feel good while adhering to your institution's dress code.
Job-fit Kicks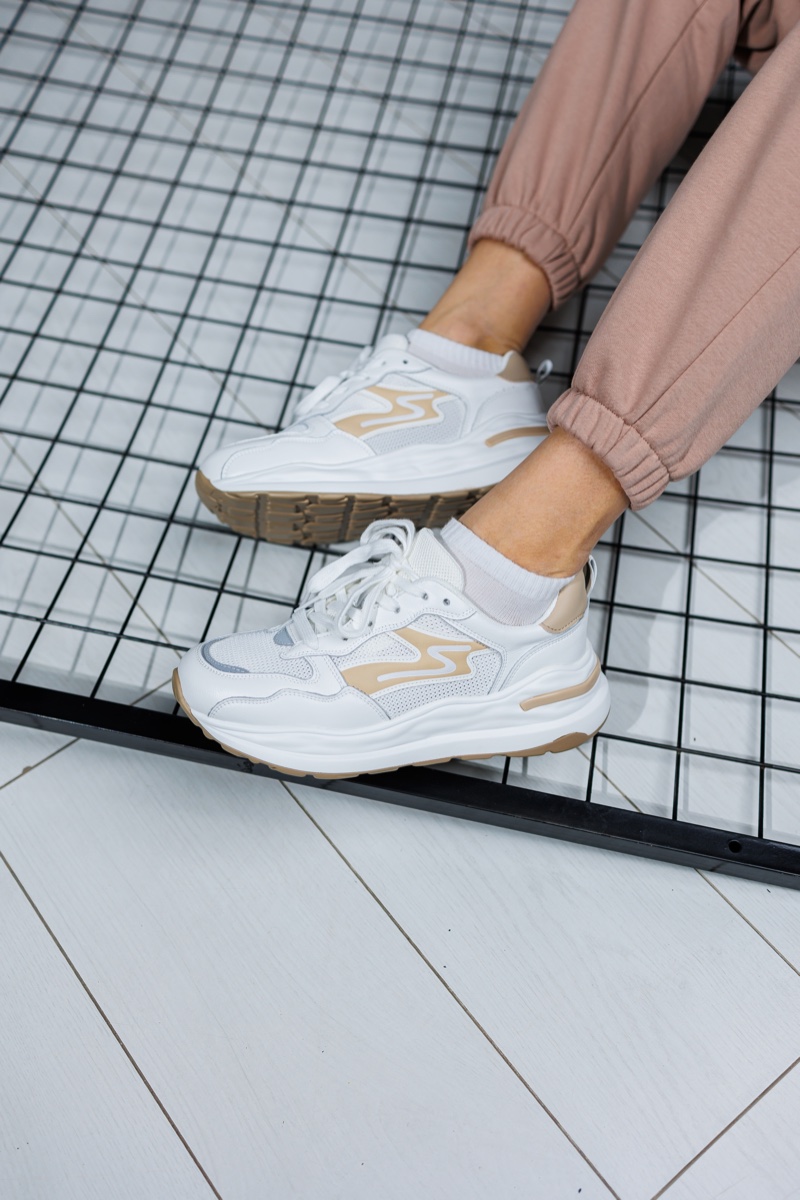 Now, let's look at the often-overlooked aspect of a medical professional's attire – the shoes. When you're constantly on your feet, your shoes are not just an accessory but a necessity. They need to be practical, comfortable, and durable. But who said work shoes for nurses couldn't be stylish?
Shoes can be the final touch that pulls your ensemble together. They can add a pop of color, a hint of glamour, or a dash of character to your outfit. Today's market offers many options, from clogs and sneakers to slip-on, all designed with medical professionals in mind.
Remember, the right shoes can significantly affect your comfort and stamina throughout the day.
Accessories: The Final Flourish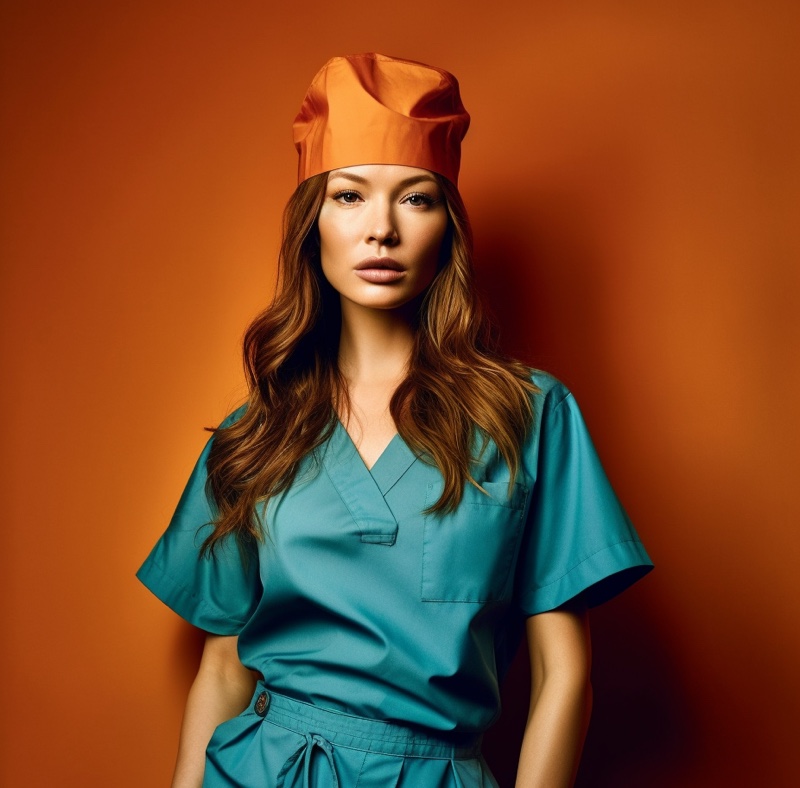 Even within the constraints of a uniform, there is ample space for creativity. Accessories are your secret weapon to elevate your scrub style. Whether it's a colorful stethoscope, a patterned scrub cap, or a stylish yet functional watch, accessories can add personality to your uniform.
Feel free to experiment with different styles, colors, and patterns. After all, as Dr. Elizabeth Blackwell, the first woman to receive a medical degree in the United States, once said, "It is not easy to be a pioneer — but oh, it is fascinating!"
Embracing fashion in the medical field is not just about making a statement. It's about acknowledging and expressing your individuality within the confines of a professional setting. It's about finding comfort in your skin and your scrubs.
It's about infusing your work with a dash of personal style, making those long hours more enjoyable. In short, it's about transforming your uniform from mere workwear into a mode of self-expression.
Final Words
So, the next time you dress for your shift, remember that your scrubs are more than just a uniform. They're a canvas for your creativity, a testament to your style, and a tool for empowerment. Take a moment to choose scrubs that make you feel good, represent you, and inject a dose of style into your workday.
After all, you're not just a medical professional. You're a stylish, confident, and empowered individual who deserves to feel as fabulous as your work. So go ahead, embrace your style, and remember – in medical fashion, the only rule is that there are no rules.
In the words of legendary fashion designer Coco Chanel, "To be irreplaceable, one must always be different." Medical professionals are irreplaceable, and their scrubs should be the same. So, let's shake up the status quo and remember; medical scrubs have never looked so good.