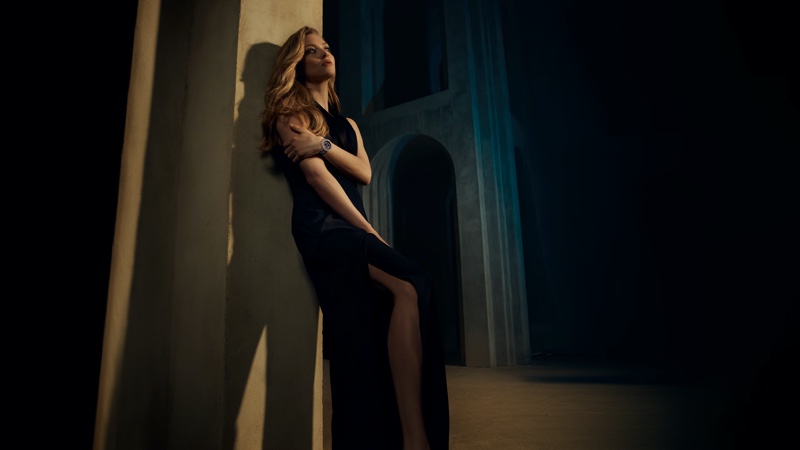 Jaeger-LeCoultre has introduced a new campaign for the Rendez-Vous Dazzling Shooting Star watch. Amanda Seyfried, a brand ambassador, makes a return appearance in images as well as a short film titled "In Pursuit of Chance." The star of The Dropout shines while wearing a black gown alongside the timepiece.
Jaeger-LeCoultre Rendez-Vous Dazzling Shooting Star 2022 Campaign
The elegance of the night sky served as inspiration for the design of the Rendez-Vous Dazzling Shooting Star watch, which features two rings of diamonds covering the watch case. When activated by the movement of one's wrist, a brief appearance of a shooting star occurs, which is where the name comes from.
Related: Amanda Seyfried Dazzles in Jaeger-LeCoultre Rendez-Vous Watch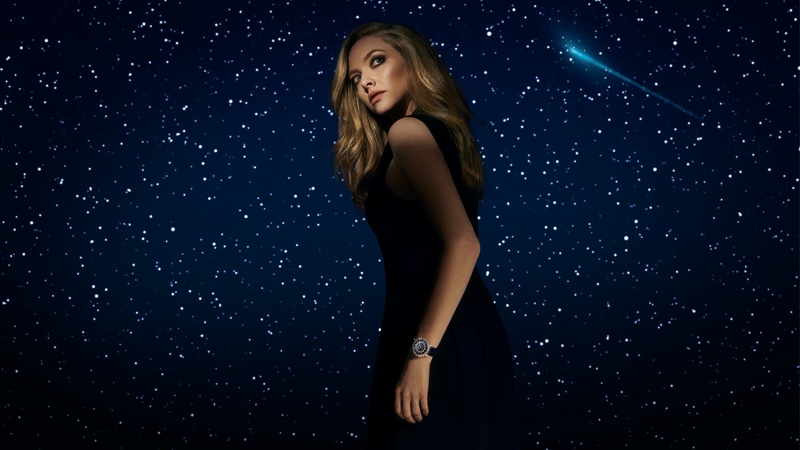 "I loved making this short film because I see a parallel in my own life," shares Amanda. "To me, shooting stars can symbolize change and give us hope. Anytime I make a wish on a shooting star, I believe that something magical and mysterious is about to happen. By making a wish, I'm challenging myself to make a difference in my life and it feels that the universe allows me to."

Amanda Seyfried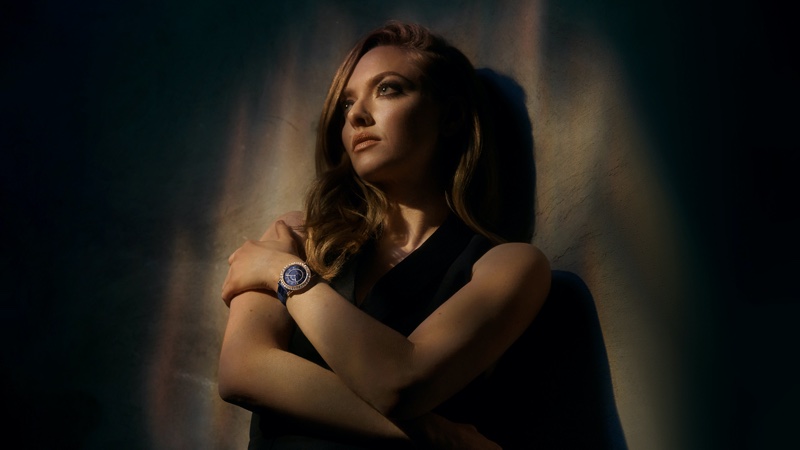 The footage for the film was shot on location in Barcelona, Spain, at a famous estate that was built by the artist Xavier Corbero. In one of the photographs, Amanda Seyfried is seen posing in the dark while wearing a long gown and showing off her leg. Other shots show the blonde posing against a starry night backdrop.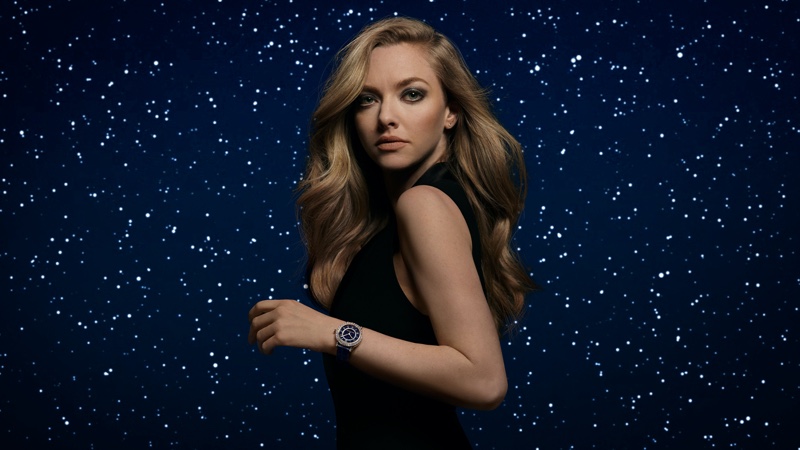 In another picture, the star is shown in a close-up while she is wearing the design. For the video, Amanda Seyfried experiences a dreamlike state after catching a glimpse of a falling star that transports her from the real world to a fantastical one.