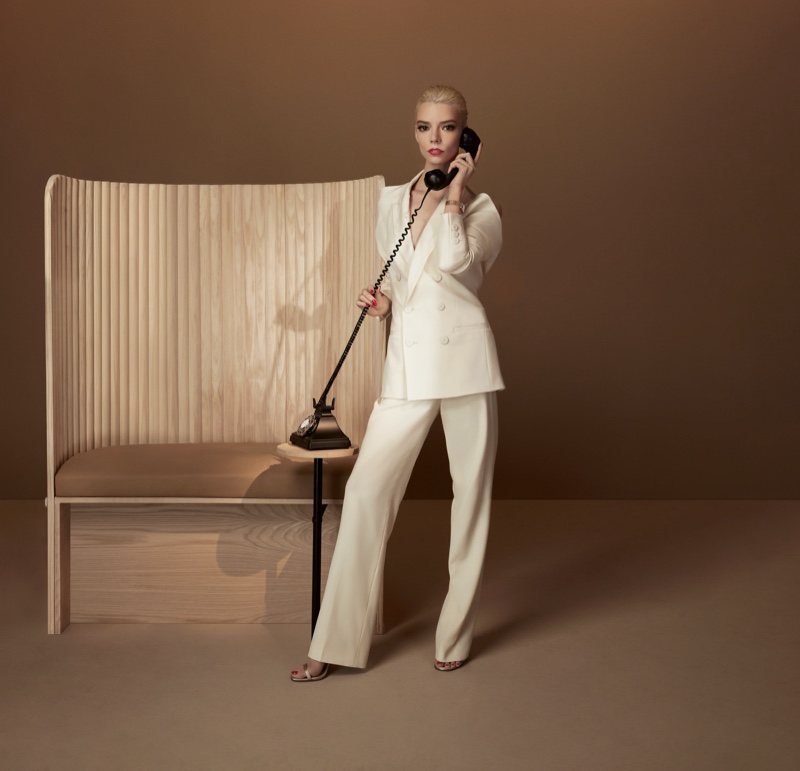 Anya Taylor-Joy is the newest ambassador for Jaeger-LeCoultre, a role that she has recently taken up. A short film titled "A Call of the Heart" will be used by the premium watch brand to introduce the actress officially. The film and the accompanying images were conceived based on a telephone conversation that took place in 1903 between the watchmaker Edmond Jaeger and the manufacturer Jacques-David LeCoultre.
Jaeger-LeCoultre – Anya Taylor-Joy – Ambassador Announcement
The phone conversation was a challenge to develop an ultra-thin watch movement, which would eventually lead to a collaboration that would result in the formation of the business Jaeger-LeCoultre. Anya Taylor-Joy poses while wearing the Reverso Classic Duetto while dressed in a white pantsuit and standing next to a vintage-style phone.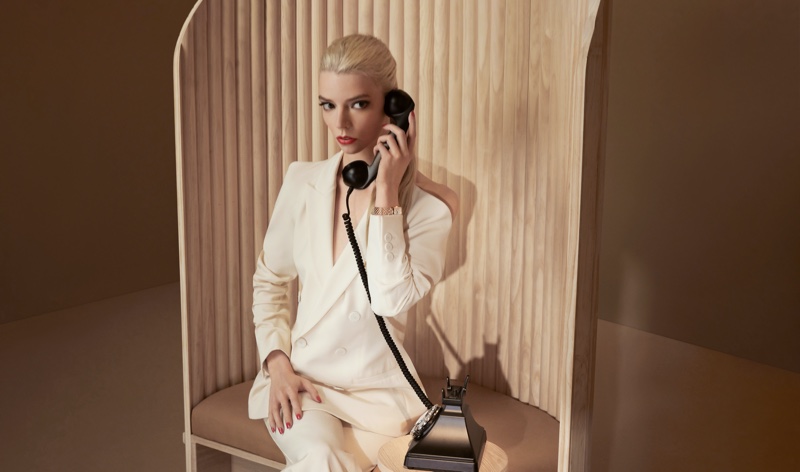 "The encounter with Anya was meant to be. Her long family history with polo and interest in watchmaking led us to a natural partnership", states Catherine Rénier, the CEO of Jaeger-LeCoultre. "With her ethereal beauty, her sensitivity, her talent and hardworking ethics, she embodies the values and style of our Maison."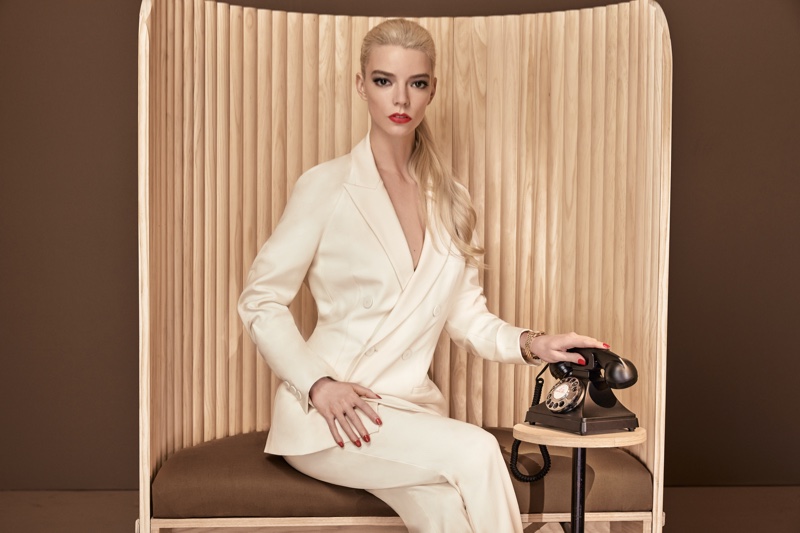 Anya Taylor-Joy is a favorite in the film industry as well as the world of fashion. She has dazzled in projects such as The Queen's Gambit on Netflix, Last Night in Soho, directed by Edgar Wright, and The Northman, directed by Robert Eggers.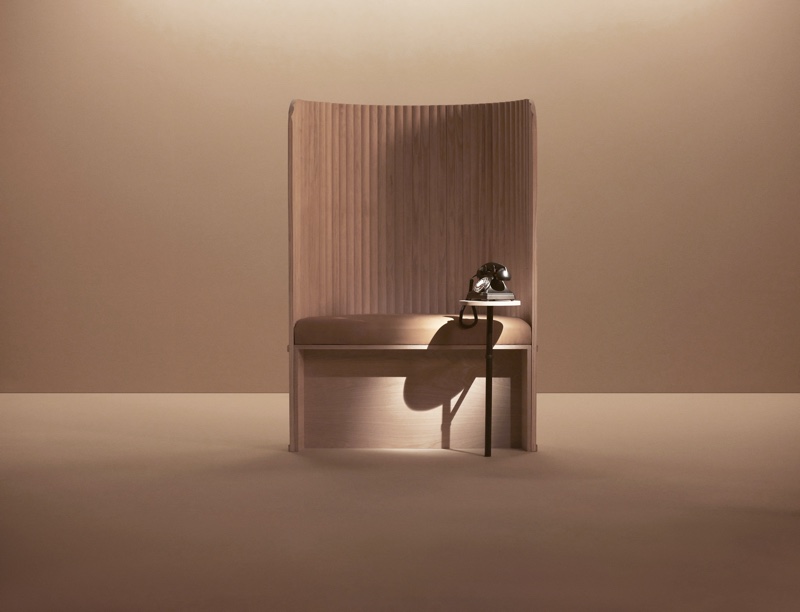 Next, she will play the lead role in the comedy-horror film The Menu, directed by Mark Mylod, co-starring alongside Nicholas Hoult and Ralph Fiennes. The blonde actress has been seen in advertising for a variety of brands, including Tiffany & Co., Dior Beauty, and Viktor & Rolf.