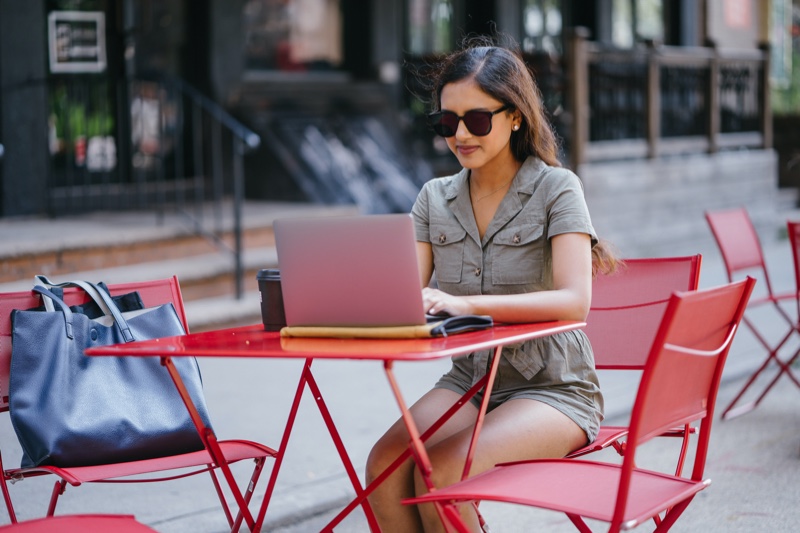 Have you caught the online shopping bug? If so, you're not alone – especially when it comes to clothes. Online sales account for one-fifth of total sales in the UK retail industry. And that figure is only expected to grow in the coming years as more of us embrace its convenience. 
That said, online retail shopping isn't always the most satisfying experience. It can be difficult to gauge an item's quality and fit without seeing it first-hand. Delivery and returns processes often vary wildly from one retailer to the next, meanwhile. So what should you look out for if you're just getting started in 2022?
Keep sustainability in mind.
The environmental impact of fashion is a hot topic right now, and rightly so. So-called fast fashion brands offer low-quality clothing at low prices and push buyers to consume more each season. But it doesn't have to be this way.
In response, many sustainable fashion brands have emerged. They use better materials and production processes, creating less waste and emissions. You can help by aiming to buy better-quality items to last longer periods – rather than getting new outfits for every occasion.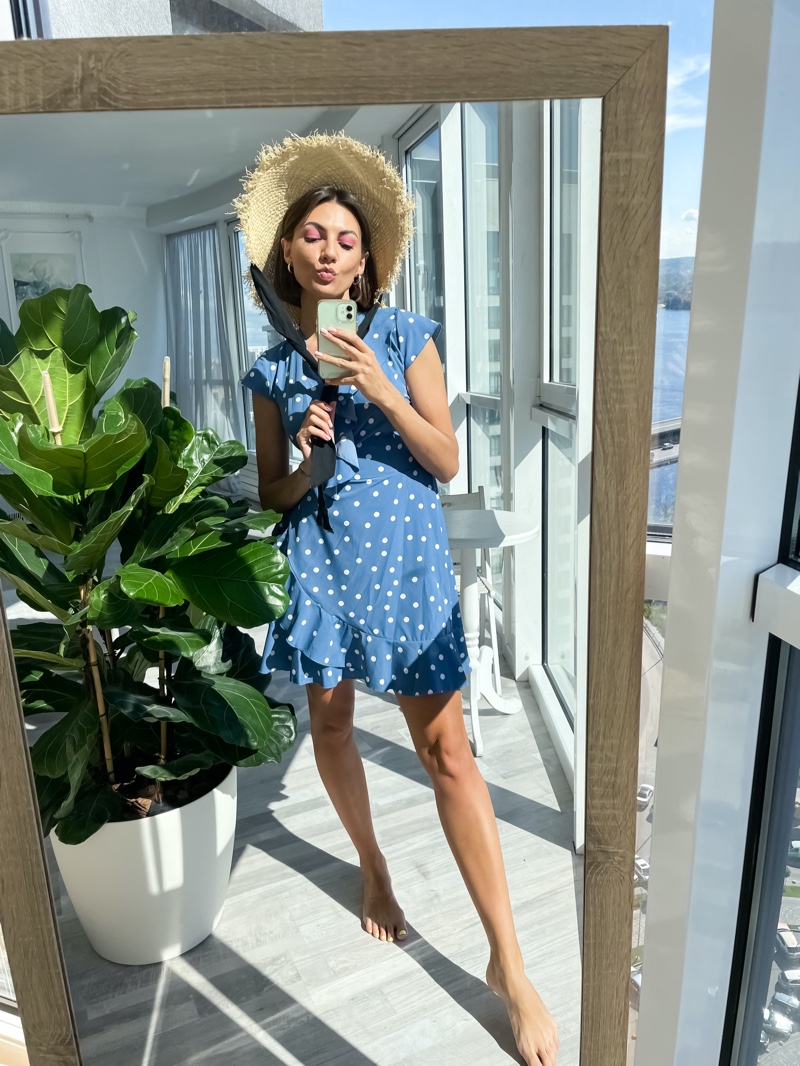 Consider second-hand.
On a similar note, a great way to shop sustainably is to buy second-hand. Platforms such as Depop and Vinted have taken off as people look to sell what they no longer need instead of throwing it out.
It's a great way to find unique items that aren't available in shops. You'll save money compared to buying new and extend each item's lifespan, too, helping the planet.
Check the finer details.
If you're a complete newcomer to online clothes shopping, one of the most important lessons is to check the finer details. It's easy to get drawn in by glossy photography, only to be let down by the finished item or poor customer service.
Make sure you check the shipping and returns policies so you know what to expect. It's a good idea to use sizing guides, too – especially now the likes of Next, Zara, and Boohoo are charging for online returns.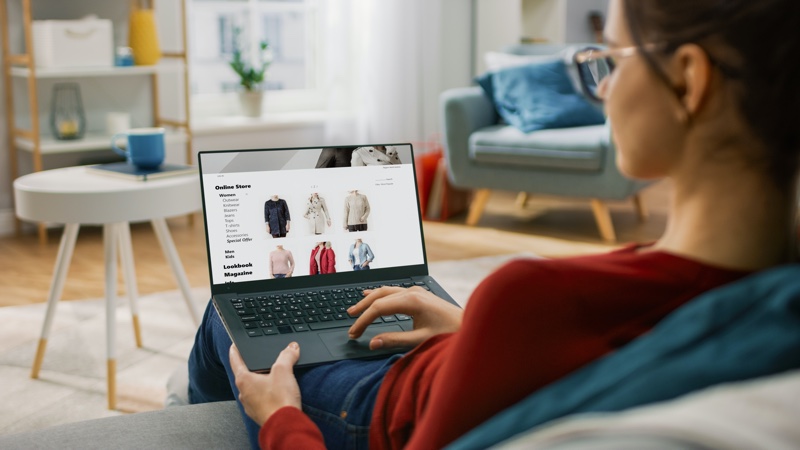 Hunt down the best deals.
One of the benefits of online shopping is how easy it is to shop around. You can quickly compare prices on different websites rather than traipsing from one store to the next. But there are other ways to get good deals too.
One tip is to use a virtual private network (VPN). VPNs mask your identity and location so that you can access cheaper prices only available in certain regions. Just make sure you use the fastest VPN available so it doesn't slow down your shopping experience.
Keep these tips in mind, and you'll be a seasoned, well-dressed online shopper in no time.