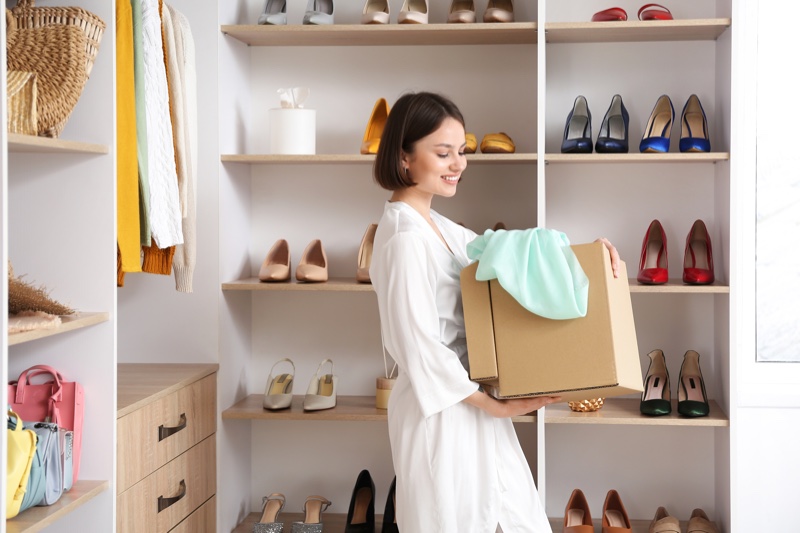 If you are overwhelmed with excess items in your living space, it's time to create a game plan to give your place more breathing room. On that note, according to science, clutter immensely impacts your mental health. Decluttering your home and living in a clean, organized space with sustainable storage can reduce stress and increase productivity.
So, taking matters into your own hands and getting rid of everything in your way of happiness should be your top priority. And the good news is that you can do all of that in an eco-friendly manner. Here are some tips to help you declutter your home sustainably yet super-effectively.
Find Suitable Storage Material
If you want to ensure your decluttering process is eco-friendly, procuring reusable containers made from sustainable materials is a great place to start. By choosing sustainable materials such as bamboo, recycled plastic, or glass, you can reduce your environmental impact and avoid contributing to landfills.
These materials are perfect for organizing household items, office supplies, and other items that require safekeeping. And they are easily accessible, so you can store or take out things whenever you want.
These options are great for the environment, and best of all, they are not costly. You can find eco-friendly storage material in any market you set foot in.
Use a Storage Unit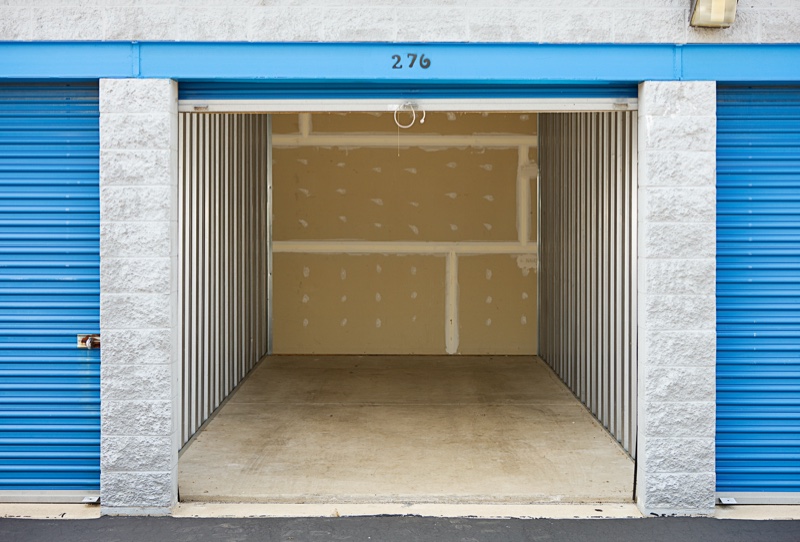 Storage facilities prioritizing sustainability have initiatives to reduce energy consumption and use eco-friendly materials, so it's a no-brainer why so many opt to store a large portion of their possession in these units. However, before choosing your unit, sort, donate, or sell items in good condition and properly dispose of anything beyond repair.
Avoid storing perishable, hazardous, or prohibited items to ensure safety and compliance. After that, look for a storage unit near you, as you don't want to store your items miles away. For instance, if you live in Toronto, look for the best Toronto storage solutions that are reasonably priced, close by, and enable you to have peace of mind. At the same time, your items are stored at that particular facility.
Donate Away Some Items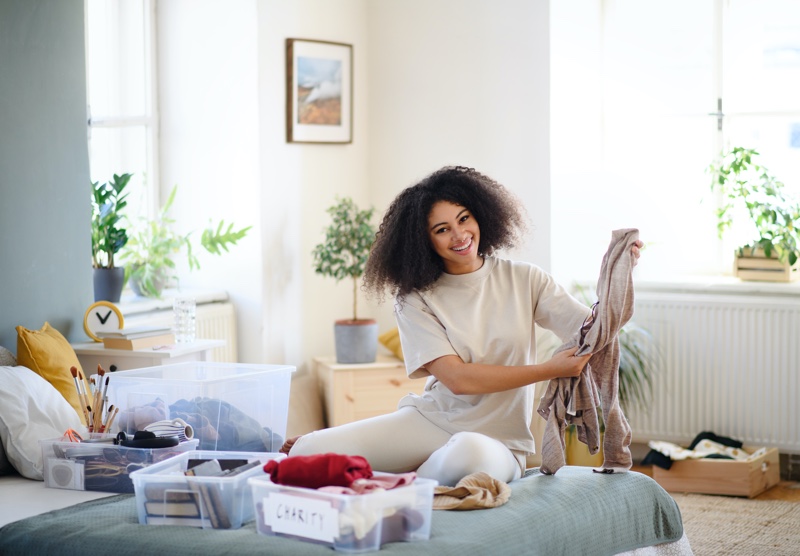 Want to reduce your impact on the environment and eliminate clutter at once? Instead of throwing away items you no longer need or use, consider donating them. Donating items can help those in need and prevent things from ending in landfills.
Ask friends and family whether they are willing to take certain items off your hands rather than simply packing them up and making the trip to your nearest landfill. Or, if you want to do a good deed, donate them to individuals that need them much more than you do.
Many charities offer pick-up and drop-off locations, making donating a breeze. In addition to that, consider working on some of your purchasing habits. How we behave towards material things sometimes differentiates between clutter and a harmoniously organized home.
For example, consider practicing the 'one in, one out' rule to maintain a clutter-free home for longer. For every new item you bring into your home, commit to donating or selling one you no longer need. This simple rule prevents clutter from accumulating and encourages you to be mindful of consumption habits.
Before purchasing new items, ask yourself if you genuinely need them and if they will add value to your life. Being intentional about what you bring into your home can prevent unnecessary clutter and reduce your environmental footprint with sustainable storage.
Be Cautious of How You Dispose of Your Items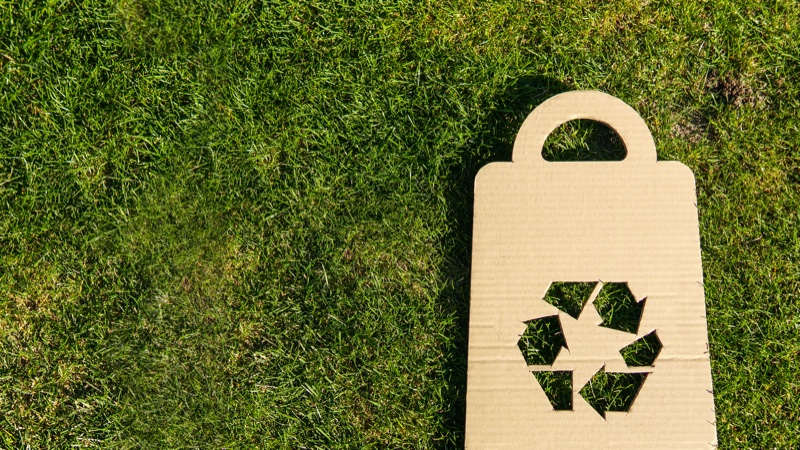 When tidying up your living space, ensure you dispose of items in an environmentally-friendly way. Always remember the appropriate recycling guidelines for your area to ensure recyclable objects are in the right place.
Research local recycling initiatives and facilities to understand what items can or cannot be recycled. These guidelines may differ depending on where you live.
Final Words
Sustainable storage solutions are an essential step toward making our lifestyles eco-friendlier. Following the tips discussed in this blog post can make a difference in reducing waste. Small changes in your habits and donating rather than relying on landfills add up over time.
You will be doing our planet Earth a huge favor. In fact, 91% of Canadians feel the weight of cluttered space, so now is your chance to make an impact and enjoy stress-free living. Ultimately, we can all do our part to enjoy a more sustainable future through thoughtful storage choices and lifestyle adjustments.