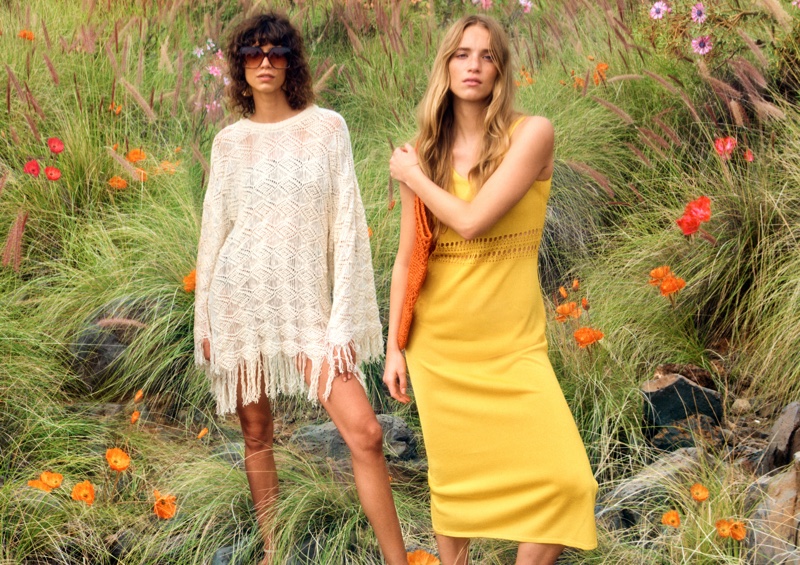 H&M has unveiled its Spring 2023 collection, setting the tone for the upcoming season with a new campaign featuring a cast of models, including Mica Arganaraz, Paloma Elsesser, Amelia Gray Hamlin, and Rebecca Leigh Longendyke, all captured amidst the idyllic scenery of the fictional Isla Hennes.
H&M Spring 2023 Collection – Isla Hennes
The H&M spring line boasts vibrant and playful ensembles, ranging from 1970s-inspired neo-folk designs with intricate embroidery. It also includes striking striped patterns paired with ruffled embellished tops and a tropical plant-printed babydoll dress. Fresh off the heels of the spring Studio collection, this new line embodies the perfect blend of playful and polished.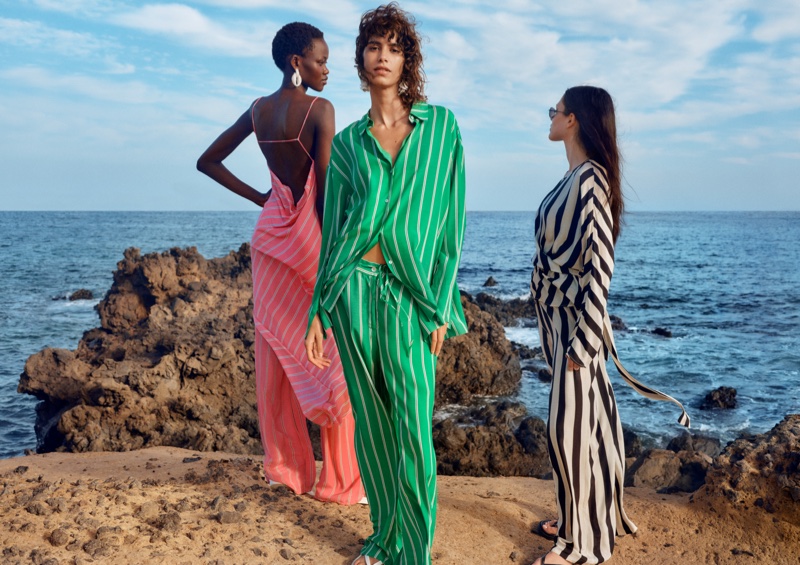 H&M's spring 2023 collection features interchangeable styles crafted with elevated fabrics at an affordable price. Divided into Pre-Spring and Spring launches, each showcases four unique style themes, highlighting fashion's transformative power on Isla Hennes.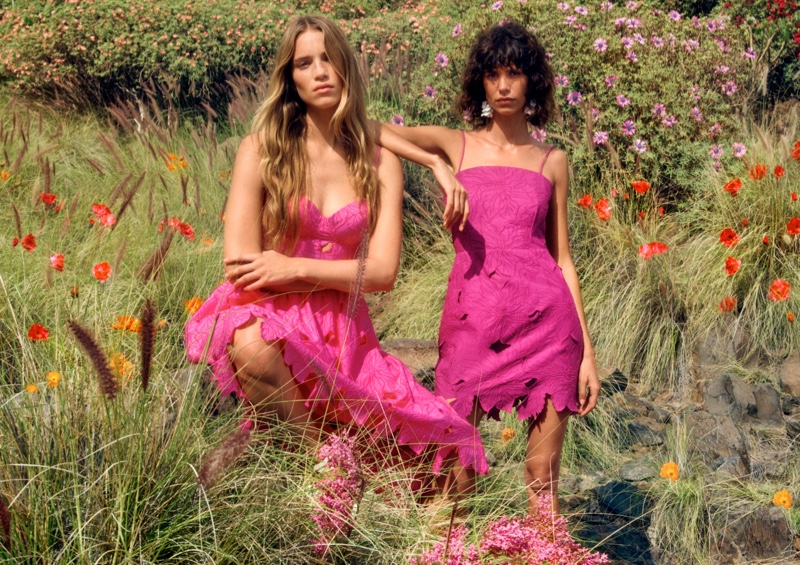 At H&M, we see identity as a spectrum of possibilities. We hope this collection encourages our customers to travel through different aesthetics and that they're as inspirited by the elevated and eclectic pieces as we are.

Eliana Masgalos, Concept Designer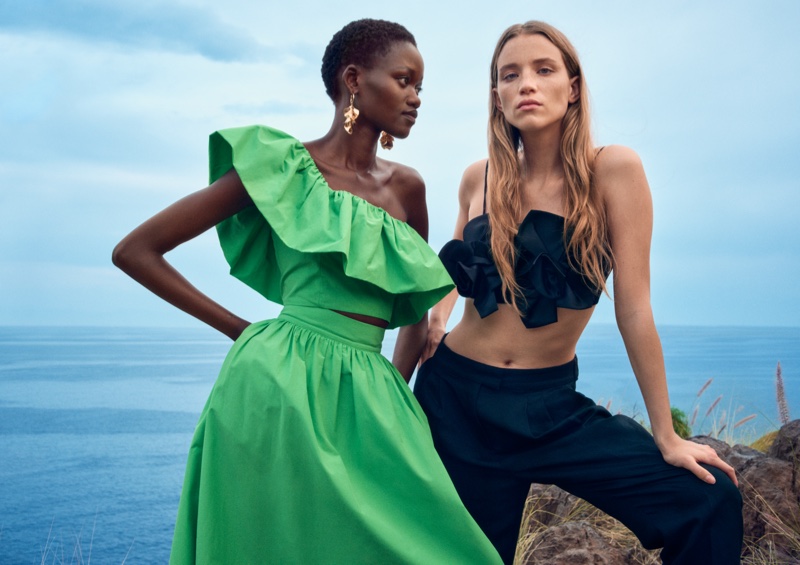 Be sure to mark your calendars, as the H&M Pre-Spring collection launches on March 9th, followed by the highly anticipated Spring line on March 30th, available both online and in stores.