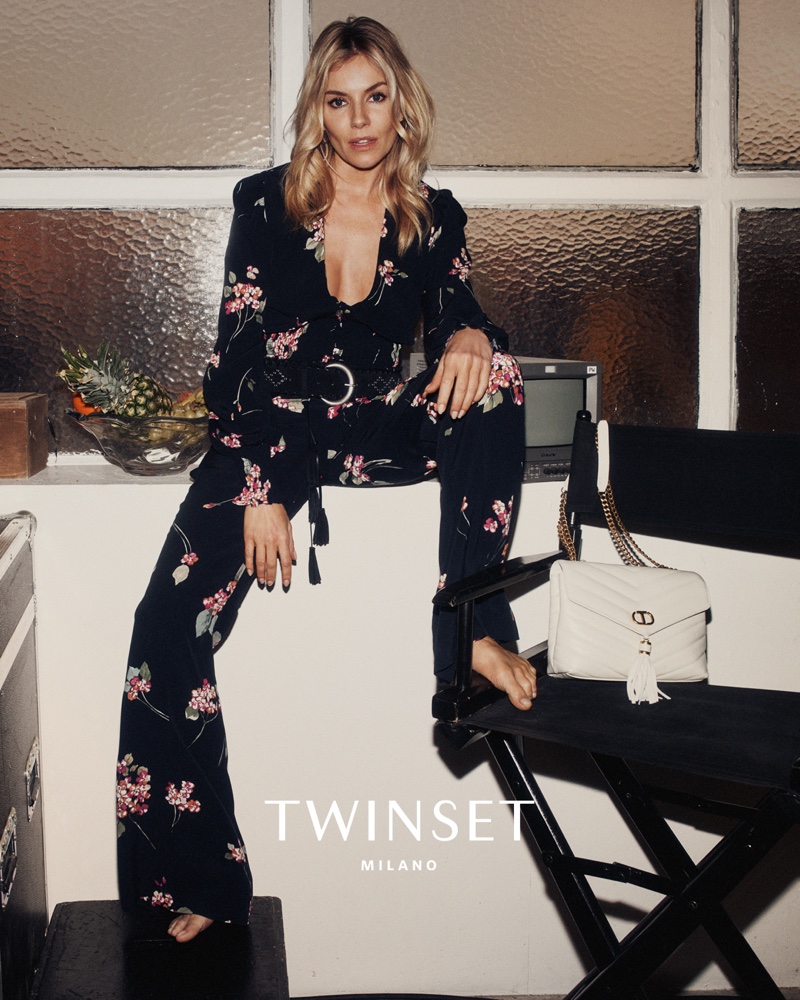 Twinset has tapped the effortlessly chic Sienna Miller to front its spring-summer 2023 campaign, aptly titled Now and Forever. In a series of glamorous images shot in a backstage setting, the British actress showcases Twinset's signature elevated yet casual style.
Twinset Spring/Summer 2023 Campaign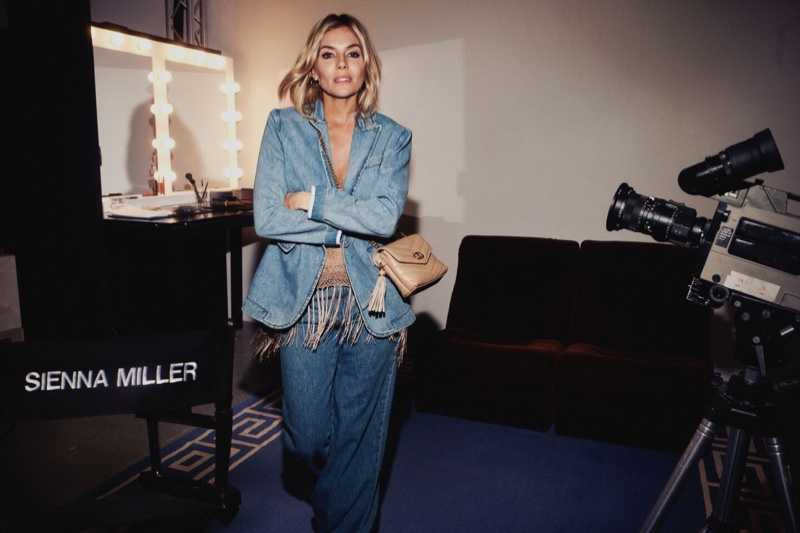 Sienna Miller effortlessly embodies the Twinset spring 2023 woman, from relaxed wide-leg jeans to a striking floral print top and pants ensemble, to a cozy sweater perfect for any occasion. Well-known for her boho ensembles, the star also wears a fringed top in one of the images.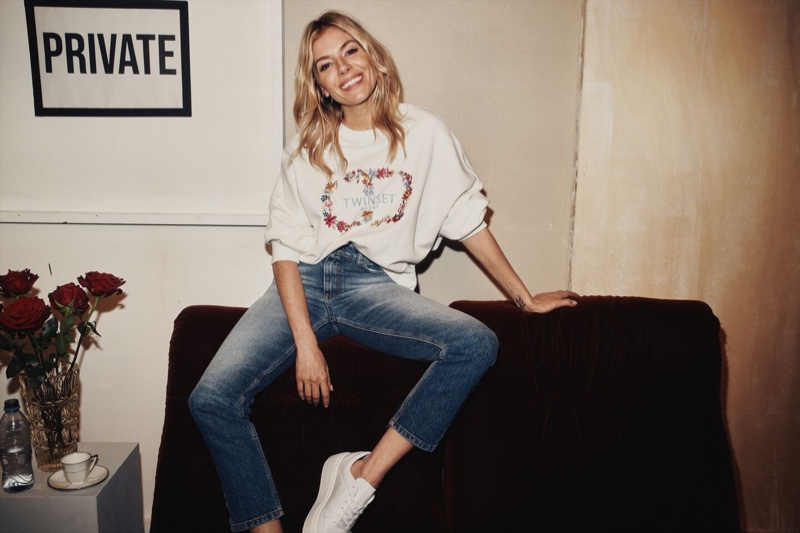 But the Twinset spring 2023 campaign is not just about showcasing the latest trends; it's a raw, behind-the-scenes look at Sienna's life as an actress, capturing the hectic moments, the preparation, and the anticipation that come with her profession.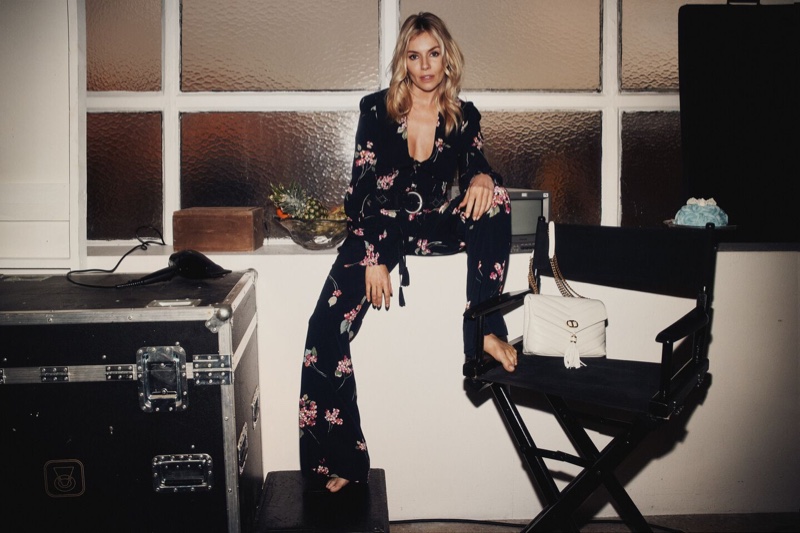 Through this campaign, Twinset aims to create a dialogue with the world of superstars and reveal the more sincere moments that are often overlooked. So, forget about the red carpet and flashing bulbs; Twinset's Now and Forever campaign is all about showcasing the beauty of those seemingly mundane moments that make life truly unforgettable.