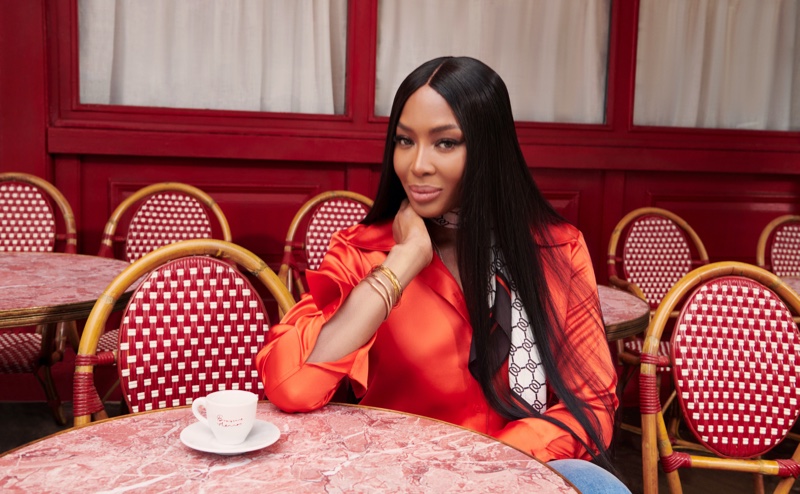 H&M debuts its Brasserie Hennes fall 2022 campaign. Paying homage to the classic allure of Parisian bistros, the images and film feature Naomi Campbell, Jill Kortleve, Paloma Elsesser, and the Blutstein twin influencers, amongst others. The cafes are widely regarded as among the city's most defining cultural characteristics.
H&M Brasserie Hennes Fall 2022 Campaign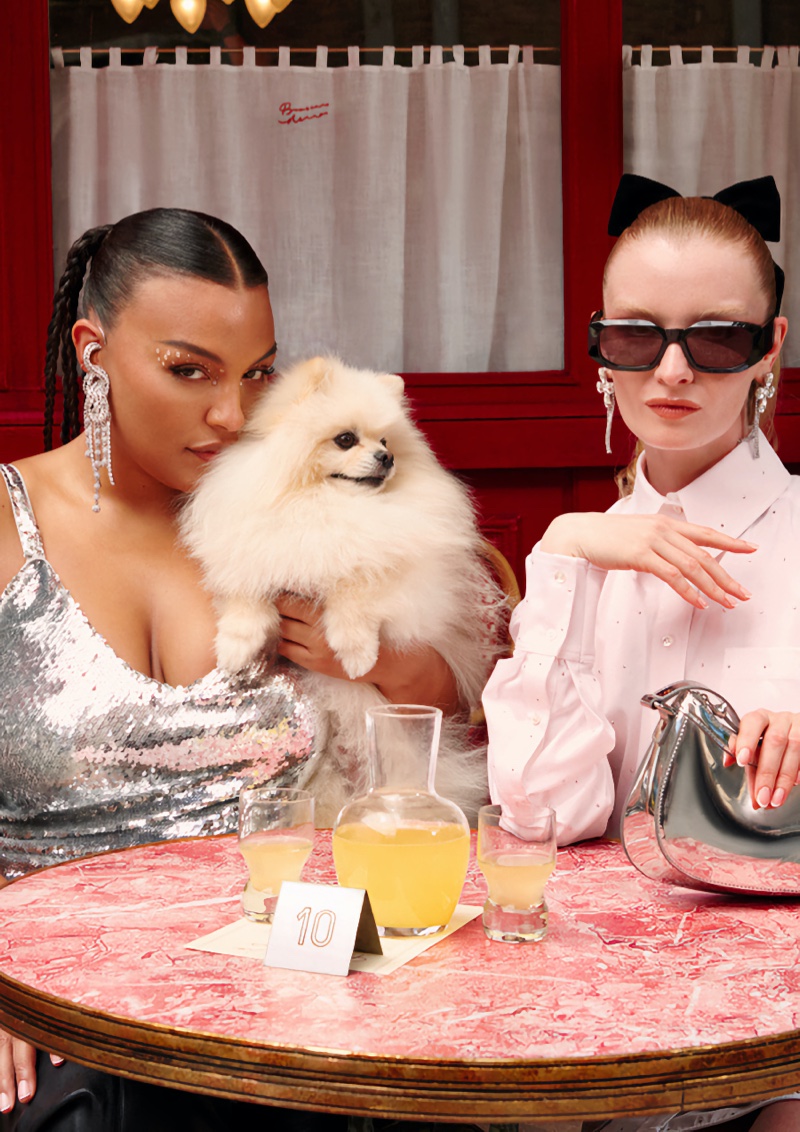 Following on from the achievements of the H&M Hotel Hennes, the H&M Brasserie Hennes is yet another fictional fashion destination that will demonstrate the enchantment of Paris on an entirely new level. Bardia Zeinali, a skilled videographer who is well-known in the fashion industry for creating a wide variety of original content for high-end brands, directs it.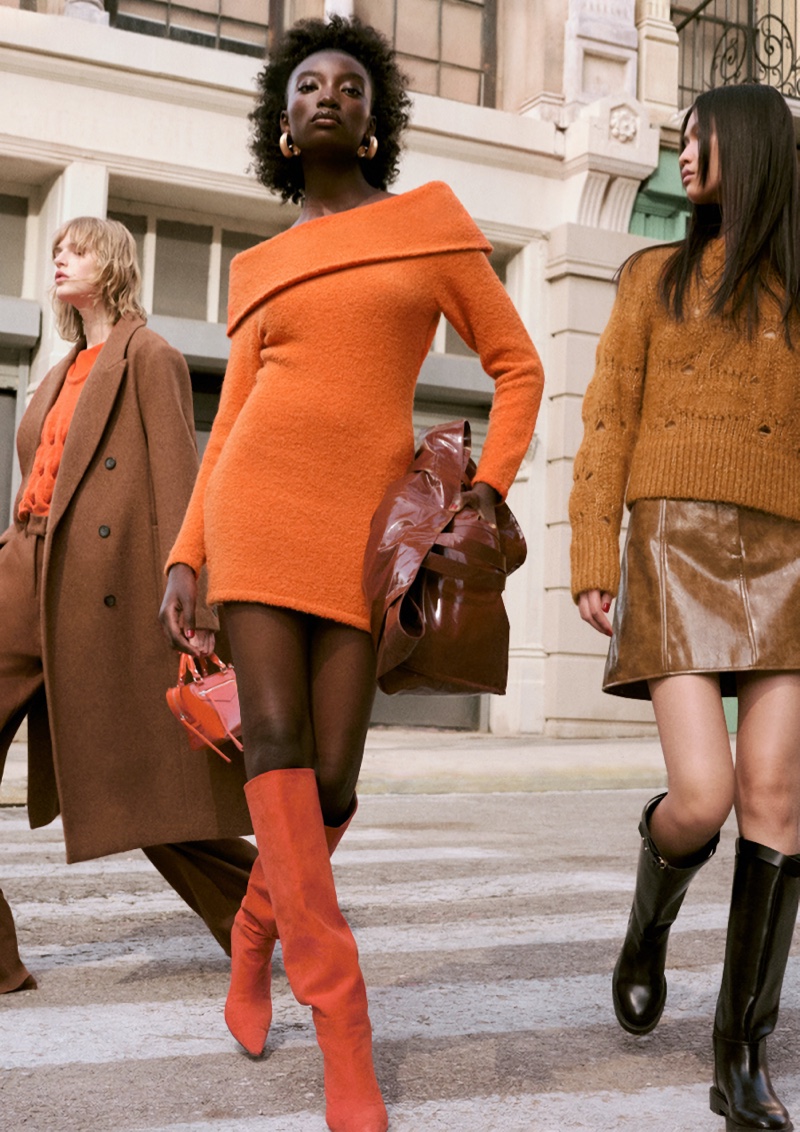 It's a pleasure to work with H&M on this film inspired by a city so close to my heart. Great fashion should be for everyone, and it's amazing to see this campaign champion that.

Naomi Campbell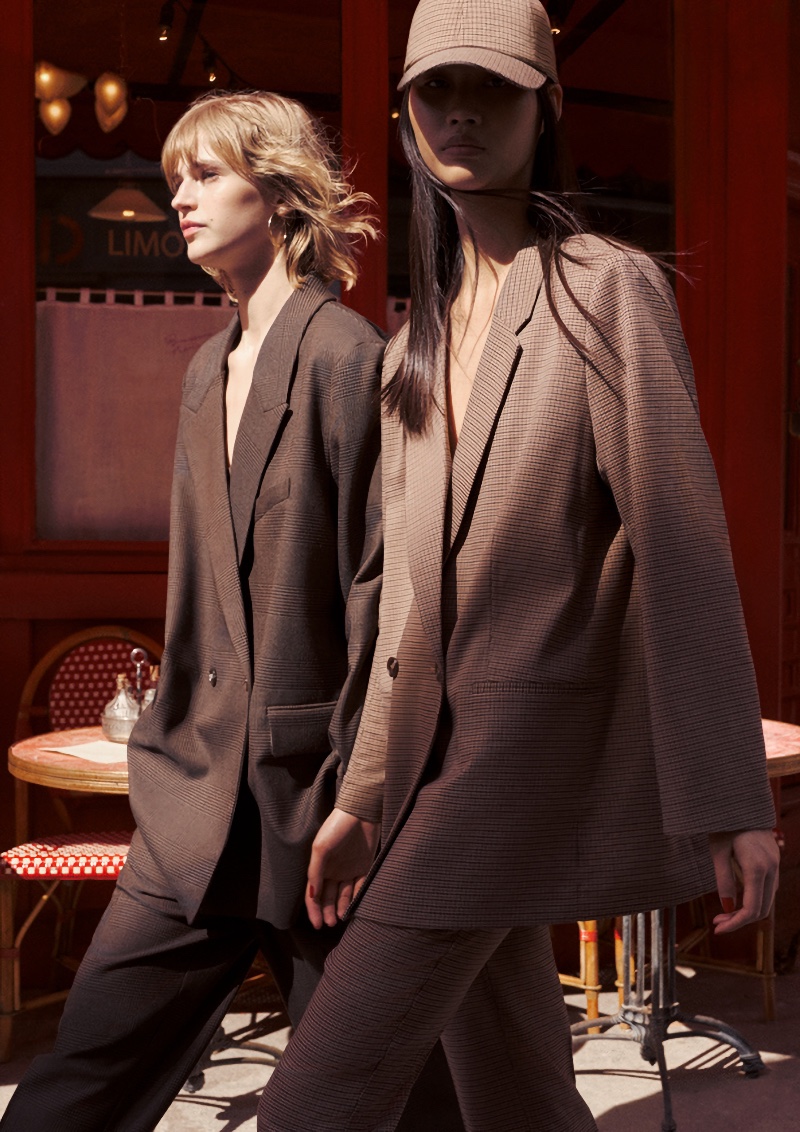 The H&M Brasserie Hennes is sure to provide its audience with an unforgettable adventure thanks to the impressive cast ensemble it has assembled and the skill of its director. The models can be seen walking down the cobbled streets of Paris dressed in traditional attire.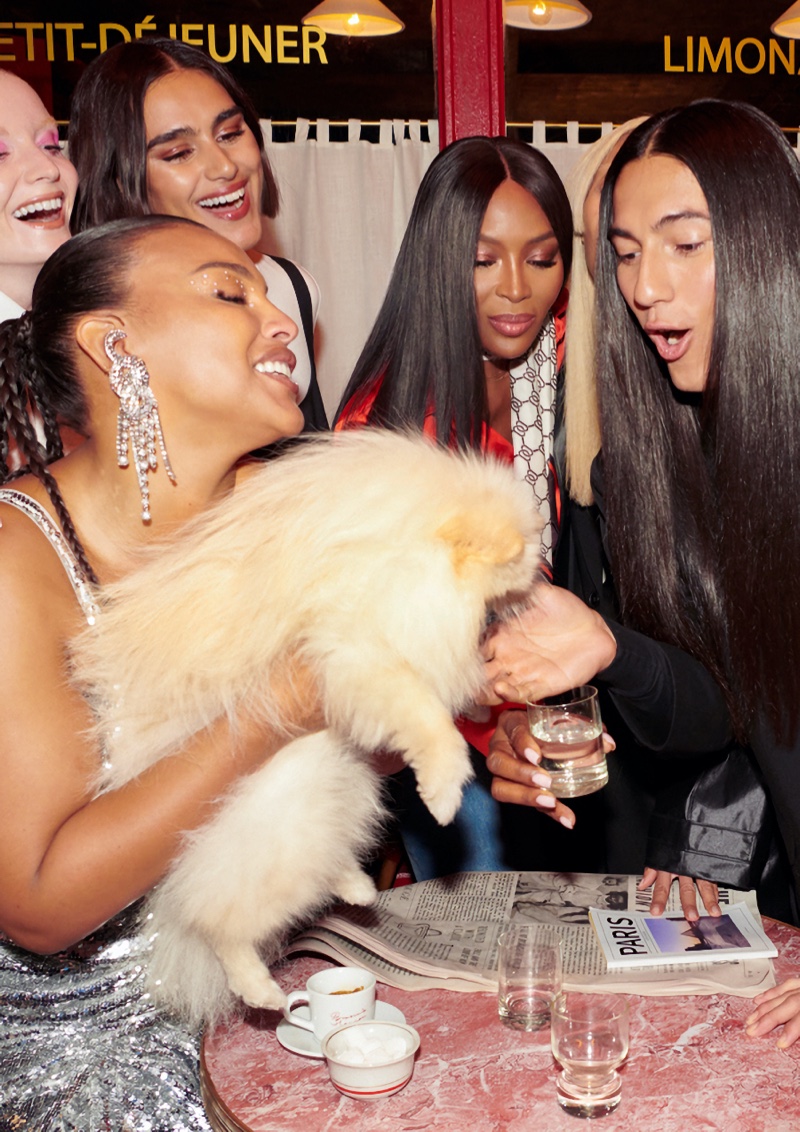 The campaign will showcase the key fashion pieces of the season and other items, such as miniskirts, sharp overcoats, and boots in various lengths. The designs come in autumnal hues of orange, red, and burgundy, which are sure to make you fall in love with the season all over again.
"Welcome to Brasserie Hennes: a fantastical place of fiction, where our AW22 collection shines. We're delighted to bring the wonder of Paris to H&M and we can't wait to share it with you all," states Ann-Sofie Johansson, Creative Advisor, H&M