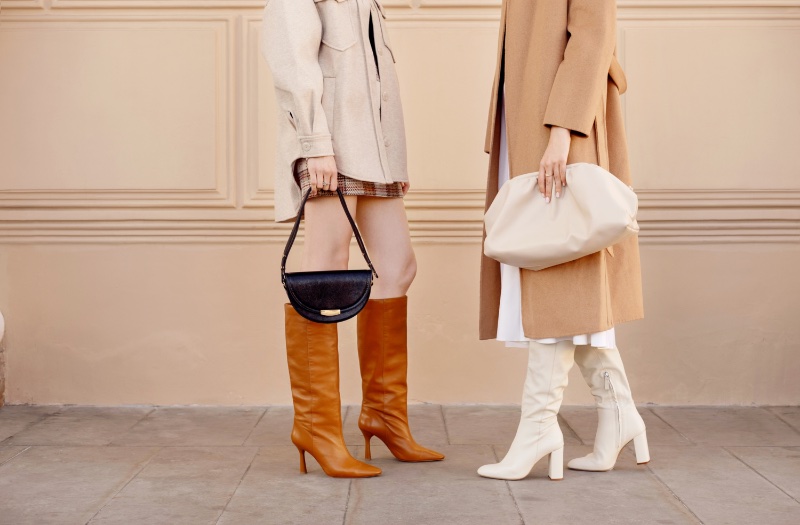 For many, it's hard to wrap one's head around the concept of fashion on a global scale. The world's leading brands unveil their newest collections and goods at the biggest fashion shows in the world. They should be an example of what's new, exciting, and a step in the right direction.
However, most of what appears on the catwalk is challenging to apply to everyday use. Instead, these designs are used to create trends reflected in regular clothes. It's worth noting that fashion trends affect every item you wear, regardless of age or occasion.
Fashion trends inspire the look of everything from casualwear to formal attire for weddings or even prom. If you look at the trendiest prom dresses, you'll be able to see how the catwalks have influenced them. Of course, it can help to know the most prominent trends in 2022.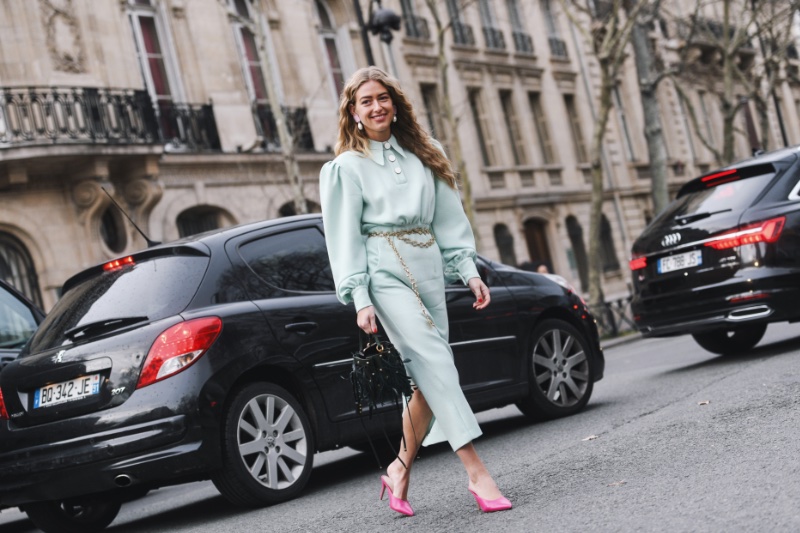 Chain Belts
One accessory that has proved very popular in 2022 is the chain belt. This popular accessory in the 1990s is making a stronger comeback in 2022. The great thing about a chain belt is that it can go with any outfit, although it is especially popular with knit dresses. It should be noted that the chain belt should be worn above your navel.
The Catsuit
The catsuit has been around for years and often appears on the catwalk. However, it has successfully transitioned into the public arena this year, with many famous stars wearing it. You may not find yourself wearing it to lunch with friends, but there are plenty of places where it is appropriate.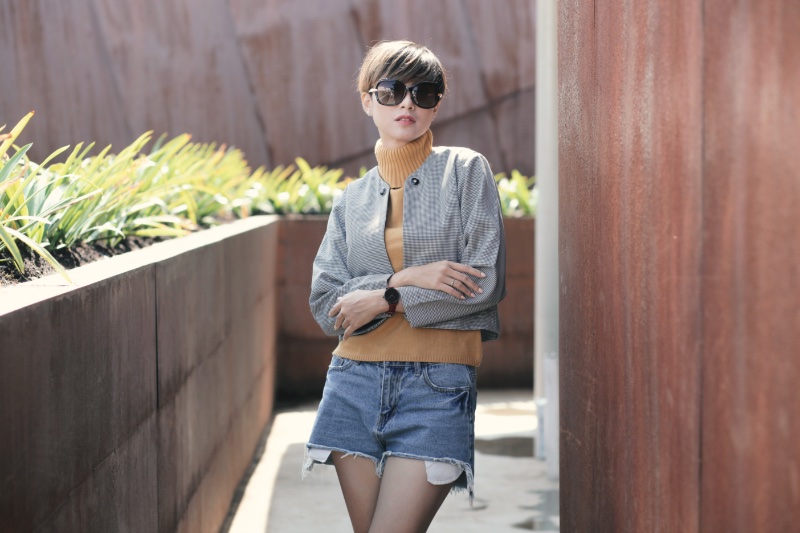 Micro Blazers
Every one needs a jacket in the cooler weather, and figure-hugging ones have always been popular. This year the trend has gone a step further and incorporates mini, or micro, jackets. They stop around the same place as your belly button, opening up a world of options when dressing to impress.
Oversized Jackets
Strangely, you can also go the opposite way and adopt an oversize jacket. The best ones are a black or similar dark color, and they can be worn with almost anything. It's incredibly trendy to use them with denim and knit dresses.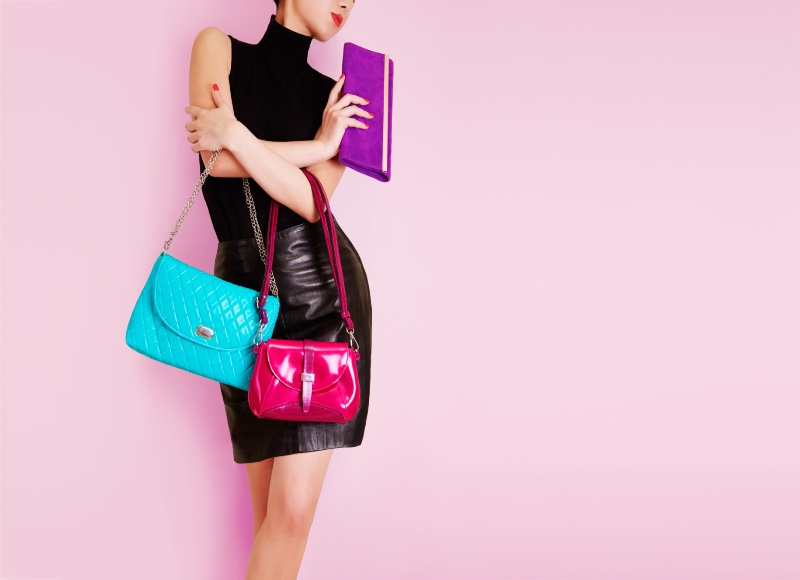 Shiny Accessories
Shiny has become very popular this year, and it's not just the accessories. You'll find celebrities across the globe adopting shiny skirts, dresses, and even boots. Indulge yourself and add a little shine to your next outfit.
Bold Bags
Continuing with accessories, the bold and bright bag is a trendy choice this year. They can go with almost any outfit and brighten any look. This is the time to embrace your love of color and complete your handbag collection. No color is off-limits!
The Miniskirt
In reality, the miniskirt never really goes out of fashion. However, 2022 has seen a resurgence of interest in super short skirts. Getting your legs out, adding a little height, and boosting your confidence can feel great.