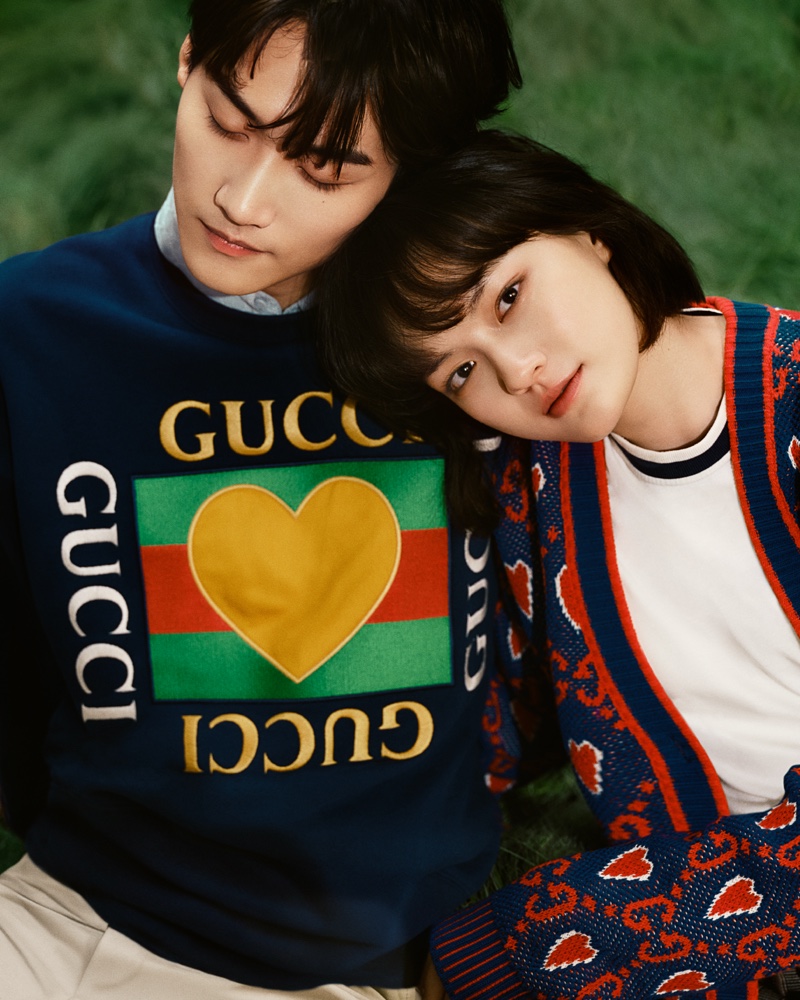 Gucci has unveiled its newest campaign, "An Ode to Love," starring actress Wen Qi and singer Daniel Zhou. The pair pose in a narrative of love and human connection, painting a picture of idyllic romance set against a lush canvas of grass fields and vibrant flowers. The compelling images were captured through the lens of photographer Leslie Zhang.
Gucci An Ode to Love 2023 Campaign
The Gucci An Ode to Love campaign takes the baton from Gucci's recent marketing endeavors – the striking timepiece advertisements and the much-lauded Gucci Vault summer collection. "An Ode to Love" shifts focus onto an array of ready-to-wear, handbags, shoes, and accessories, all of which echo a common theme of colorful and playful patterns.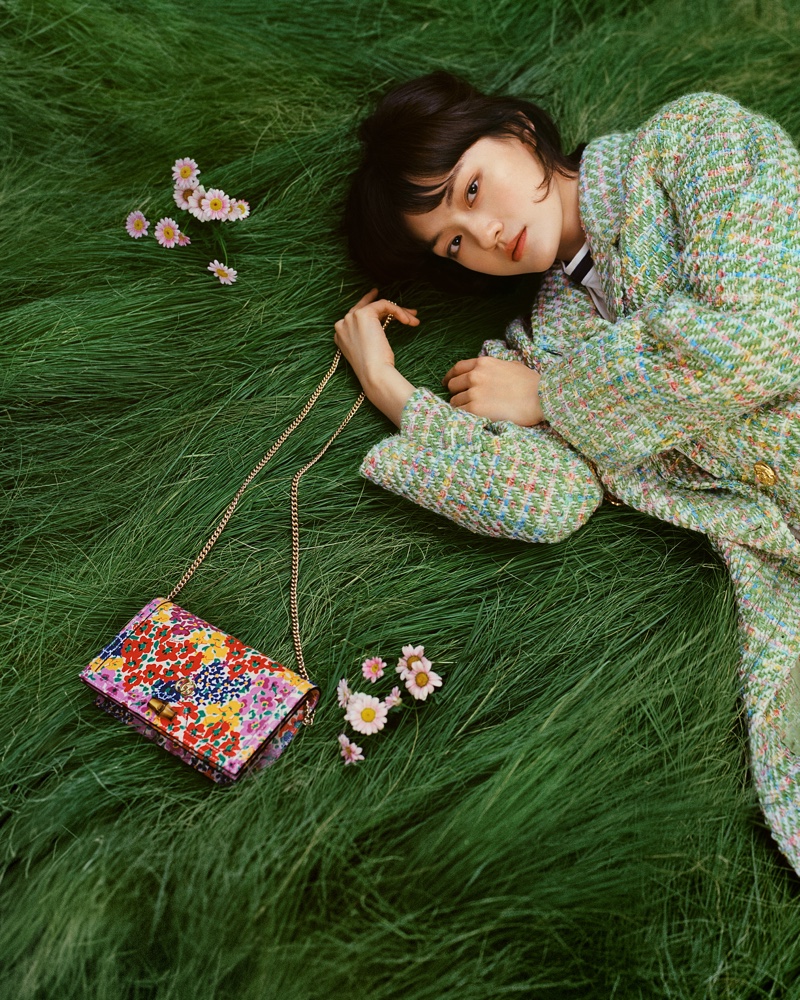 The collection puts particular emphasis on handbags, with the Gucci Diana, Dionysus, and GG Marmont making a remarkable appearance. These iconic styles, dressed in bold hues and romantic patterns, stand as a testament to the fashion house's enduring commitment to aesthetic changes.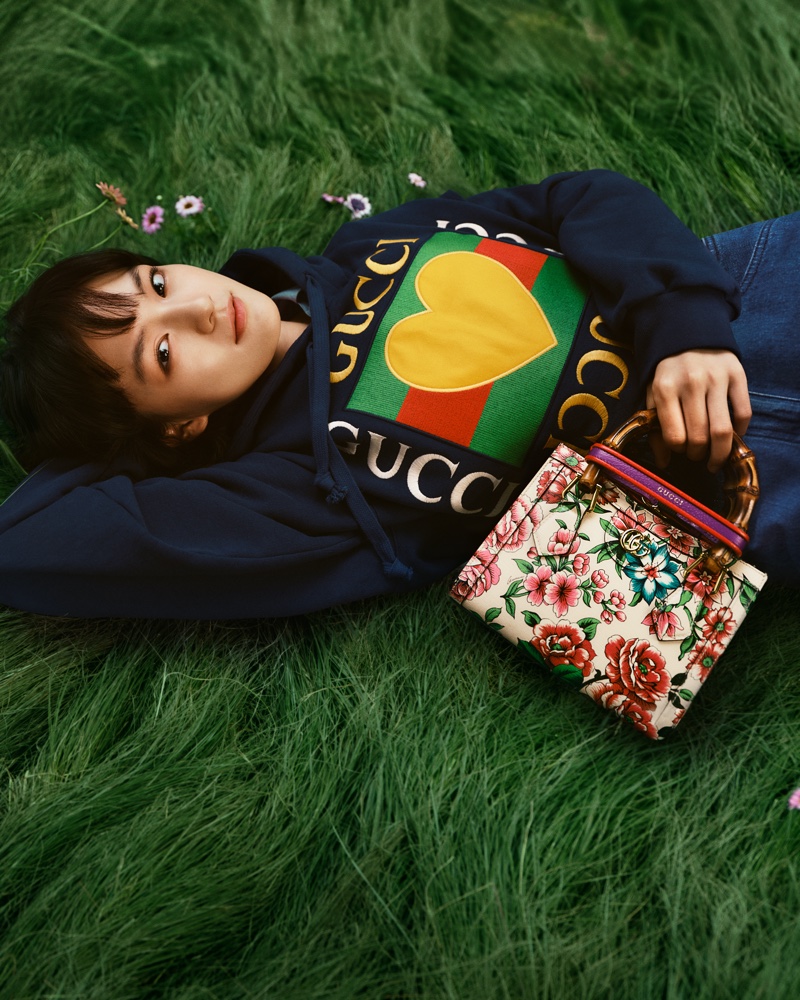 Adding to this, the campaign also celebrates the 70th anniversary of the Horsebit loafers, a design conceived by Aldo Gucci in 1953. The time-honored shoes are given a fresh and modern interpretation, further reinforcing the fusion of heritage and modernity that characterizes Gucci's aesthetic.