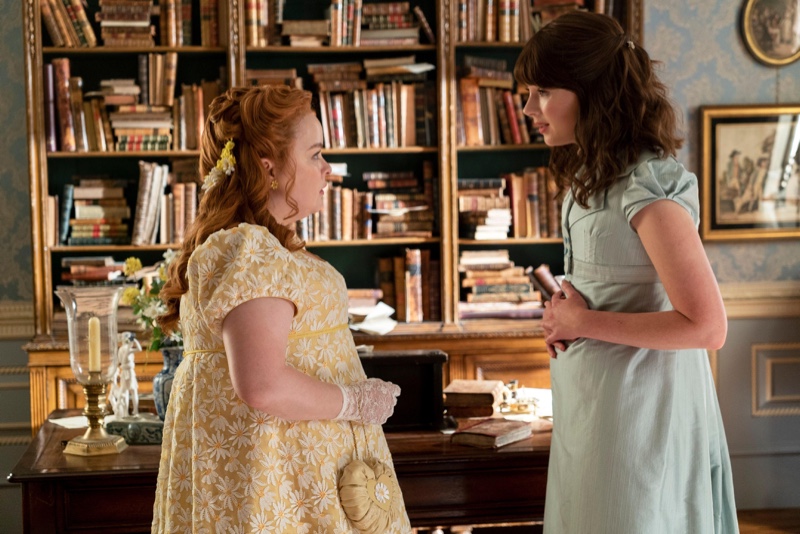 At this point, there probably isn't anyone who hasn't heard about Bridgerton. Inspired by the book series with the same name, the Netflix series was instantly successful. From its romance and captivating plot to the diversity, the show quickly catches the eye of the audience, not leaving them to miss anything.
And this famous show has also made a substantial impact on fashion trends due to the elegant looks penetrating the scene. The show inspires fans to opt for a fantastic wardrobe from pastels to gloves and corsets. We know dressing like your favorite Bridgerton characters can be challenging, so we're here to guide you in your quest.
In this article, we've rounded up the most outstanding Bridgerton-inspired trends to add to your wardrobe as soon as possible: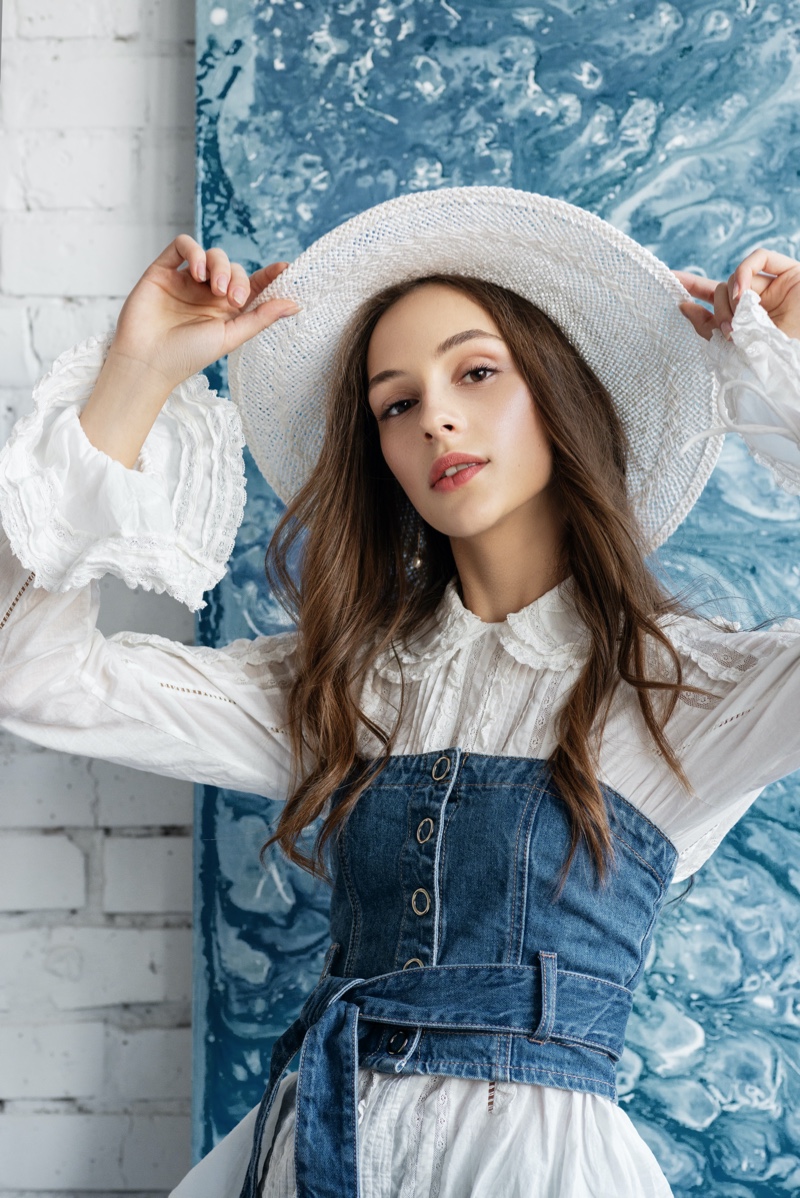 Corsets
Corsets were very popular in the 19th century. These undergarments were designed to support someone's body and were known for their hourglass effect. While corsets were mainly meant for women's wardrobe, men didn't shy away from them either.
Corset representations in Hollywood often perpetuate myths about how they were painful garments that lead to medical issues. However, historians have strongly disagreed with that, pointing out that corsets were designed to be bendy and light and helped relieve back pain caused by bad posture.
The famous Netflix series has brought back the corset's popularity and changed the way people use it. You no longer can use it just like a supportive undergarment. Nowadays, you can wear a corset as a top and casually pair it with loose jeans.
Corsets aren't designed to constrict the body but to mold to its shape. And the best thing about this flattering piece is that it works for all body types! Anyone can style this Bridgerton-inspired look. At this point, it's impossible not to find at least one corset style in a store.
Since the show's debut, fashion lovers and influencers have constantly shared how they prefer styling corsets on their social media platforms. Bridgerton fans who dream of living their Regency Era fantasy can now have the chance of making it a reality, as fashion forecasters predict corsets will be a popular wardrobe staple in 2022.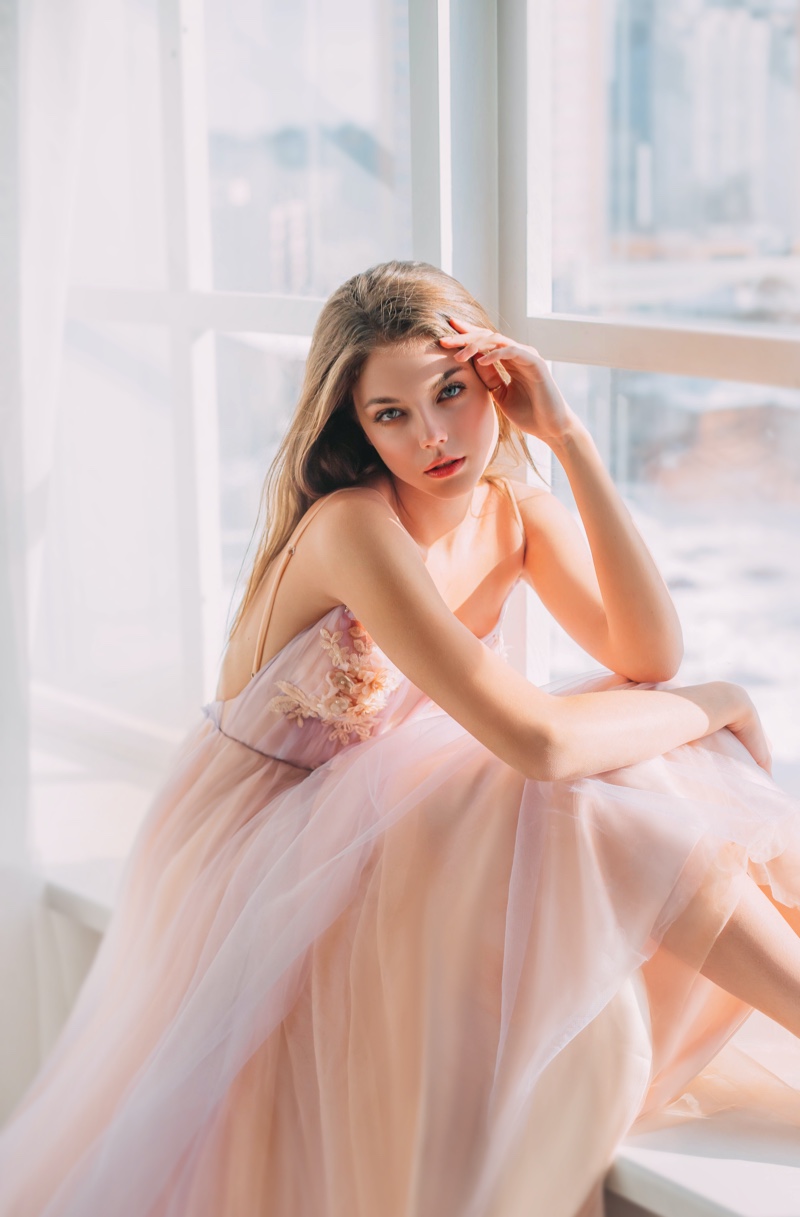 Pastels
Not all the color palettes and fashion choices in Bridgerton are 100% historically accurate, but pastels are a staple. The women wear powdery shades of green, silver, purple and blue – muted tones that symbolize the family's lasting prominence in society. Pastels have been around for a while, being a popular color choice for many fashion enthusiasts.
Pastels are calm, soft colors that look good on everyone. And nowadays, they've gained even more ground due to Bridgerton's popularity. Baby doll dresses with pale yellow or chalky pink shades are trendy, giving the Bridgerton vibe. These dresses are perfect for those who want a look similar to the Diamond of the Season.
Several TikToks and Instagram feeds showcase Bridgerton-styled outfits, so finding some inspiration won't be difficult. They also tell you where you can buy similar pieces, which is a bonus! Alternatively, you can opt for linen clothes in style that gives off that romantic look. They are splendid and versatile so that you can match them with several accessories from your current wardrobe.
There isn't any limit to how you can style a linen dress – it all depends on your creativity. You can wear it casually during the day or for a night out. A linen dress is a perfect alternative for Bridgerton-inspired trends due to its classic design and fairytale vibes. And the best thing is that you can choose from various models and colors for the perfect look.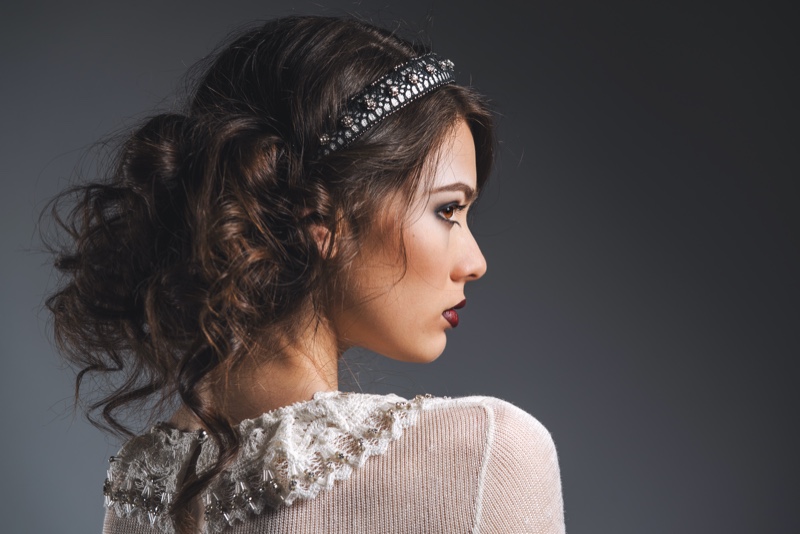 Headbands
No, we are not talking about the Blair Waldorf-inspired headbands from some time ago. The Bridgerton version is a fresh take that features numerous embellishments and a narrower silhouette. Headbands work for any occasion and all types of outfits, and they pair well with looks that aren't too sophisticated.
You don't have to add a headband to a ball-ready look – instead, you can keep things simple and let the details shine through by wearing it in a basic low bun or with your hair down.
Puff Sleeves
Puff sleeve dresses are everywhere in Bridgerton's show. And there's a reason for it, as these dresses were a top style in the Regency period (1800-1825). But the 2022 version is much more sophisticated, with long sleeve lengths and more significant proofs.
They are perfect for both dresses and tops, and the most definitive versions also include a sweetheart neckline or a square. And if you want to choose a modern style, you can slip the puffs down to get a sexy look.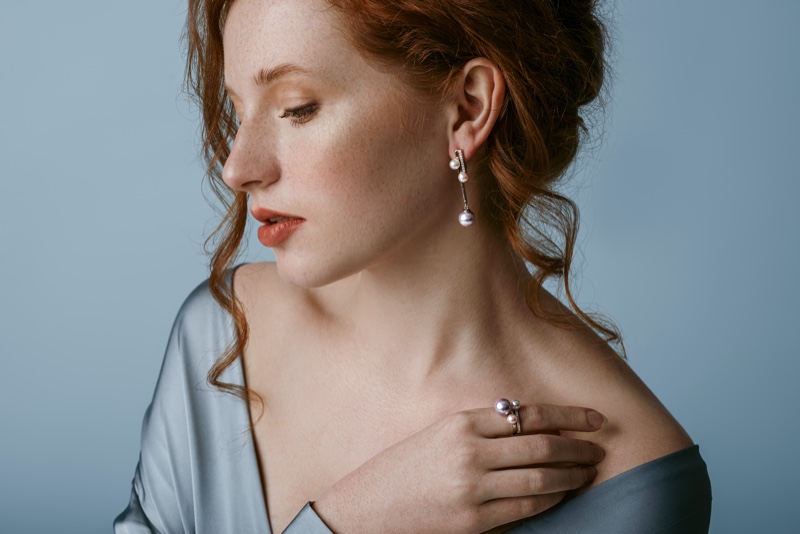 Pearl Jewelry
Jewelry is a critical element of the Bridgerton series' aesthetics. And those with a keen eye for details have probably noticed characters' necklaces also tell their personal stories. Viscountess Bridgerton's ring and Daphne's ring are both splendid. Daphne's flower-shaped ring would perfectly match with dainty pearl earrings or pearl embellishments on your clothing.
And there is no wonder everyone's crazy about pearl core since this mix of 20s fashion and Hollywood glamor of the 30s creates such a modern 2022 aesthetic! This trend includes classic jewelry pieces and pearl details on sweaters and shoes, and it can be sexy and bold but also feminine and dainty. And it seems everyone will embrace this trend in 2022 – not only for their wardrobe but also for their homes and even for nail art.
The Bottom Line
If you've pictured yourself dressed in the wardrobe of your favorite Bridgerton character, now it's your time to shine. With these trends becoming increasingly popular, there are several ways you can create a Bridgerton-inspired look and live your dream.
From corsets to headbands and puff sleeves, you can add different clothing items to your wardrobe that will make you look stunning. Let's be honest: it's impossible to resist the impeccable, dreamy fashion of Bridgerton – the series has had an undeniable impact on style since the first season's debut and will likely continue to do so, inspiring many fans to upgrade their wardrobe.